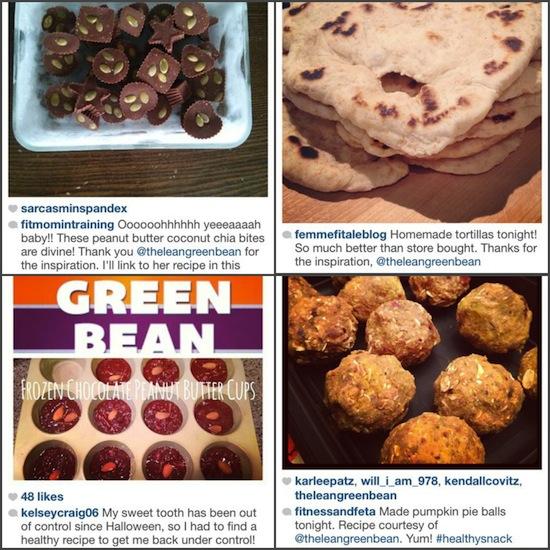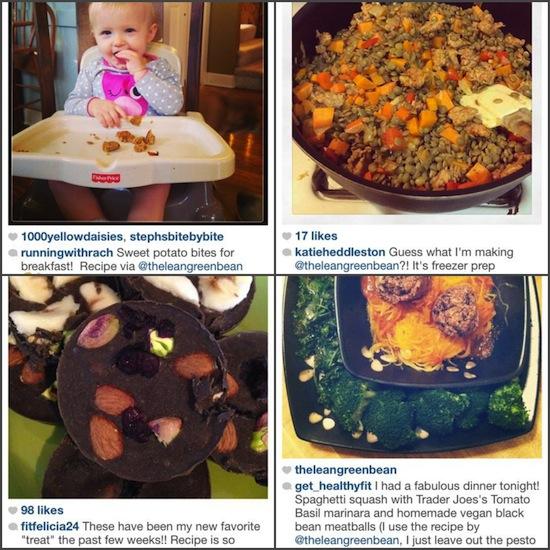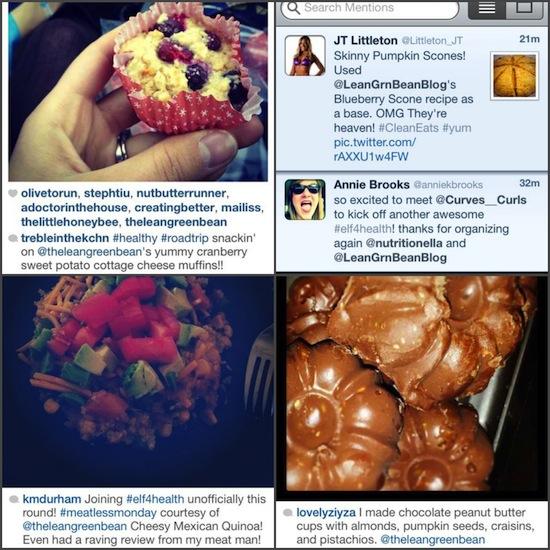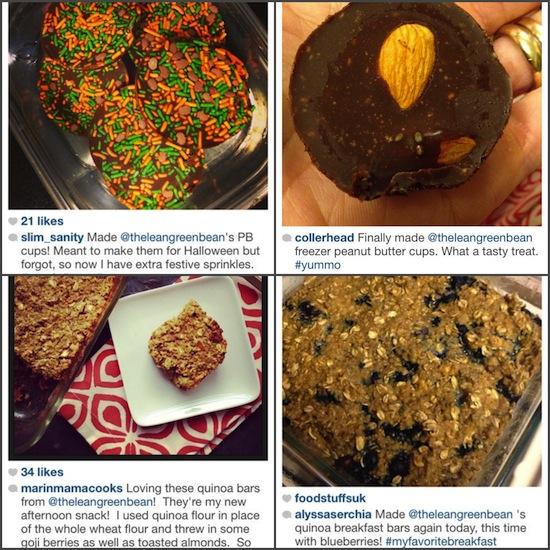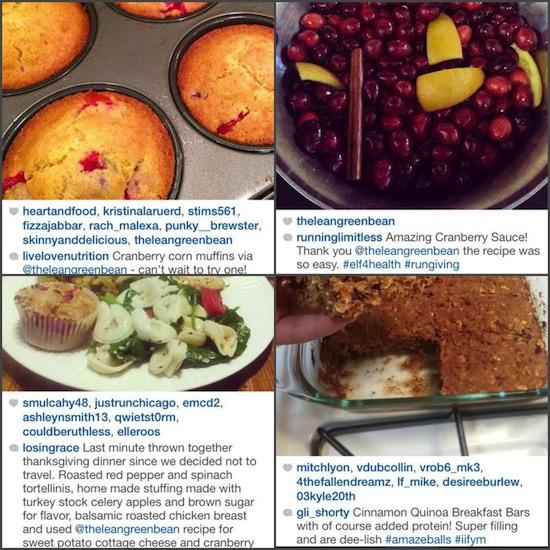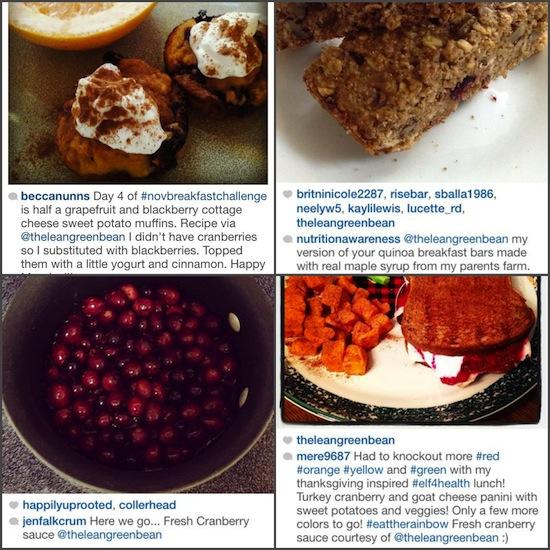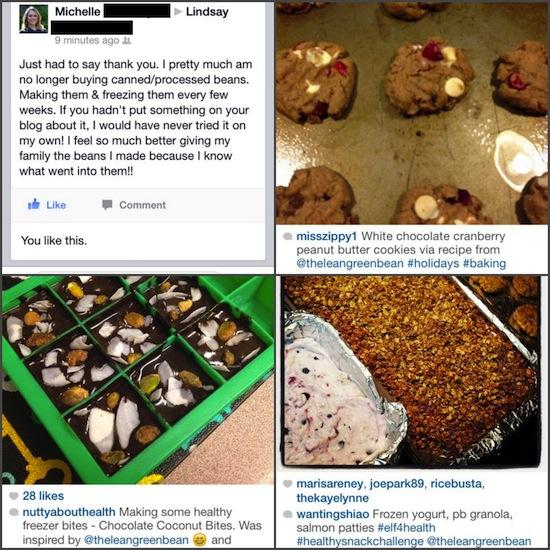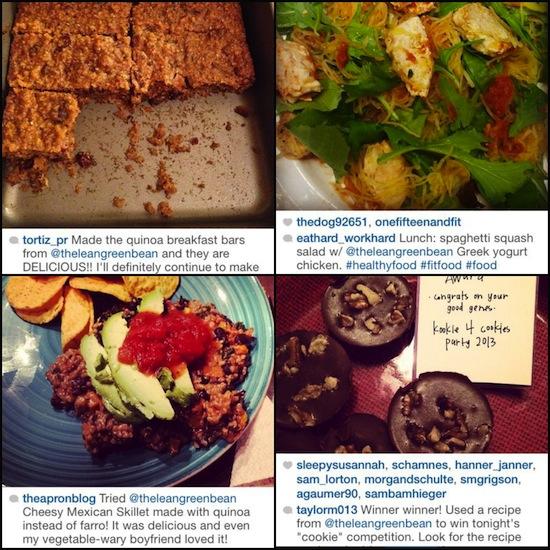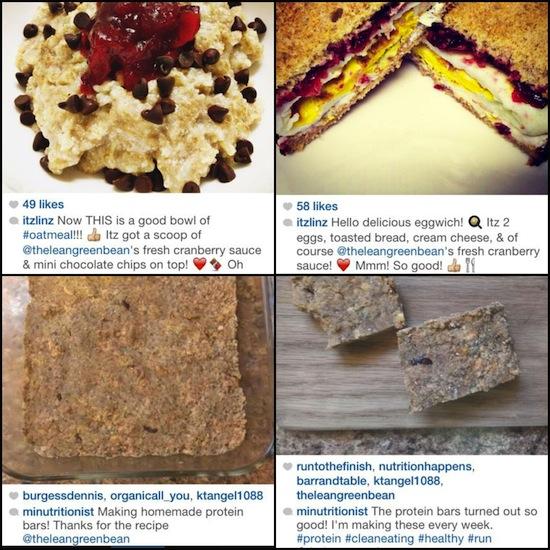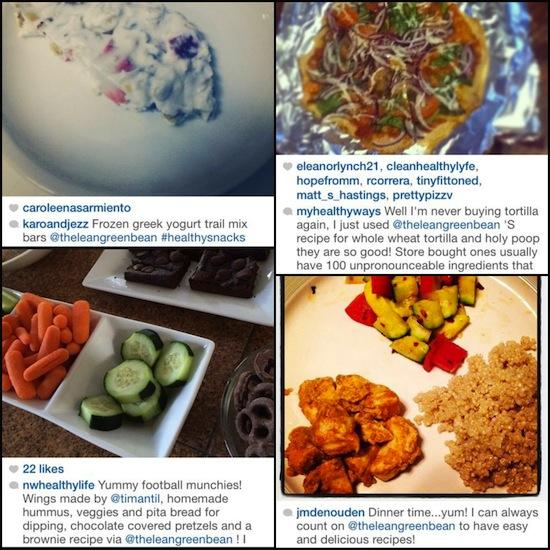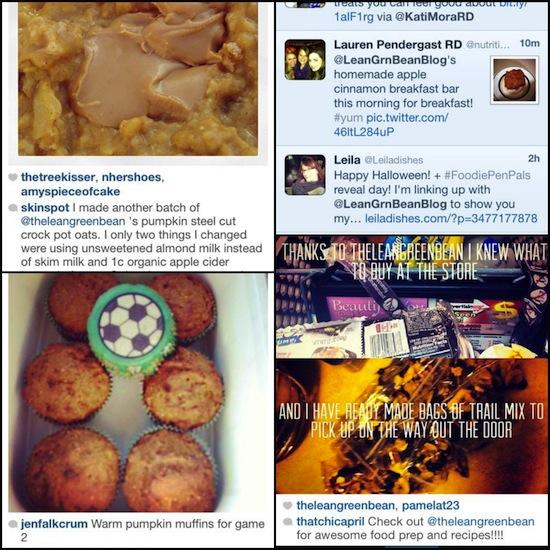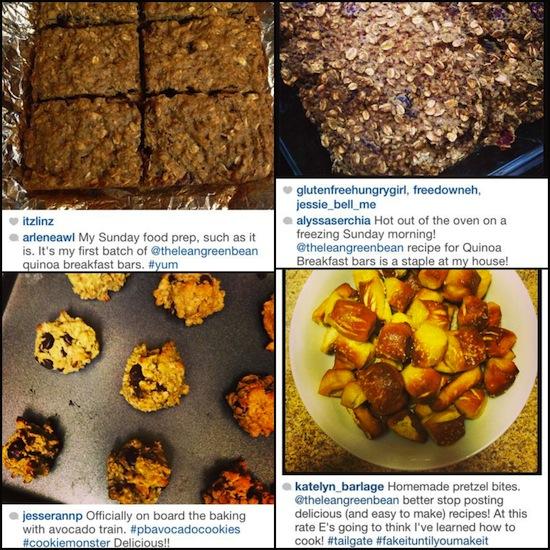 Have I mentioned lately that my readers are the best?! Just wanted to take a few minutes today to do another edition of You Made It!
I LOVE seeing you guys making my recipes. Nothing makes me happier than hearing that someone tried a recipe and loved it. You guys are doing so much to help me spread the message that healthy eating doesn't have to be gross, boring or complicated!
Here are the links to the recipes mentioned above in case you want to check them out:
Breakfasts
Cranberry Sweet Potato Cottage Cheese  Muffins
Healthy Blueberry Scones
Quinoa Breakfast Bars
Crockpot Pumpkin Steelcut Oats
Apple Cinnamon Breakfast Bars
Whole Wheat Pumpkin Muffins

Main Meals
Spicy Lentil Sausage & Kale Soup
Black Bean Meatless Meatballs
Cheesy Mexican Quinoa
Greek Yogurt Chicken
Cheesy Mexican Chicken Skillet
Tuna Quinoa Cakes

Snacks
Freezer Chocolate PB Cups
Pumpkin Pie Balls
Sweet Potato Bites
No Bake Protein Bars
FroYo Bites
Homemade Soft Pretzel Bites
No Bake PB Chocolate Oatmeal Balls

Sides
Cranberry Corn Muffins
Fresh Cranberry Sauce
Homemade Whole Wheat Tortillas

Desserts
Sweet Potato Brownies
Peanut Butter Cookies with Fresh Cranberries
Peanut Butter Avocado Cookies

Other
How to Cook & Freeze Beans
How to Cook Spaghetti Squash
Thank you a million times to each and every one of you for reading, cooking, baking, tasting and supporting The Lean Green Bean! I couldn't do it without you guys 🙂
–Lindsay–
LEARN HOW FOOD AFFECTS YOUR BODY.
Get my free Table Talk email series where I share bite-sized nutrition information about carbs, protein, and fat, plus bonus information about snacks and sugar!