Ready to learn how to food prep? Start here:
Take My Food Prep Masterclass: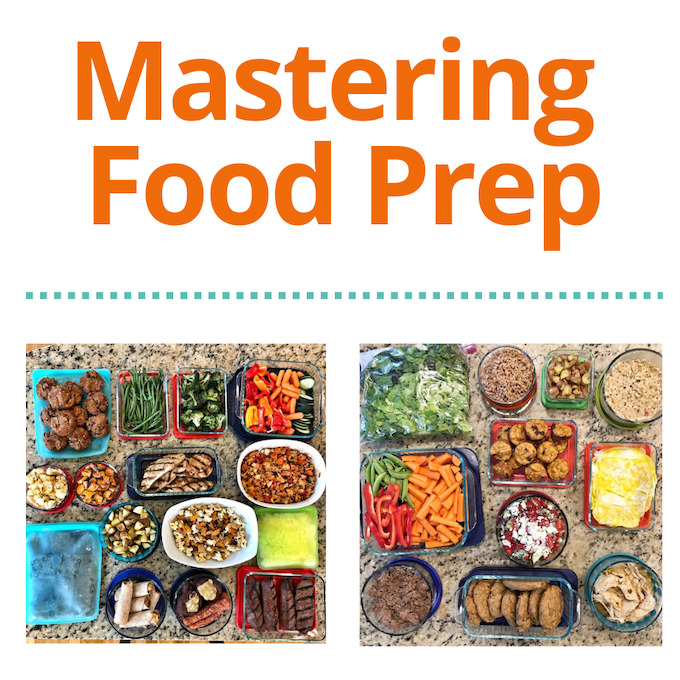 Want to make food prep less stressful? Let me teach you how to food prep!
Even 1 hour on the weekends can make a huge difference in your ability to have quick, healthy food options on hand during a busy week.
I'm a Registered Dietitian and mom of three young kids and I've been doing meal prep for the past 10 years. In this course, I share all my best tips and tricks to help you become a food prep expert.