As a Registered Dietitian and busy mom, it's always my goal to give you as many tips, tutorials and recipes as possible to make your life less crazy and more enjoyable. These ebooks are designed to do just that!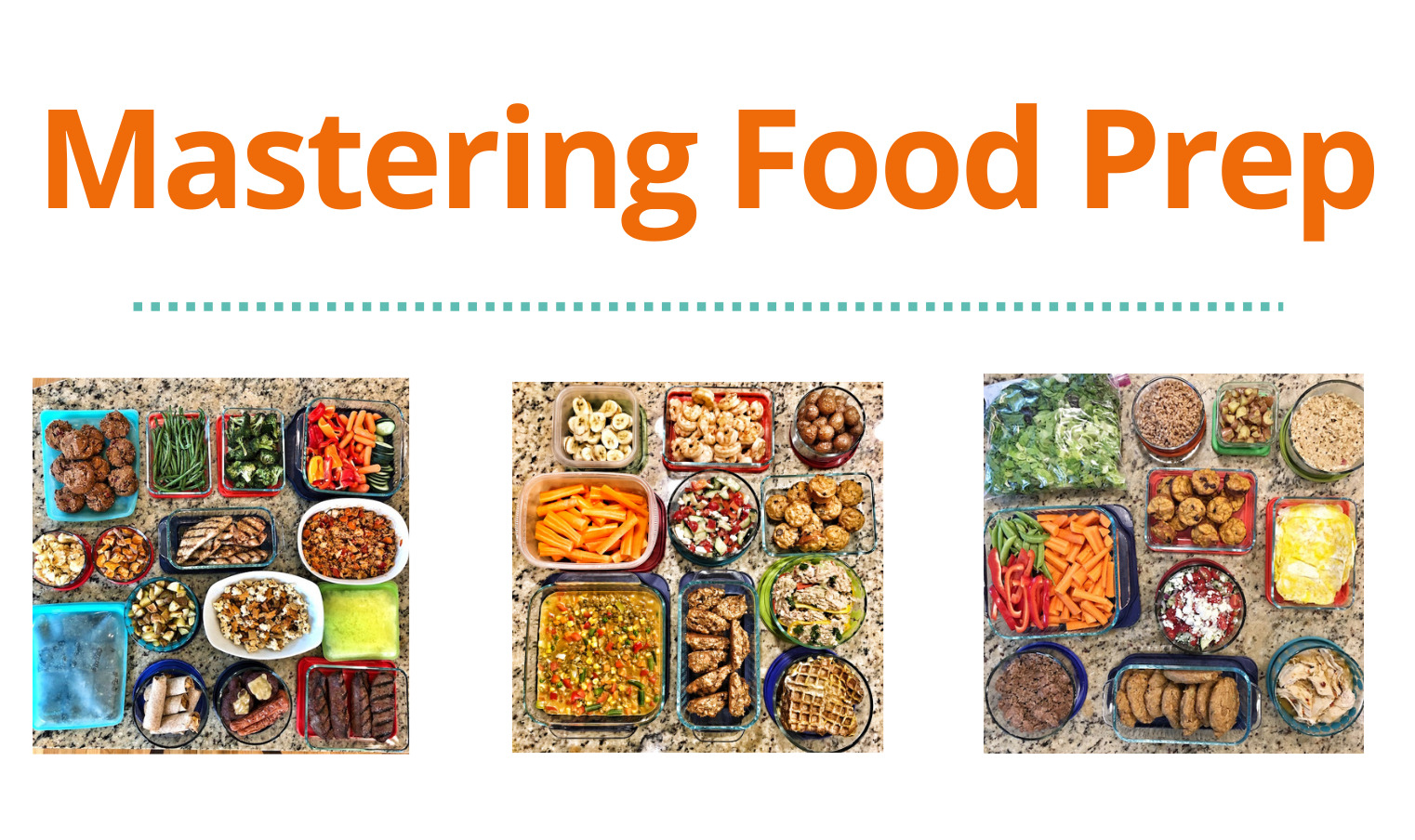 In my newest video course, I help you become a food prep expert. I take all my best tips and tricks from the past 10 years and teach you exactly how to make food prep work for you and your family.
We cover everything from finding your food prep focus area and the five steps to food prep to flexible food prep and prepping beyond dinner! Plus we talk about food safety and storage and I troubleshoot some of the most common food prep complaints and troublespots that I frequently hear about.
In this ebook, I'm helping you tackle packed lunches. If you're tired of packing the same lunch over and over or your kids are whining for something different, this guide is just what you need!
I give you a lunch packing cheat sheet, share my favorite lunchboxes and give you 24 lunchbox ideas (WITH PHOTOS!) Plus there are nut-free product recommendations if your school or daycare is nut-free!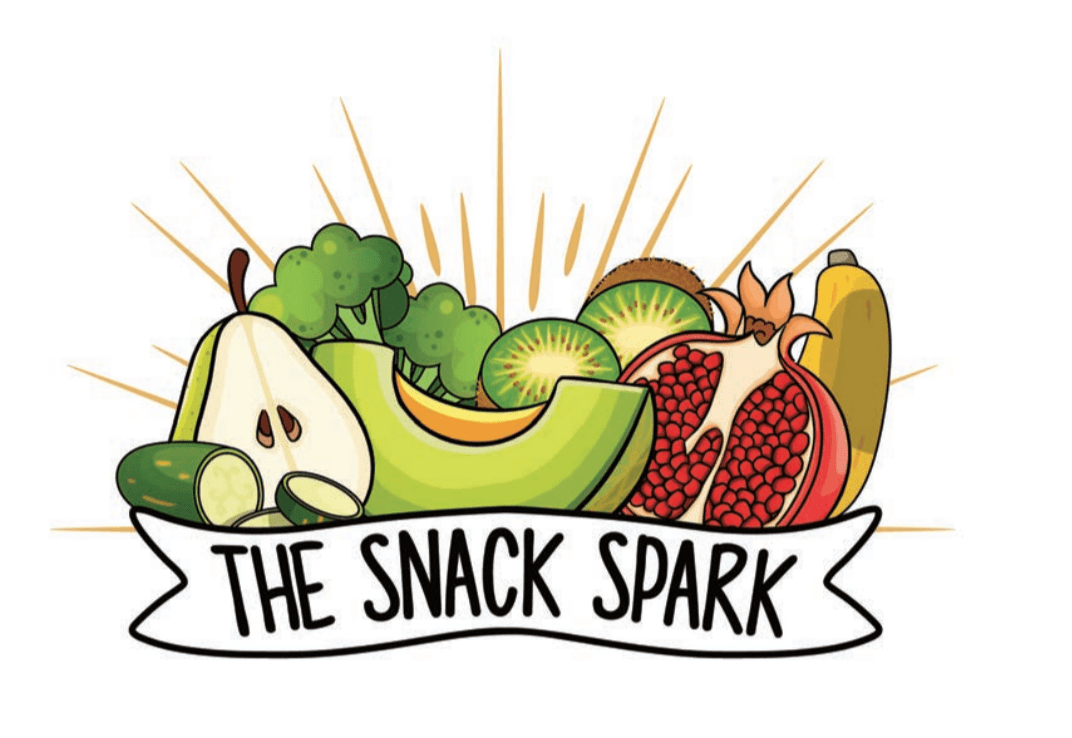 With this resource, I'm helping you battle boredom at snack time. If you find yourself making the same few snacks over and over again for yourself or the kids, the Snack Spark is for you! I give you plenty of snacktime inspiration including homemade and store-bought favorites. Plus there are snack bar recommendations, vegan, gluten-free and nut-free snack lists and more!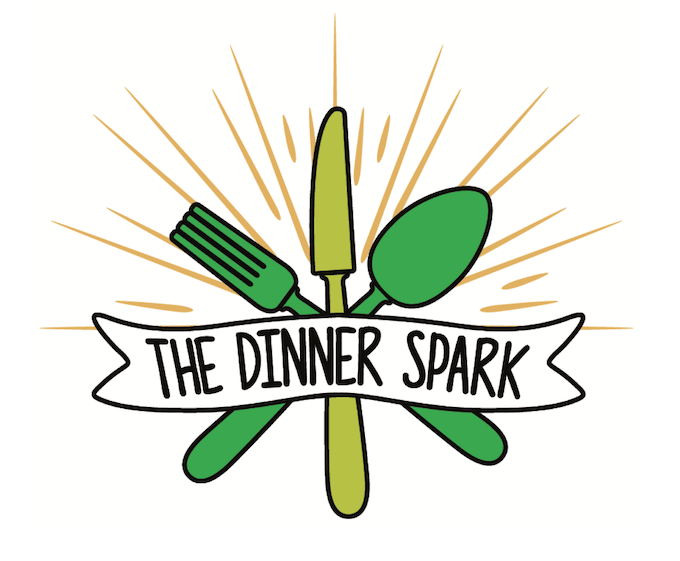 Good news! I'm helping you bust out of your dinner rut. After speaking with tons of readers, I discovered that almost everyone was struggling with variety at dinner. The Dinner Spark solves that problem by providing tons of recipe ideas and inspiration in an easy to navigate PDF! Plus you'll get 3 months of weekly emails filled with even more ideas to inspire you in the kitchen.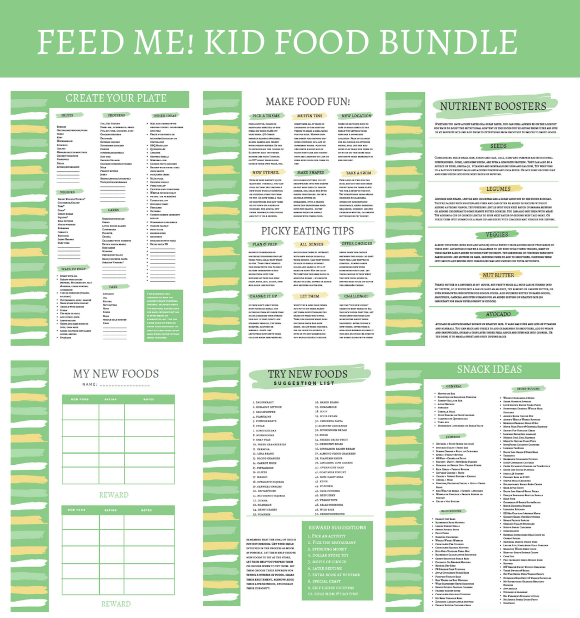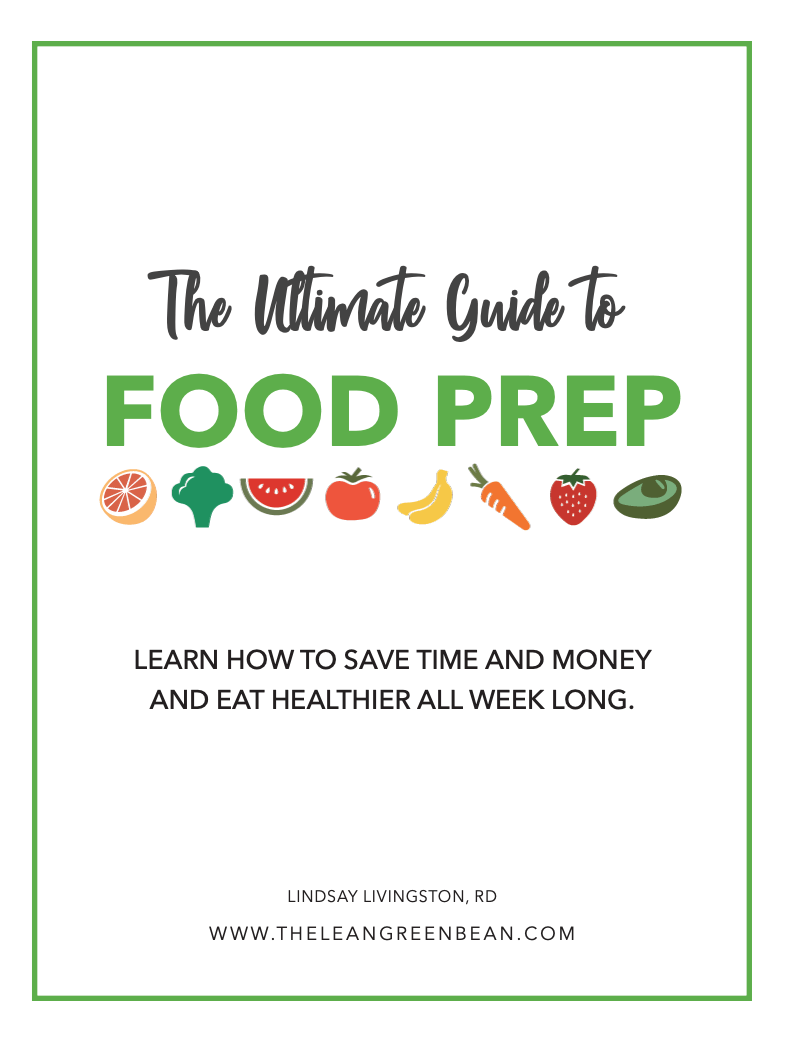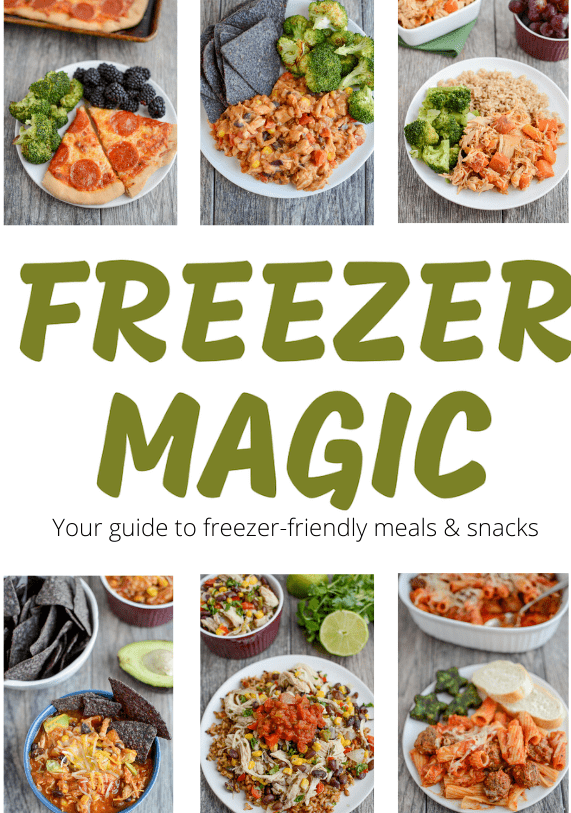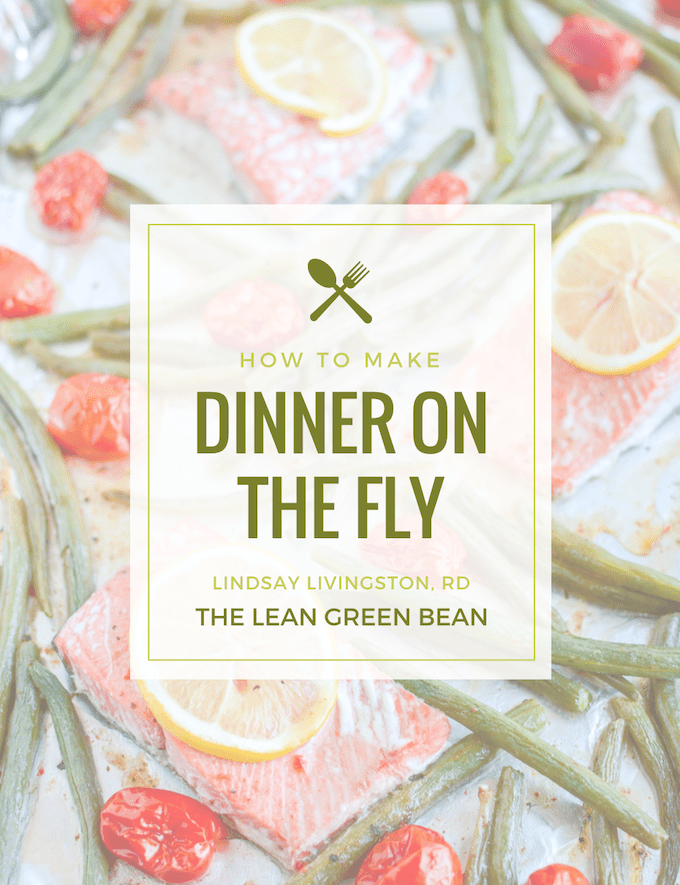 Think you're too busy to eat healthy during the week? One hour a week can change that!
Get my FREE guide and learn:
How one hour can help you stay on track all week long.

My simple strategy for dividing your prep list into sections so you don't waste time or food.

The best ways to multi-task and save stress.

Where you're wasting time and how to get it back by targeting "trouble times."
Want even more? Check out these meal prep guides and healthy recipes!