Welcome to The Lean Green Bean!
My name is Lindsay and I'm a mom of three and Registered Dietitian from Columbus, OH. I love sharing my passion for nutrition and healthy living with my readers!
On this blog, you'll find healthy recipes, nutrition information, parenting tips, food prep tips and more! My goal is to show you that healthy living doesn't have to be complicated or expensive.
If you're interested, you can read more about my journey to becoming an RD.
Day to day I wear a variety of different hats:
I care for my three kids full-time.
I post on this blog and do additional freelance writing and recipe development.
I share our daily life over on Instagram stories.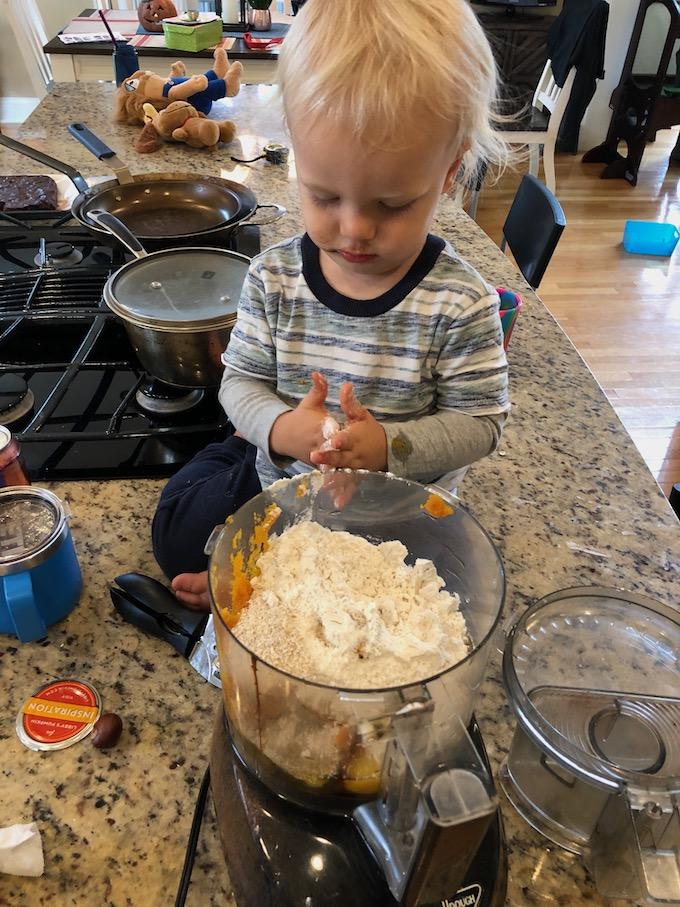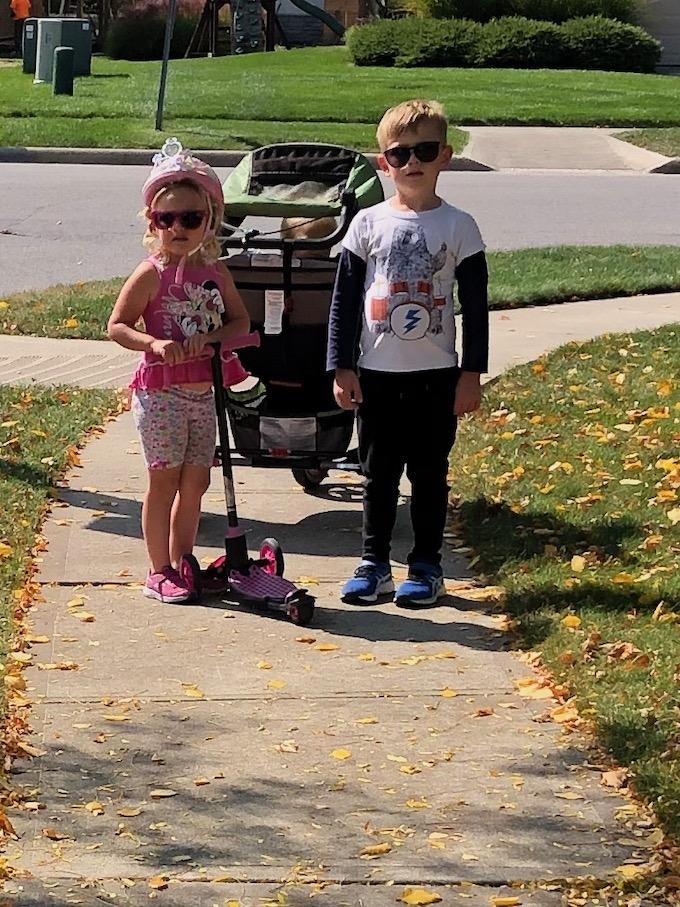 My husband and I met our freshman year of college and got married in 2008. Several years later, after a struggle with infertility, I was finally able to get pregnant and we now have three kids.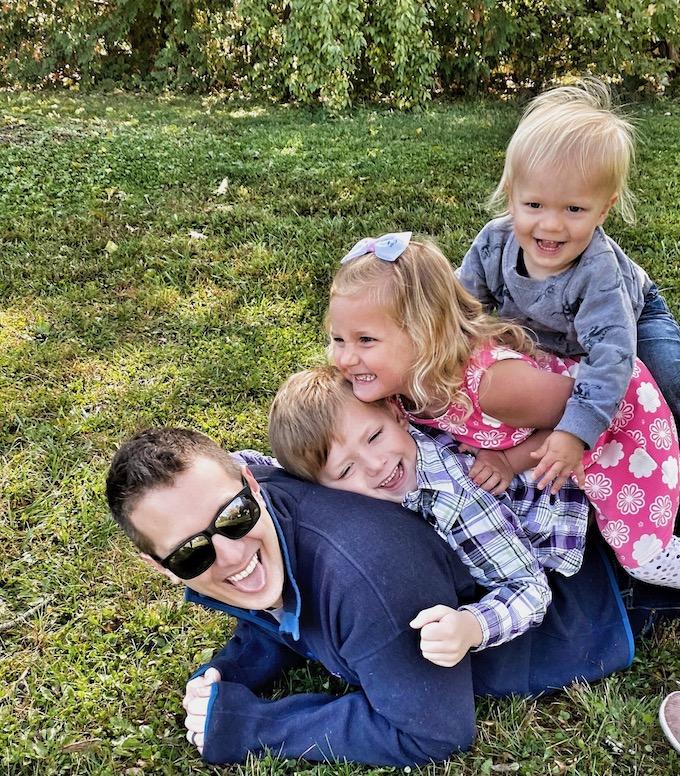 We also have a dog and two cats and a sweet garage gym that came about after we closed up the CrossFit gym we owned for a couple of years. When I'm not too busy falling to sleep the second my head hits the pillow, I enjoy reading mysteries, baking and coloring.
Over the past several years, first as I became an RD and then as I became a mom, my nutrition philosophy has developed, evolved and shifted. I strongly believe that healthy eating doesn't have to be complicated or expensive and one of my main goals with this blog is to prove that to people.
I believe that connecting with your body and learning to eat for both nourishment and enjoyment is more powerful than dieting and restricting food to lose weight. Unless medically necessary, I don't believe that cutting out gluten or going dairy-free to follow the latest food trend is the best choice for everyone.
I believe that super restrictive diets aren't sustainable and don't do much to help you develop healthy eating habits that you can call upon for the rest of your life.
The recipes I share on the blog are the recipes my family and I eat regularly. They're made with real, simple ingredients that most people already have on hand. I'm happy to share my food successes and failures when it comes to feeding my kids in hopes that inspires other parents out there and reassures them that they're not alone in their struggles!
It's also why I've published several ebooks and mealtime inspiration guides. I want to make your life easier 🙂
If you're not sure where to start, check out my recipe index where you can search by category, ingredient and more!
If you're a brand that's interested in collaborating, please check out some of my past sponsored posts and feel free to email me ([email protected]) to request a media kit. I'd love to chat further about working with you!
Thanks for stopping by. Be sure to say hi! I'd love to hear from you. Feel free to contact me if you have questions, comments, requests or ideas.
Follow me on social media so we can interact even more!