Need gift ideas for babies, new moms or pregnant ladies for Christmas or a baby shower? Here are all the things I used and loved during baby's first year.

Anything in this post would be appreciated by new parents, pregnant mamas or your favorite baby!
So here they are in no particular order. These are all affiliate links. Thanks for helping to support the brands and items I use and love!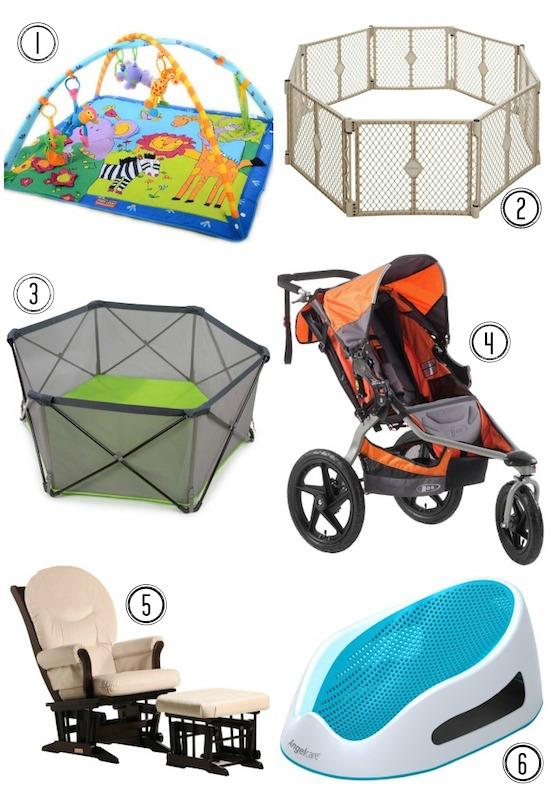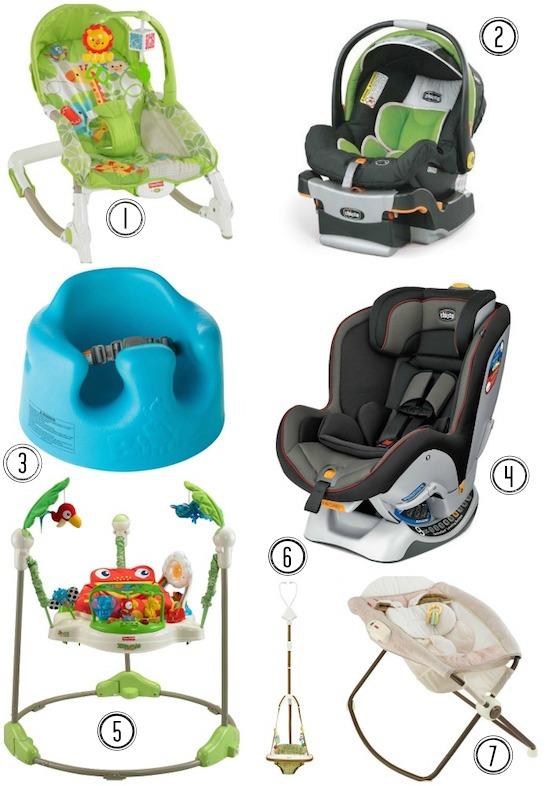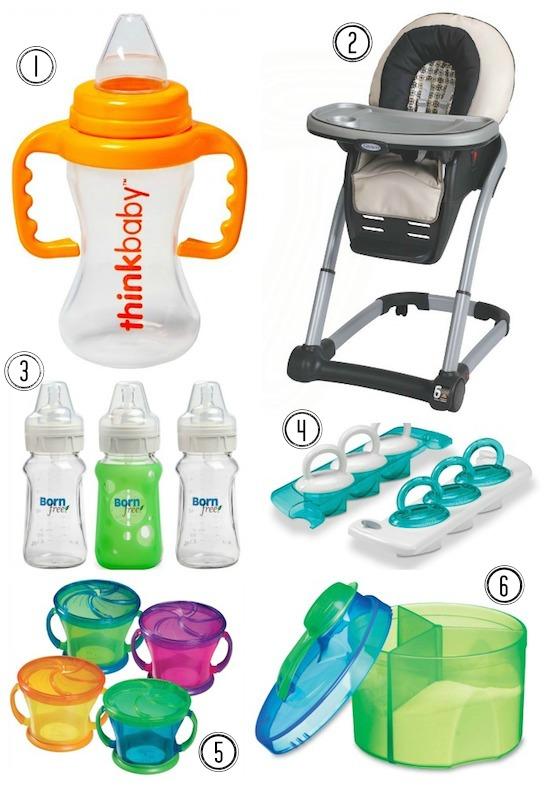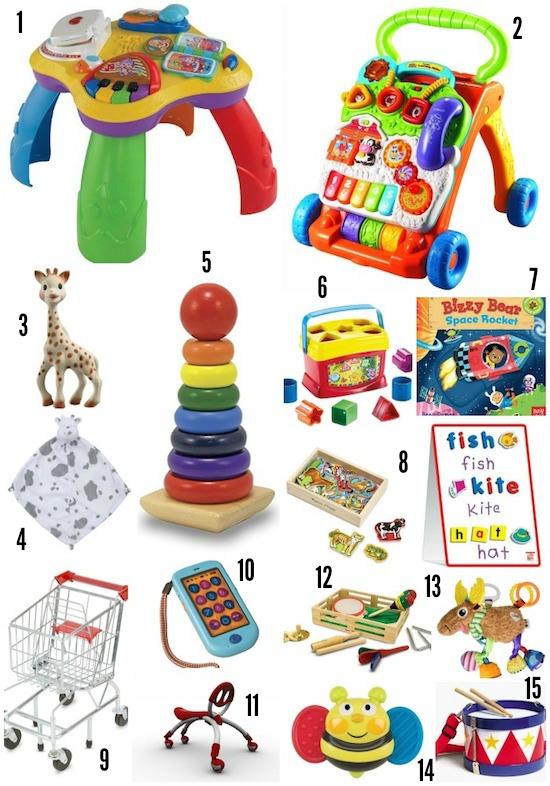 Whew! That's a lot of stuff. Hopefully you found a few things that you or someone you know might like! Happy shopping!
Let's chat:
Do you have anything to add to this list? Anything you or your baby loved during the first year?
Enjoy!
–Lindsay–
This post contains affiliate links. If you purchase an item from Amazon.com using the links in this post, The Lean Green Bean will receive a small commission for the sale – at no added cost to you. This allows us to cover site-related expenses and helps support the growth of my blog!