Hi Friends!
Today's a very special day. It's National Registered Dietitian Day! In honor of that, I thought I'd give a little shoutout to some of the amazing RDs out there in the blog world that I think you should be following.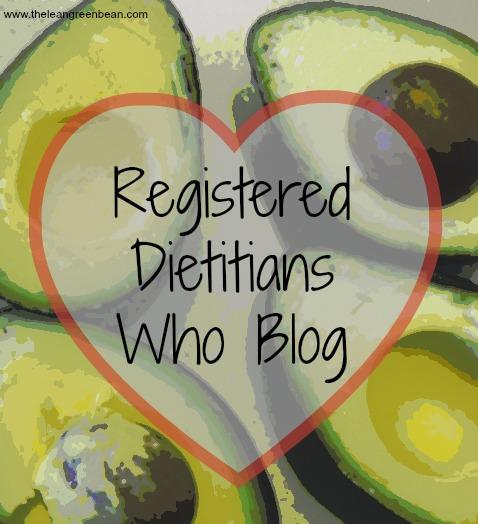 These ladies inspire me daily. I love reading their blogs because they post great recipes, tackle interesting nutrition topics and provide great tips to help people lead healthy, active lifestyles. Here they are, in no particular order (Click the headers or the links below to visit their blogs!):

And here they are listed by name:
As a bonus, I have to give a shoutout to Alexis at Hummusapien, and Carissa at Fit2Flex who are Dietetic Interns just like me! They're going to make fantastic RDs soon!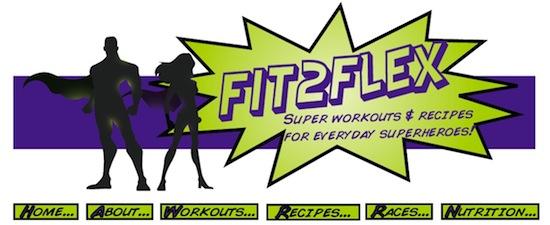 And, since there are so many awesome RDs out there and I'm having a hard time limiting myself, here are a few of my fav RDs on Twitter. Follow them for great recipes, news articles and more! (The links will take you to their Twitter pages)
I'm sure there's some RDs I love that i've left out of this post. Please know it wasn't intentional!!!
Let's chat: Do you have a favorite RD blogger (or are you one yourself) that wasn't mentioned above? Leave a link to their blog in the comments so everyone can check it out!
Now, go tell all the RDs in your life that you love them…and that you appreciate all of the hard work they put in to help make the world a healthier place!
Enjoy!
–Lindsay–
PS…I have to give a special shoutout to my current internship preceptor, Jenny. She's amazing…and she also happens to have a food blog that you guys should check out! She's just getting back into the groove of blogging again, so go show her some love: Foodie RD

LEARN HOW FOOD AFFECTS YOUR BODY.
Get my free Table Talk email series where I share bite-sized nutrition information about carbs, protein, and fat, plus bonus information about snacks and sugar!