Hi Friends!
Happy Registered Dietitian Day! As you may remember, last year on this day, I wasn't even an RD yet! I was in the last month of my internship. Pretty crazy to think about.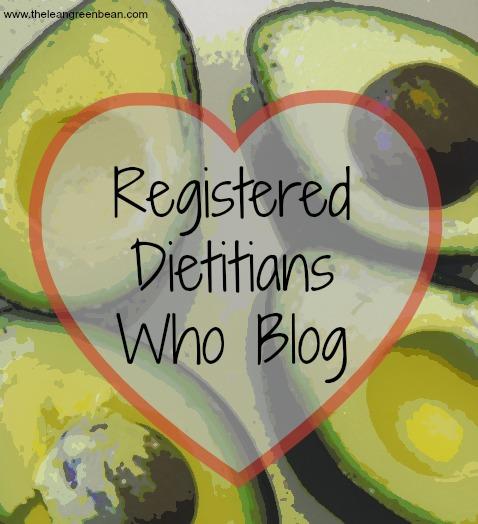 Anyways, I did a post last year rounding up a list of Registered Dietitians Who Blog. You can check out the original post here. Here's an updated list as some of them aren't blogging anymore.














I also gave special shoutouts to Alexis at Hummusapien and Carissa at Fit2Flex who were dietetic students like me at the time. Carissa is now officially an RD and Alexis is just 2 months away from getting her masters and taking her exam!


Since last year I've continued to add RD blogs to my Feedly so here are some new-to-me-this-year RD blogs that I didn't include last year! They inspire me daily. I love reading their blogs because they post great recipes, tackle interesting nutrition topics and provide great tips to help people lead healthy, active lifestyles. Here they are, in no particular order (there are clickable links at the bottom):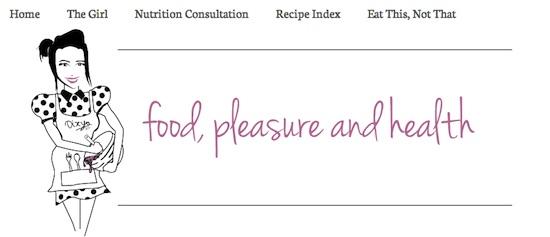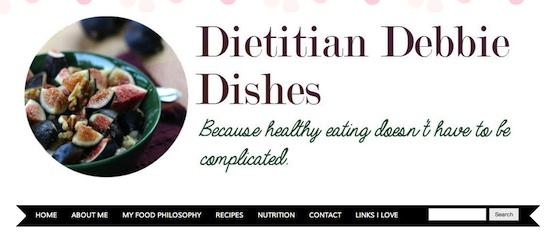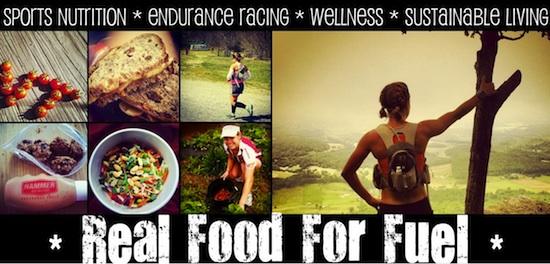 And here's the clickable links to their blogs. Go check them out!
Beth and Mandy at Dietitian Duo
Ashley at The Gypsy Dietitian
Christina at The Fueled Athlete
Melissa at The Valentine RD
Janice & Liz at Meal Makeover Moms
Kristen at Real Food For Fuel
Regan at Healthy Aperture – *various RD blog authors, plus a gallery to submit recipes to
Stone Soup – the blog for Food & Nutrition Magazine written by a variety of RDs
Plus a special shoutout to two future RDs who aren't quite there yet but well on their way!


Still want more? Find 660+ more RD Blogs at Nutrition Blogs Network!
I'm sure I've missed some great ones, but this roundup of 50 blogs should give you a good start if you're looking for some new reading!
I also can't let this day pass without giving a huge thank you to every single RD who has helped me on my own personal journey. Special thanks to my mentor and boss Regan, who has believed in me from the day we met…every step of the way…She gives me the opportunity to do what I love every single day and I couldn't be more grateful.
Let's chat: Do you have a favorite RD blogger that's not on the list? Leave me a link!
**Updated: Here are more RD blog suggestions from the comments section of this post:
The Vegan RD
Foodess
Flavor RD
Have Your Cake And…
Sinful Nutrition
Beautifully Nutty
Meals For Miles
Zen & Spice
Rebel Dietitian
Cape Fear Nutrition
Zest & Zeal
Down To Earth Dietitian
Hevil's Healthy Devil – RD student
Enjoy!
–Lindsay–
LEARN HOW FOOD AFFECTS YOUR BODY.
Get my free Table Talk email series where I share bite-sized nutrition information about carbs, protein, and fat, plus bonus information about snacks and sugar!