As a registered dietitian and busy mom, it's always my goal to give you the best advice, tips, tutorials and delicious recipes I can to make your life less crazy and more enjoyable.
That's why I've written and co-written these ebooks and provided a series of free resources.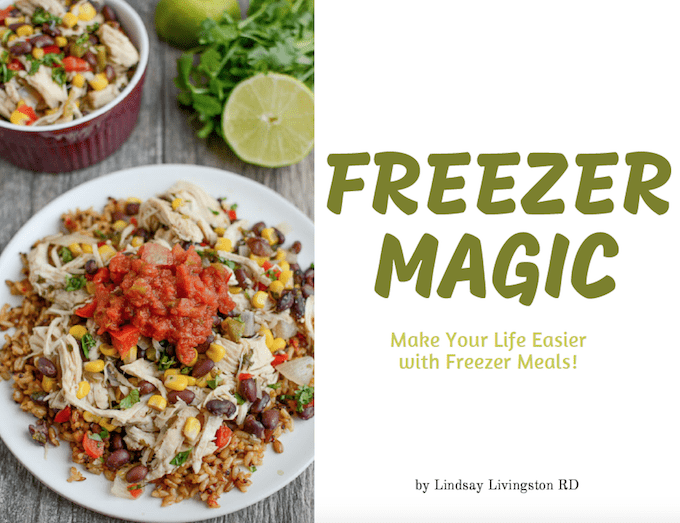 In my newest ebook: start harnessing the power of the freezer! Whether you're cooking for yourself, for you and your significant other, or for a small or large family, having a well stocked freezer can be a real lifesaver. In Freezer Magic, we'll cover everything from freezer basics to slow cooker dump meals to fully cooked meals that just need to be reheated.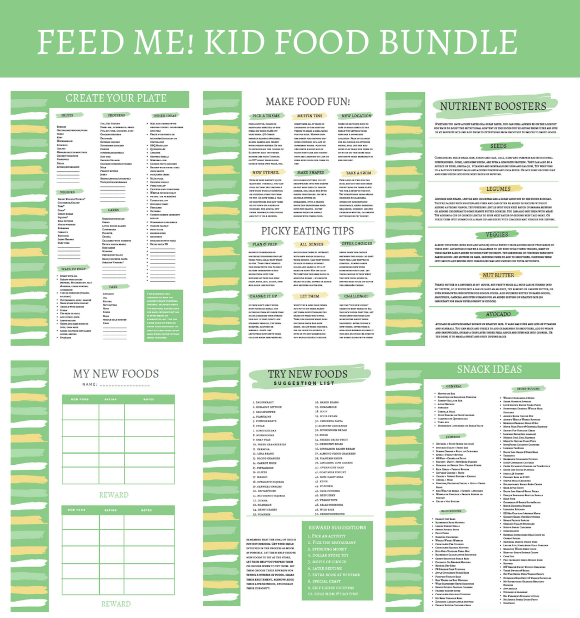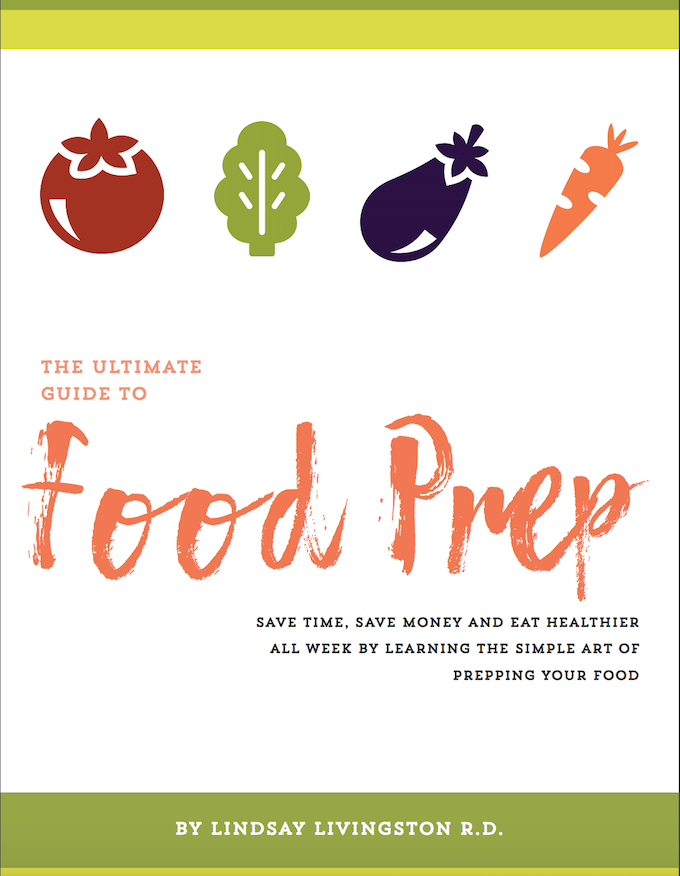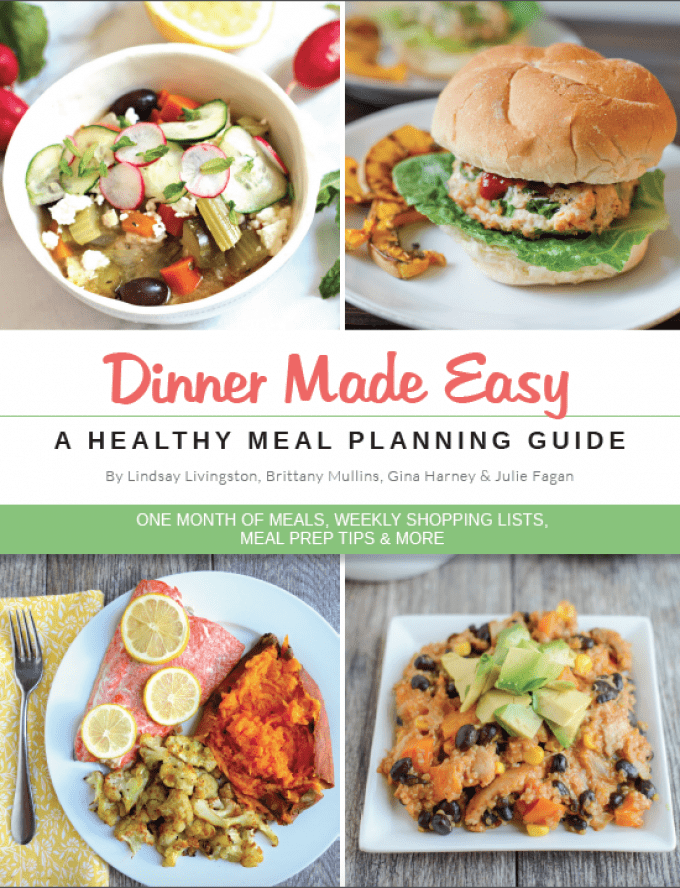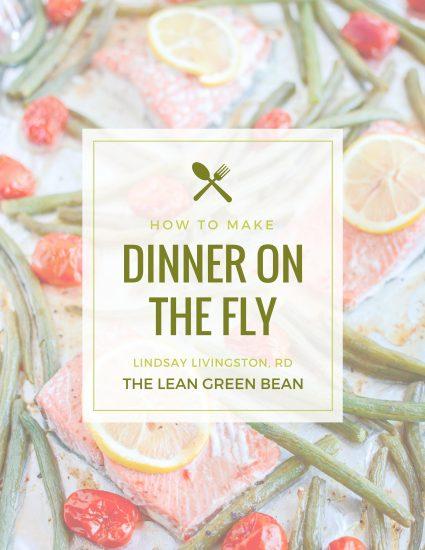 Think you're too busy to eat healthy during the week? One hour a week can change that!
Get my FREE guide and learn:
How one hour can help you stay on track all week long.

My simple strategy for dividing your prep list into sections so you don't waste time or food.

The best ways to multi-task and save stress.

Where you're wasting time and how to get it back by targeting "trouble times."