This list of Peanut-Free and Tree Nut-Free Packaged Snacks is designed to help parents and caretakers who need to provide allergy-friendly snacks for their own kids or to an entire school class or daycare.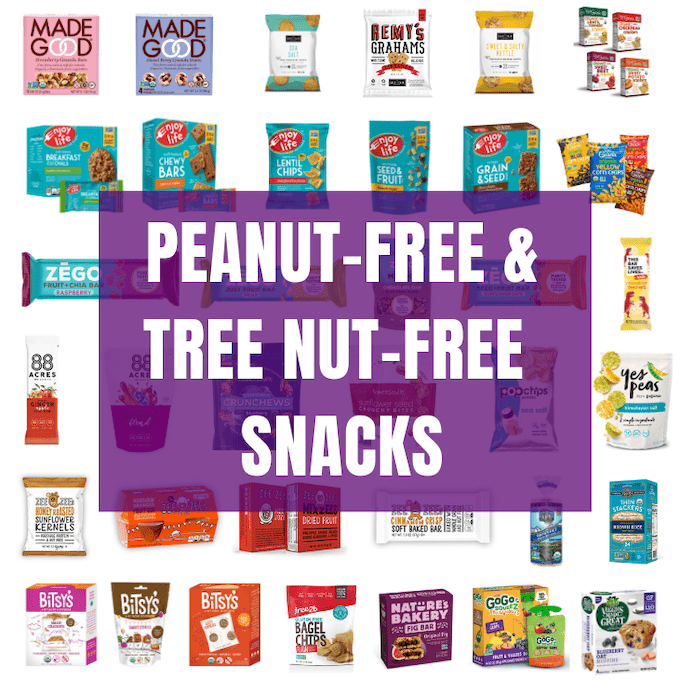 *Originally published August 2019. Updated August 2021*
Hi friends!
This roundup of Peanut Free & Tree Nut Free Packaged Snacks for School has been a long time coming. You guys have been asking me for nut-free ideas for YEARS, literally…and to be honest, I've been putting it off. I'm not an allergy mama. My kids don't have allergies and up until recently, they haven't been in schools that require things to be nut-free so I selfishly haven't had a whole lot of reason to write this post. But I finally sat down and did it!
Note that all of these snack ideas would also be great in lunch boxes. If you need help with packed lunch ideas, check out my guide: A Month of Easy Packed Lunches For Kids.
---
I have a whole series on best of store-bought packaged snacks if you need more ideas:
Snacks from certain stores:
Types of snacks:
---
A few things to note before we go further:
This is not an all-inclusive list. There are a lot of options out there. Some of which are not the healthiest. It would be impossible to include them all, and as an RD I approached this list as still wanting it to be filled with snacks that have some nutritional value and not just full of pretzels and potato chips (both of which are fine but not something I give my own kids every day, especially when not paired with a protein or healthy fat, etc. Just know that I did my best to include items that are somewhat healthy, that I would feel good about giving my own kids.

It's still your responsibility to do your research.

I spent a lot of time on websites and looking at packaging but things can change quickly in the manufacturing process so you still need to check all the labels yourself and check them every time you buy them..not just the first time.

I haven't tried them all.

Like i said, I'm not an allergy mama so we haven't had the occasion to buy a lot of these products and therefore neither I nor my kids have tasted a lot of them.
Some wouldn't be my first choice nutritionally. But most on this list are things I feel are good choices when packaged snacks are needed.
Peanut Free Snacks + Nut Free Snacks
The best way to determine if foods are allergy-free snacks is to read the label since brands should have a warning statement or allergen list. Be aware of phrases like this:
"May Contain Peanut or Tree Nuts."
"Processed on shared equipment with Peanuts or Tree Nuts."
"Manufactured in a plant with Peanut or Tree Nuts."
"Contains Peanut or Tree Nut Ingredients."
You can also check the FAQs on the website but packaging should have the most updated info.
Some schools give guidelines that foods must not contain peanut or tree nuts but don't require them to be from nut-free facilities. Some do. Be familiar with the rules for wherever you're sending food so you can make sure to choose snacks that comply with their guidelines. And remember that although choosing allergy-friendly options like this can be a pain if your family does not have allergies, it's important for the safety of a lot of kids and allergy families appreciate you putting in the time and effort to keep their kids safe. My hope is that this list will make your job just a little bit easier.
Nut Free Snacks For School
Here's my list of peanut-free and tree nut-free packaged snacks from several allergy-friendly brands, many of which are known for keeping their facilities free of the top 8 allergens. You can click the hyperlinked brand name below each image to be taken to their website, use their store locator etc. I've also listed some of their products that might make good snacks. Most brands offer more products than the ones I've listed and you can use your discretion to choose those as well! And remember that some brands may have some products made in nut-free facilities and other products that are not so read carefully! I hope it gives you some new ideas if you need them for school and daycare lunches especially!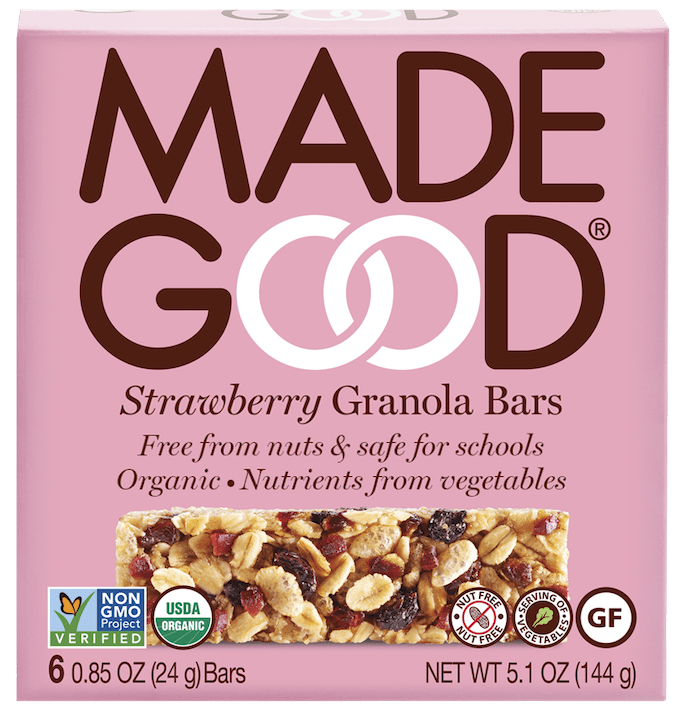 Granola Bars
Granola Minis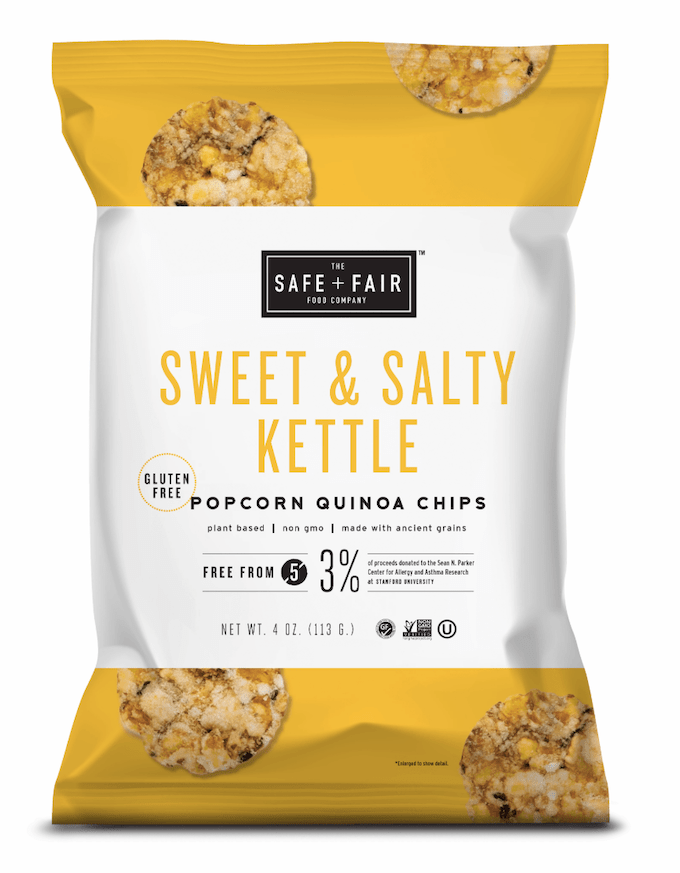 Popcorn Quinoa Chips
Pea Protein Chips
Remy's Honey Grahams
Granola (add to yogurt)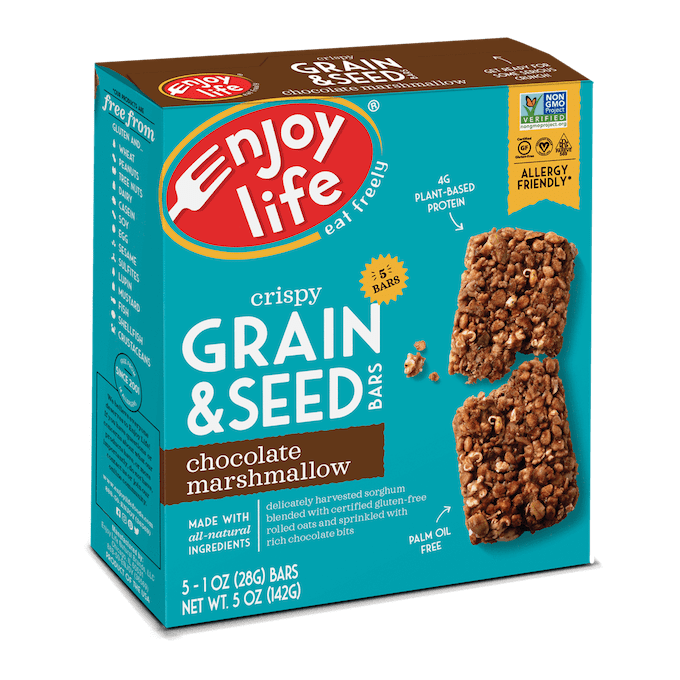 Chewy Bars
Lentil Chips
Seed & Fruit Mix
Breakfast Ovals
Protein Bites (not my first choice)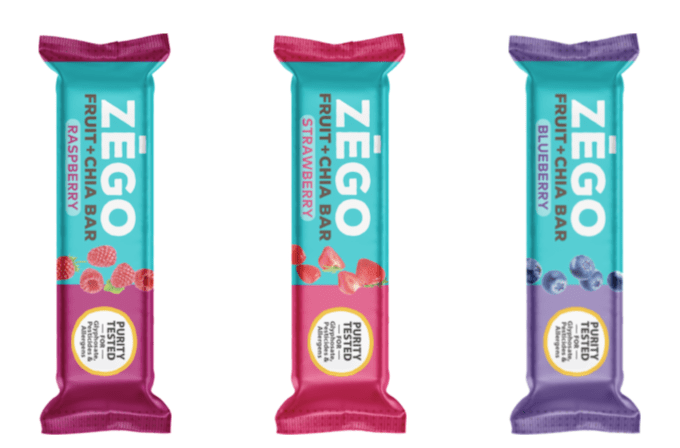 Fruit + Chia Bars
Just Fruit Bars
Decadent Bars
Seed & Fruit Bars (slightly high in added sugar but still decent)
Mix-ins (mix with cereal to make trail mix, add to yogurt)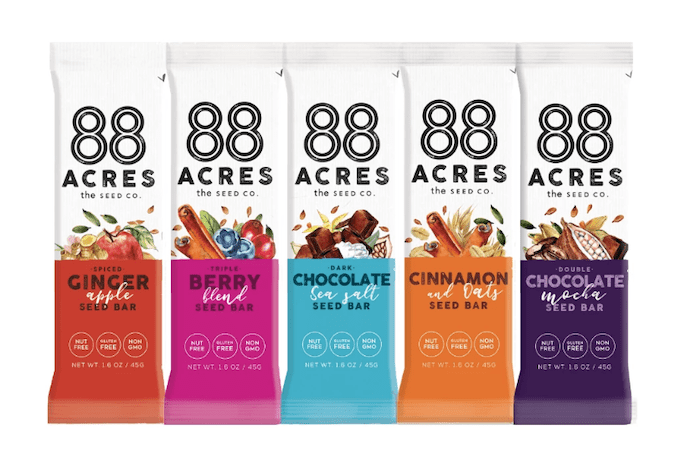 Seed Bars
Protein Bars
Seed'Nola
Seed Butter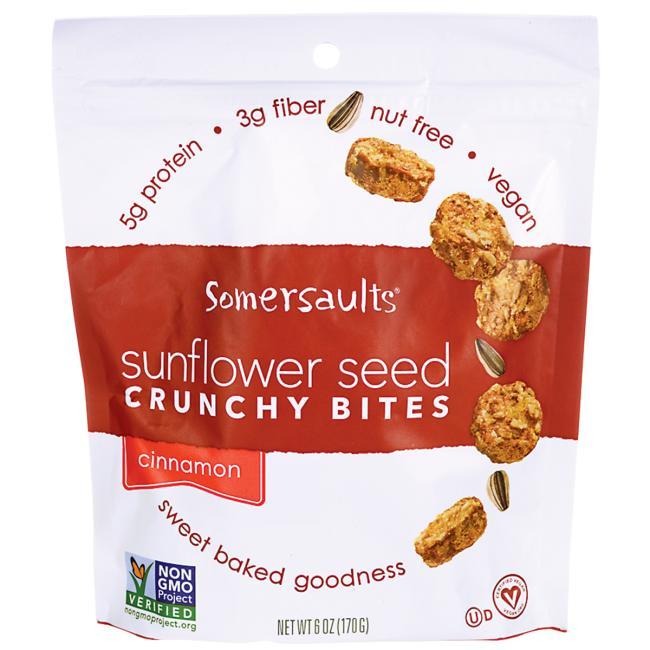 Crunches
Crunchy Bites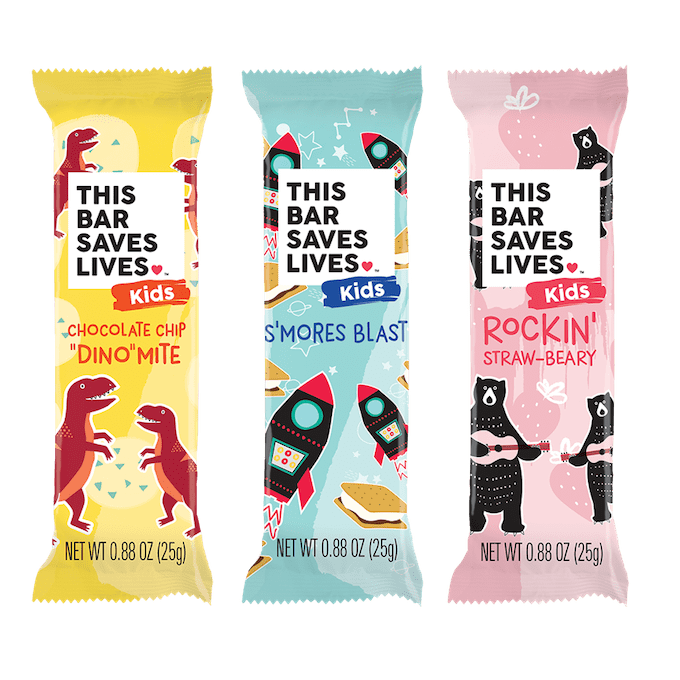 This Bar Saves Lives Kids Bars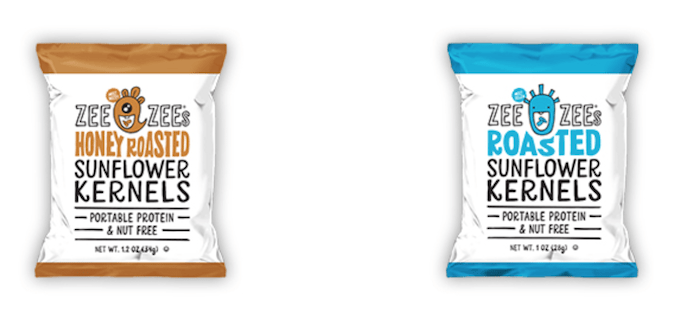 Roasted Sunflower Kernels
Applesauce
Fruit Cups
Mixzees Dried Fruit
Soft Baked Bars
Nutrition bars (higher in calories and added sugar than I'd like for kids)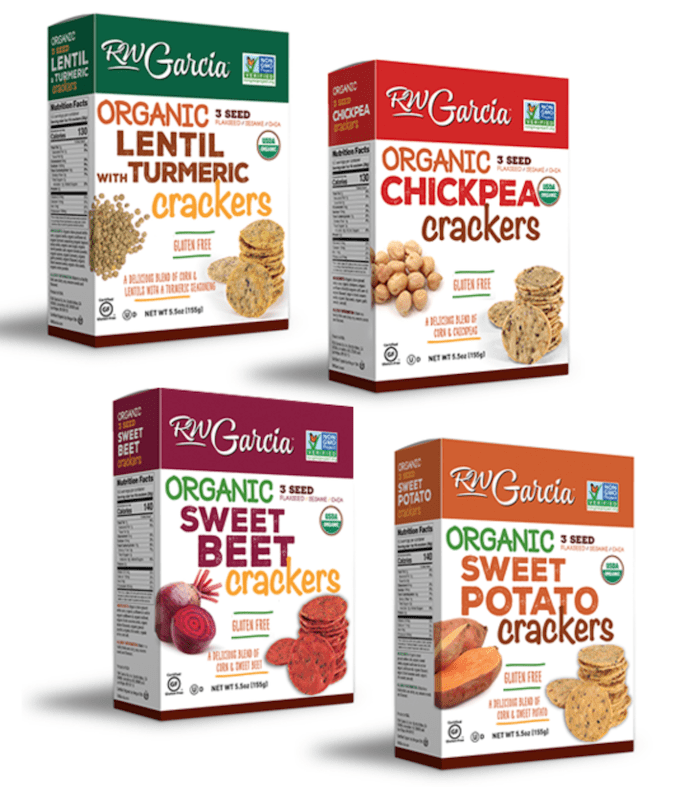 RW Garcia (peanut-free facility)
Crackers – Lentil Turmeric, Chickpea, Sweet Beet, Sweet Potato
Corn Chips
Tortilla Chips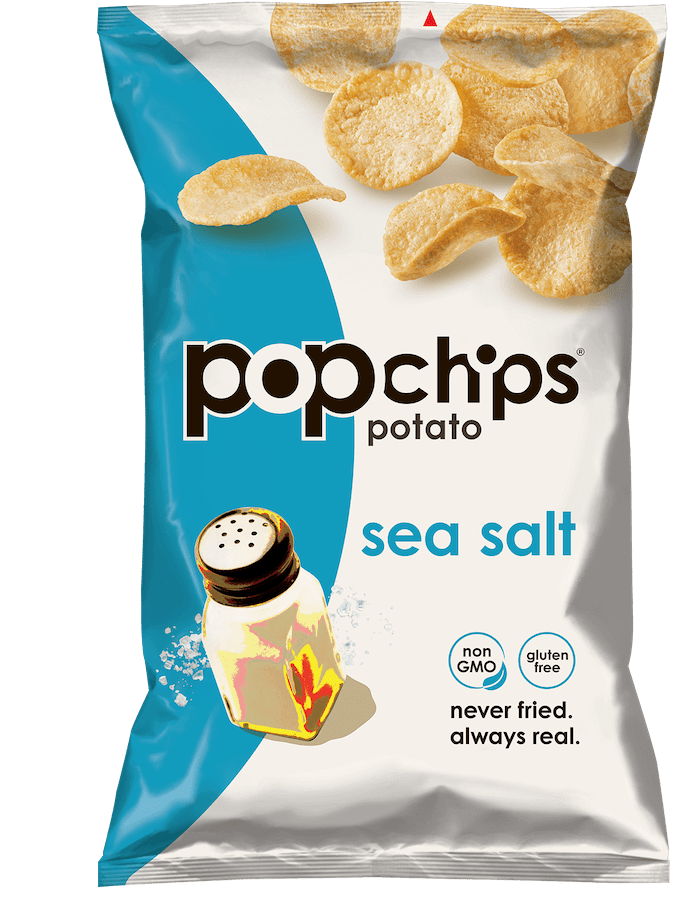 Pop Chips
Yes Peas

Lundberg Family Farms
(Website says the facility that makes rice cakes is free from peanuts and tree nuts)
Rice Cakes
Thin Stackers
(use a peanut butter alternative for topping)
Smart Crackers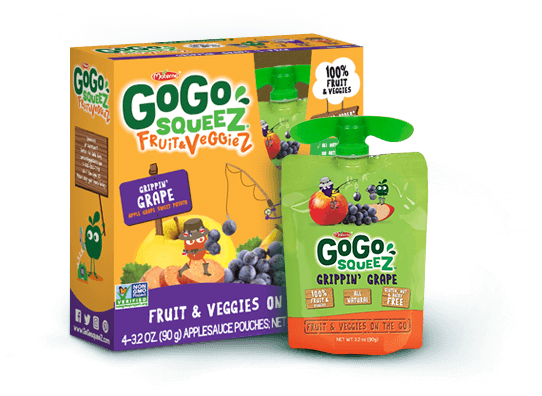 Applesauce
Fruit & Veggie Squeez
Pudding
Yogurtz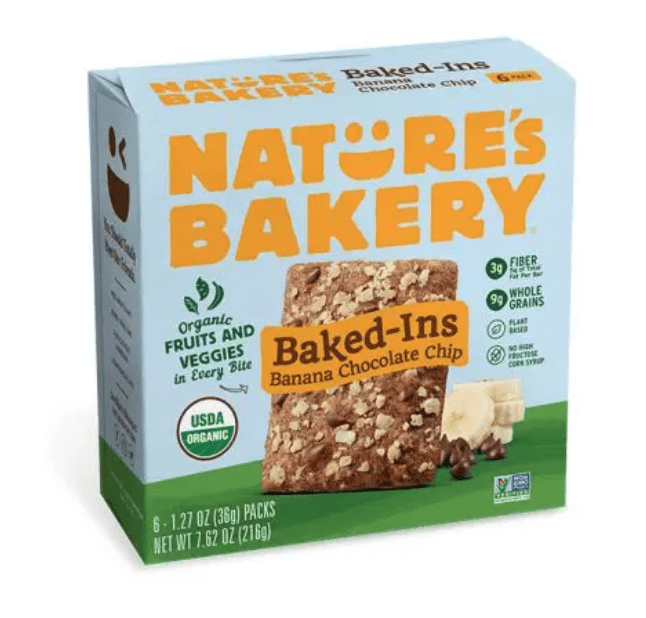 Baked Ins
Lots of people ask about the fig bars but they're too high in added sugar for my liking
Popcorn
Popcorn Cakes
Popcorn Mini Cakes
Popcorn Puffs
SkinnyPop Chips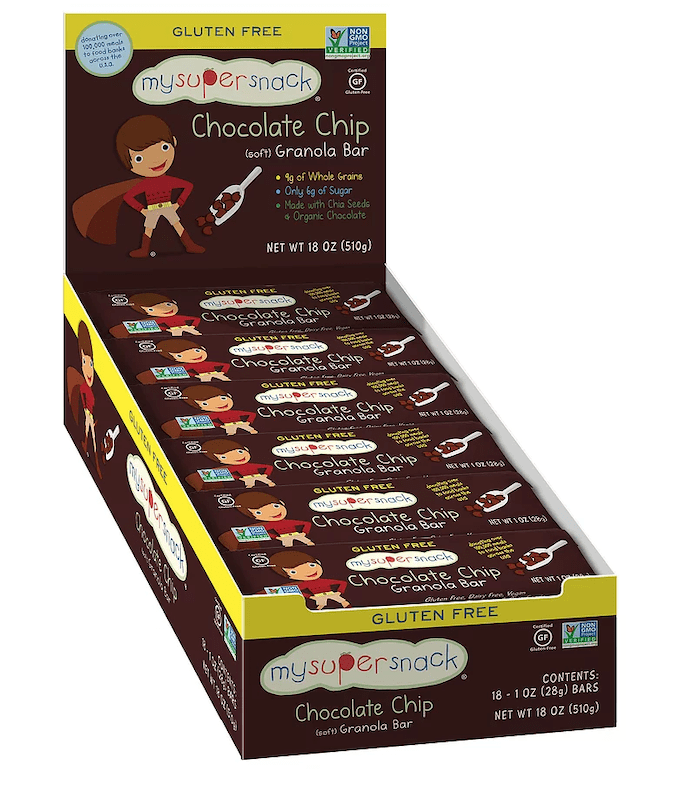 Granola Bars
Granola Bites
Super Cookies
Super Pops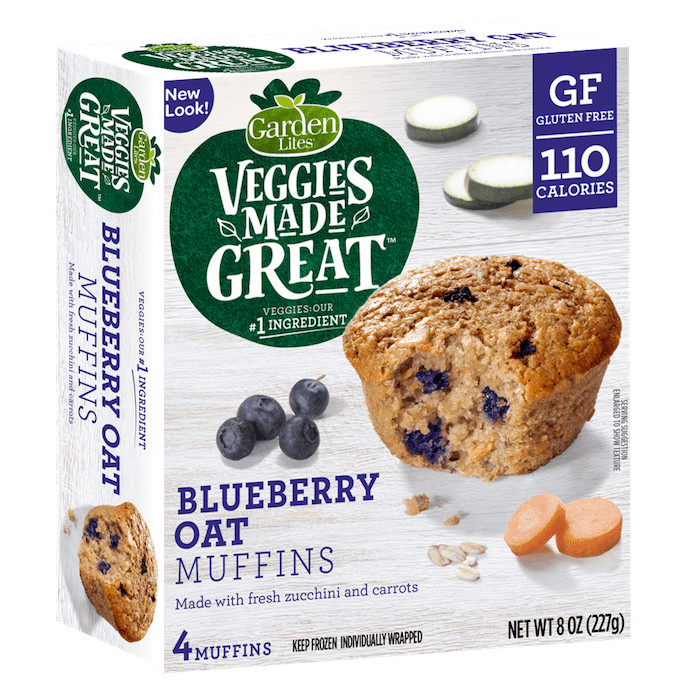 Muffins
Veggie Cakes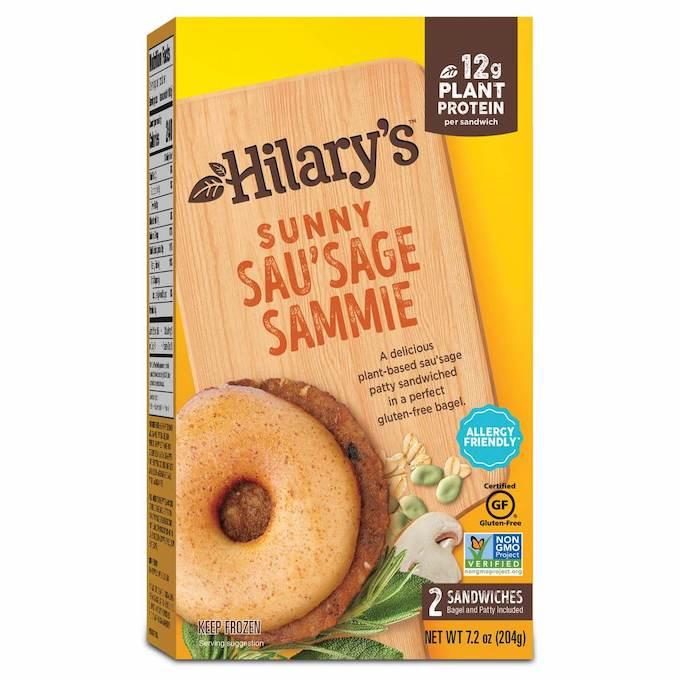 Sunny Sau'sage Sandwich
Meatless Sausages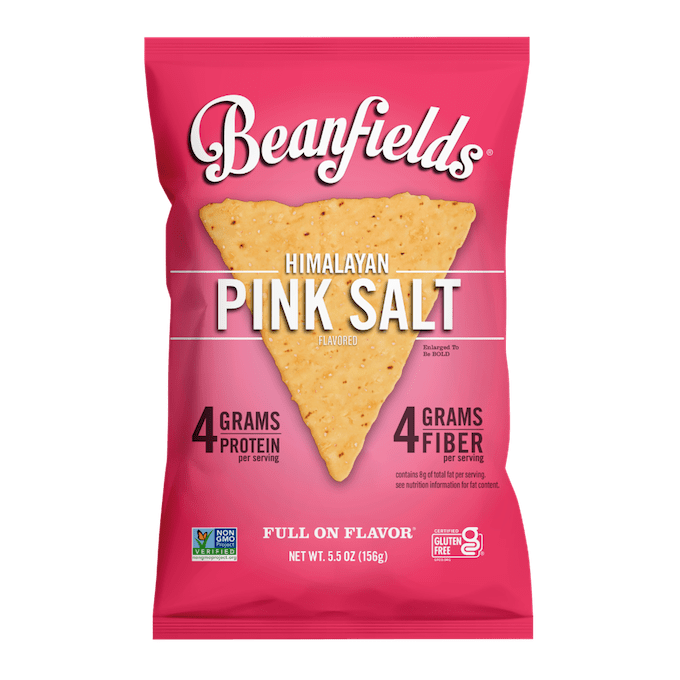 Chips
Cracklin's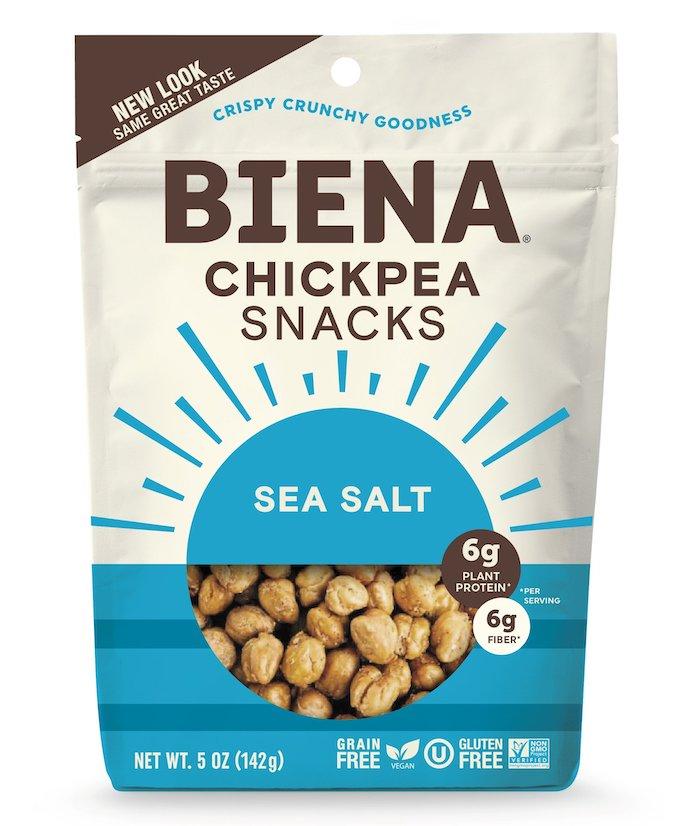 Roasted Chickpeas
*note they're peanut/tree nut free and facility is peanut free but not tree nut free*
A few other ideas
That's It Fruit Bars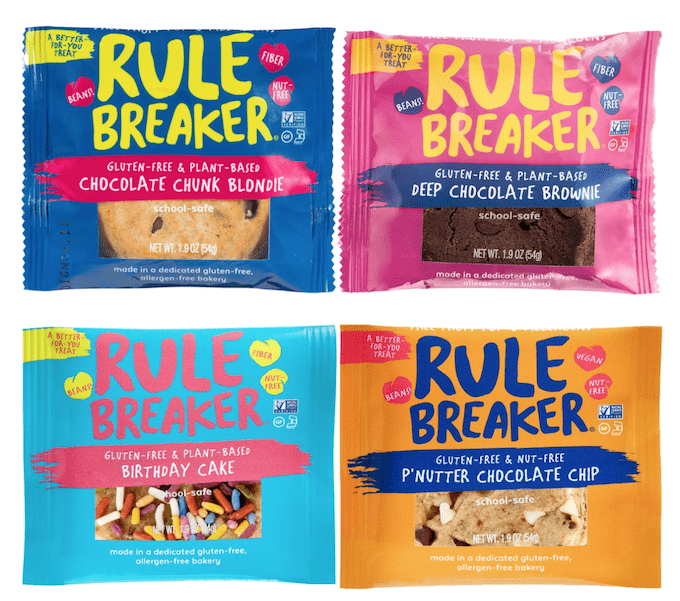 A few ideas for allergy-friendly treats:
Rule Breaker Blondies
Free2b Sun Cups & Snack Breaks
Made Good Soft Baked Mini Cookies & Crispy Squares
Enjoy Life Crunchy & Soft Baked Cookies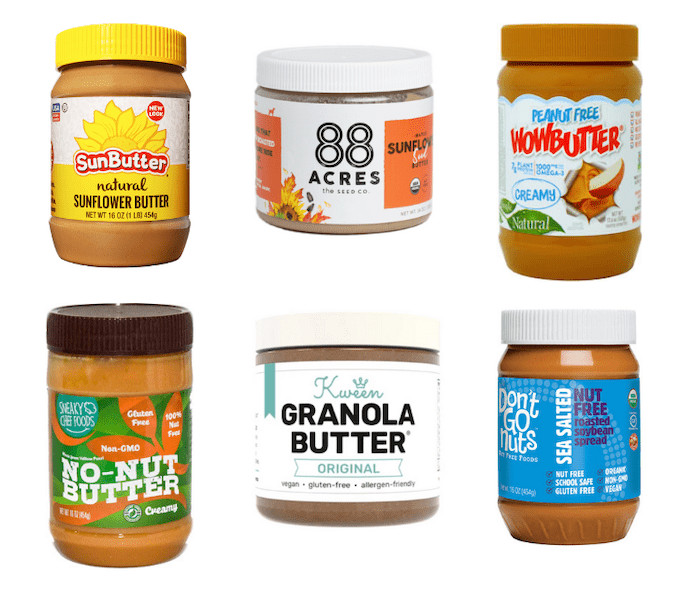 Peanut Butter Replacements
(Pair with pretzels, fruit, celery, put on sandwiches etc)
SunButter
(Made with sunflower seeds)
WowButter
(Made with soy)
88 Acres Seed Butter
(Made with pumpkin, sunflower or watermelon seeds)
Don't Go Nuts Spreads
(Made with roasted soybeans)
Oat Haus Granola Butter
(Made with oats and flax)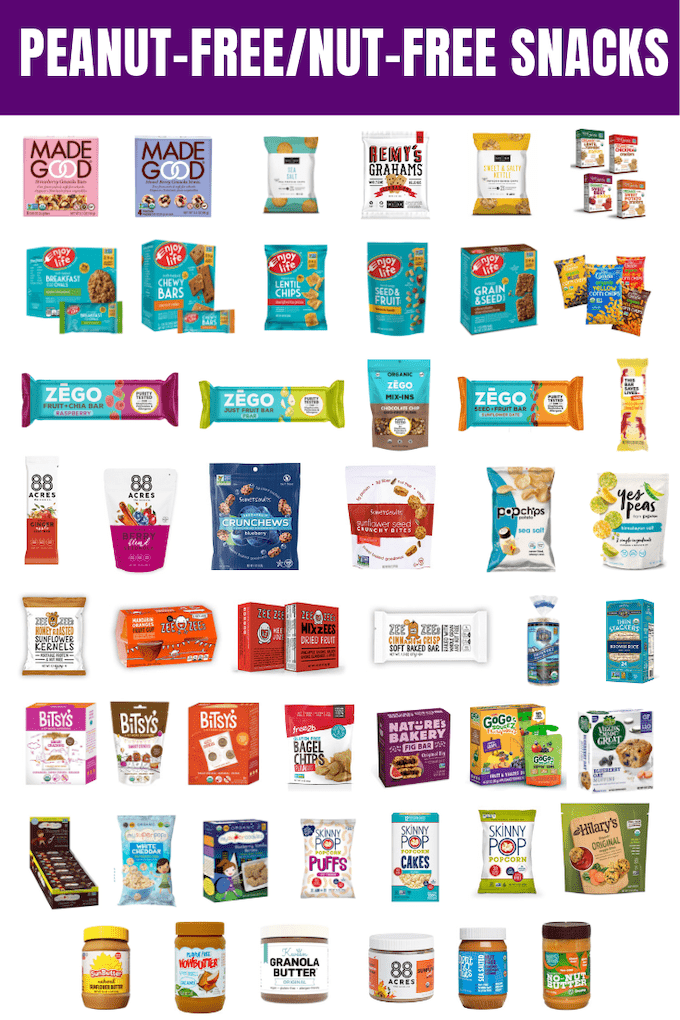 There are also some other packaged snacks that I frequently see mentioned on allergy-friendly lists. Some of their websites say the snacks themselves are peanut/tree nut free but the facilities are not. Others I couldn't find specific info about the facilities so you'll need to do your own research based on how strict the guidelines are at your school/facility:
Quaker Rice Cakes
Triscuits
Wheat Thins
Annie's Cheddar Bunnies
SunChips
And a few other packaged snack ideas:
(DO YOUR RESEARCH AND CHECK THE LABELS)
String cheese
Fruit: fresh, dried, freeze-dried, fruit leathers, dried fruit bars, fruit cups
Individual guacamole and hummus cups
Hard-boiled eggs
Yogurt cups/tubes
Cottage cheese + fruit cups
Meat sticks/jerky
8oz Lifeway kefir
So there you go! Hope that was helpful.
Please remember – I spent a lot of time and energy on this post, but things change. You are responsible for checking the labels and doing research on the things you choose to buy!
And if you're looking for more snack ideas check out these posts:
Enjoy!
–Lindsay–
LEARN HOW FOOD AFFECTS YOUR BODY.
Get my free Table Talk email series where I share bite-sized nutrition information about carbs, protein, and fat, plus bonus information about snacks and sugar!