After college, when I moved out of my parents house for good, my dad gave me a stack of index cards held by a rubber band that was so old it was practically disintegrating. The cards were his recipe collection from way back when he was living on his own. I love looking through them […]
Read More...

I'm a Registered Dietitian and mom of three from Columbus, Ohio. I use this blog to share simple, healthy recipes, nutrition tips, and an honest glimpse of motherhood!
Questions? Comments? Email me: [email protected]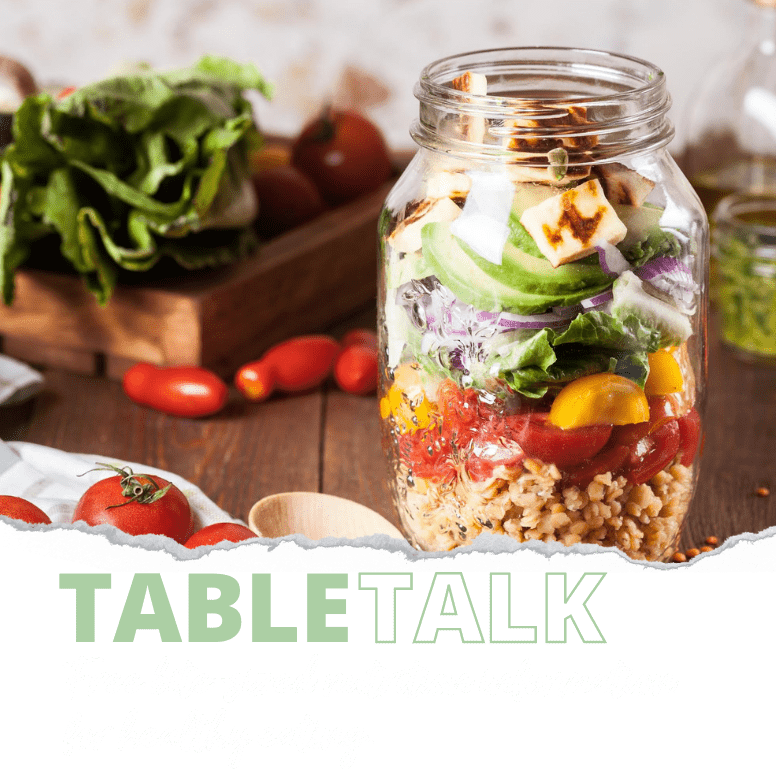 Get my free Table Talk email series where I share bite-sized nutrition information about carbs, protein, and fat, plus bonus information about snacks and sugar!