Are you ready for the perfect summer salad?
100% customizable. 100% delicous.
All it requires is 5 minutes of chopping.
Ready? OK.
Start with a bed of spinach. Chop up a variety of vegetables. Arrange them on top of the spinach. Add a protein source like leftover grilled chicken, chickpeas, black beans or even hard boiled eggs!
Add your favorite dressing and enjoy!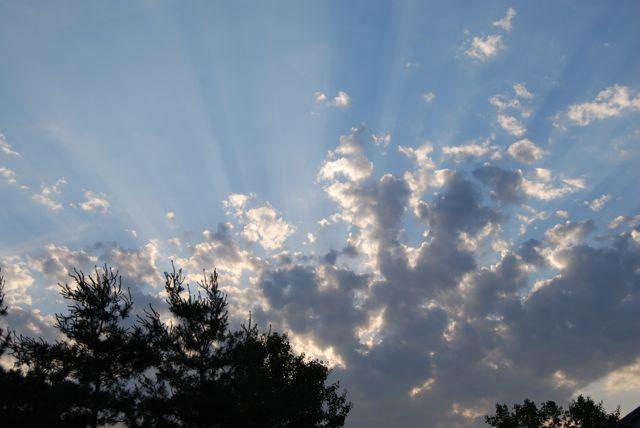 Enjoy!
–Lindsay–