Are you ready for the perfect summer salad?
100% customizable. 100% delicous.
All it requires is 5 minutes of chopping.
Ready? OK.
Start with a bed of spinach. Chop up a variety of vegetables. Arrange them on top of the spinach. Add a protein source like leftover grilled chicken, chickpeas, black beans or even hard boiled eggs!
Add your favorite dressing and enjoy!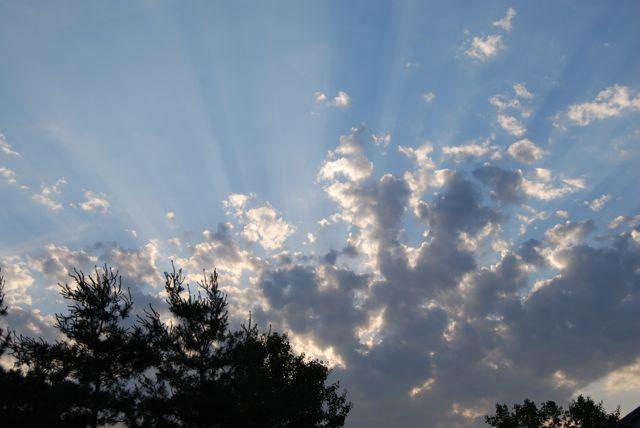 Enjoy!
–Lindsay–
LEARN HOW FOOD AFFECTS YOUR BODY.
Get my free Table Talk email series where I share bite-sized nutrition information about carbs, protein, and fat, plus bonus information about snacks and sugar!