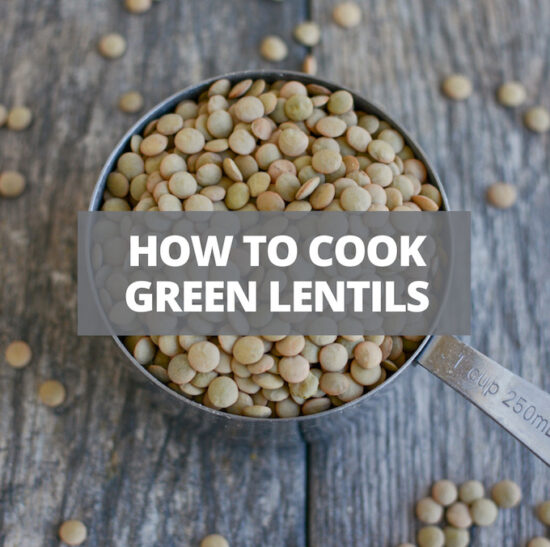 Learn how to cook dried green lentils in this step-by-step tutorial. You can cook a whole bag at once and freeze for future use! Hi friends! This is a post that has been several years coming! Pretty much ever since I posted my recipe for Lentil Banana Muffins back in 2011, I've been getting questions […]
Read More...

I'm a Registered Dietitian and mom of three from Columbus, Ohio. I use this blog to share simple, healthy recipes, nutrition tips, and an honest glimpse of motherhood!
Questions? Comments? Email me: [email protected]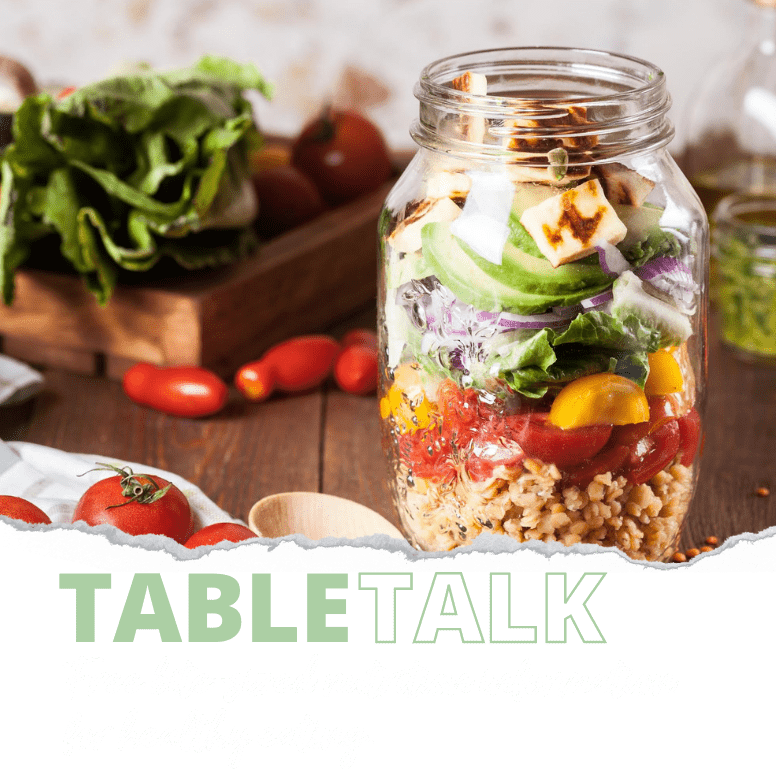 Get my free Table Talk email series where I share bite-sized nutrition information about carbs, protein, and fat, plus bonus information about snacks and sugar!