This past weekend I graduated from college for the second time. I'm now one step closer to becoming a Registered Dietitian. Only one year left!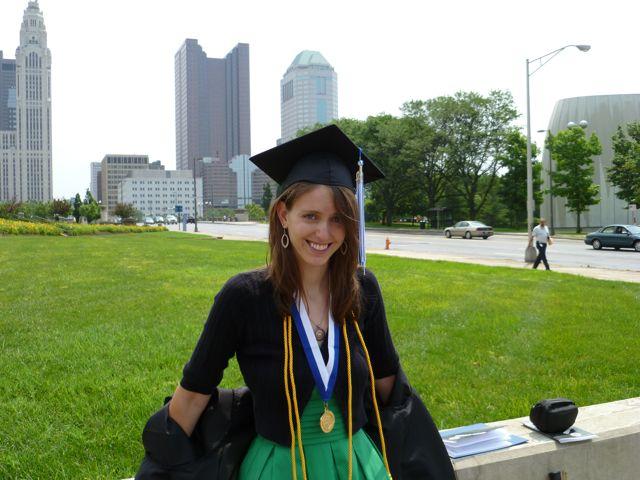 I was the valedictorian of my class of 770 students. I had to sit on stage during the graduation ceremony.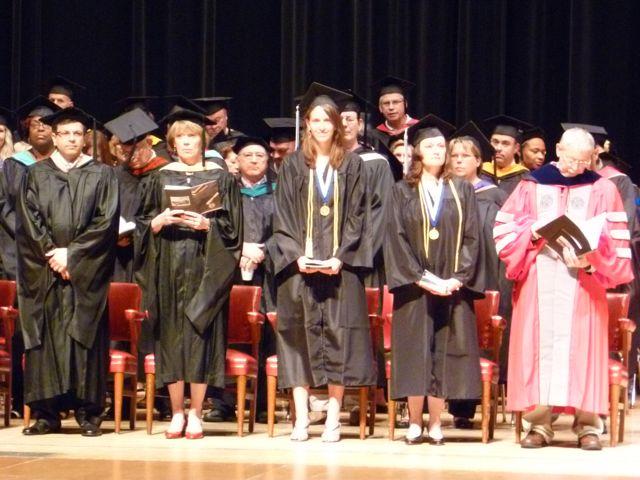 I gave a speech in front of 2,000 people.

I got a medal to wear.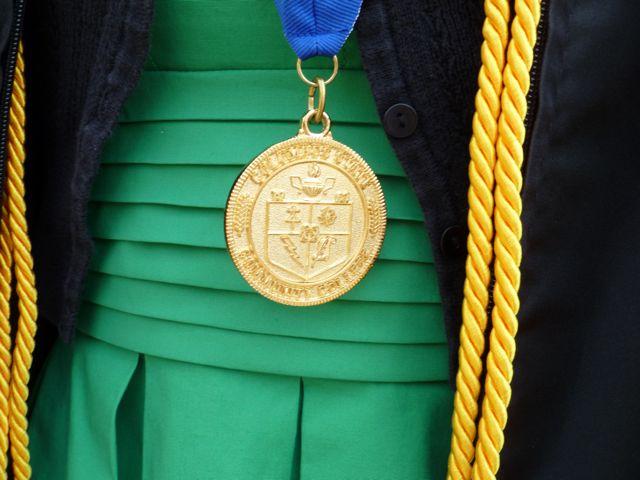 My family sent me flowers.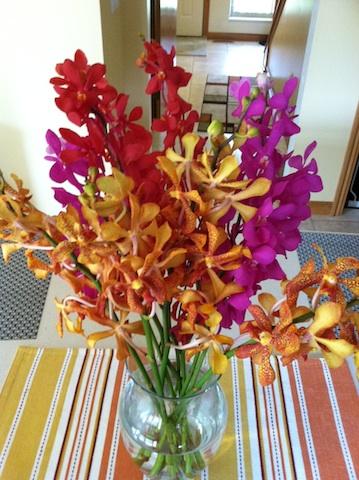 My hubby was by my side.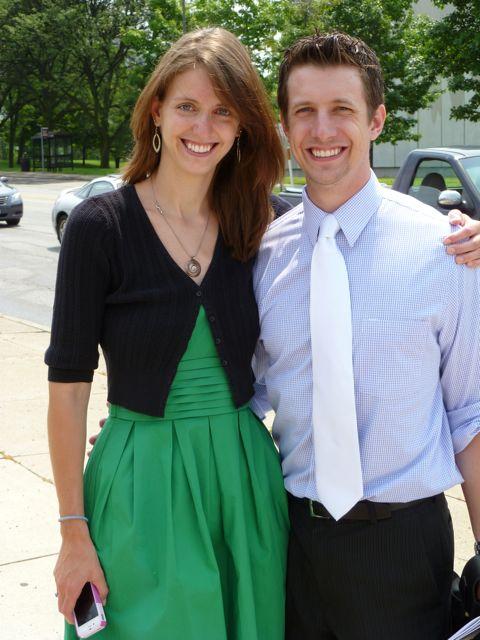 We had a party. It was a good day 🙂
Now it's time to enjoy my week off before summer classes start. The hubby is on vacation too! And my parents come to visit on Thursday. Yippeee!!!!!
–Lindsay–
LEARN HOW FOOD AFFECTS YOUR BODY.
Get my free Table Talk email series where I share bite-sized nutrition information about carbs, protein, and fat, plus bonus information about snacks and sugar!