Hello My Friends! As promised, here is the recipe for Grandma's Jello! This is probably the best jello you will ever make…so prepare yourselves. SO GOOD! And so easy. It has been a Thanksgiving staple in our house for as long as I can remember. To begin, purchase strawberry jello. I chose sugar free but […]
Read More...

I'm a Registered Dietitian and mom of three from Columbus, Ohio. I use this blog to share simple, healthy recipes, nutrition tips, and an honest glimpse of motherhood!
Questions? Comments? Email me: [email protected]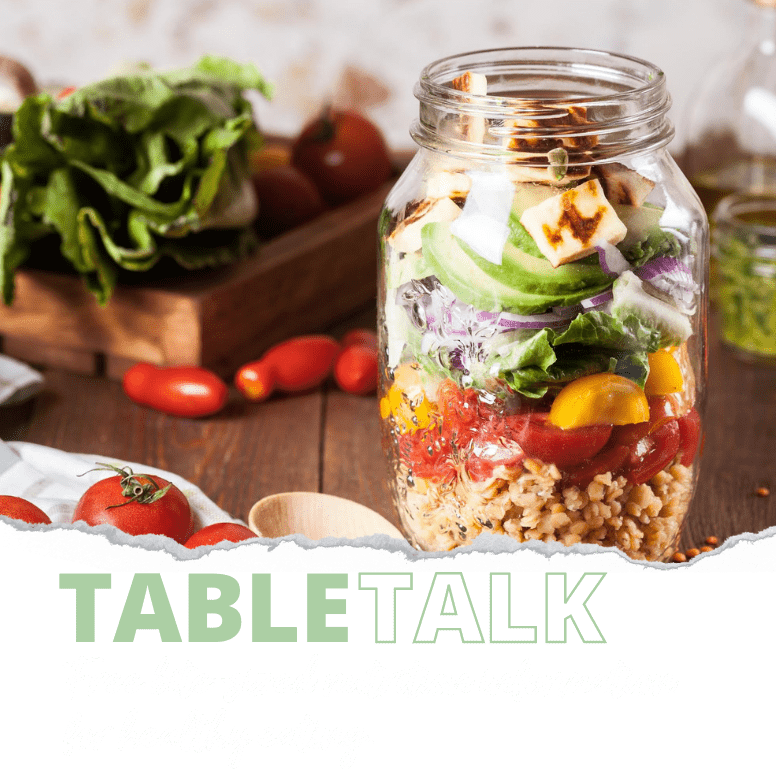 Get my free Table Talk email series where I share bite-sized nutrition information about carbs, protein, and fat, plus bonus information about snacks and sugar!