This, my friends, is TBS. The. Best. Salad. EVER! Actually, it's so good that I've eaten it for dinner two nights in a row. That's right. The exact same salad. And quite honestly, I'll probably eat it again tonight. What can I say…I'm a creature of habit. In fact, if it weren't for my hubby, […]
Read More...

I'm a Registered Dietitian and mom of three from Columbus, Ohio. I use this blog to share simple, healthy recipes, nutrition tips, and an honest glimpse of motherhood!
Questions? Comments? Email me: [email protected]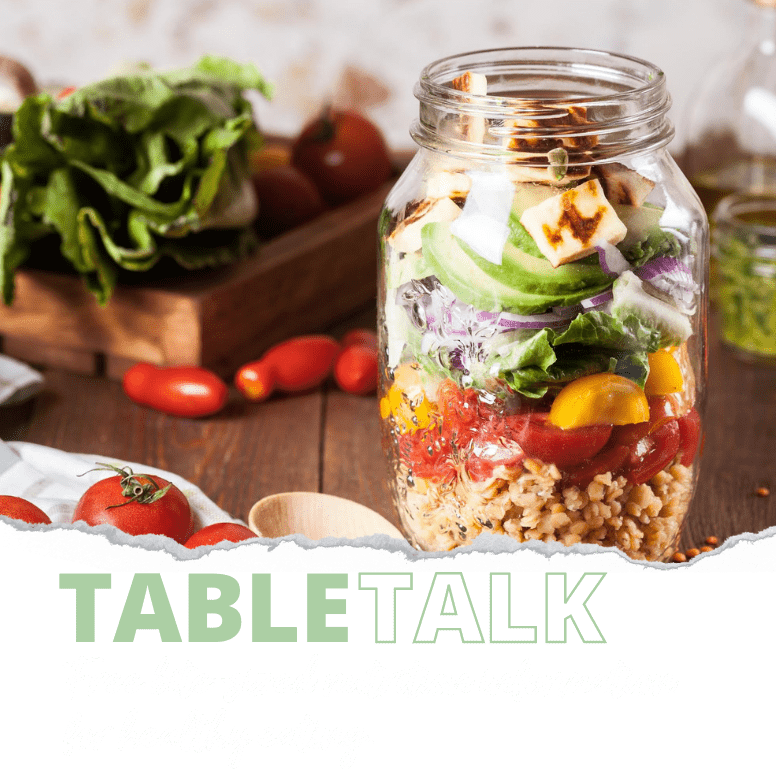 Get my free Table Talk email series where I share bite-sized nutrition information about carbs, protein, and fat, plus bonus information about snacks and sugar!