Here's a secret family recipe for you- my Mimi's cornbread. So delicious. I made a half batch for just the hubby and I, but I'll give you the full quantities to make a 9×13 pan. Mimi's Cornbread by Lindsay L Prep Time: 5 min Cook Time: 30 min Keywords: bake side cornmeal Thanksgiving fall winter […]
Read More...

I'm a Registered Dietitian and mom of three from Columbus, Ohio. I use this blog to share simple, healthy recipes, nutrition tips, and an honest glimpse of motherhood!
Questions? Comments? Email me: [email protected]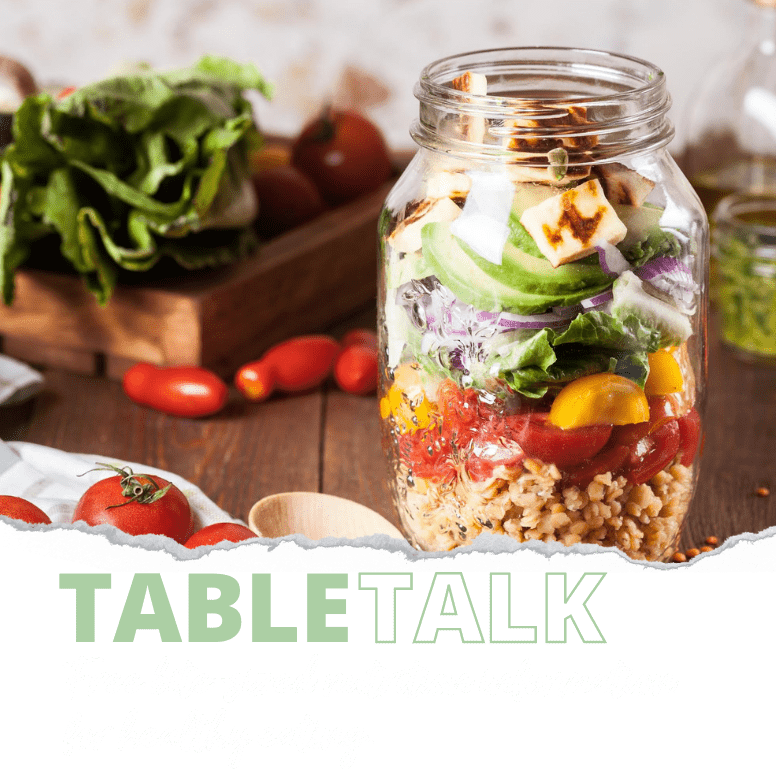 Get my free Table Talk email series where I share bite-sized nutrition information about carbs, protein, and fat, plus bonus information about snacks and sugar!