Hi Friends!
Last week something special happened. Hubby and I celebrated one year meat-free! For those of you that don't know, going vegetarian this time around was hubby's idea. We decided to try it out for a month…and 12 months later we're still going strong! Although we didn't eat fish for that first month, we do now eat fish occasionally… but we've been meat-free for a year! Here are my recaps of what we ate during those first 4 weeks:
Veggie Month- Week 1
Veggie Month- Week 2
Veggie Month- Week 3
Veggie Month- Week 4
To celebrate 12 months of meat-free living, I decided to round up my 12 favorite meatless recipes of the past year and share them with you guys!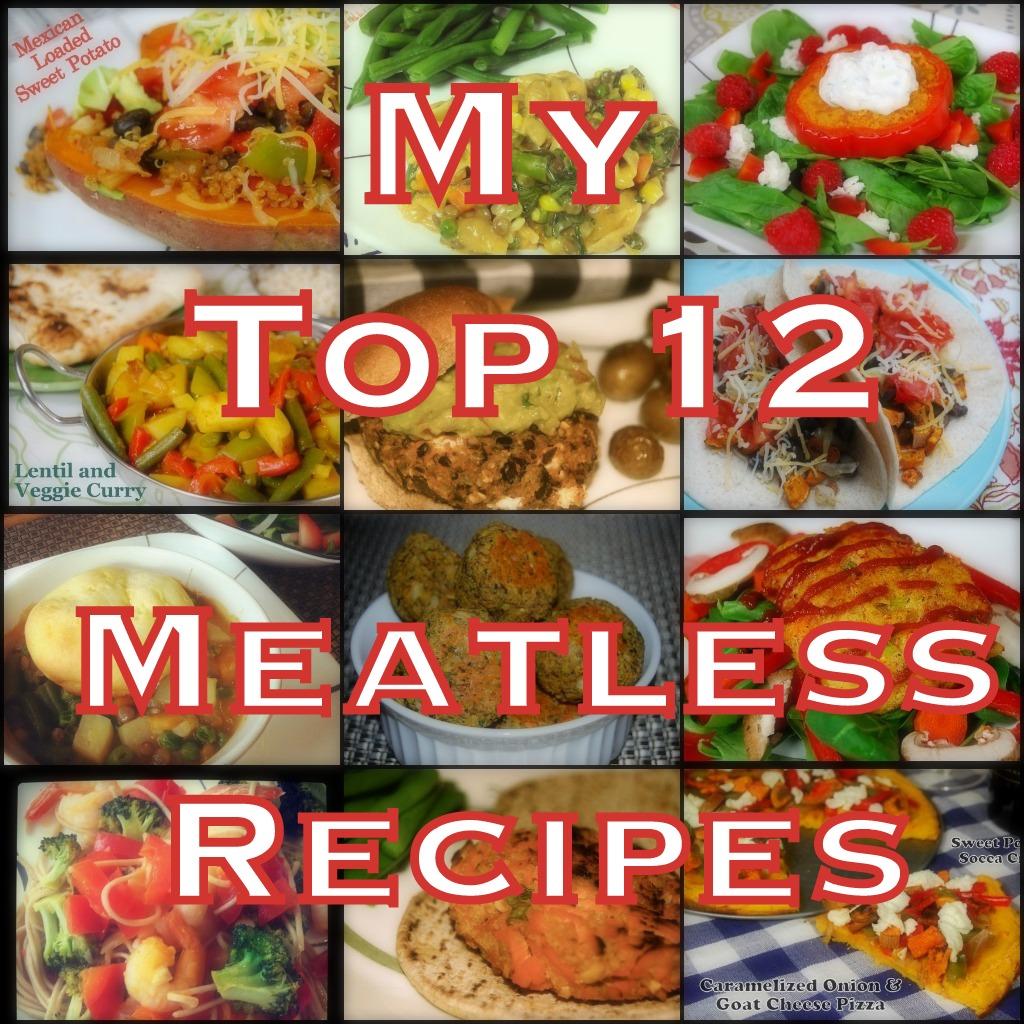 Ready? Ok! Here they are, in no particular order (click the links to see the recipes):
1. Mexican Loaded Sweet Potatoes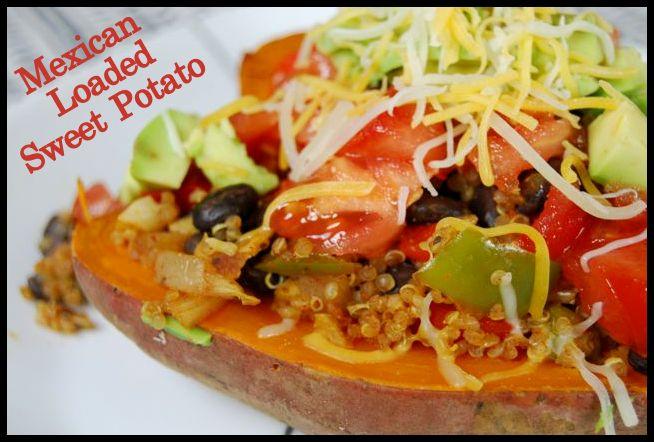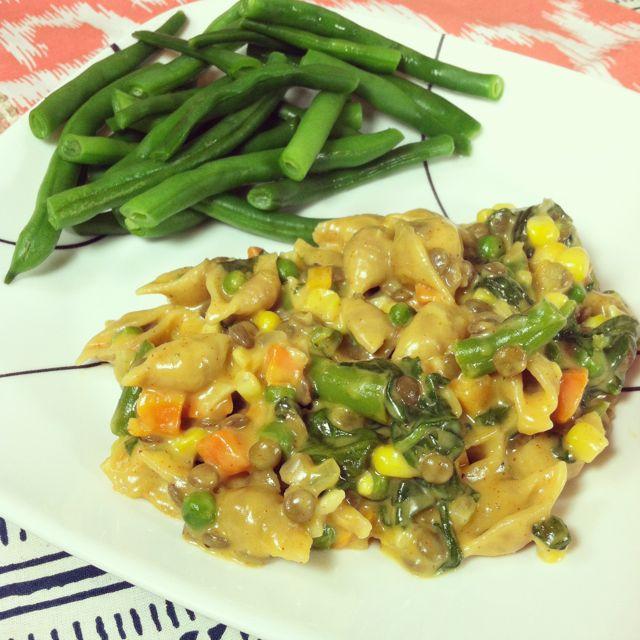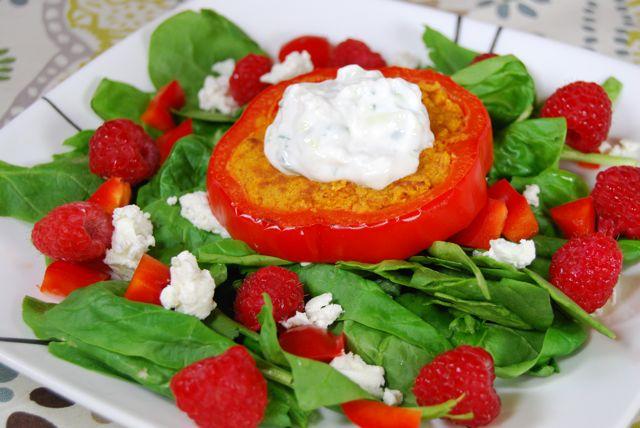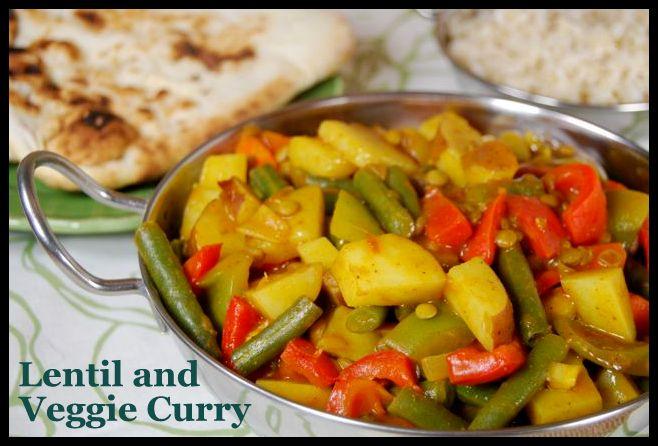 5. Spicy Black Bean Burgers w/ Goat Cheese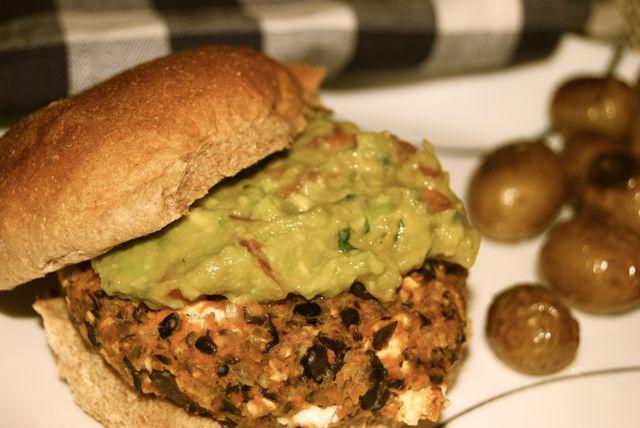 6. Curried Sweet Potato & Black Bean Tacos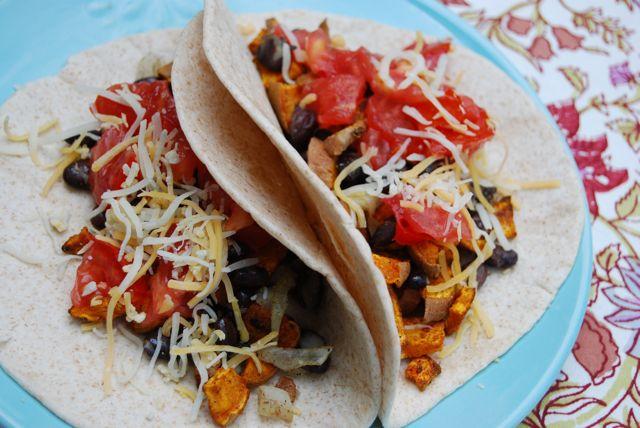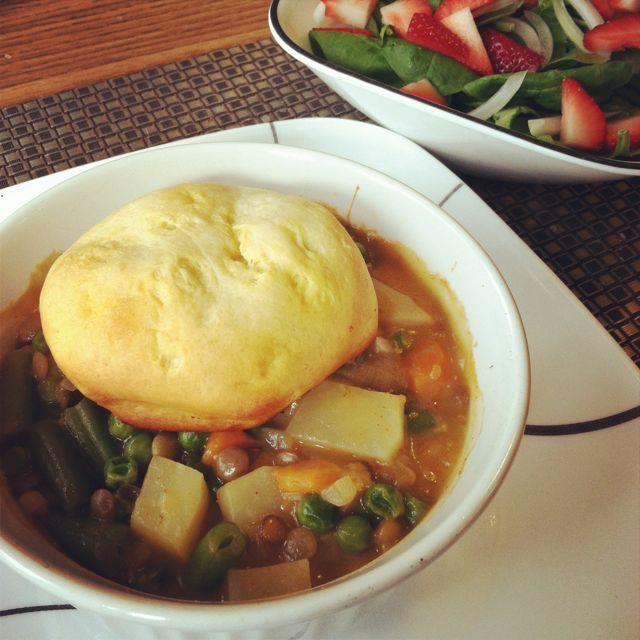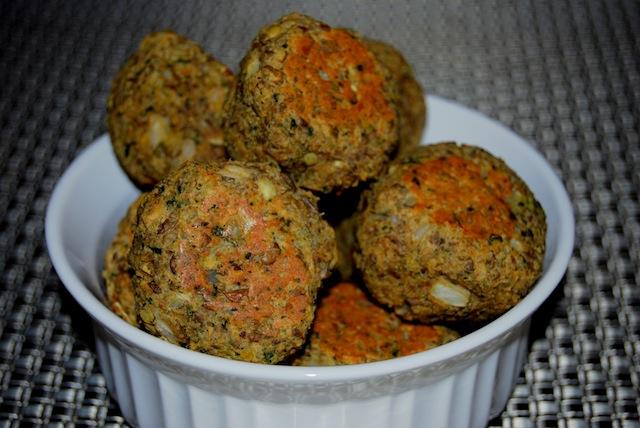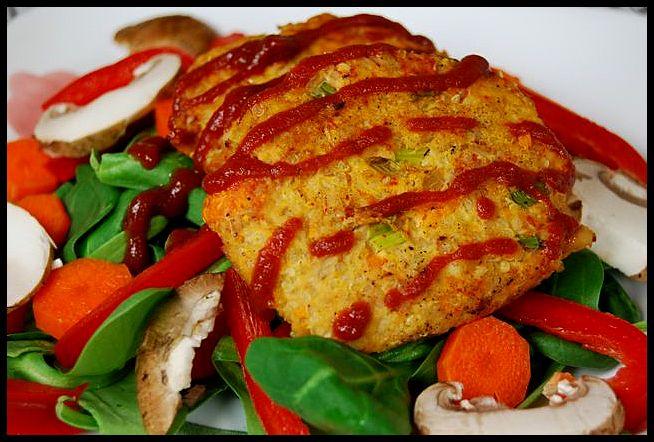 10. Sweet & Spicy Shrimp w/ Soba Noodles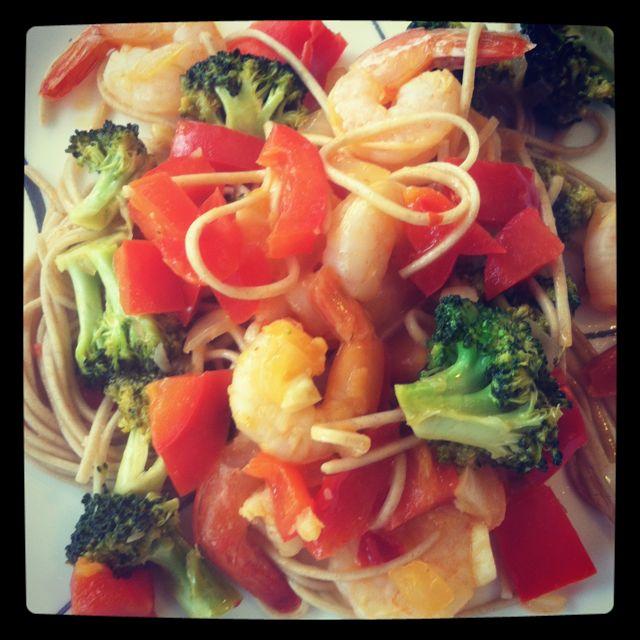 11. Thai Peanut Salmon Burgers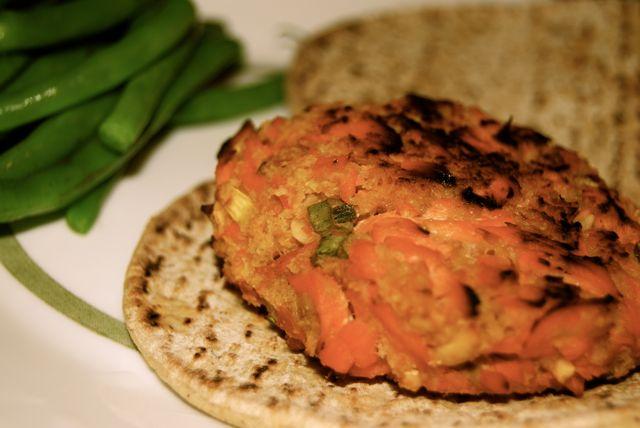 12. Caramelized Onion & Goat Cheese Pizza
w/ Sweet Potato Socca Crust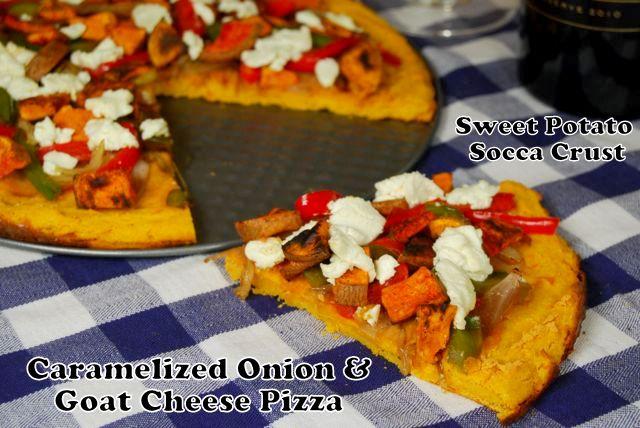 So there you go!
Also, for those of you that are newer readers, my 2 year bloggy birthday is coming up soon and I'm going to be celebrating with a little series called "The Best of the Bean" so I can share some of my favorite recipes from the past 2 years with you guys…especially some of the ones I made when I first started blogging and the only people that read my blog were the hubby and my mom 🙂
PLUS, I have some fun giveaways lined up for you guys! So stay tuned…
Enjoy!
–Lindsay
LEARN HOW FOOD AFFECTS YOUR BODY.
Get my free Table Talk email series where I share bite-sized nutrition information about carbs, protein, and fat, plus bonus information about snacks and sugar!