What are pulses- food in your diet? Learn more about the nutritional benefits of dried peas, beans, chickpeas and lentils and get ideas for how to add them to your diet.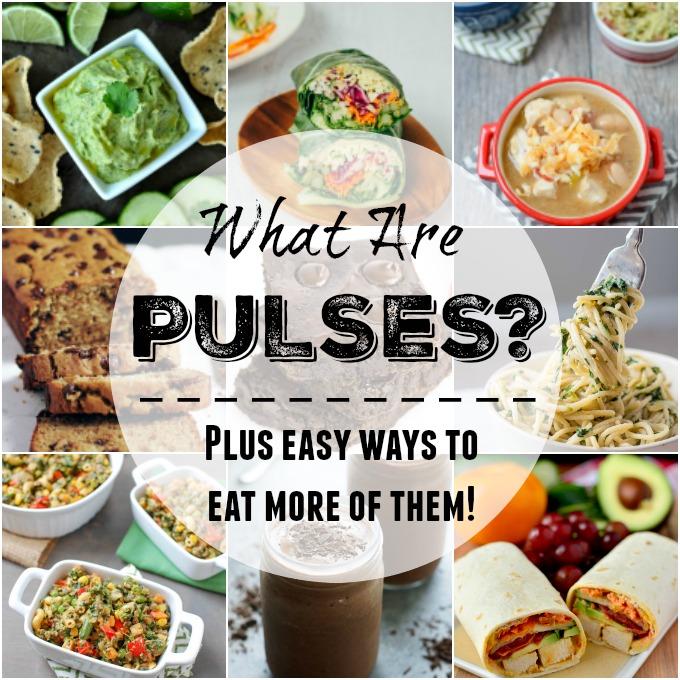 *Originally published 2016. Updated 3/2023*
Hi friends!
I'm putting on my Registered Dietitian hat today to share a little bit about a powerful little group of foods that you may not be super familiar with. 20 16 was the International Year of Pulses with the goal of teaching people what they are and share the many benefits of pulses, including their nutritional profile, environmental and sustainability benefits, affordability and potential to address global food security.
What are pulses food?
So what are they? Pulses are a term that encompasses dried peas, beans, chickpeas and lentils. They're a great source of protein and fiber and are rich in important nutrients like iron, potassium and folate. They're also gluten-free and cook just as quickly as things like pasta and rice! Added bonus? Pulses are very budget-friendly and also have a low carbon footprint.
They're great for making vegetarian dishes and can also easily be used to replace meat in meat-based dishes or simply added to recipes for an additional nutrient boost. I wanted to give you guys a few simple ideas on ways you can add more pulses to your diet!
5 Simple Ways To Eat More Pulses (food)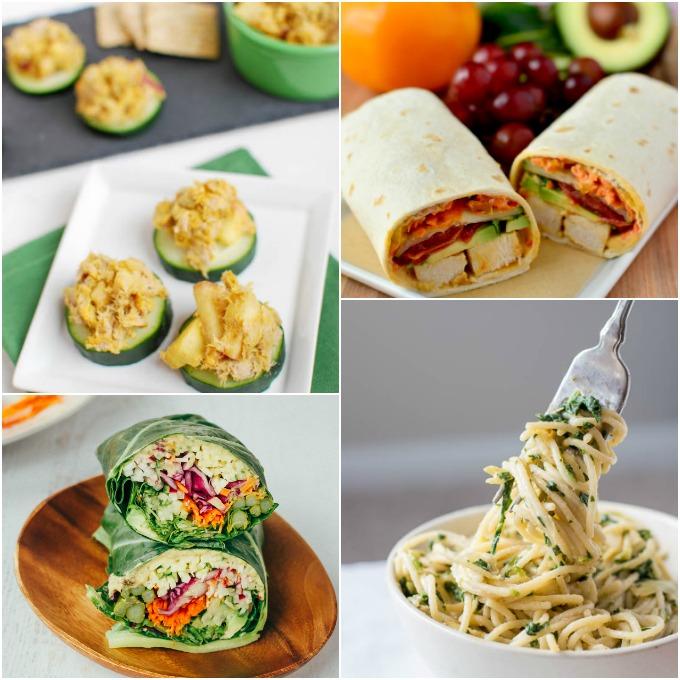 Chickpea Pulses
1) Eat more hummus! You guys know I'm a fan of this chickpea spread that can easily be found at the grocery store (or made at home!) in a variety of flavors. If snacking on it with veggies for dipping isn't your thing, try adding a smear to your next sandwich, wrap or burger or mixing some into your tuna salad. Pro tip- mixing salsa and hummus makes a great dressing for pasta salad!
Try these recipes to start:
Curried Tuna Salad with Apples
Summer Chicken Wraps
Hummus Collard Wraps
Creamy Spinach & Artichoke Hummus Pasta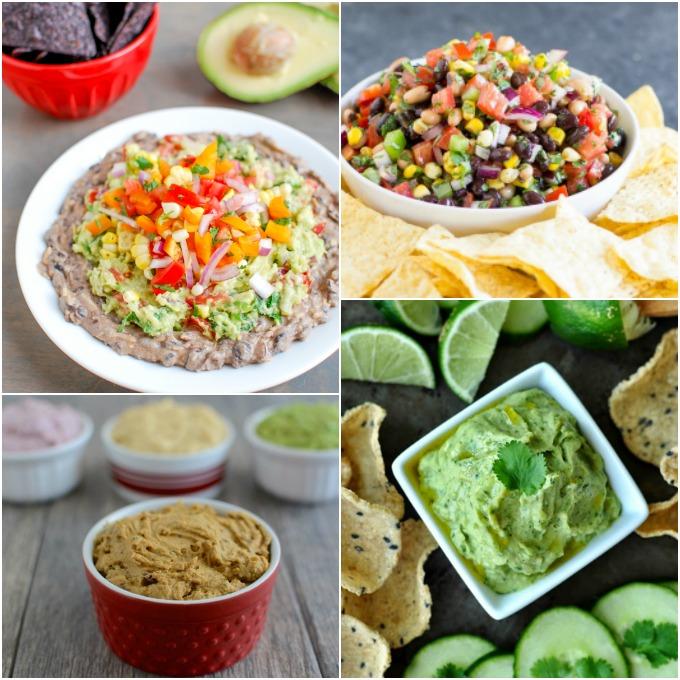 Bean Pulses
2) Add beans to dips and salsas. I love adding black beans and white beans to kid-friendly dips for my kids to eat. Or making a bean-based dip for an appetizer or snack!
Try these recipes to start:
4 Kid-Friendly Dips
Mexican Layer Dip
White Bean Dip with Avocado
Cowboy Caviar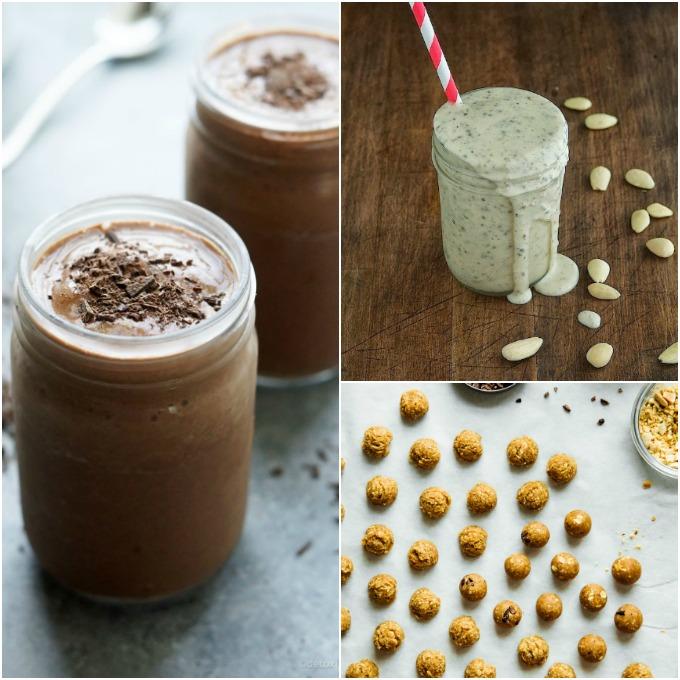 Pea Pulses Protein
3) Try Pea Protein. You can easily swap it for whey protein in smoothies, energy balls, etc.
Try these recipes to start:
Chocolate Pea Protein Shake
Almond Chia Recovery Smoothie
Peanut Butter Coconut Protein Bites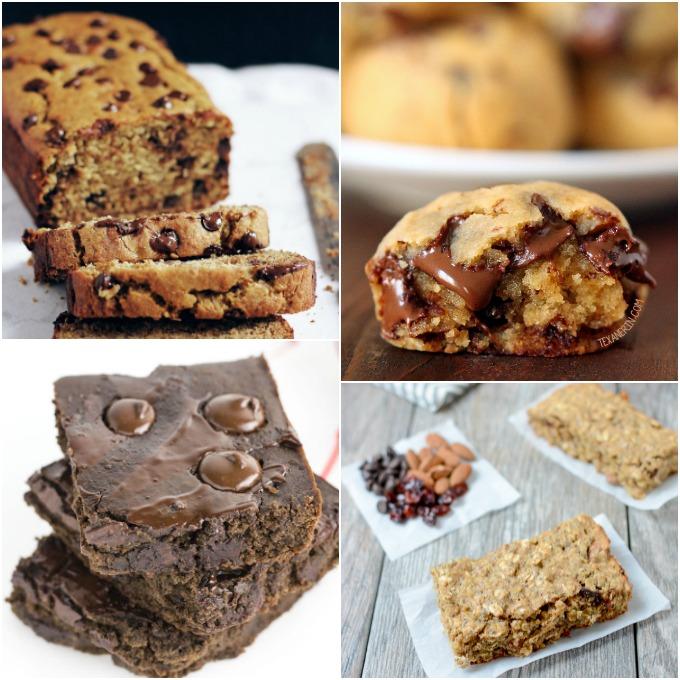 Pulses Food Baking
4) Use pulses in baked goods -either whole or as flour. I've made my Quinoa Breakfast Bars with chickpea flour several times and they turn out great! You can also make desserts like brownies using black beans.
Try these recipes to start:
Quinoa Breakfast Bars
Fudgy Black Bean Brownies
Peanut Butter Chocolate Chip Chickpea Cookies
Chickpea Flour Banana Bread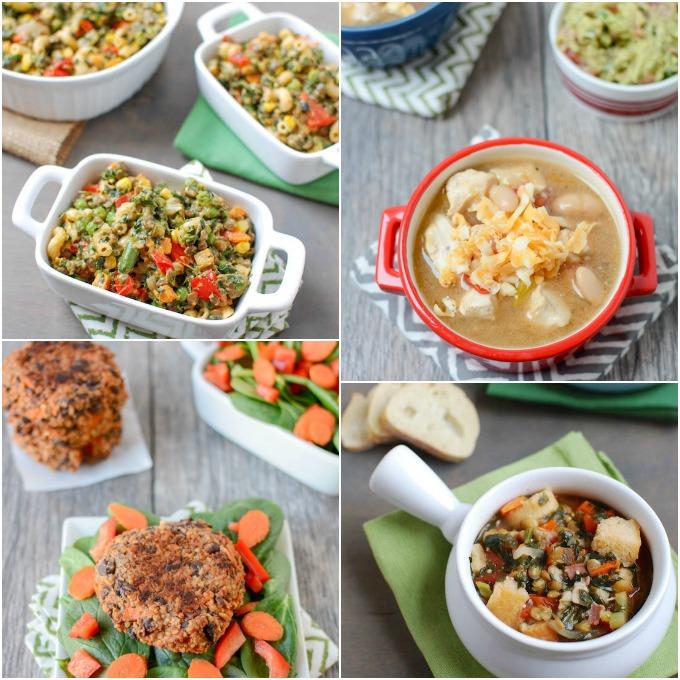 Pulses Food Dinner
5) Add them to soups and casseroles! Pulses make the perfect addition to both meat and vegetable-based soups and casseroles. They're also great for making vegetarian burgers and meatballs.
Try these recipes to start:
Ribollita
White Chicken Chili
Lentil Veggie Macaroni & Cheese
Asian Black Bean Burgers
---
I hope this gives you a few new ideas!

Enjoy!
–Lindsay–
PS…If you're feeling adventurous, grab a bag of lentils and sprout them!
LEARN HOW FOOD AFFECTS YOUR BODY.
Get my free Table Talk email series where I share bite-sized nutrition information about carbs, protein, and fat, plus bonus information about snacks and sugar!