This weekend we were out of town remembering and celebrating the life of my grandma.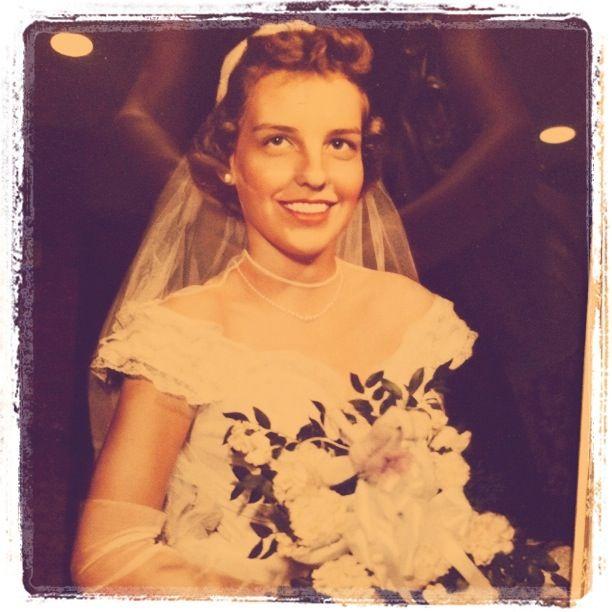 We enjoyed our time with family members- eating, drinking and reminiscing.
We looked at pretty flowers and saw beautiful sunsets, all the while celebrating a beautiful life.
We gathered together as a family and laughed over the antics of a crazy dog.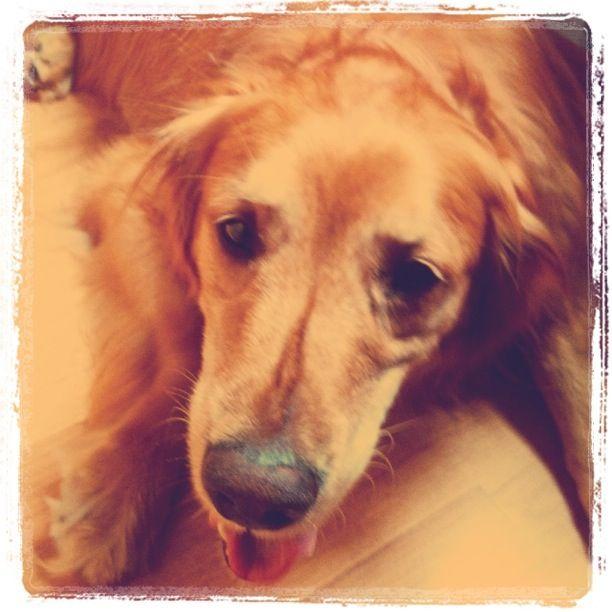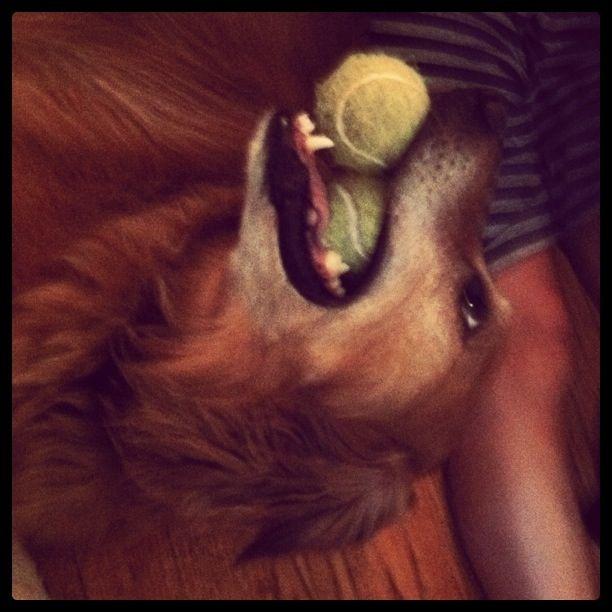 We played Grandma's favorite game and revisited our childhood.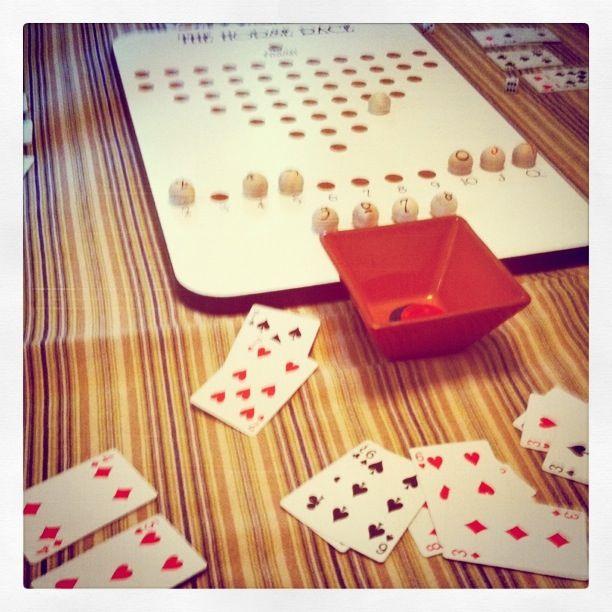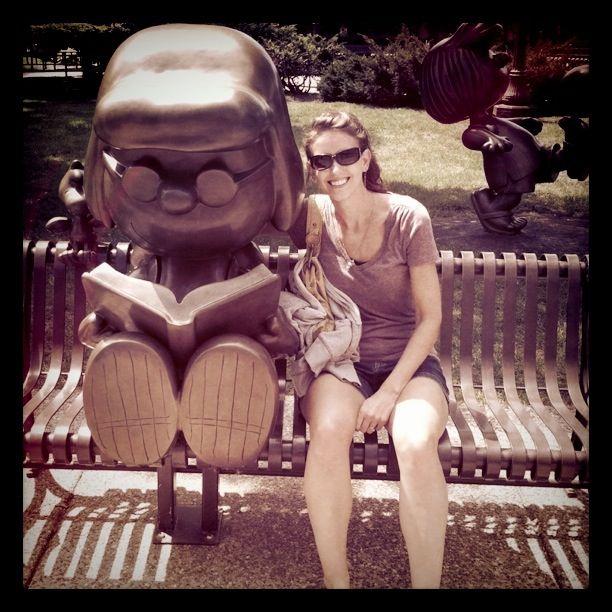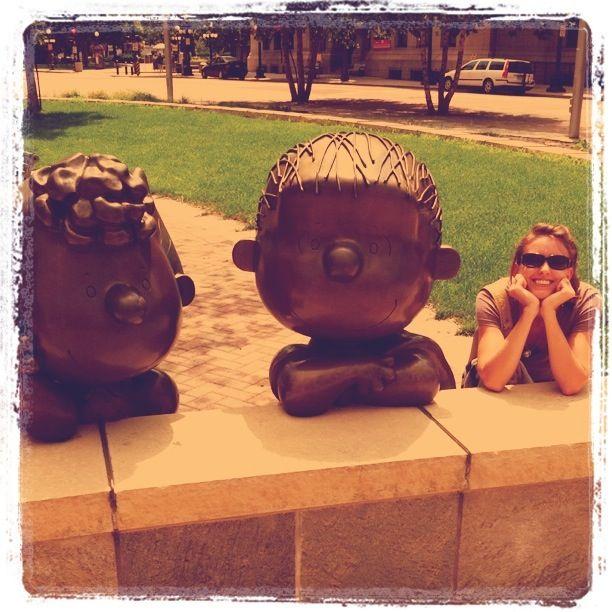 And we looked at hundreds of pictures and remembered all the beautiful things grandma was a part of and gave thanks for the wonderful years we shared with her.
We didn't always live close by, but she was always there for me. She watched countless soccer and basketball games, hosted a million birthday parties and holiday dinners, and she was there for every single milestone in my life- my Confirmation, all of my graduations, my wedding….She was a beautiful person, inside and out and she will be missed.
I love you Grandma.
And now if you'll excuse me, I'm off to make some of Grandma's jello and a big bowl of Turkey Dumpling Soup.
~Lindsay~
LEARN HOW FOOD AFFECTS YOUR BODY.
Get my free Table Talk email series where I share bite-sized nutrition information about carbs, protein, and fat, plus bonus information about snacks and sugar!