Hi Friends! For my birthday this year, the hubby got me a cookbook devoted entirely to Curries. Last week we looked through it and got some inspiration for whipping up a curry of our own. I didn't take very many pictures while we were actually cooking, but I just HAD to share the recipe with […]
Read More...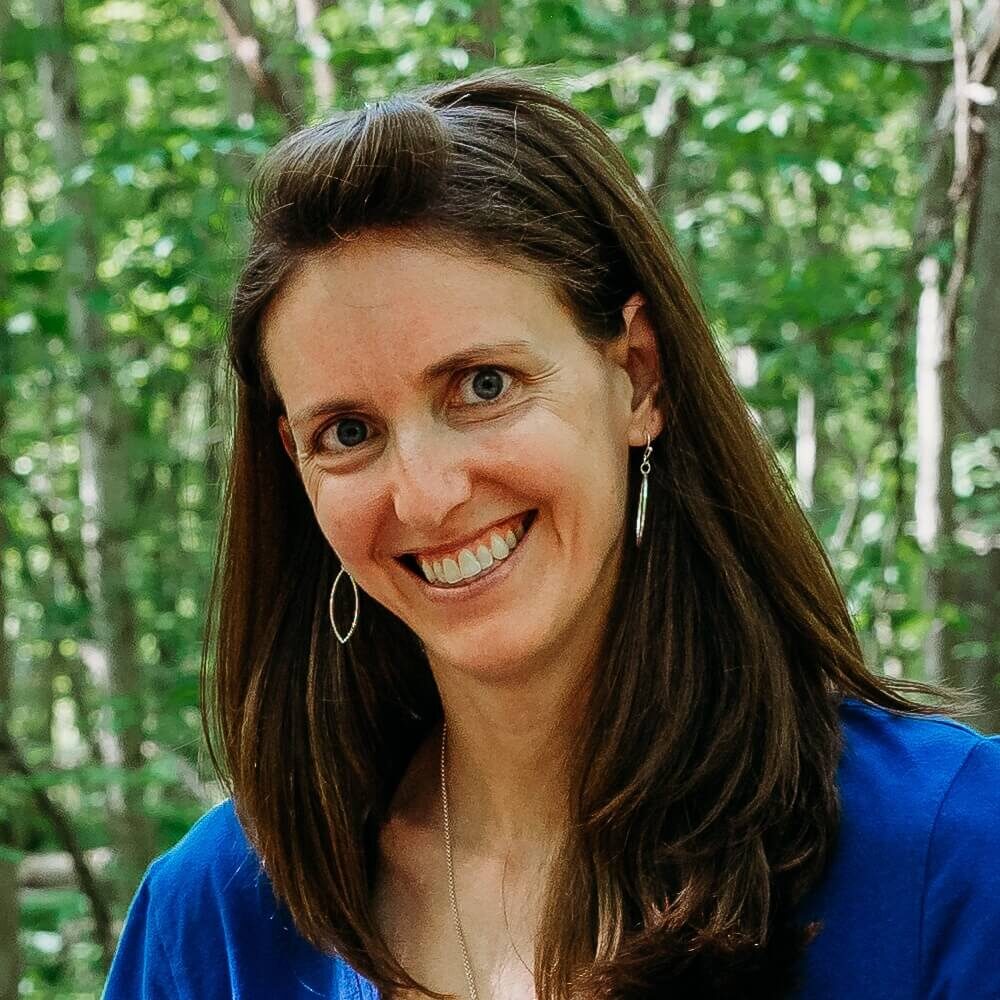 I'm a Registered Dietitian and mom of three from Columbus, Ohio. I use this blog to share simple, healthy recipes, nutrition tips, and an honest glimpse of motherhood!
Questions? Comments? Email me: [email protected]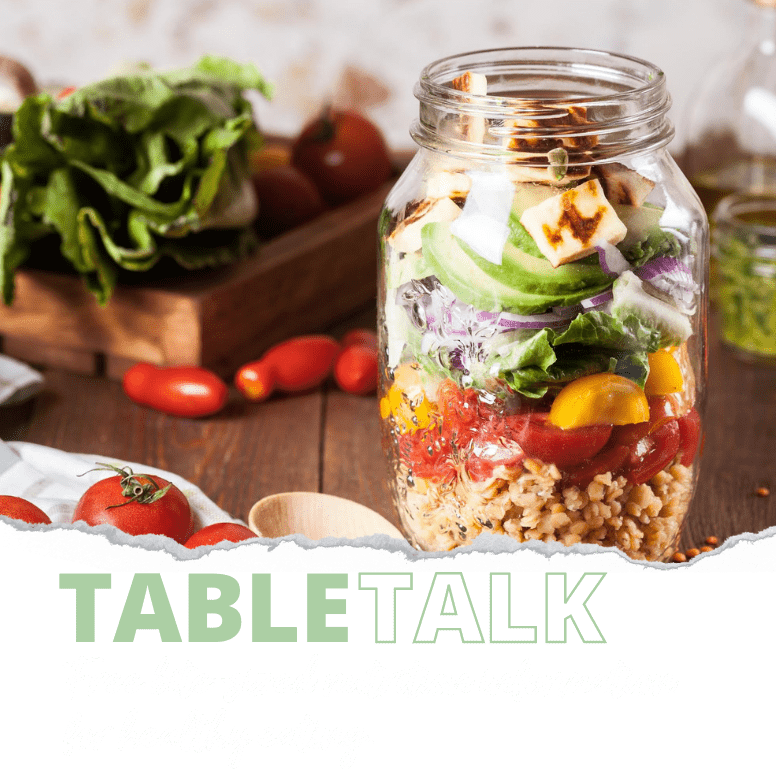 Get my free Table Talk email series where I share bite-sized nutrition information about carbs, protein, and fat, plus bonus information about snacks and sugar!