Hi Friends!
I've had this idea floating around in my head for a while now and I'm super excited to share it with you!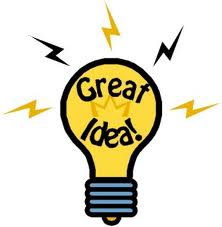 Everyone likes getting mail right? I know I do! And we all know how I feel about food….put those together….food in the mail!!!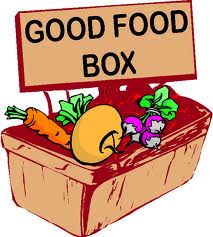 Allie of Healthy Balance, Healthy Life and I are looking to put together a group of people that are interested in being Foodie Penpals. We're still hammering out the details but the basic gist is that once a month you would be assigned a penpal and you'd gather up some of your favorite local/healthy/foodie things and exchange them with your penpal for the month. It'd be an awesome way to try some new products, especially things local to your penpal that you might not otherwise be able to get!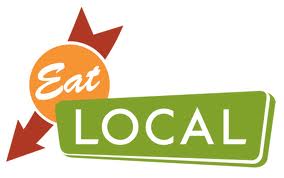 After tweeting the idea on Friday, we've already got 10 ladies who have expressed interest!!
If you think this is something that might interest you, send me an email, leave a comment, tweet me or something to let me know. I'll add you to the list and keep you updated as we figure out the details- like the $ limit. From there, you can decide whether or not you want to participate! Feel free to spread the word on your blog or tweet about this. The more the merrier 🙂
Happy Saturday!
–Lindsay–
LEARN HOW FOOD AFFECTS YOUR BODY.
Get my free Table Talk email series where I share bite-sized nutrition information about carbs, protein, and fat, plus bonus information about snacks and sugar!