This post was sponsored by the Canned Food Alliance. All thoughts and opinions are my own.
Hi Friends!
Like I mentioned last week when I shared my Spicy Roasted Garlic Walnut Hummus, February is National Heart Month. Since it's such an important month, I'm back again this week to talk a bit more about it and share some canned food recipes thanks to my friends at the Canned Food Alliance.
It just so happens that February is also Canned Food Month, which makes sense because many canned foods are packed with nutrients that make them good for your heart! Canned foods are picked at the peak of ripeness and then the canning process helps lock in their nutrients so when you eat them, you're eating super nutritious and delicious foods!

Although fresh foods are a great choice, it's important to remember that fresh fruits and veggies are losing nutrients as they travel across the country and while sitting in the grocery store. And when it comes to nutrition, all forms count. A mix of canned, fresh, frozen and dried foods can help you get all the nutrients you need and canned foods are a great option if, for example, certain produce isn't in season near you.
Stocking up on canned fruits and vegetables and canned protein sources like tuna and beans is a great way to fill your pantry to help ensure you always have these healthy staples on hand to make quick canned food recipes for healthy weeknight meals!
Let's take a second to highlight just a few of my favorite heart-healthy canned foods and some recipes to inspire you to use them:
10 Canned Food Recipes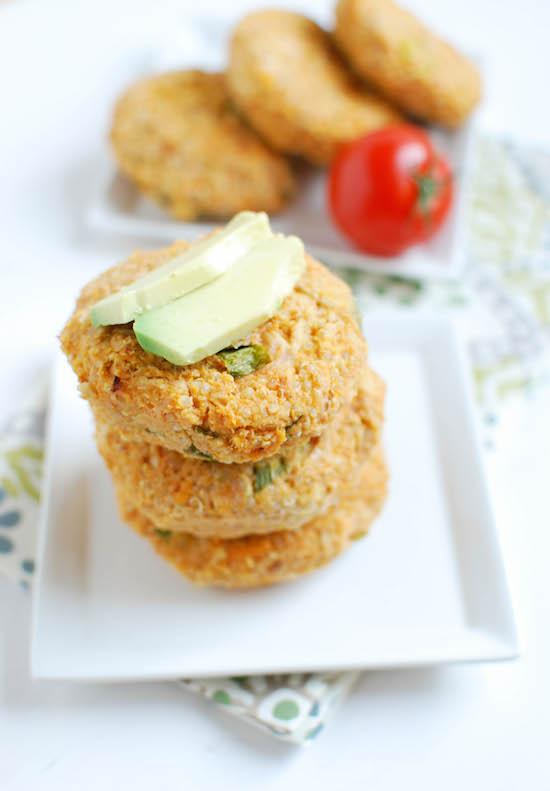 1) Canned Tuna – it's a great source of heart-healthy omega-3 fatty acids that can help protect against heart disease.
Try these:
Tuna Quinoa Cakes
Curried Tuna Salad with Apples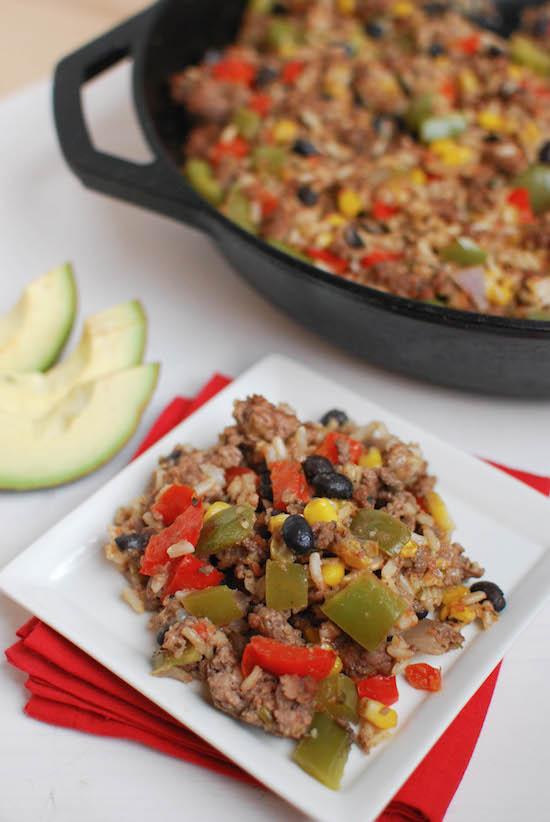 2) Canned Beans – a great source of both protein and fiber. One serving of beans can help you meet 20% or more of your daily fiber needs and adequate fiber intake can help guard against heart disease.
I'm partial to black beans so you'll see them in a lot of my recipes but remember that there are all sorts of great varieties of beans to choose from including white, navy, pinto and kidney beans!
Add them to soups and casseroles for an easy nutritional boost or try these recipes:
Black Bean Guacamole
Black Bean Meatless Meatballs
Mexican Skillet Casserole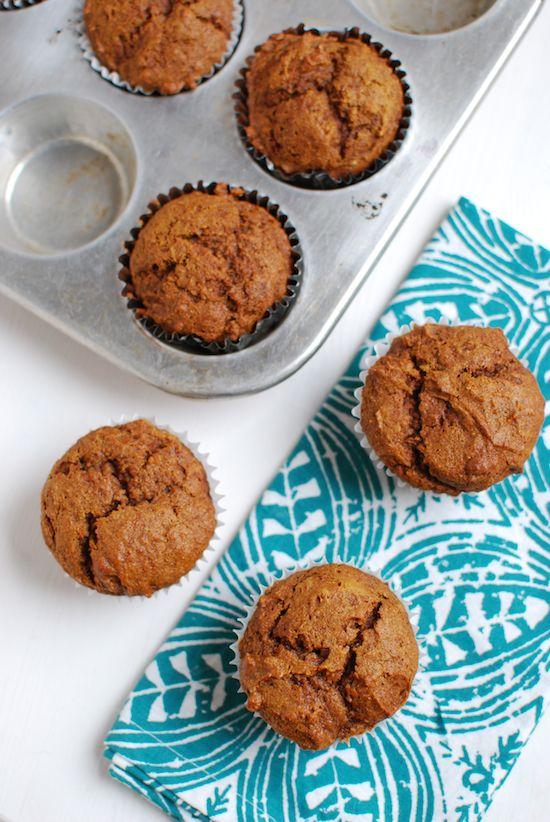 3) Canned Pumpkin – loaded with beta carotene which can help protein against heart disease. Plus the canning process leads to canned pumpkin containing an even higher concentration of beta carotene than fresh pumpkin!
Enjoy it year round, not just at Thanksgiving with these delicious recipes:
Pumpkin Gingerbread Muffins
Pumpkin Apple Oatmeal Protein Pancakes
Pumpkin Energy Balls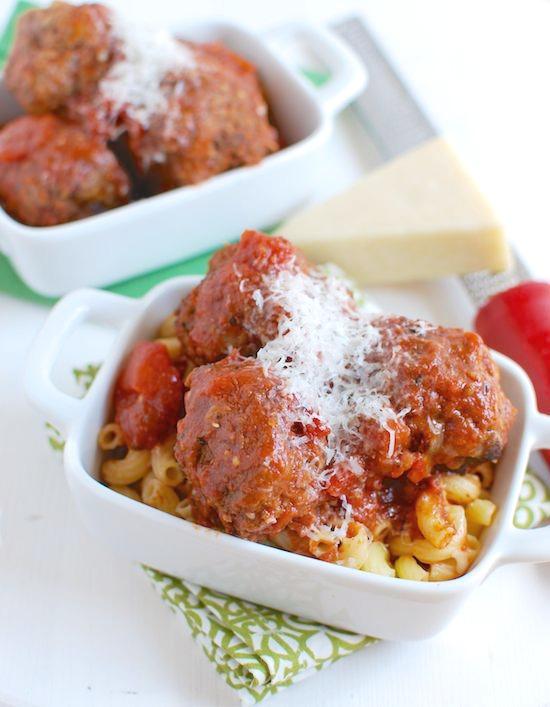 4) Canned Tomatoes – Lycopene, the compound that helps give tomatoes their vibrant color may also protect against heart disease!
Think sauces and beyond with these recipes:
———
One final note – be sure to look for low-sodium or no-salt-added canned products. Rinsing things like fruits, veggies and beans can also help reduce the amount of sodium!
Let's chat:
Which canned foods are staples in your pantry?
Enjoy!
–Lindsay–
LEARN HOW FOOD AFFECTS YOUR BODY.
Get my free Table Talk email series where I share bite-sized nutrition information about carbs, protein, and fat, plus bonus information about snacks and sugar!