Hi Friends! Today we have a special visitor on The Bean. Brittany is one of the few bloggers I've actually met in real life! She has an adorable blog of her own that you should definitely check out…and more importantly, we share a love of our beloved Buckeyes! Since Fall is officially here, Brittany put […]
Read More...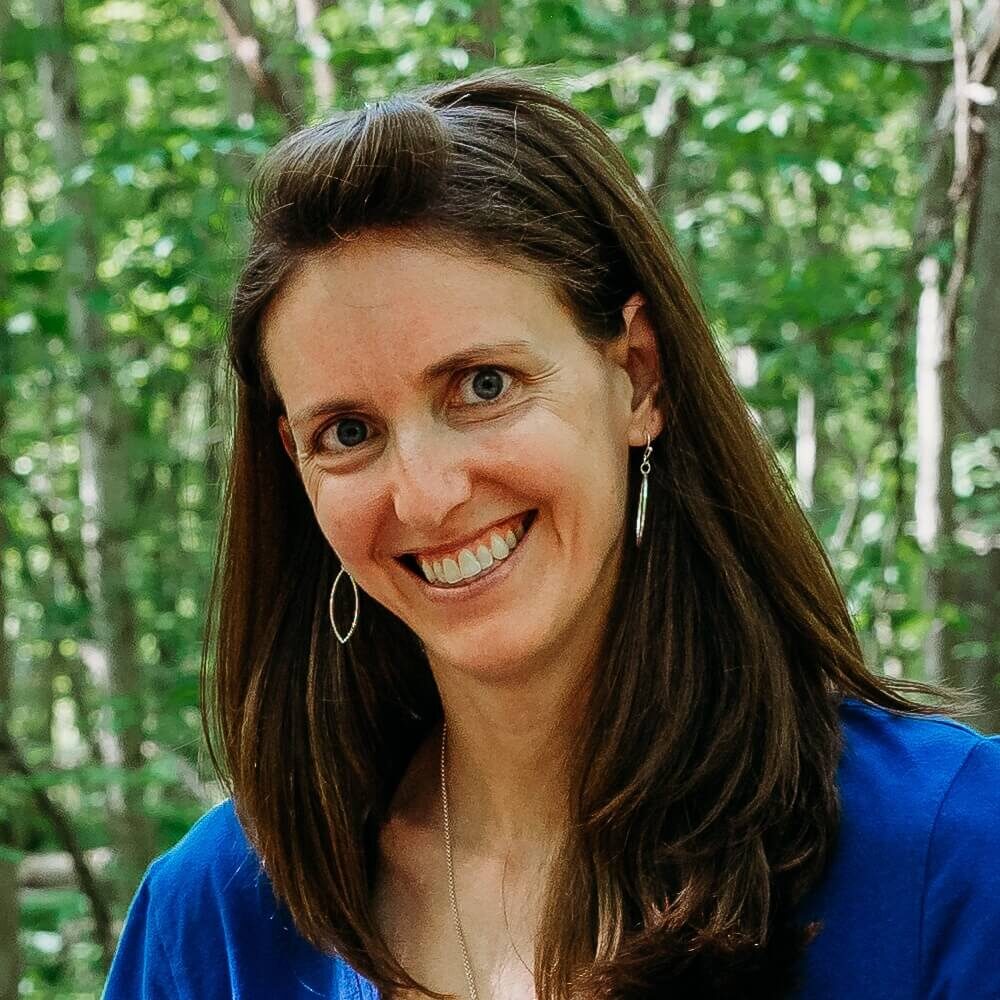 I'm a Registered Dietitian and mom of three from Columbus, Ohio. I use this blog to share simple, healthy recipes, nutrition tips, and an honest glimpse of motherhood!
Questions? Comments? Email me: [email protected]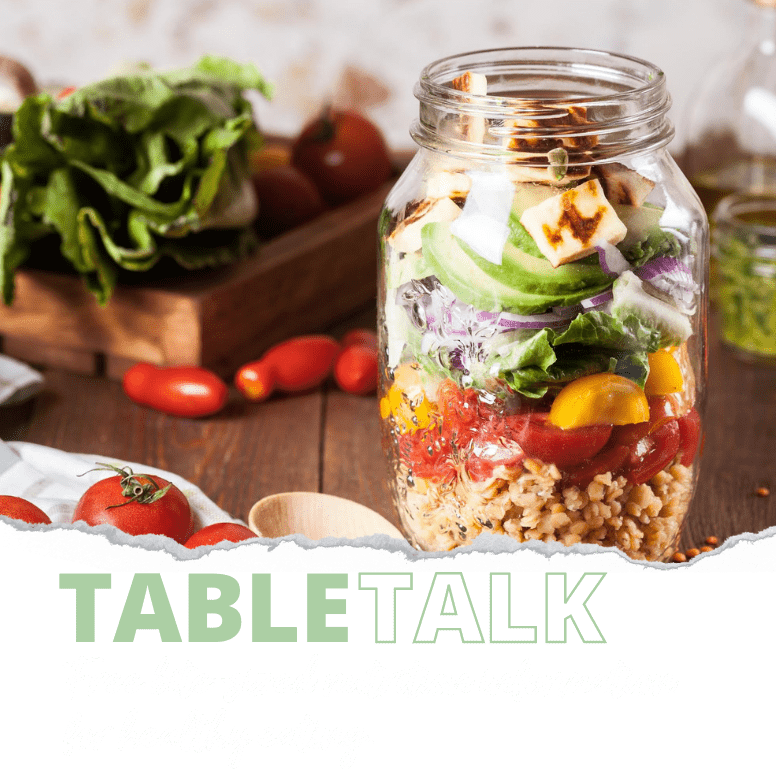 Get my free Table Talk email series where I share bite-sized nutrition information about carbs, protein, and fat, plus bonus information about snacks and sugar!