A few months ago, Jenna posted this recipe for dairy-free stuffed shells. It was one of those that sounded intriguing but I filed it away in the back of my mind and didn't really think I'd be making it any time soon. During our veggie month challenge, I thought of it again…but again, it fell […]
Read More...

I'm a Registered Dietitian and mom of three from Columbus, Ohio. I use this blog to share simple, healthy recipes, nutrition tips, and an honest glimpse of motherhood!
Questions? Comments? Email me: [email protected]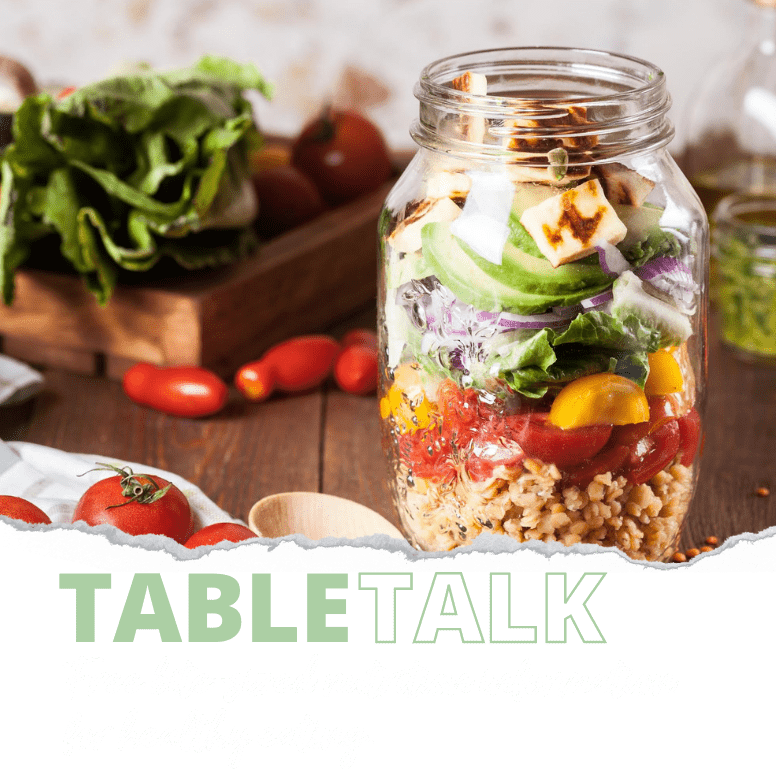 Get my free Table Talk email series where I share bite-sized nutrition information about carbs, protein, and fat, plus bonus information about snacks and sugar!