Hi Friends! Some strange, yet wonderful things have been happening around The Bean household lately. The hubby's been saying things like, "We need more hummus" and "It tastes pretty good" (with regards to tofu) and "This is the best thing I've ever made" (about something that has no meat in it). Let me back up […]
Read More...

I'm a Registered Dietitian and mom of three from Columbus, Ohio. I use this blog to share simple, healthy recipes, nutrition tips, and an honest glimpse of motherhood!
Questions? Comments? Email me: [email protected]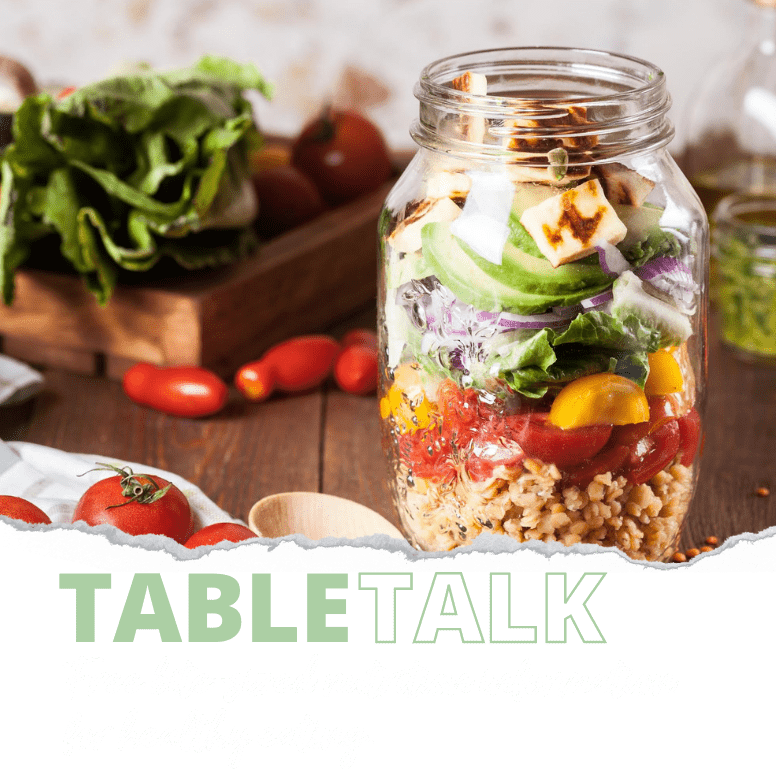 Get my free Table Talk email series where I share bite-sized nutrition information about carbs, protein, and fat, plus bonus information about snacks and sugar!