Hi Friends!
It's time for another Pin It Party! Are you following me on Pinterest? If not, CLICK HERE.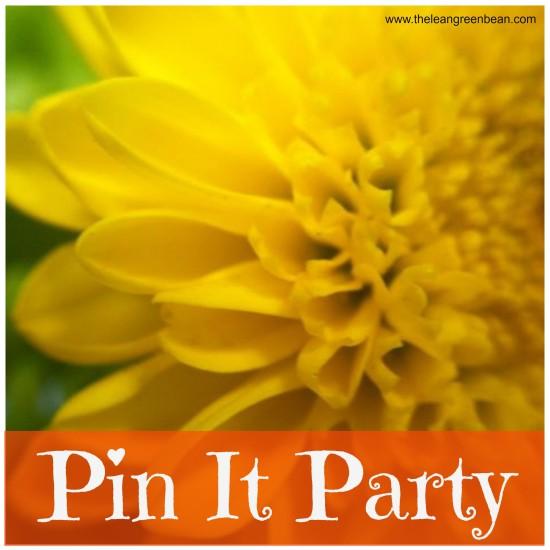 In case you missed out on the last one, here are the rules:
All bloggers are welcome to participate! Here's what you do:
Round up 5 blog posts you've written that you would like to see on Pinterest.
Make sure there is a nice, pinable image or photo included in each post.
Write a short post featuring the posts you chose- ie, put 5 nice images & links to the posts all in one place, along with a short description of each post.
On Thursday, publish your post, then visit The Bean and add your post to the linkup! (If you're just reading this today and still want to participate, just publish in the next few days…I'll leave the linkup open for about a week!)
The only rule is this:
If you add your post to the linkup, please take a few minutes to visit

at least three other posts

and pin some of their images!
That's it! Hopefully this will be a fun way to get some Pinterest exposure to some of your best posts and to help drive traffic to your blogs.
If you're a reader, you can still join in the fun if you're on Pinterest! Remember that pinning images from blog posts you love is a great way to support your favorite bloggers! It helps more people see the posts and can help the blogs grow! So, if you're a reader in the mood to pin, visit the Pin It Party, check out some of the great posts that are linked up and pin away!
Just a reminder that you can pin the same recipe to multiple boards on Pinterest so even if you've already pinned a blogger's recipe, you can probably find another board of yours to pin it again and help them get more exposure!
[Tweet "Looking for some great content to pin? Check out the Pin It Party from @leangrnbeanblog!"]
---
So, here are some of my posts I'd love to see more of on Pinterest. You can click the photo or link below to go to that post to pin: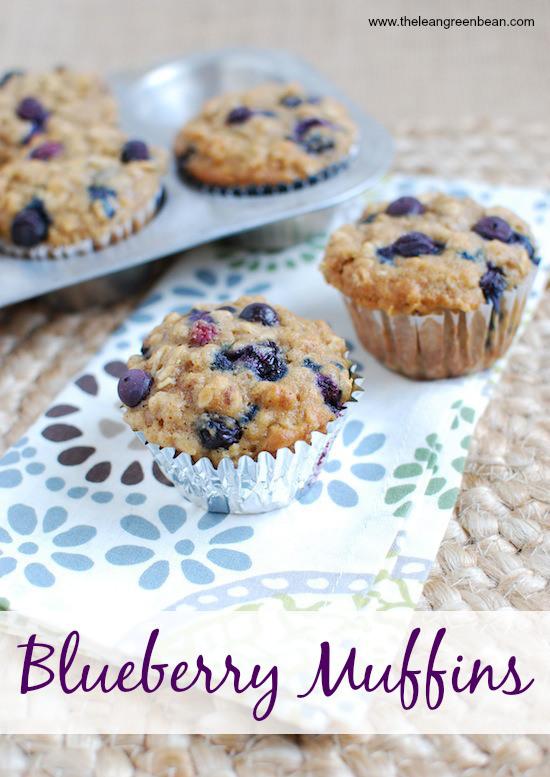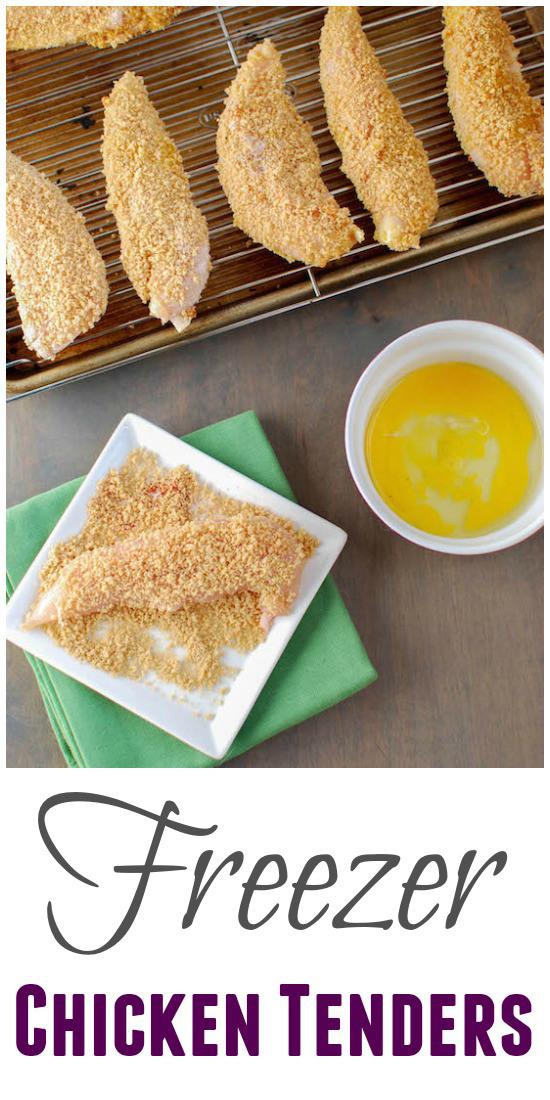 Freezer Chocolate Peanut Butter Cups
---
In the mood for more pinning? Check out my last 6 Pin It Party posts to find some more tasty recipes to pin!!!
CLICK HERE to pin these recipes!
CLICK HERE to pin these recipes!
CLICK HERE to pin these recipes!
CLICK HERE to pin these recipes.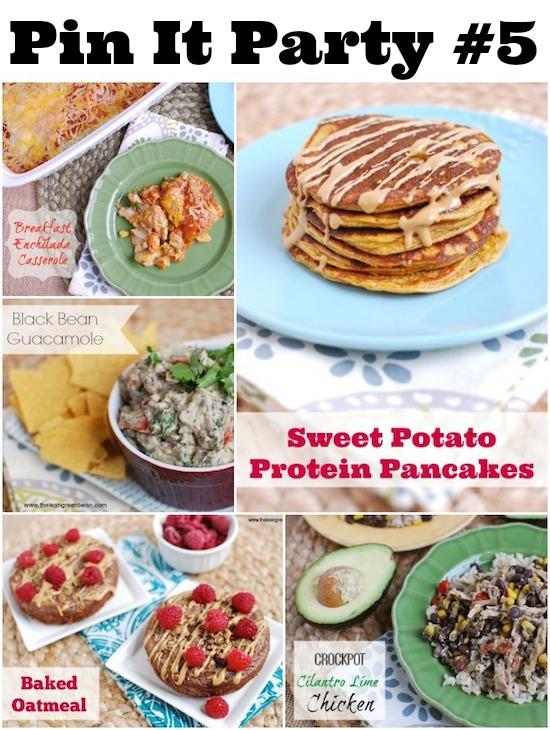 CLICK HERE to pin these recipes.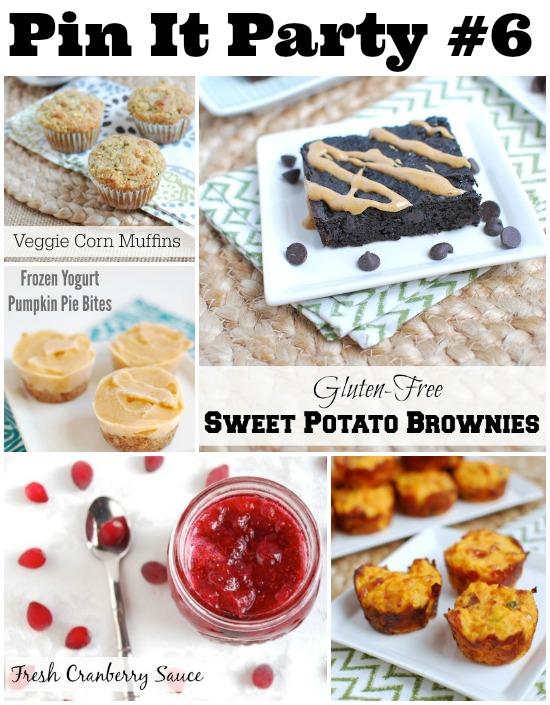 CLICK HERE to pin these recipes.
Add your link below to join the party! Happy Pinning!
LEARN HOW FOOD AFFECTS YOUR BODY.
Get my free Table Talk email series where I share bite-sized nutrition information about carbs, protein, and fat, plus bonus information about snacks and sugar!