Have extra apples? Here are 10 recipes for healthy apple breakfasts (or snacks!) From smoothies to oatmeal, they're delicious and kid-friendly too!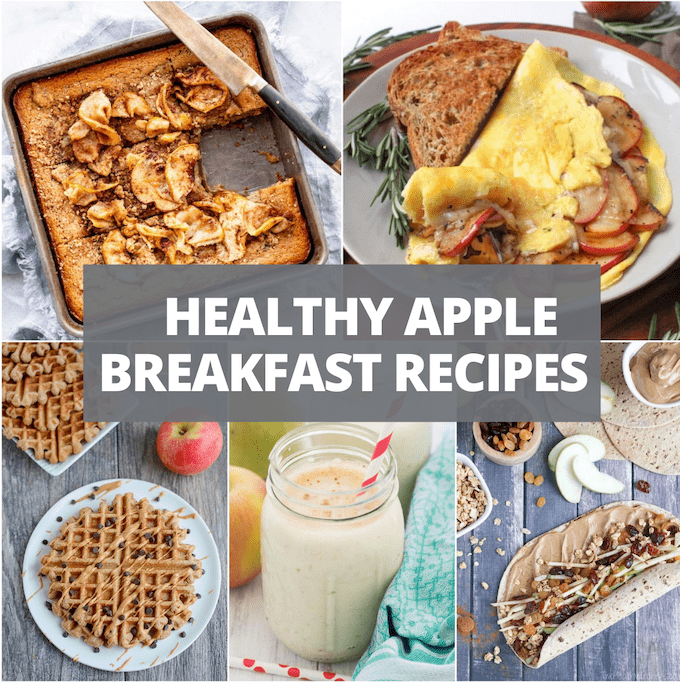 *Originally published Oct 2015. Updated Feb 2021*
Hi friends!
Let's chat about healthy apple breakfast recipes! This post was originally published in the Fall after a weekend of apple picking. I found myself with a surplus of apples and started looking for some quick and easy ways to use them up. Apples are a great addition to pretty much any meal, any time of day.
I focused on breakfast ideas with apples because breakfast is often the meal my kids eat best and I'm always looking for new healthy options for them. So why not add some apple breakfast ideas to the rotation, right?!
If you're looking beyond breakfast, here are 15 Healthy Recipes Using Apples for lunch, dinner snack time and even dessert!
In addition to being naturally sweet, apples are a great source of fiber if you leave the skin on! Fiber helps keep you full and satisfied, especially when paired with protein and/or healthy fats!
All of these recipes have me drooling and I plan to work my way through the list. Join me? Who doesn't need more healthy apple recipes for breakfast?
Healthy Apple Breakfasts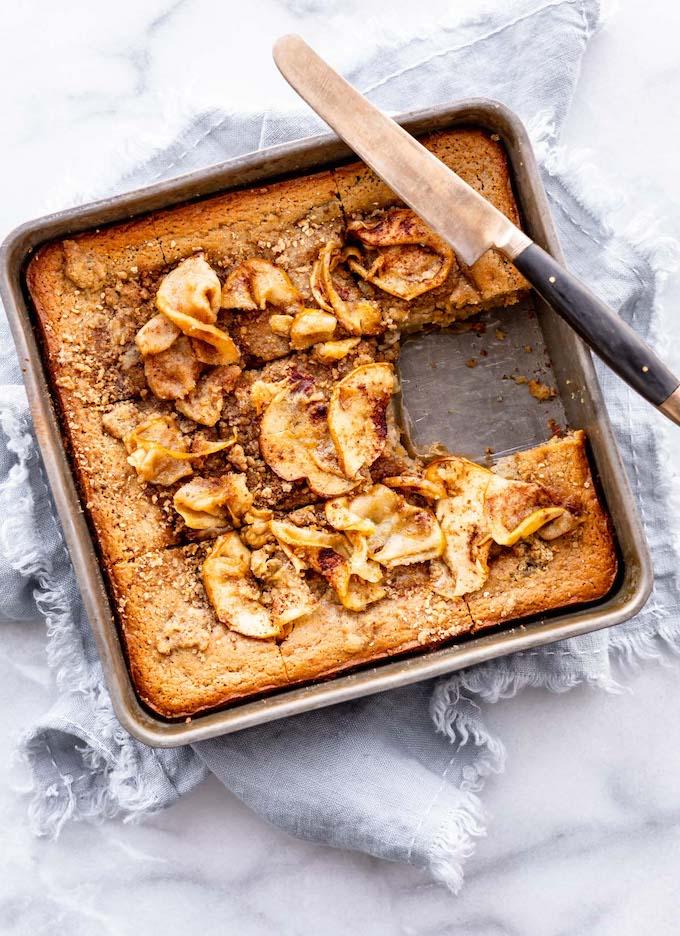 Or try these Roasted Sweet Potato & Apple Yogurt Bowls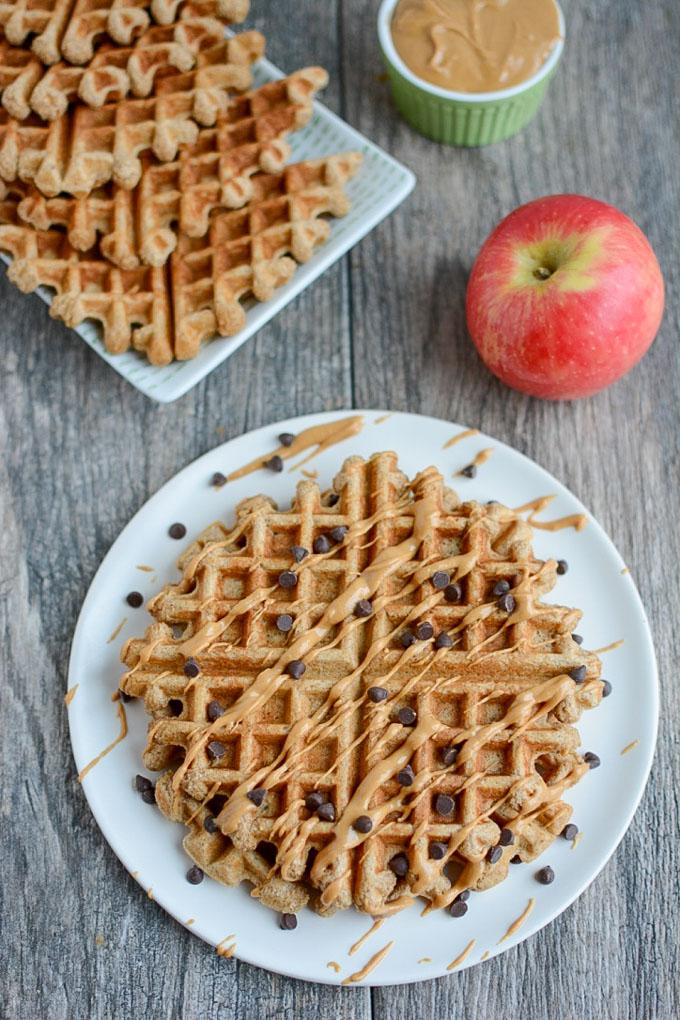 Apple Cinnamon Blender Muffins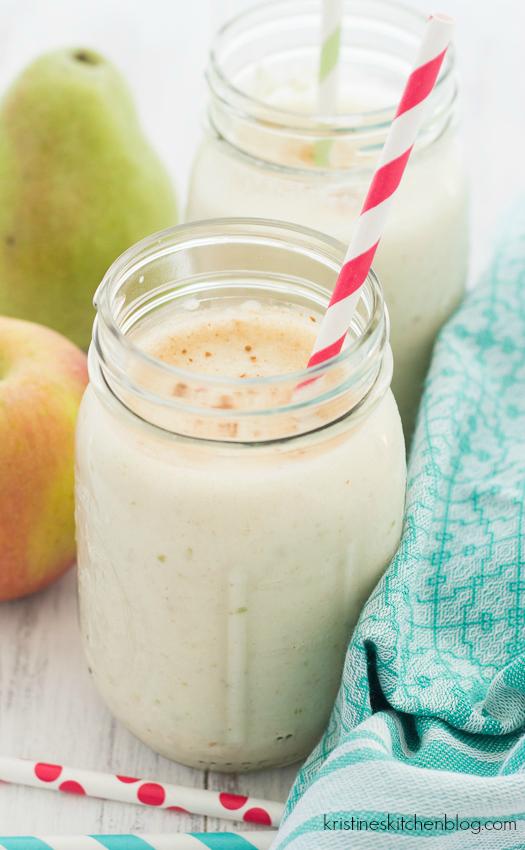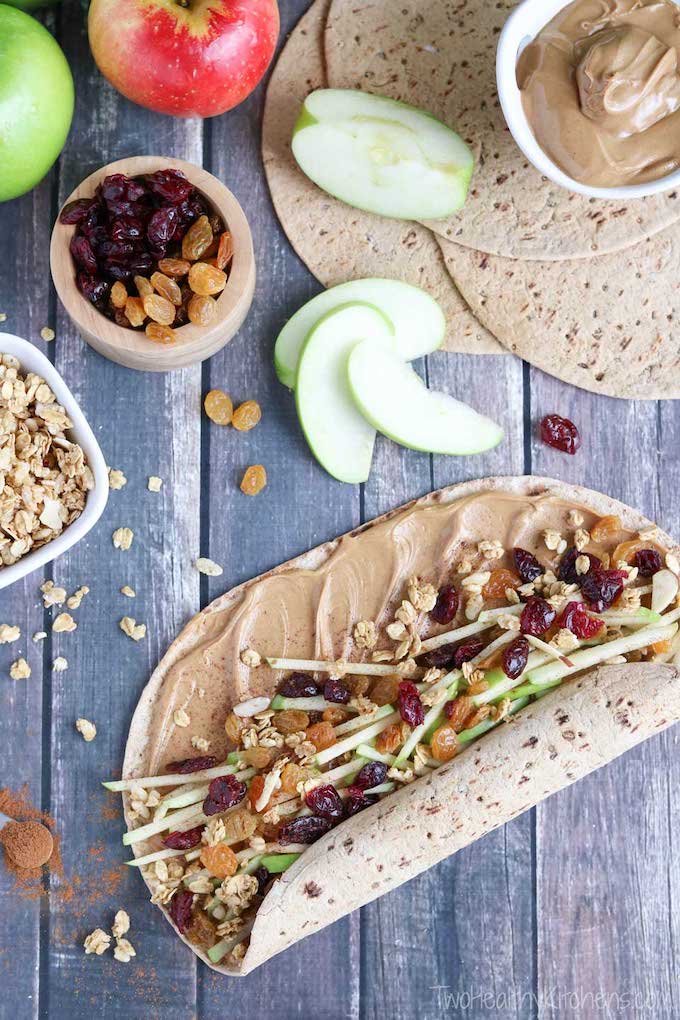 Apple Peanut Butter Crunch Wraps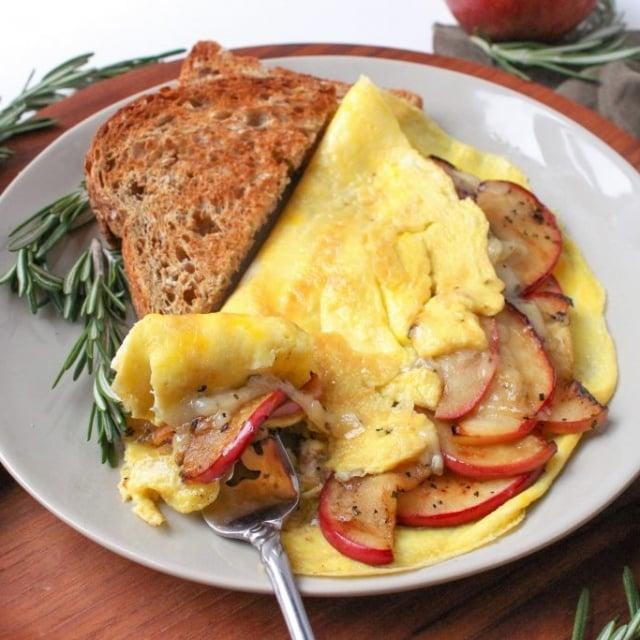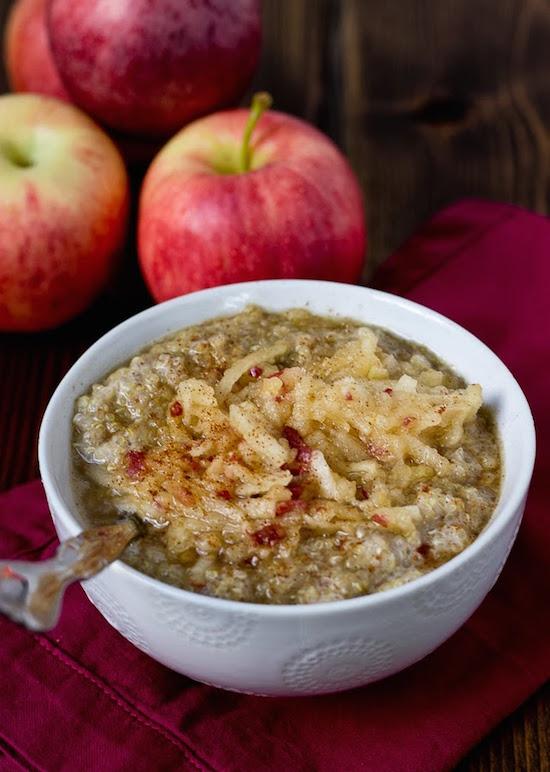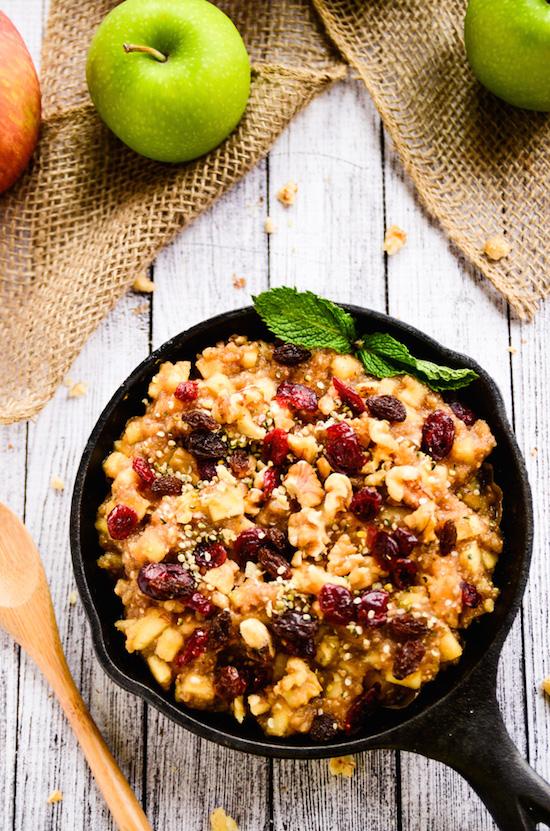 Raw Apple Cinnamon Chia Breakfast Bowl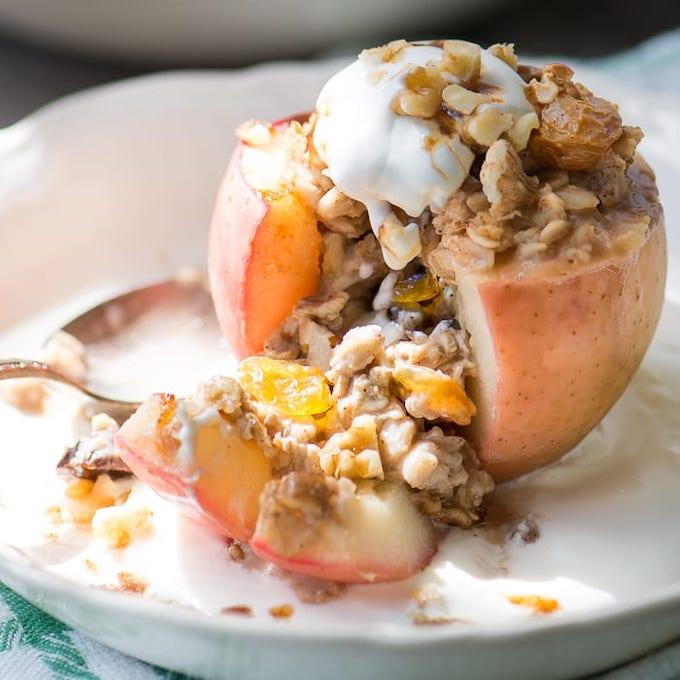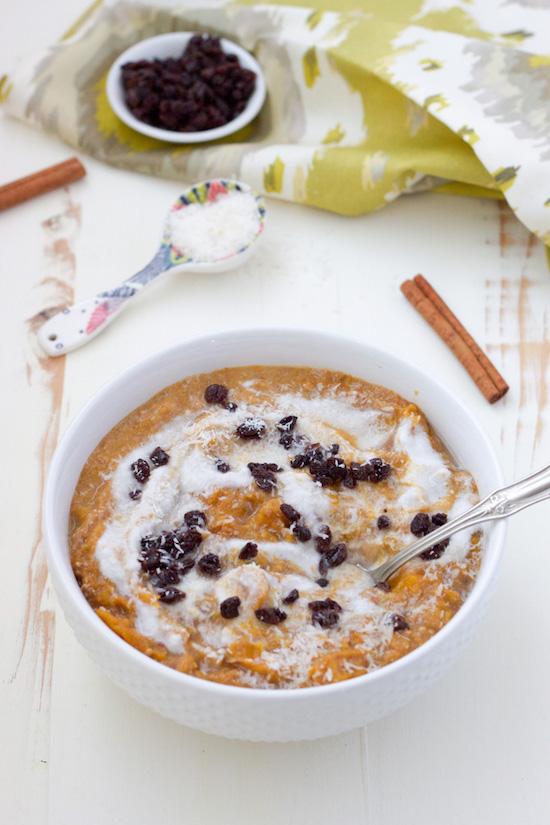 Paleo Slow Cooker Butternut Squash N'Oatmeal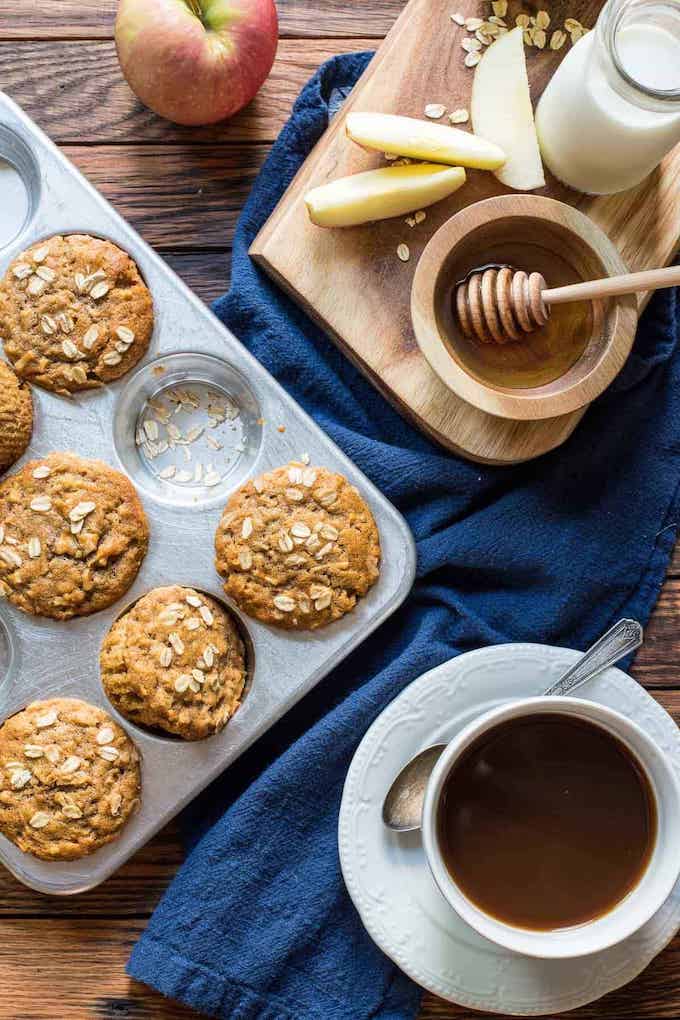 As you can see there are many ways to enjoy apples for healthy breakfasts (or snacks!) Pin these ideas for later so you can revisit them!
Healthy Apple Breakfast Recipes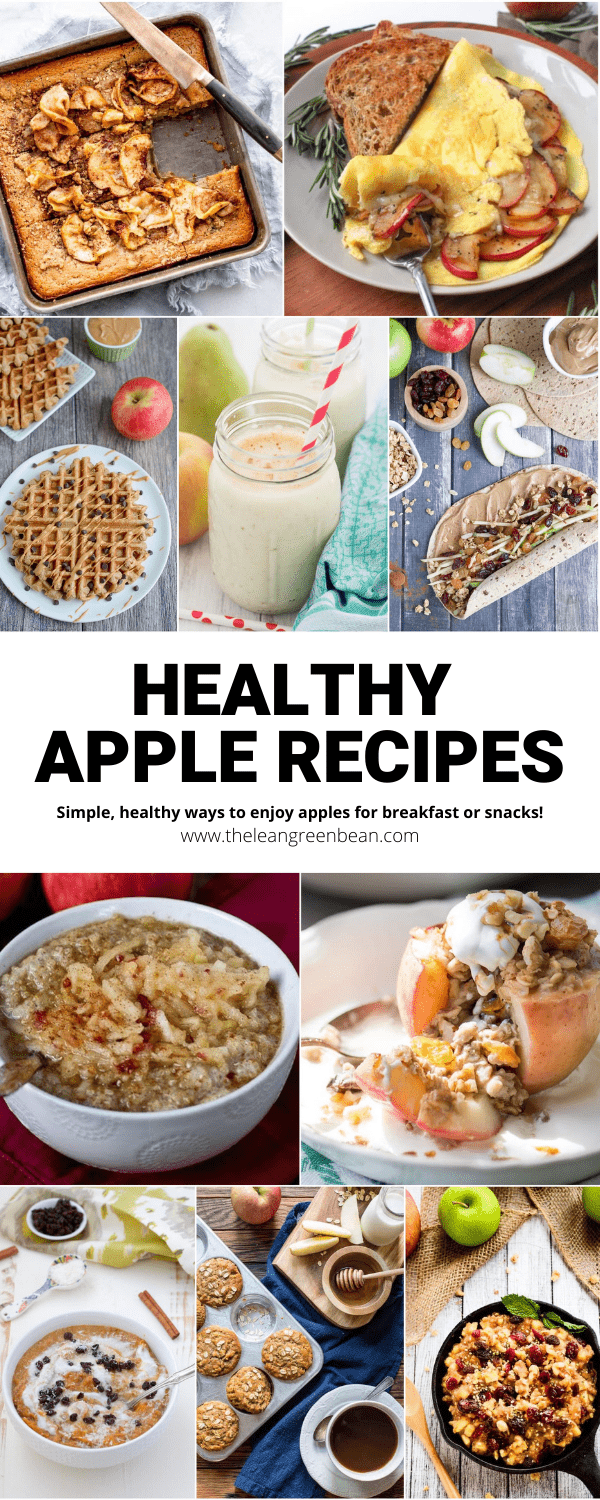 Let's chat:
What's your favorite apple recipe? Leave me a link.
Doesn't have to be breakfast related 🙂
Enjoy!
–Lindsay–
LEARN HOW FOOD AFFECTS YOUR BODY.
Get my free Table Talk email series where I share bite-sized nutrition information about carbs, protein, and fat, plus bonus information about snacks and sugar!