Hi Friends!
Today is the last day of the #surviveon35 challenge. Let's recap yesterday's eats shall we?I  was selected to participate in a challenge sponsored by Anytime Fitness and given $70 to buy groceries for this challenge.
Breakfast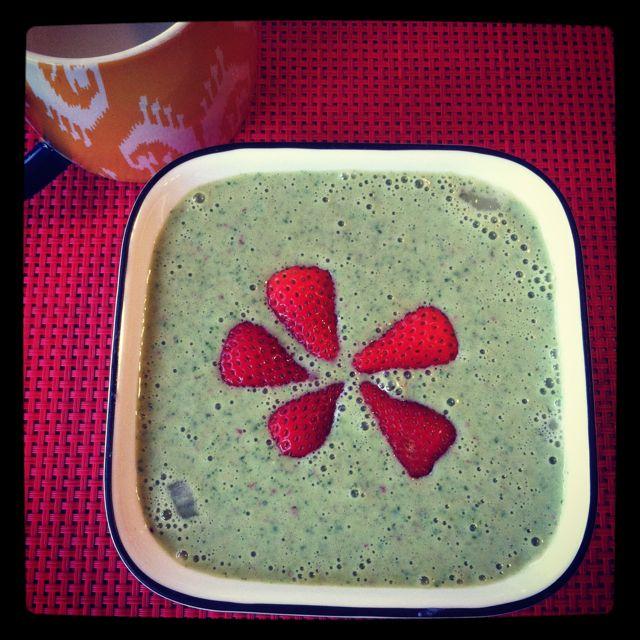 Oatmeal Smoothie Bowl
Make your favorite green smoothie.
Mine was very similar to the one I made here.
It had greek yogurt, spinach, frozen banana, strawberries and some milk.
Make a bowl of oatmeal and let cool for a few minutes.
Add the oatmeal to the blender and mix well.
Pour into a bowl and top with fresh fruit if desired.
Lunch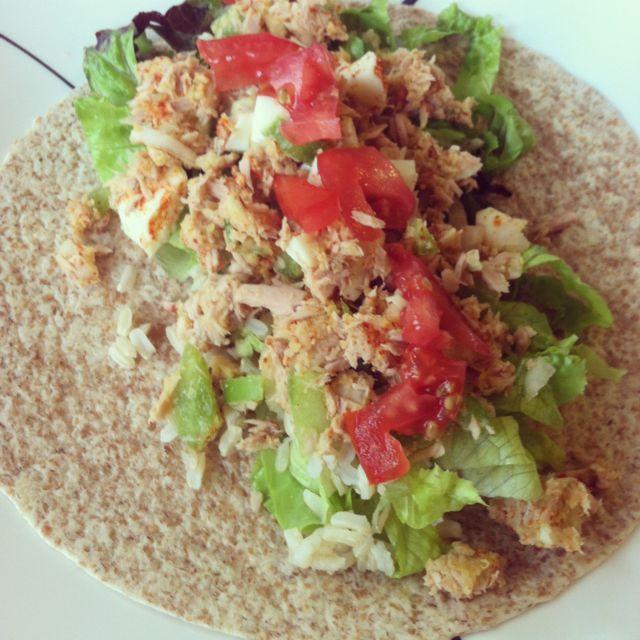 Tuna & Brown Rice Wrap
I made some tuna salad that was very similar to this one,
except I left out the black beans and added some green pepper.
I added some lettuce and brown rice to a whole wheat tortilla,
Topped with tuna salad and tomato (and cheese for the hubby).
————————
Served with a bowl of fresh berries and some hummus & carrots
————————
PM Snacks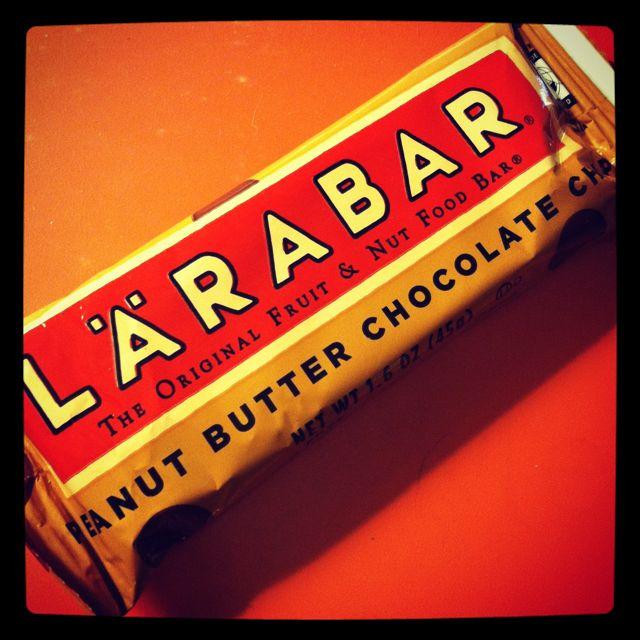 Larabar snack while doing some work.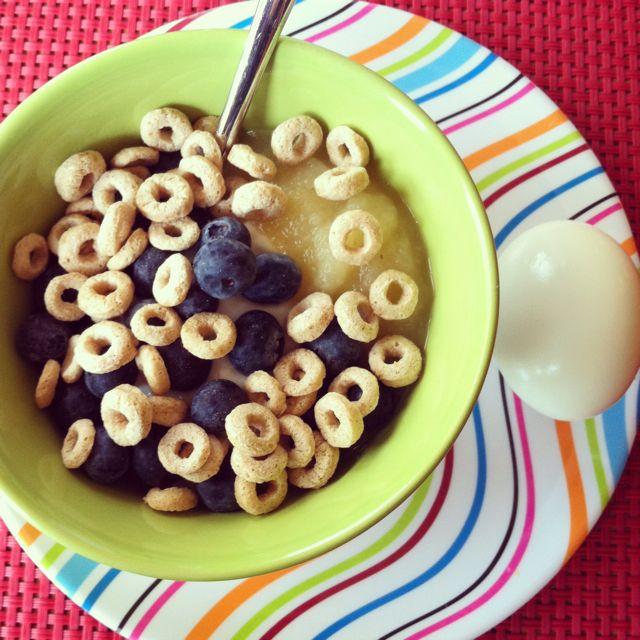 Post-workout snack:
Plain Greek yogurt, applesauce, blueberries and toasted oats cereal
Plus a hard-boiled egg.
Dinner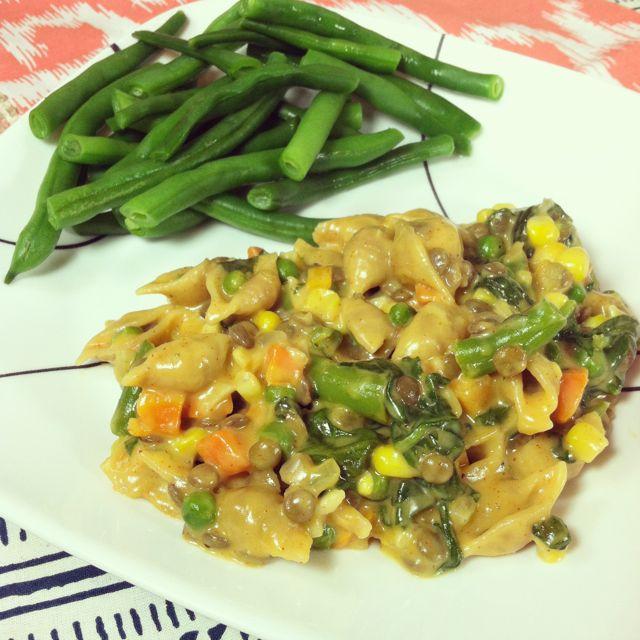 Lentil Veggie Mac & Cheese with a side of green beans.
I blogged about the mac and cheese recipe a while ago.
CLICK HERE to view the recipe.
For this challenge I made a few modifications-
I used 2 cups of frozen veggies- worked perfectly
I added a scoop of Greek yogurt instead of goat cheese.
I used yellow cheddar cheese instead of white.
I made a roux with olive oil instead of butter.
This is one of our favs.
We ate pretty much the whole thing 🙂
————————
All together now: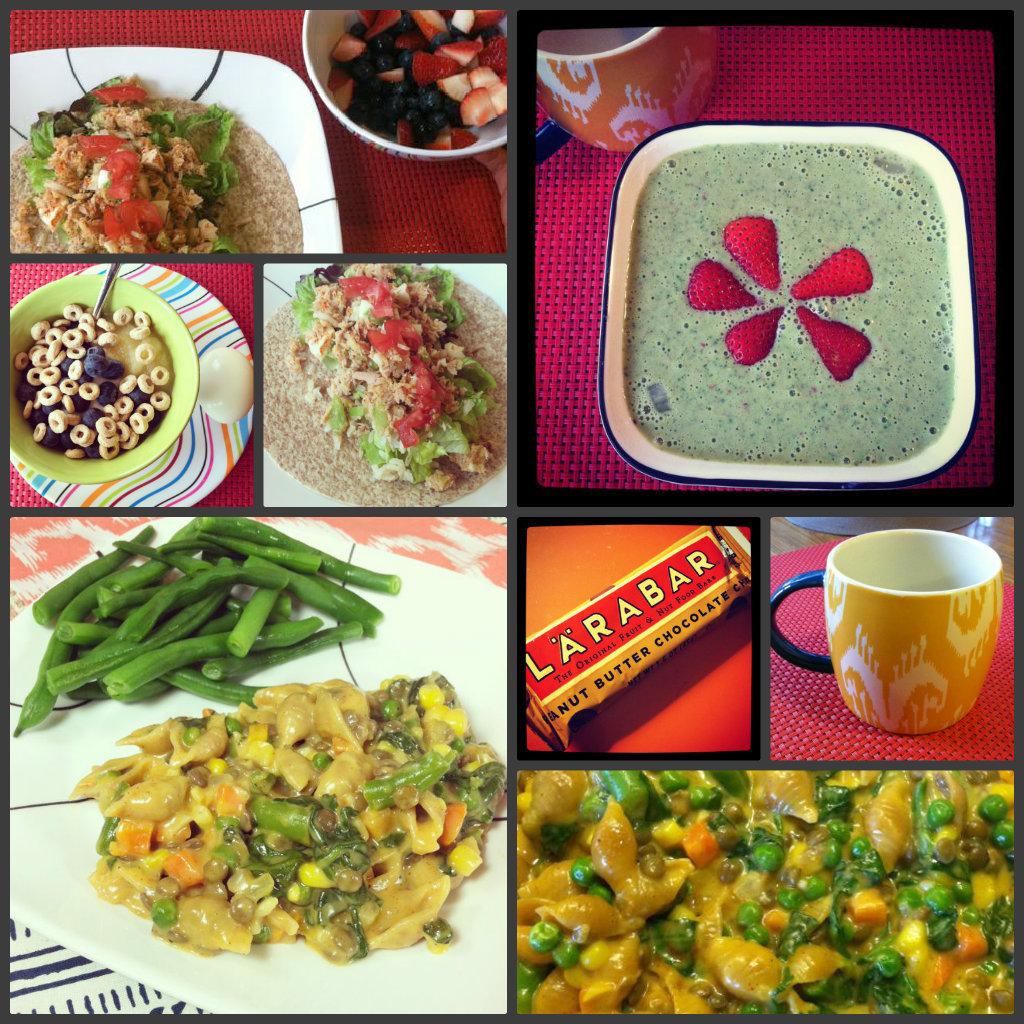 Come back tomorrow to see how we round out
the last day of #surviveon35!
Enjoy!
–Lindsay–
LEARN HOW FOOD AFFECTS YOUR BODY.
Get my free Table Talk email series where I share bite-sized nutrition information about carbs, protein, and fat, plus bonus information about snacks and sugar!