These Homemade Edible Christmas Gift Ideas make simple and delicious presents. Great for friends, coworkers, teachers and more this holiday season!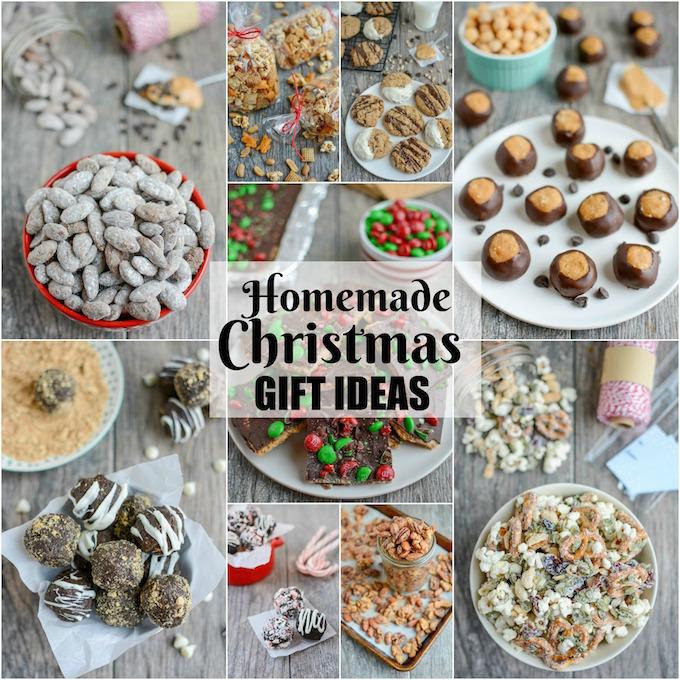 Hi friends!
If you've been following me on Instagram Stories the past week or so, you know I've been working like crazy trying to get photos updated for a bunch of super old blog posts that would make great Christmas presents!
I haven't been the best at planning out new holiday content the past couple of years (hello 2 of the past 3 Christmases with newborn babies around)….but I did have a lot of great recipes from my early blogging years. The photos just left a lot to be desired. And many of you haven't been reading since 2010/2011 so you might not even KNOW about all this deliciousness.
So this year my goal was to remake and reshoot a bunch of these treats and share them with you in one big roundup. Hopefully it will inspire you if you're looking for some easy homemade gifts this year for friends, coworkers, teachers, neighbors, etc! Most of these recipes could easily be doubled or tripled. And then you can package them up in cute bags or boxes and spread a little edible cheer!
Ready to check them out?!
Homemade Edible Christmas Gift Ideas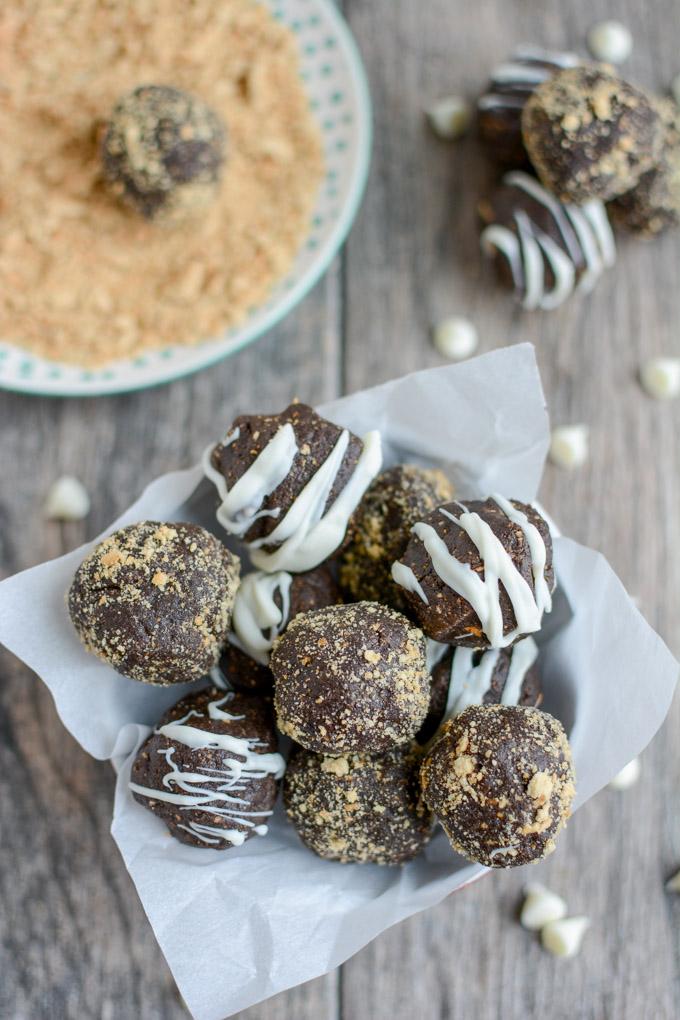 These easy truffles are made with just 4 ingredients and it's so much fun to fancy them up!
Peanut Butter Chocolate Truffles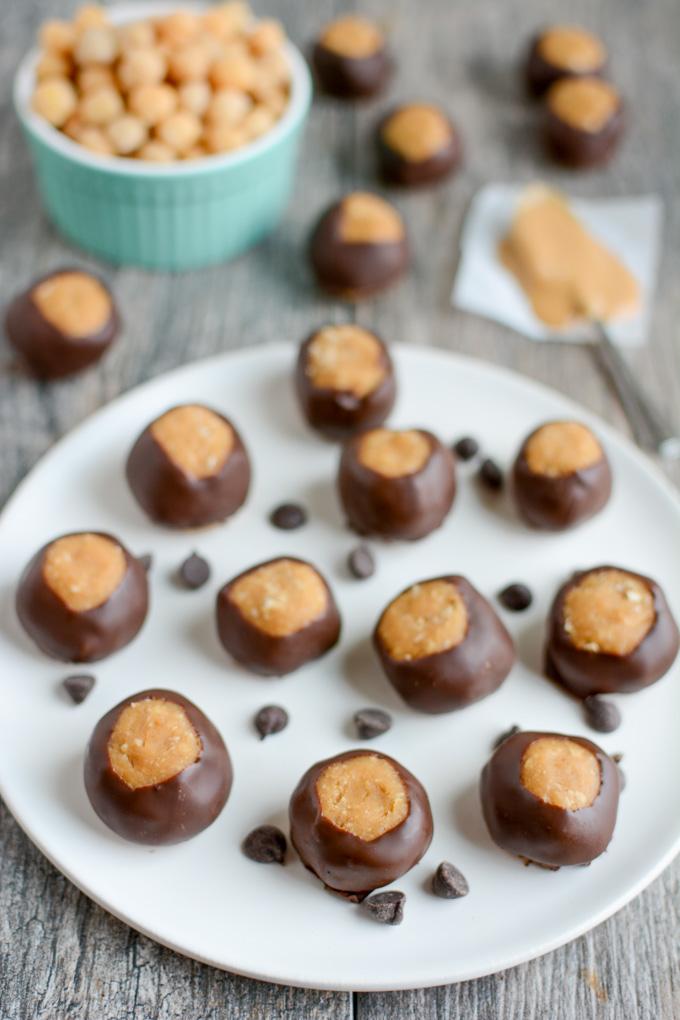 A bit of a healthier twist on a classic dessert! 
Chickpea Buckeyes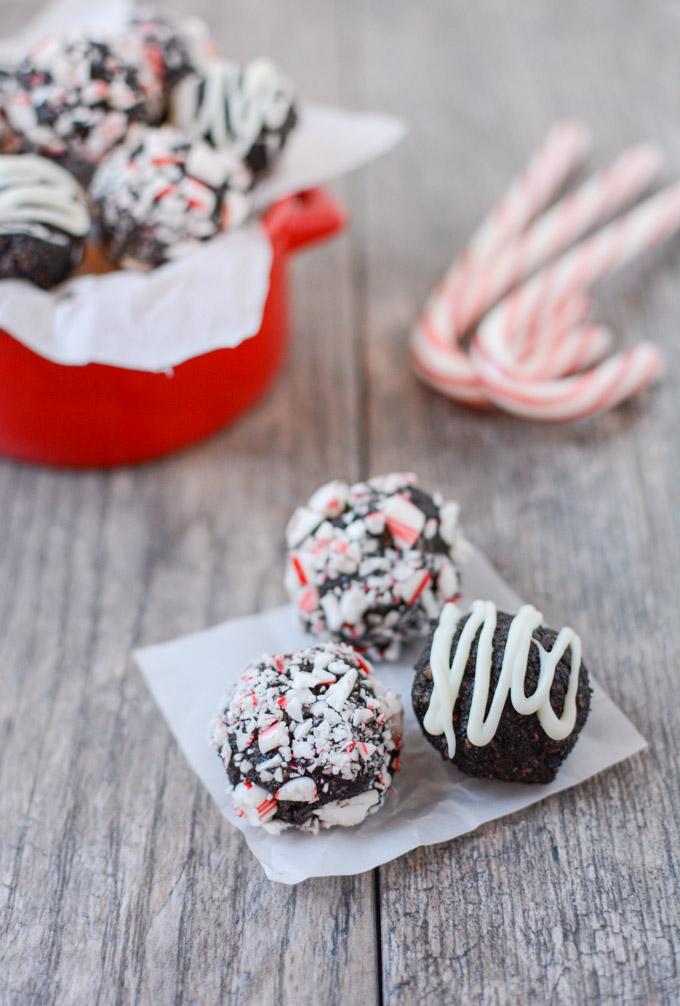 No oven required for these festive, minty treats.
No Bake Peppermint Chocolate Bites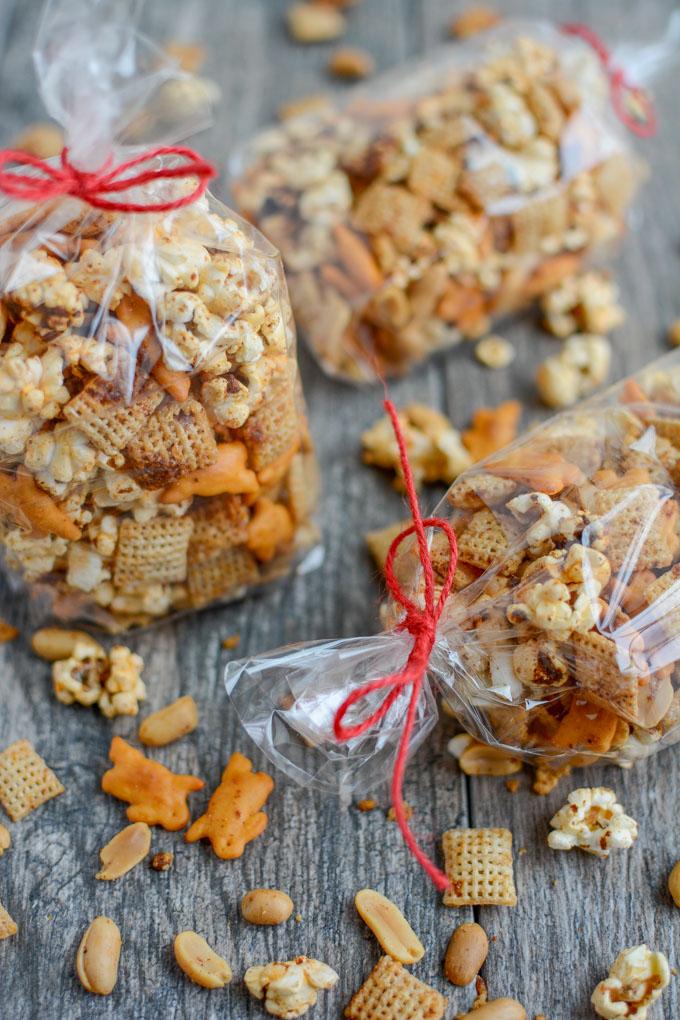 This is a year-round favorite but can easily be packaged up for the holidays! 
Sweet & Spicy Popcorn Snack Mix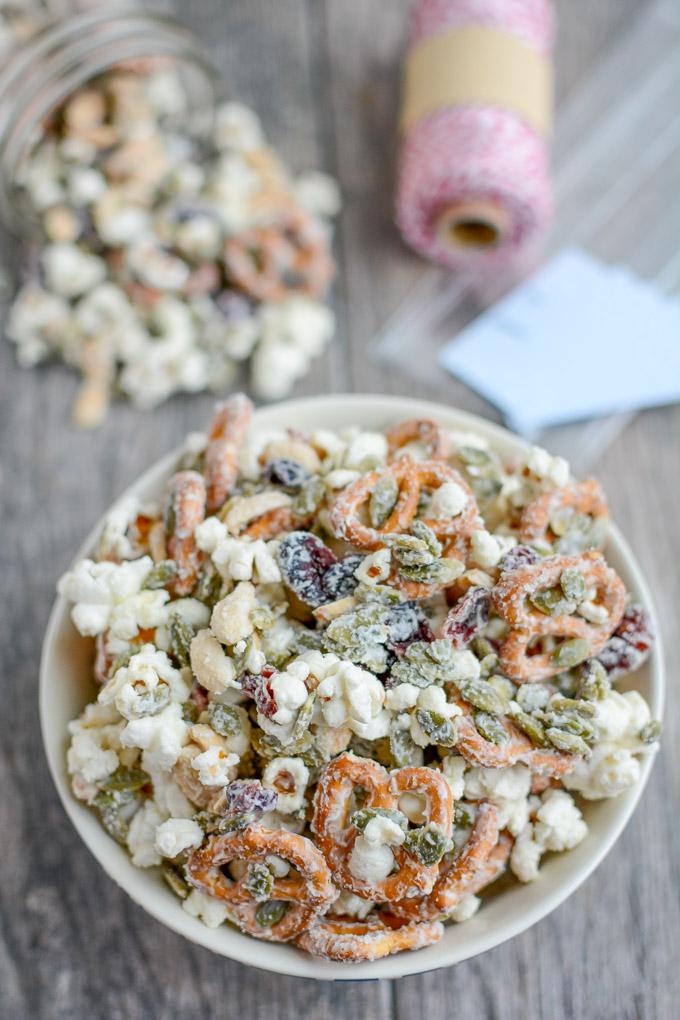 A festive red & green trail mix gets turned into dessert after being smothered in white chocolate! 
Blizzard bites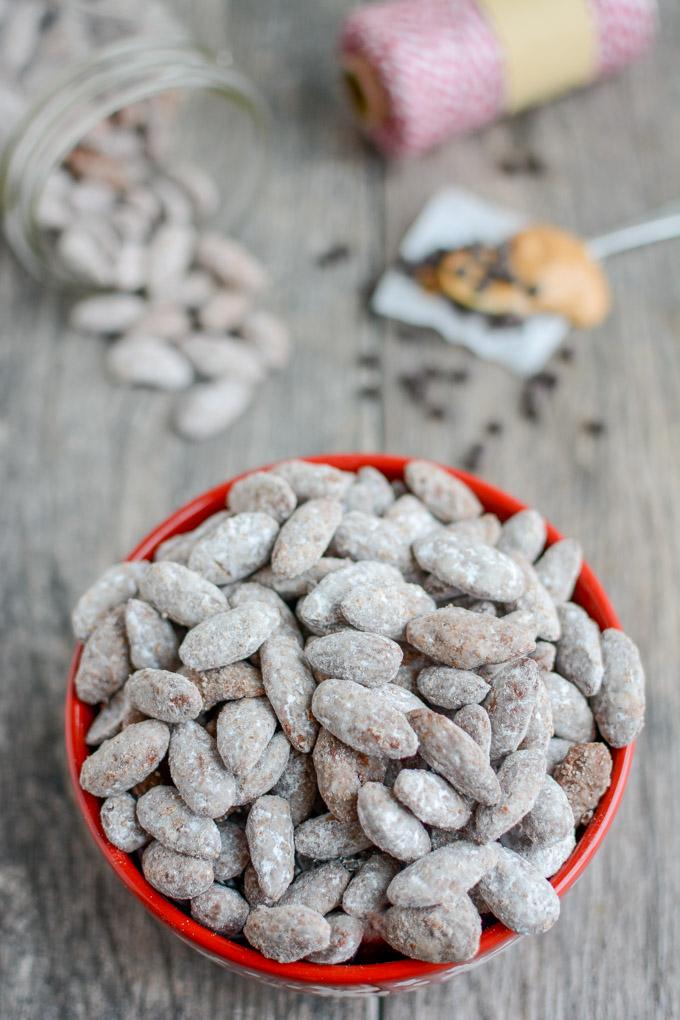 A fun little twist on the ever-popular puppy chow recipe! 
Puppy chow almonds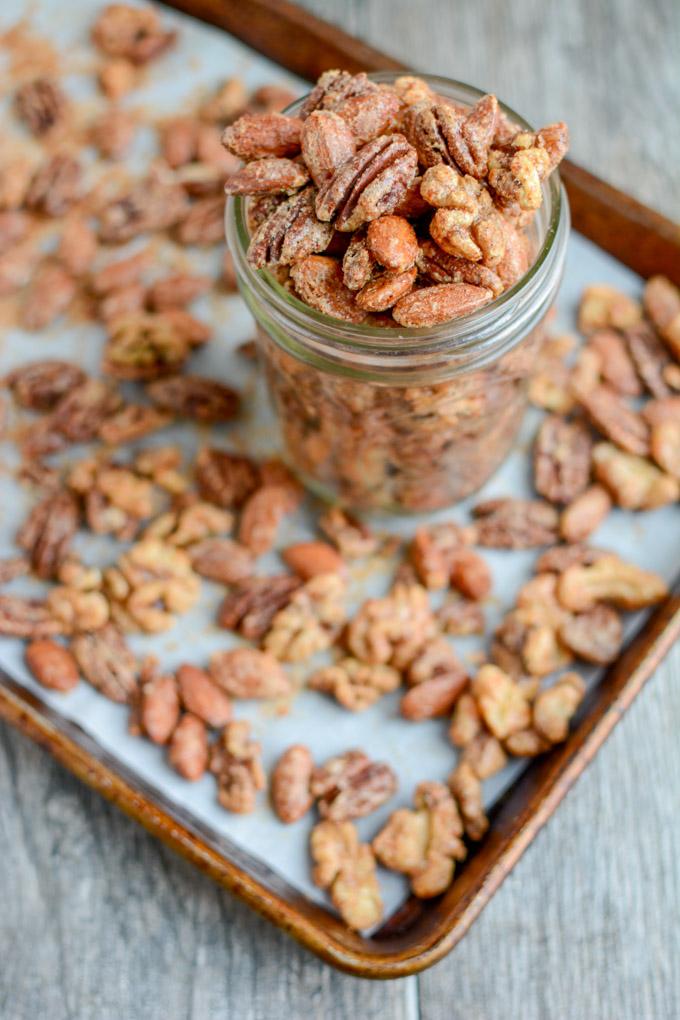 Use all your favorite nut or mix a few together. The perfect blend of spicy & sweet! 
Sweet & Spicy Mixed Nuts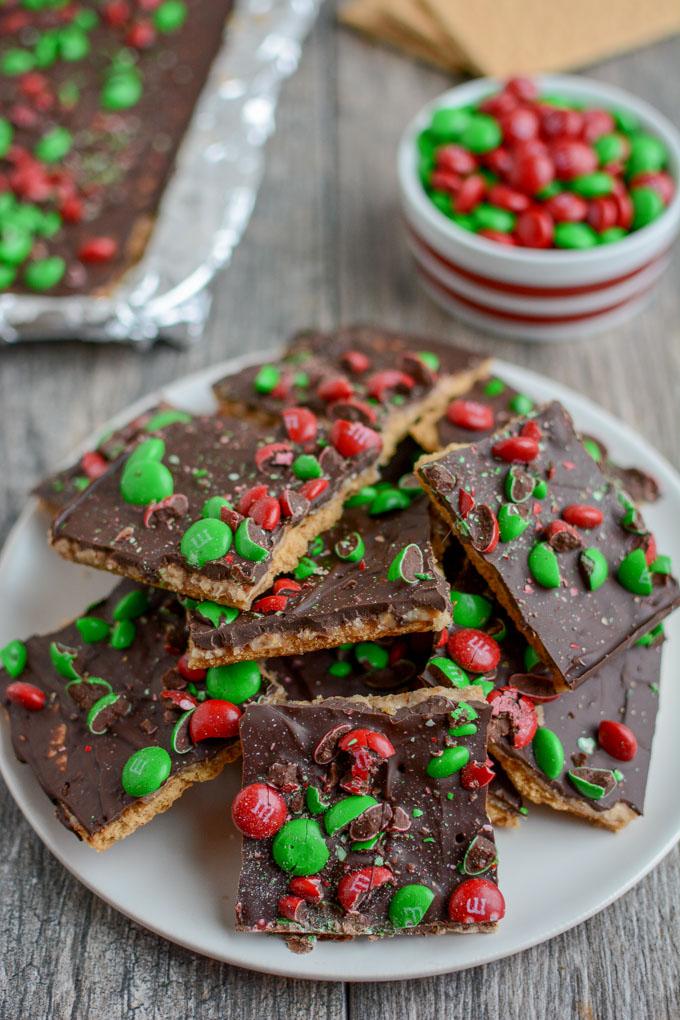 An absolute staple on my holiday cookie plates every year.  
Graham Cracker Toffee Squares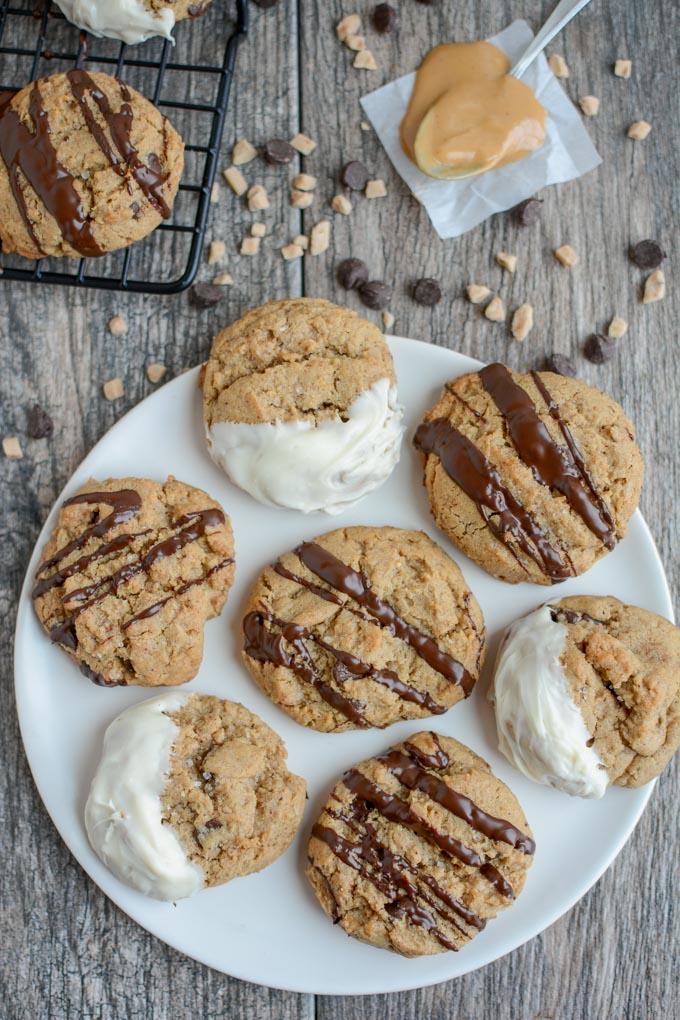 A sturdy, flavorful cookie that holds up well on cookie trays! 
Toffee Peanut Butter Chocolate Chip Cookies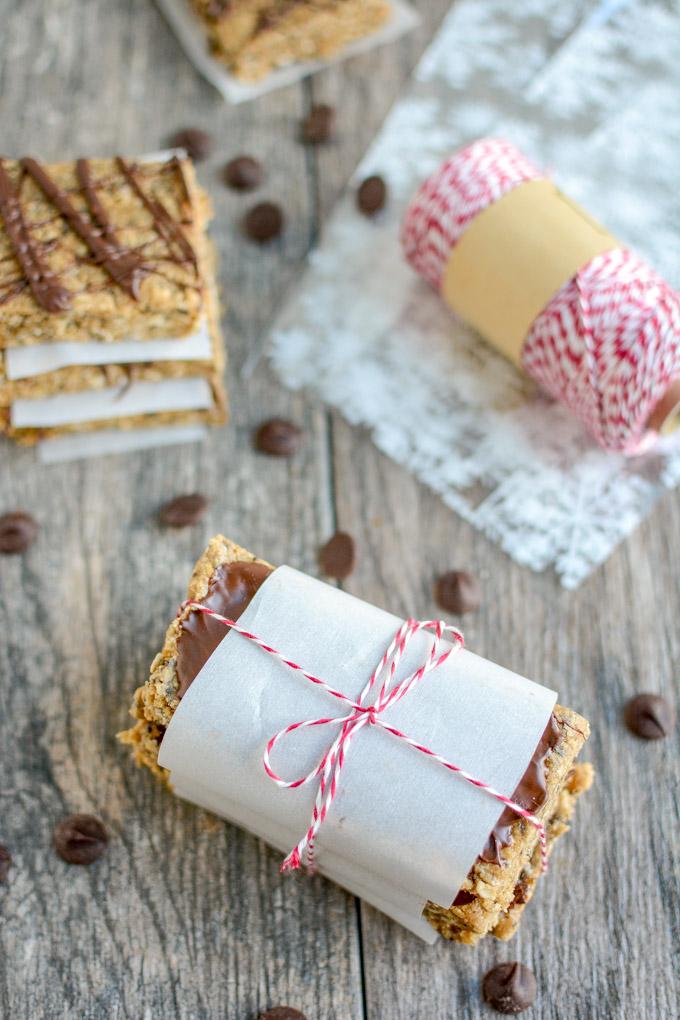 Have fitness-loving friends? They'd love a batch of these homemade protein bars! 
No-Bake Protein Bars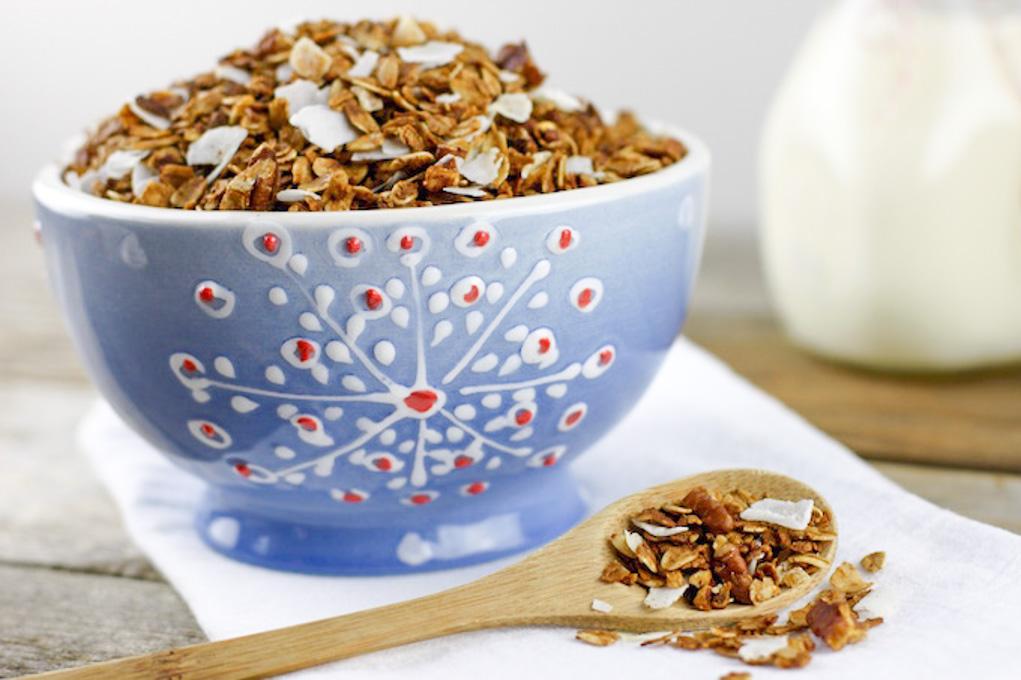 Perfect for adding some holiday cheer to bowls of yogurt or enjoy it by the handful! 
Gingerbread Granola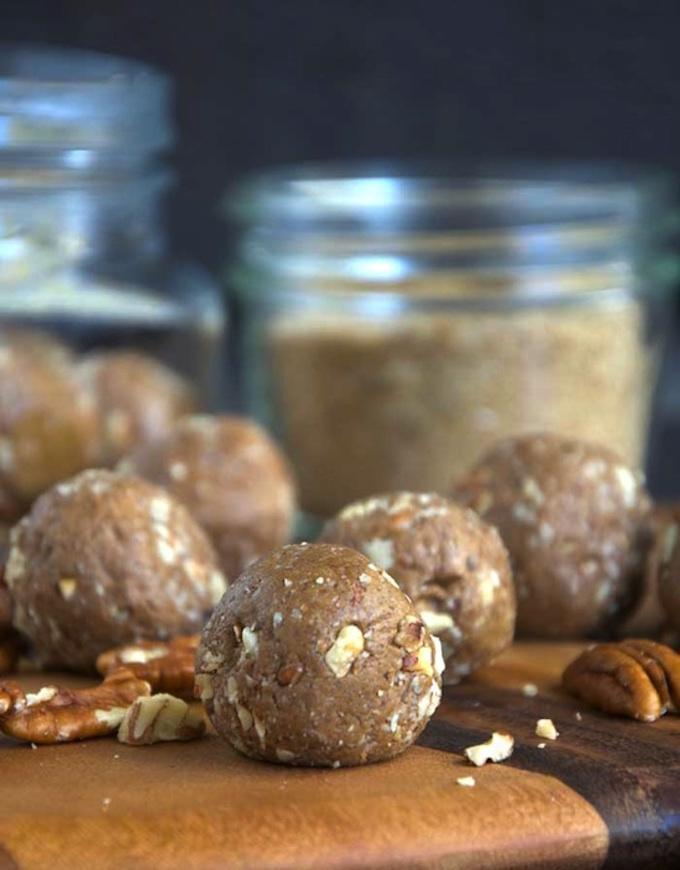 A protein-packed snack in a popular holiday flavor! 
Gingerbread Protein Balls
See some ideas that caught your eye. Be sure to pin and share this post to inspire others!

What's your favorite edible gift to give?? Leave me a link!
[clickToTweet tweet="Need an easy gift for friends, coworkers, teachers, etc? Check out these Edible Christmas Gifts!" quote="Need an easy gift for friends, coworkers, teachers, etc? Check out these Edible Christmas Gifts!"]
Enjoy!
–Lindsay–