Hi Guys!
So here's the deal. It's Tuesday. I took my only final for the quarter yesterday afternoon. I had my second internship interview yesterday morning and my last one this morning. My parents are coming to visit this weekend.
Put all that together and what do you get? I'd say, reason enough to have a little celebration!
So yesterday afternoon, celebrate I did! By making these:
Oh yeah…I went there.
This is so easy I hesitate to call it a recipe…but here you go:
Puppy Chow Almonds
Prep Time: 5 min
Keywords: snack almonds peanut butter chocolate
Ingredients (4 cups)
1/2 c natural peanut butter
1/2 c dark chocolate chips
4 c plain almonds
1 1/2 c powdered sugar
Instructions
Melt the peanut butter and chocolate together in a medium-sized bowl.
Add the almonds and stir until well coated.
Transfer the almonds to a ziploc bag.
Add the powdered sugar.
Shake until well-coated.
So there you go. You're welcome 🙂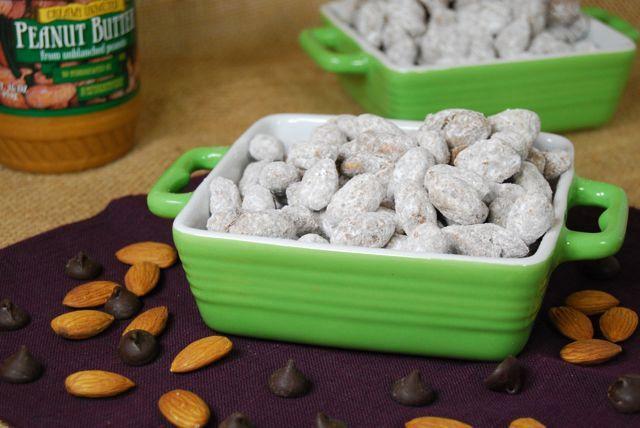 Today's workout: I completed the Jump On It Circuit once for a warmup and then did the 20 Min Circuit workout.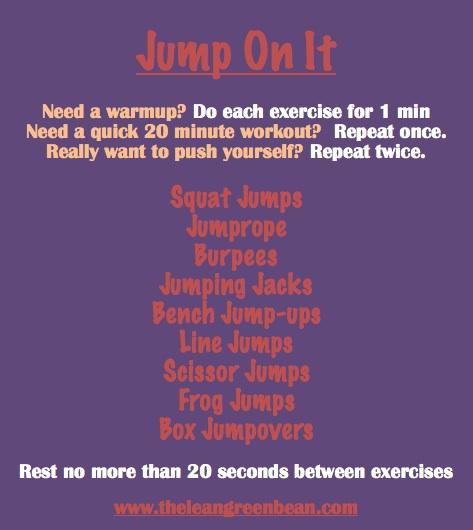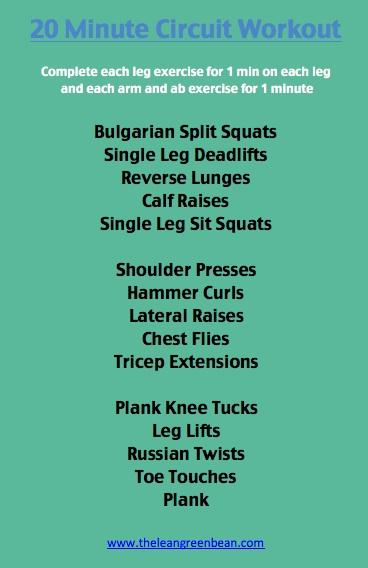 Enjoy!
–Lindsay–