These Healthy Gluten-Free Snacks feature ingredients that are naturally gluten-free like sweet potatoes, eggs, nuts, seeds, fruits and vegetables. The recipes are packed with nutrients and great for adults and kids.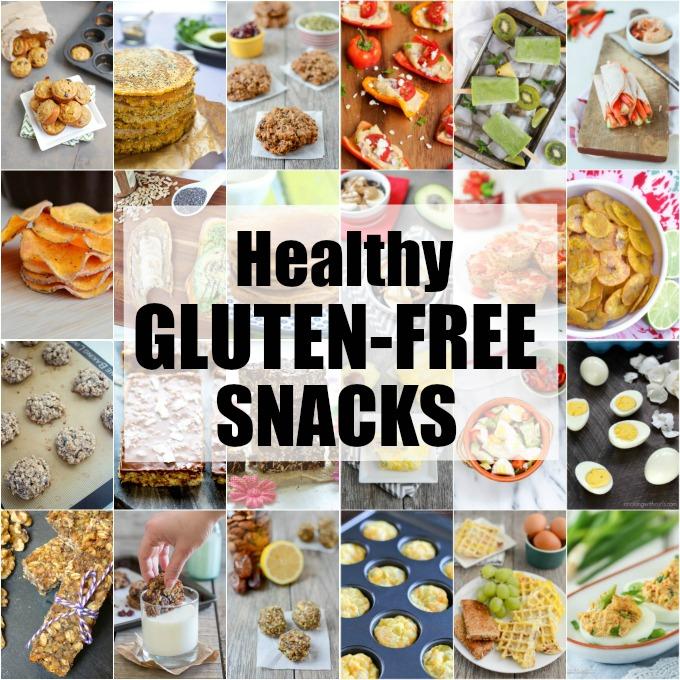 Hi friends!
As you guys know, I don't follow a gluten-free diet, but I had a request for some healthy gluten-free snacks so here we are! When I started thinking about a lot of my own personal favorite snacks, I realized many of them center around ingredients that are naturally gluten-free. Things like eggs, sweet potatoes, nuts and fresh produce. So I rounded up 24 healthy gluten-free recipes that are perfect for snack time for both adults and kids – whether you're gluten-free or not! I divided them into four categories to make it easier for you to browse. Remember that oats are often cross-contaminated during processing so be sure to use certified gluten-free oats if necessary.
Sweet Potato
Everything Sweet Potato Flatbread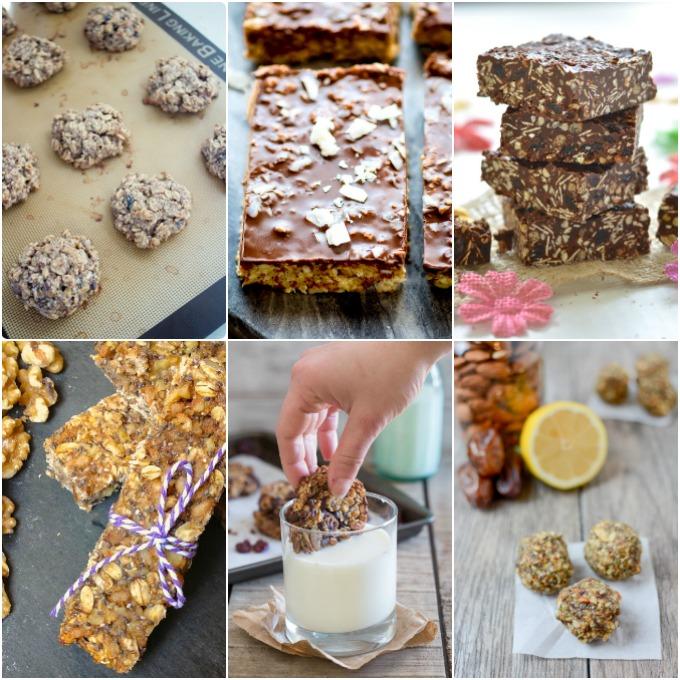 Nuts, Seeds & Legumes
No Bake Chocolate Coconut Cashew Bars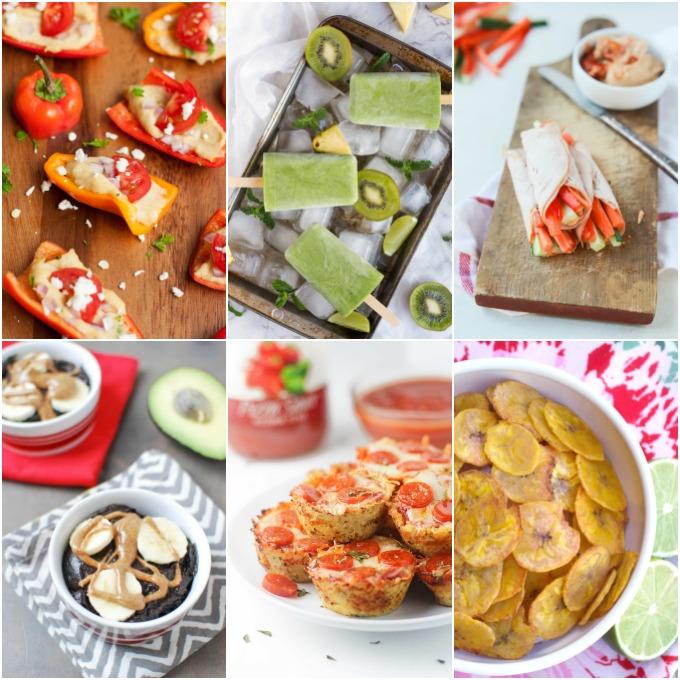 Produce
Healthy Hummus Stuffed Peppers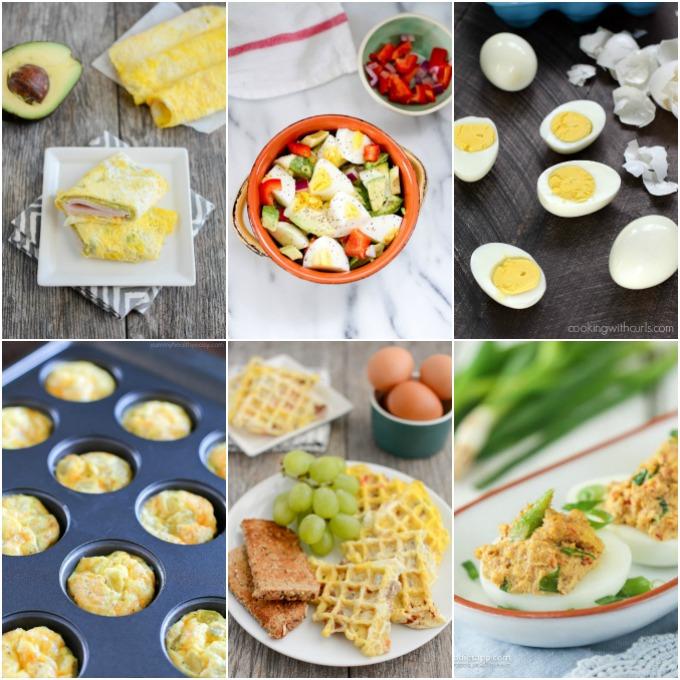 Eggs

Looking for some new snack options? Here are 24 gluten-free options!
Click To Tweet
Let's chat!
What's your favorite gluten-free snack?
Enjoy!
–Lindsay–