I think the thing the hubby hates most about me having a food blog is that sometimes old favorites get lost in the shuffle as I try to come up with new recipes for the blog. So, I think it's important that each season I take some time to revisit some of those tried and true favorite recipes that we enjoy eating year after year.
Here's a couple of our Fall Favorites:
Click the links to see my original posts from last year. Try not to laugh at the miserable photography 🙂
Curried Sweet Potato Soup
I grew up eating this recipe. My mom made it all the time. I never really liked it when I was younger but now it's a favorite of the hubby's and mine!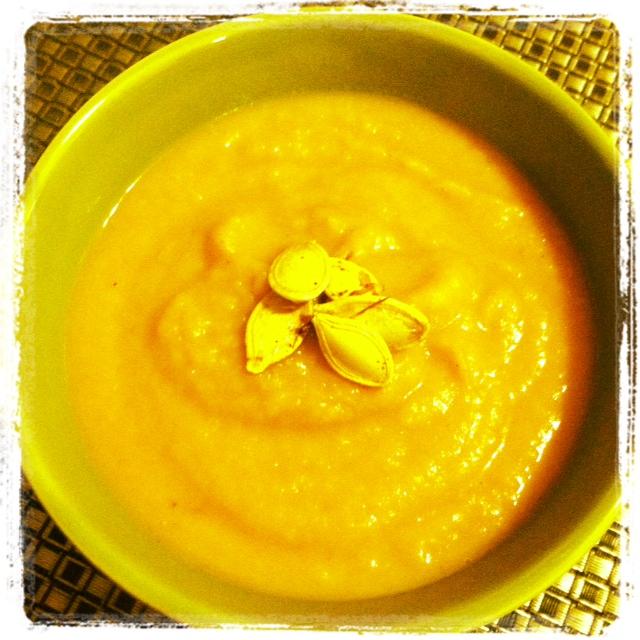 Crockpot Applesauce
A great way to use up all those apples that are on sale this time of year! I made it this year without any added sugar and didn't miss it a bit.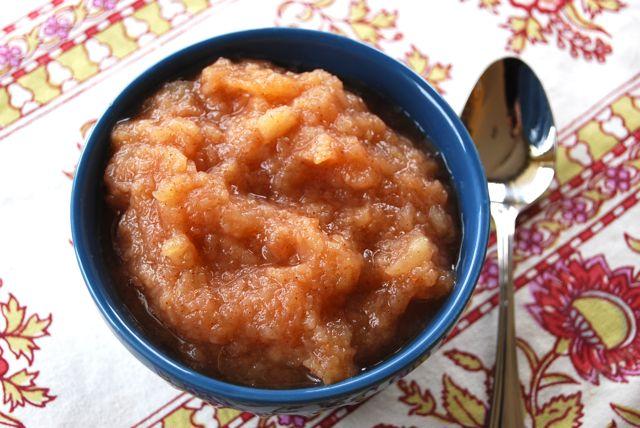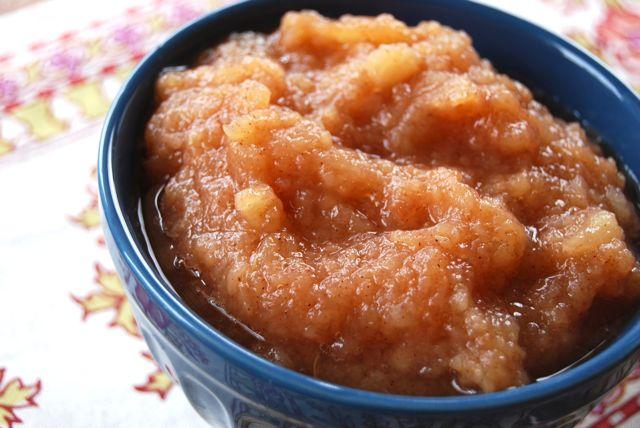 Pepitas!
My absolute favorite part of carving pumpkins 🙂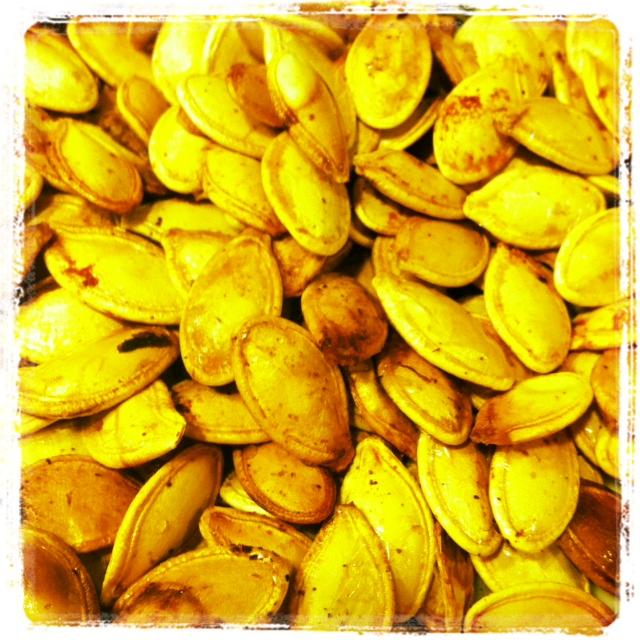 And of course I couldn't leave you with a few Halloween pics 🙂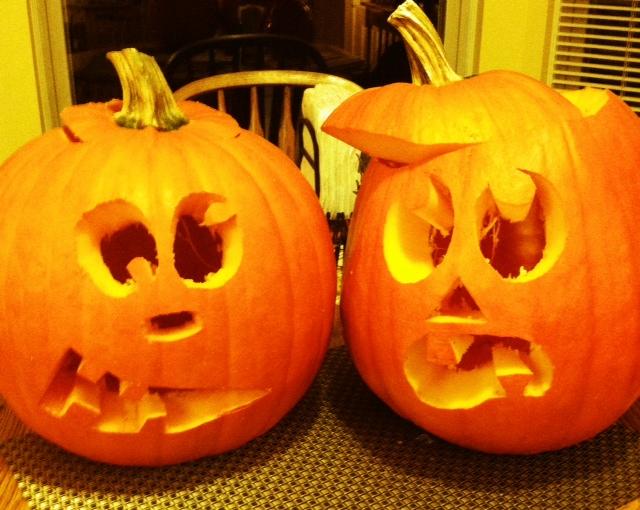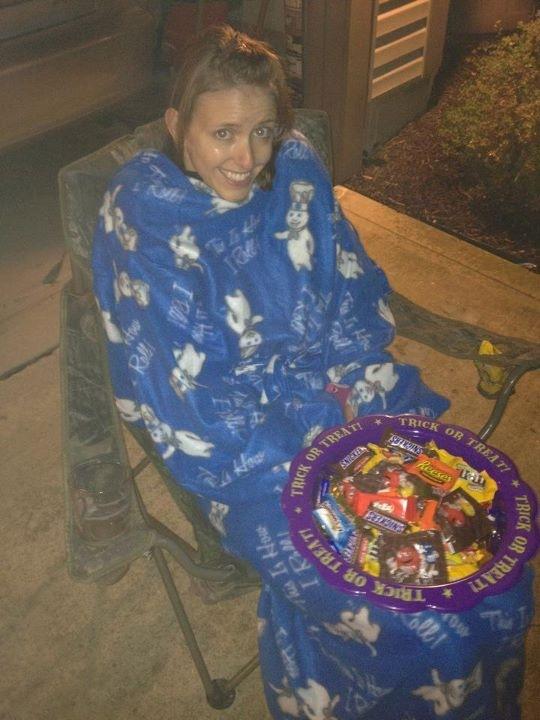 Yes that is a Pillsbury Doughboy snuggie 🙂 That's how I roll.
What's your favorite Fall recipe?
–Lindsay–
P.S. Don't forget to check out the Foodie Penpals link party to see all the fun goodies people exchanged this month. And let me know if you want to join in the fun!