Looking for the best gifts for in-laws? Here's a roundup of fun, yet practical gift ideas that are perfect for in-laws, parents, grandparents etc! 
*Originally published 11/2019. Updated 11/2023*
Hi friends!
This post is the follow-up to my Best Gifts for Husbands list. Today I've got some of the best gift ideas for in-laws. Behind husbands, this was the second most requested post. People seem to have a tough time coming up with gift ideas for in-laws/parents/grandparents.
Whether you're new to the family and haven't gotten to know your in-laws very well yet or you've been in the family for years and feel like you've already gotten them everything they could possibly want or need, I've got you covered with this list!
**This post is not sponsored but some of the links below are Amazon Affiliate links. When you purchase through them, I earn a small amount at no additional cost to you! Thanks for supporting The Lean Green Bean!**
Here are the best gifts for in-laws and parents: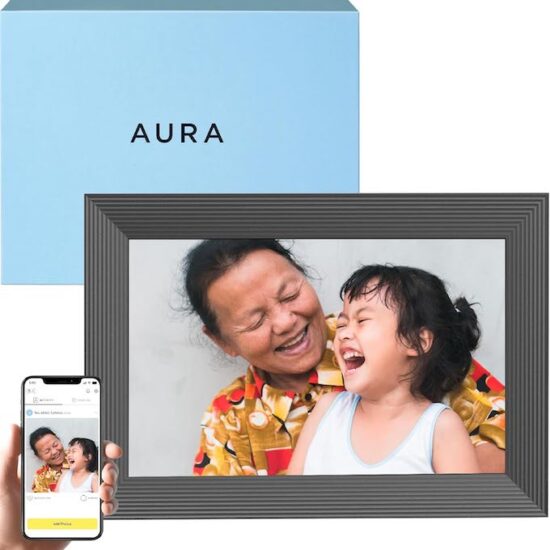 Photos
In my opinion, you can never go wrong with photos!
Book and pay for a family photo session so they can have some current photos of the family, grandkids, etc with them in it!
Canvas print – I get all mine from Canvas On Demand. The perfect way to decorate a room.
Digital frame – This one has an app and it's super easy for multiple people to add photos so they appear in the frame.
---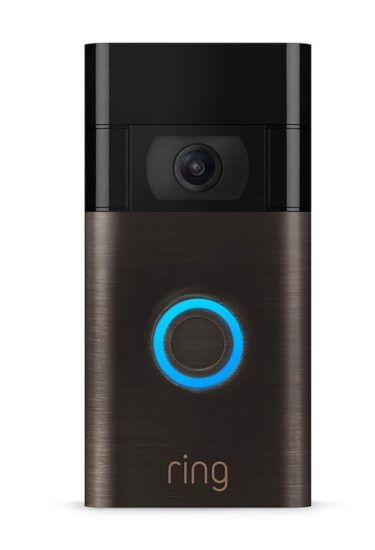 Electronics
Make the gift even better by installing and setting it up for them!
Make their house a little more high tech with a Nest thermostat or a Ring doorbell camera
Upgrade their TV with Apple TV or Roku – you could throw in a year subscription for Netflix, Hulu, Disney+ etc!
Improve their stereo system with a new sound bar.
Introduce them to Alexa with an Echo with Alexa or Google Home, etc
If they like to read or listen to books or podcasts, try an Audible or Kindle Unlimited subscription.
---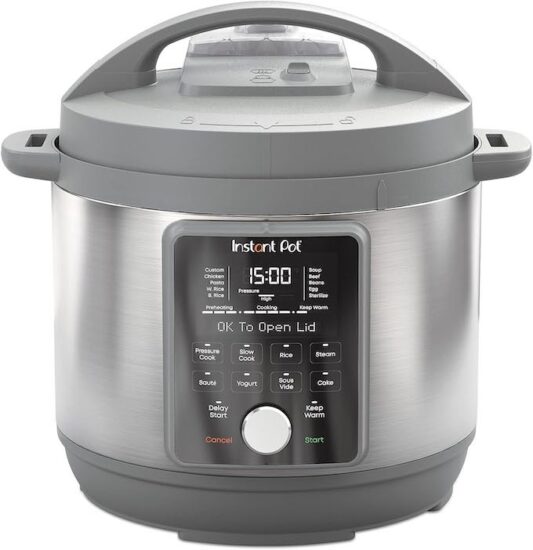 Kitchen
If they enjoy cooking, you can always add something to their kitchen collection!
My number one pick is an Instant pot
An Air fryer is also a good option.
Or buy them tickets to a cooking class!
---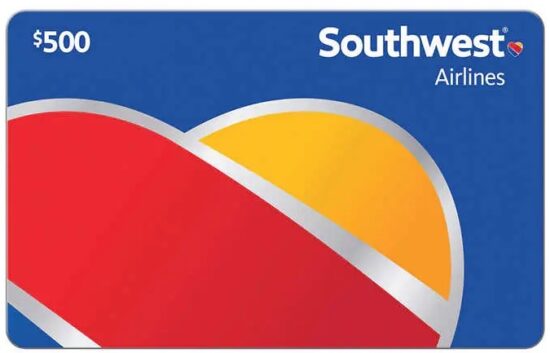 Travel
Airline gift cards: Do they live far away?
Put some money towards a flight so they can come to visit!
Or help them enjoy their retirement and take the trip they've been planning for years!
---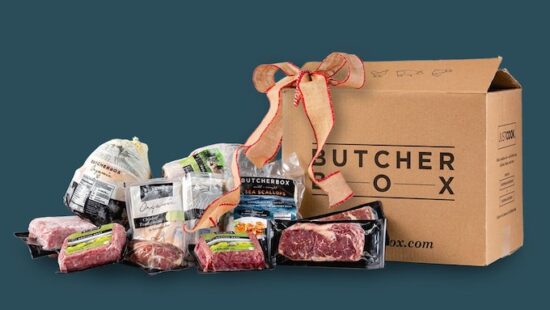 Food
Feed them!
---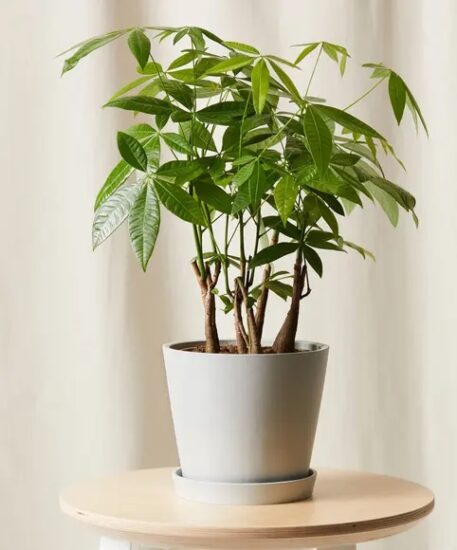 Plants
A fun way to add new life to a room!
Check out websites like Bloomscape for beautiful indoor plants – they give you info on size, maintenance, light, pet-friendly etc.
Or gift them a monthly plant subscription- Check out something like The Sill
---
Interior Design
Whether they recently moved or have been living somewhere for a long time, they might enjoy a room refresh!
Gift them a Havenly consult – they can consult with an interior decorator online for a very reasonable price!
---
Out of Town
If they live out of town, consider:
A restaurant gift card to their favorite place or a new place to try
Dinner theater tickets
A night out with just you and your spouse! Especially if you have kids….they love the grandkids but you guys were their kids first and they would probably love spending some adult-only time with just you guys too!
---
---
That's all I've got! For more gift ideas, check out:
What's the best gift you've gotten your in-laws or parents lately?
Enjoy!
–Lindsay–
LEARN HOW FOOD AFFECTS YOUR BODY.
Get my free Table Talk email series where I share bite-sized nutrition information about carbs, protein, and fat, plus bonus information about snacks and sugar!