These Gift Ideas For Busy Moms are perfect for the moms in your life! Wives, girlfriends, sisters, etc who are constantly worrying about everyone else will appreciate a few of these presents for themselves.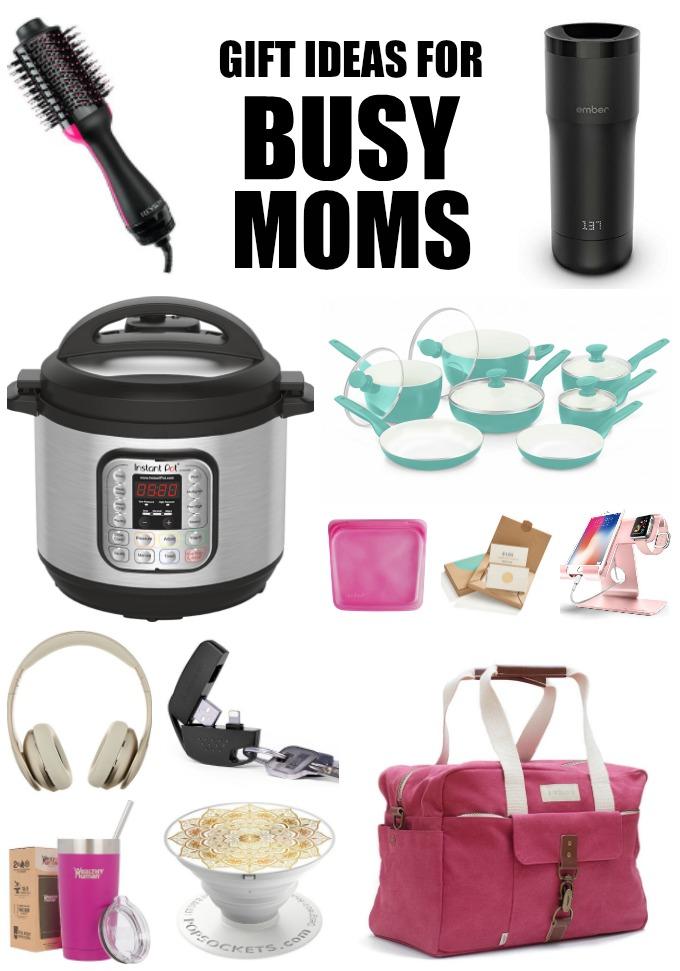 Hi friends!
Just wanted to pop in and share this year's gift guide for all the mamas out there! These are things that I, as a busy mom, either use and love or would love to have 🙂 Hopefully this gives you some ideas for the moms in your life!
This post contains some Amazon affiliate links (which are clearly identified). That means if you purchase through my link, I get to keep a tiny portion of the sale, at no additional cost to you! Thanks for helping to support The Lean Green Bean.
Happy Shopping!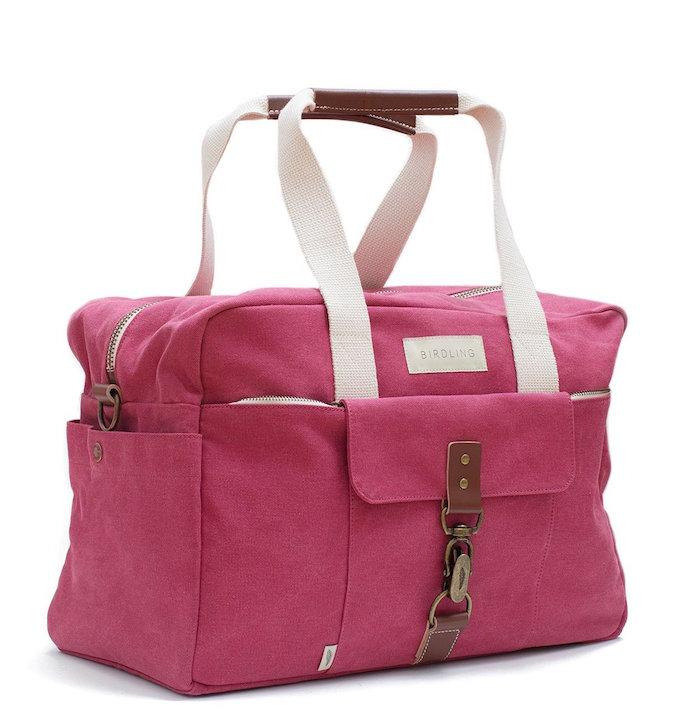 A stylish catch-all. Moms are in charge of a lot of stuff. For themselves. For the kids. For everyone. I love the Overnighter, great for holding enough stuff for multiple kids for a short trip or a long day out. Or check out the Day Tripper for something roomy but a little smaller.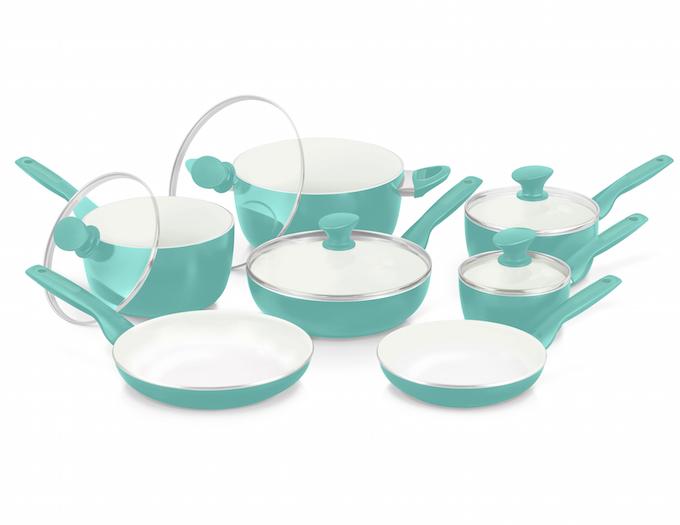 A trusty kitchen sidekick. A lot of moms spend a lot of time in the kitchen. They need the right tools. My current favorites are these Green Pans (aff link). They're ceramic and non-stick! I've had mine for a few years now and still love them.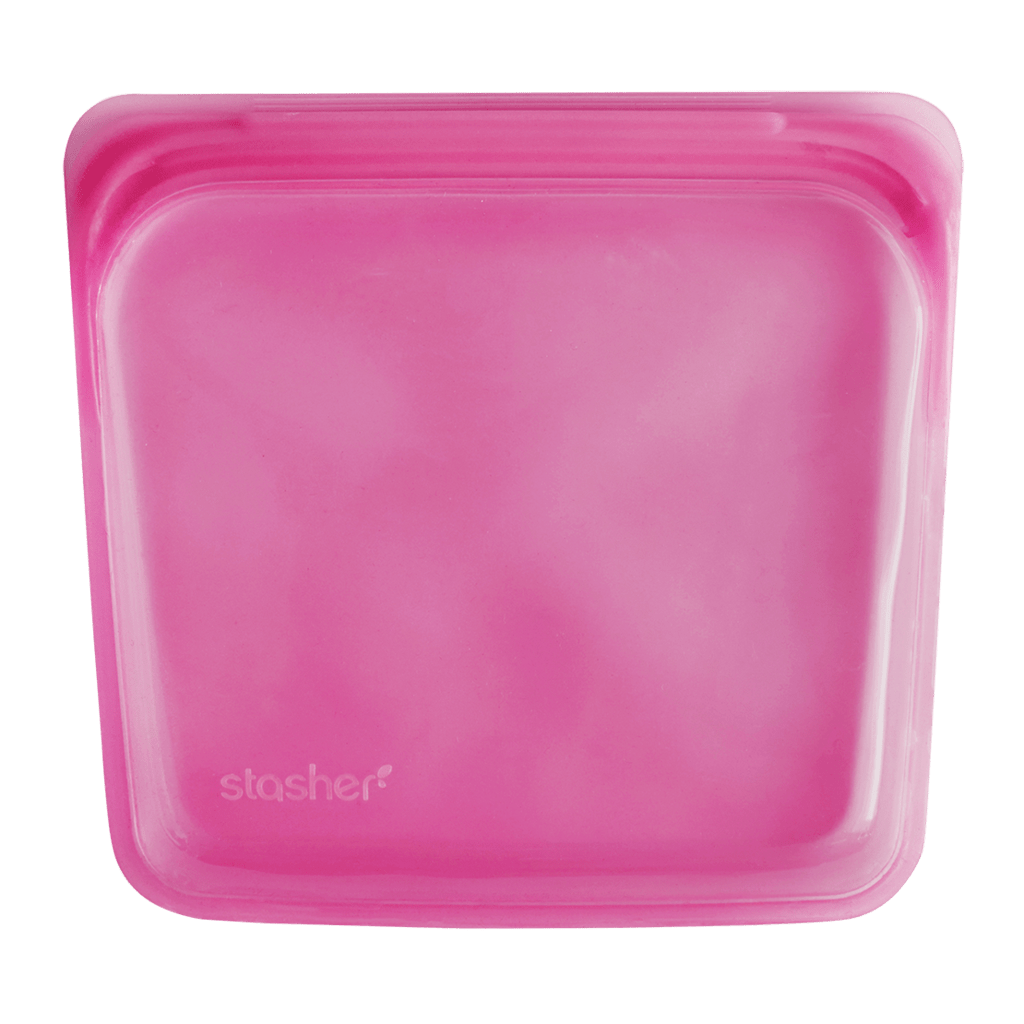 Fuel options. Moms are forever responsible for having snacks on hand for the kids and themselves. These stasher bags (aff link) are reusable and come in several sizes and colors.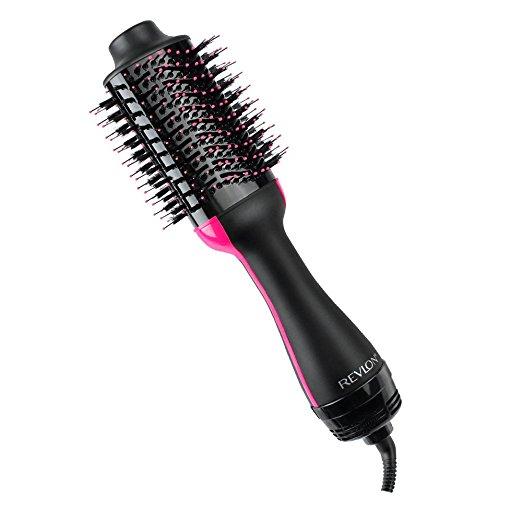 Hair Shortcuts. Finding 5 minutes to yourself to get ready as a mom is tough! This Revlon One-Step Hair Dryer and Volumizer (aff link) dries and straightens your hair at the same time and has been a lifesaver for me lately.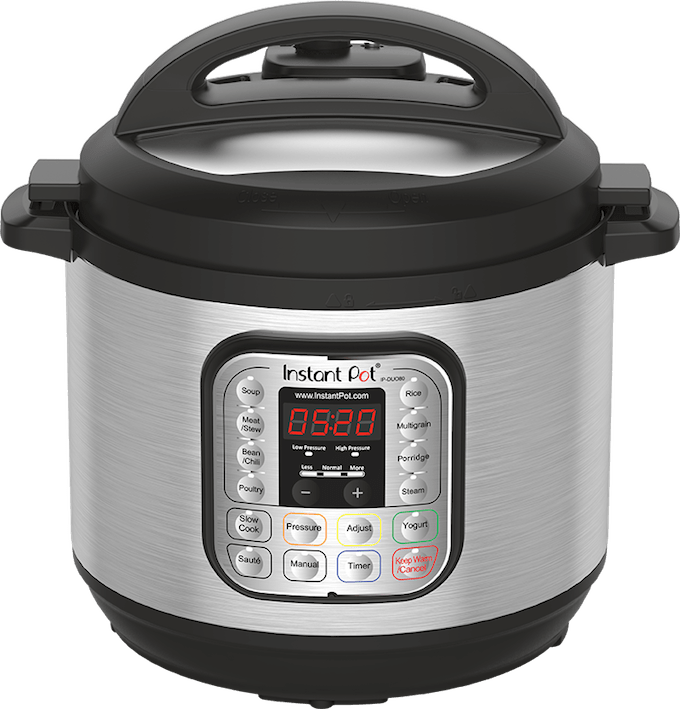 Dinner assistant. The Instant Pot (aff link) is by far my favorite kitchen gadget. A total time saver in the kitchen, especially when you're cooking on the fly or trying to food prep.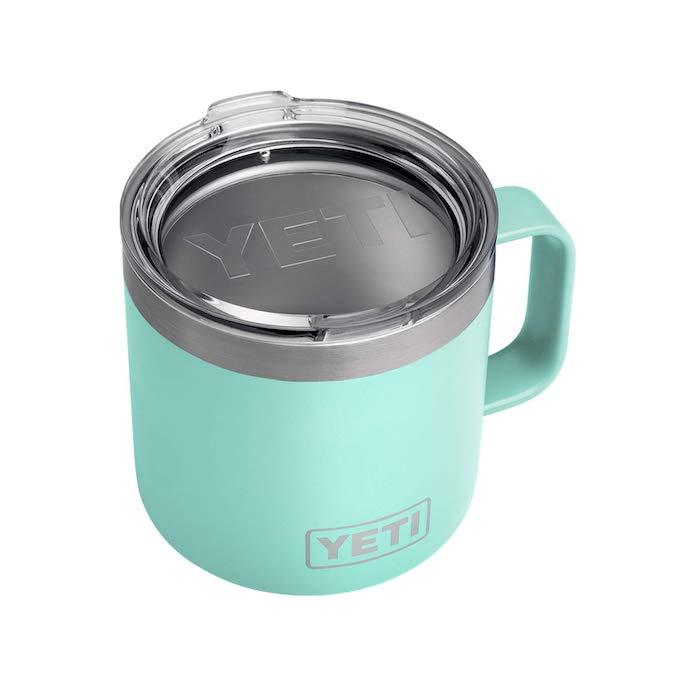 Caffeine. This Yeti Coffee Mug will help her get rid of the inevitable coffee reheats every day by keeping it hot all morning long.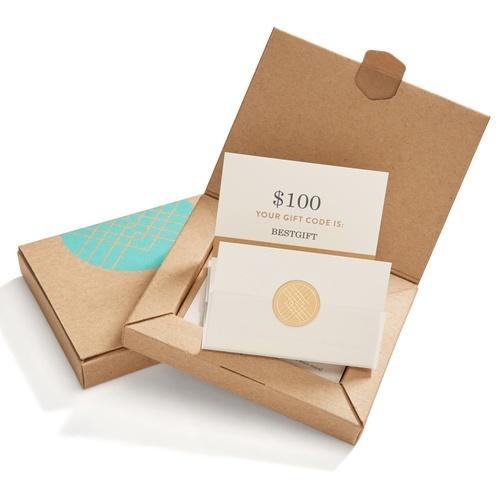 A personal shopper. Send her the gift of Stitch Fix (aff link) so she can get clothes delivered right to her house. Lord knows she probably doesn't have time to go shopping.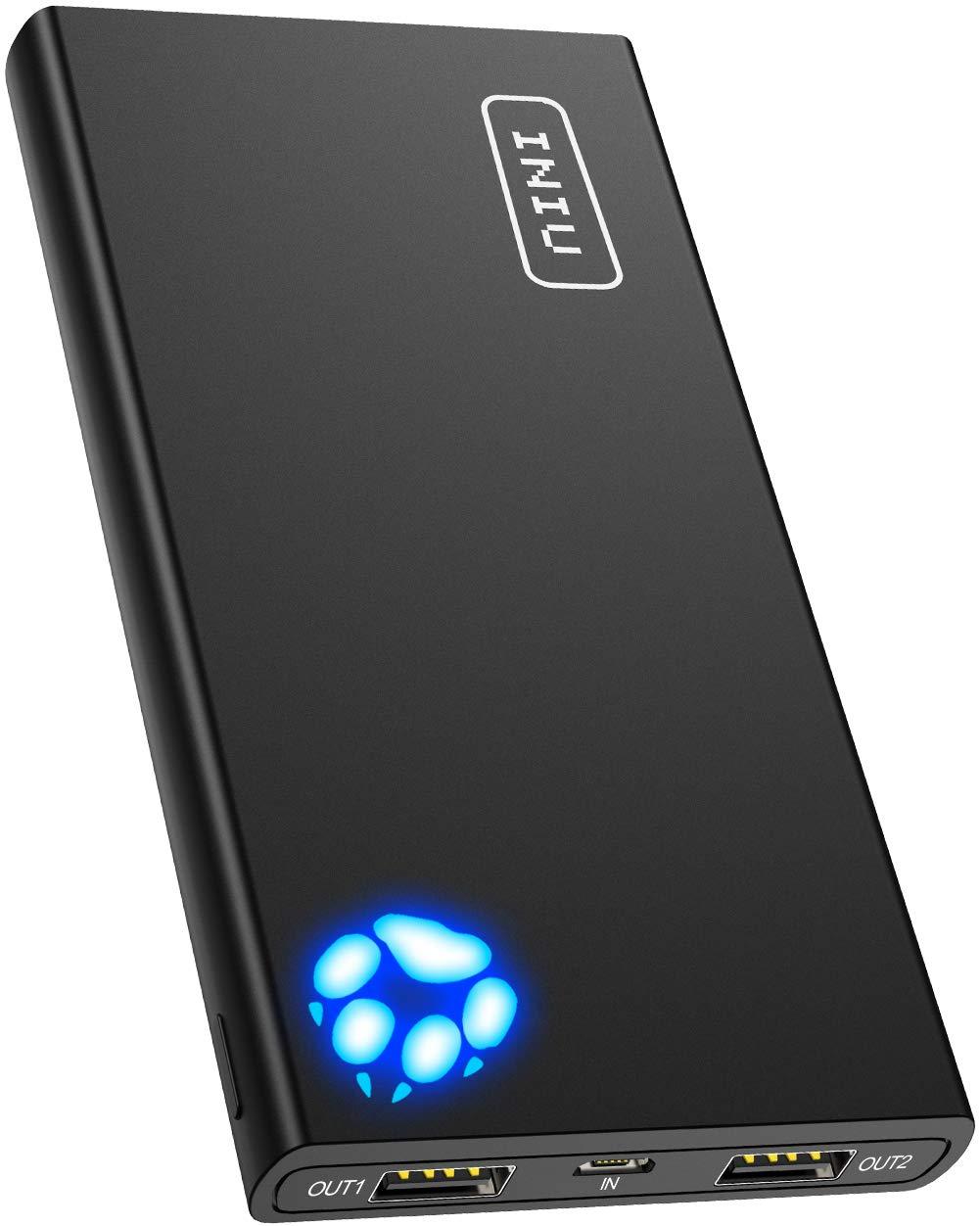 More power. This Portable charger (aff link) means she'll always have a charger with her if she needs it!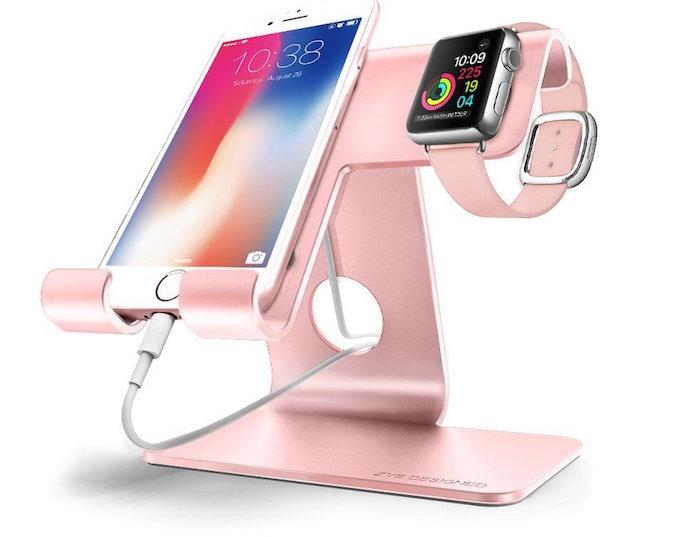 More options. There can never be too many places available for her to charge her phone. This Desktop Charging Stand (aff link) is a great option for the kitchen so she can still easily read recipes while cooking, watch IG stories while the kids are eating lunch, etc.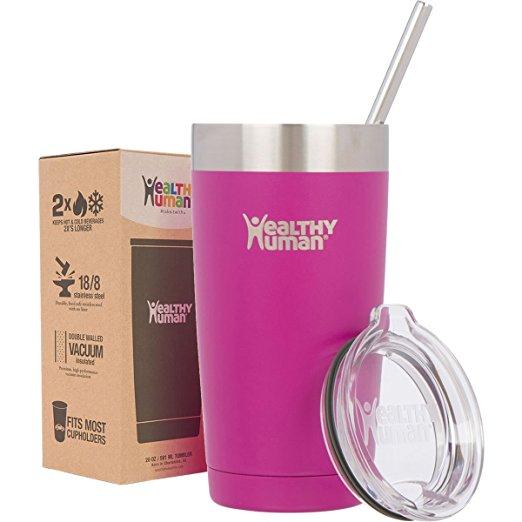 Hydration reminder. Moms are busy, always on the run. Help them remember to stay hydrated with one of these Healthy Human Water Bottles (aff link).
Sounds of choice. Because sometimes the noise is just overwhelming. And you can only listen to baby shark so many times. Get her some Air Pods (aff link) so she can keep one ear on the kids and one ear on some normal music or a book or podcast!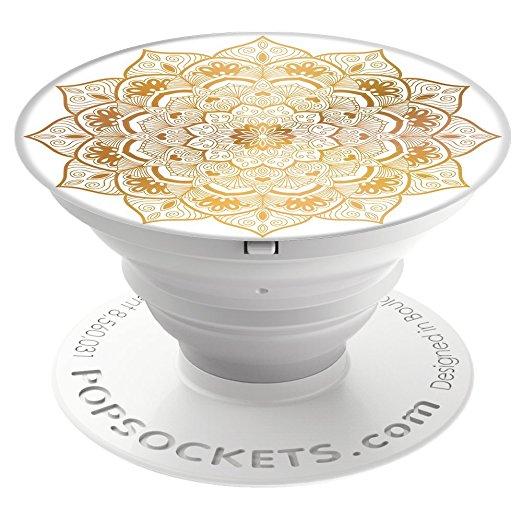 Hand relief. I'm a busy mama that does a lot of work on my phone. It's not always easy on your hands/fingers. These PopSockets (aff link) are so cheap and make your phone so much more comfortable to hold!
And one that one of my readers suggested – a gift certificate to get her car cleaned! Preferably for one of those people who come right to your house!
That's it for this year. For more ideas, check out my 2016 Gift Guide For New Moms, my 2015 Baby's First Year Gift Guide (gifts for baby & mom) or my Gift Guide for Toddlers (Ages 1-3).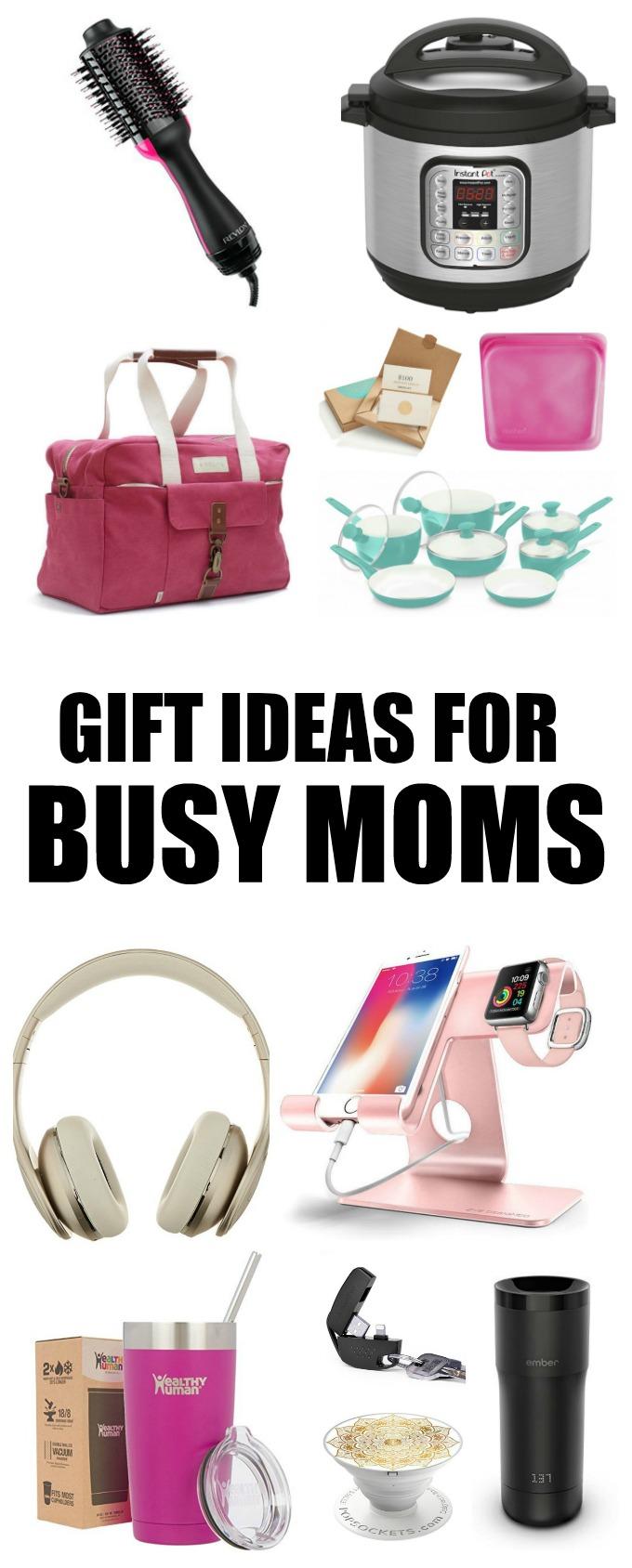 Let's chat:
Moms! What's on your Christmas list this year?
Enjoy!
–Lindsay–
LEARN HOW FOOD AFFECTS YOUR BODY.
Get my free Table Talk email series where I share bite-sized nutrition information about carbs, protein, and fat, plus bonus information about snacks and sugar!