Cool and refreshing, these kid-friendly Wild Blueberry Yogurt Pops are the perfect summer snack!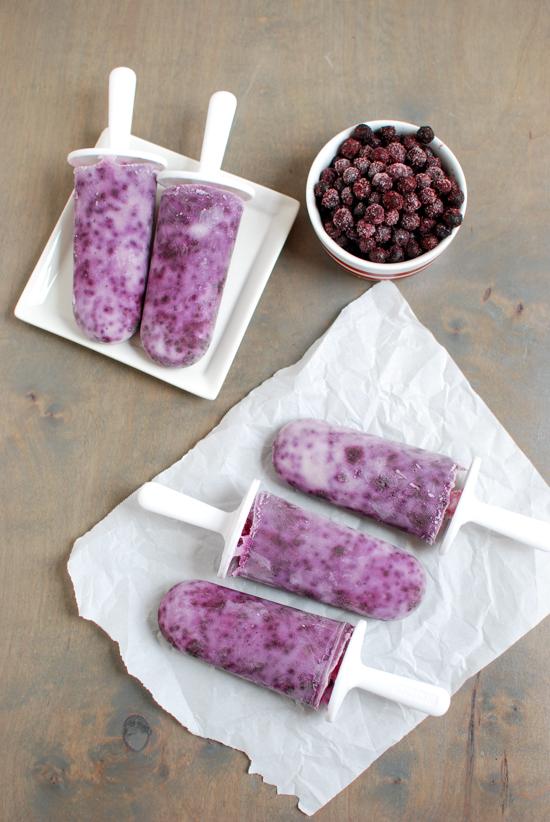 This post was sponsored by The Wild Blueberry Association of North America.
Hi Friends!
Today is the third and final post in my summer series with Wild Blueberries! In case you missed the first two, check out my Wild Blueberry Energy Bars and Wild Blueberry Mini Muffins!
Today we're talking about kid-friendly workouts! As a mom, I truly believe in the importance of teaching your kids the value of physical activity from a young age. Squish watches us workout all the time, I've done workouts while wearing him in the Ergo, and he's even watched us build a gym!
So far this summer we've talked a lot about fitting in workouts while the kids are sleeping, either early in the morning or during naptime. I'll be the first to tell you that a workout sans kids is a nice treat for me. But some days, it just easier for everyone if you get the kids involved. Especially as they get older, they'll likely be more interested in what you're doing and even try to imitate you, so why not do a workout that they can do right along with you?
Fun, right? I designed a workout with kid-friendly movements so they can play along…and then afterwards you can all enjoy a snack together! Today's snack idea is these Wild Blueberry Yogurt Pops! They're cool and refreshing and perfect for summer!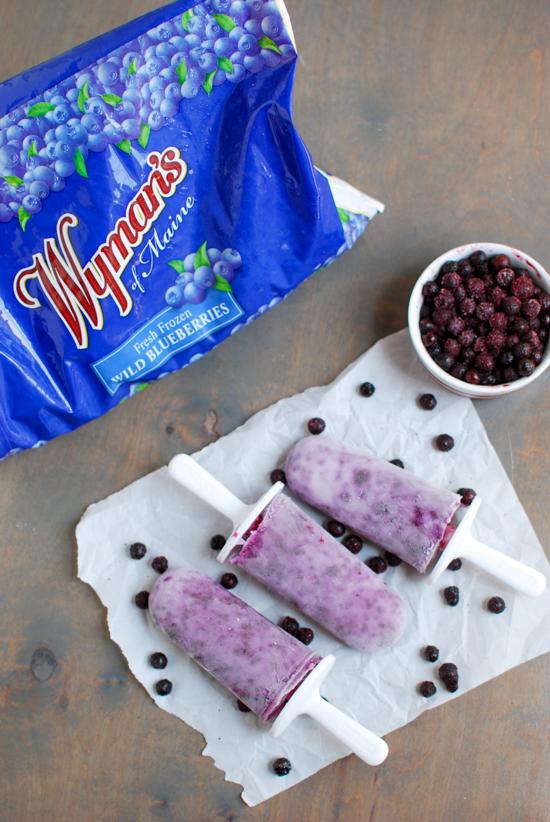 I included lots of Wild Blueberries in this recipe to give the pops great flavor and an added nutrient boost!
A few things you should know about Wild Blueberries:
They're packed with protective phytochemicals and antioxidants like anthocyanin, which has anti-inflammatory properties! In fact, they have twice the amount of antioxidants and more protective phytochemicals than regular blueberries.
They're frozen at harvest, which locks in their nutrients.
They have a more intense flavor and color so your frozen treats will taste great and look pretty!
They're super convenient and great to have on hand for healthy treats like these. Remember to look for them in the freezer section of your grocery store, where they're available year round so you can get your "Daily Dose of Wild Blue"
Plus there are a lot of ways to customize these pops, making them sweeter, less sweet, with added protein etc!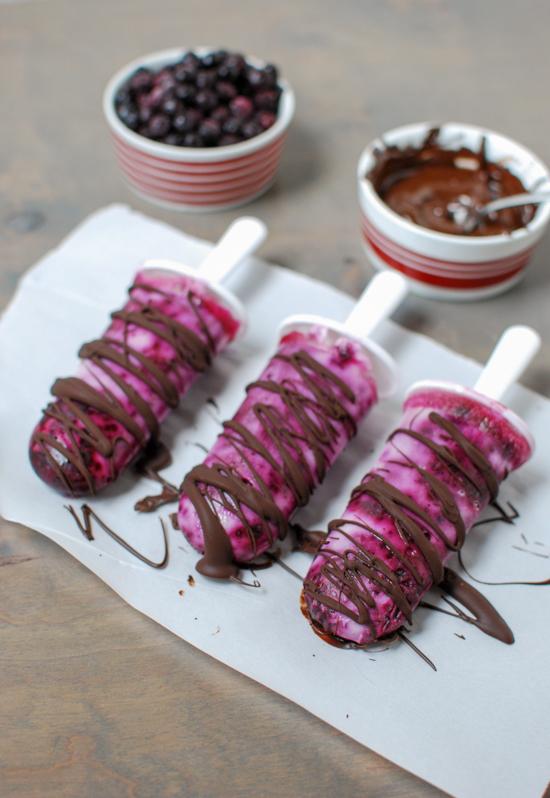 To get the recipe, head over to the Wild Blueberries blog!
Enjoy!
–Lindsay–
LEARN HOW FOOD AFFECTS YOUR BODY.
Get my free Table Talk email series where I share bite-sized nutrition information about carbs, protein, and fat, plus bonus information about snacks and sugar!