These Wild Blueberry Mini Muffins make a healthy and flavorful bite-size snack. Perfect for moms to enjoy with the kids after an afternoon nap!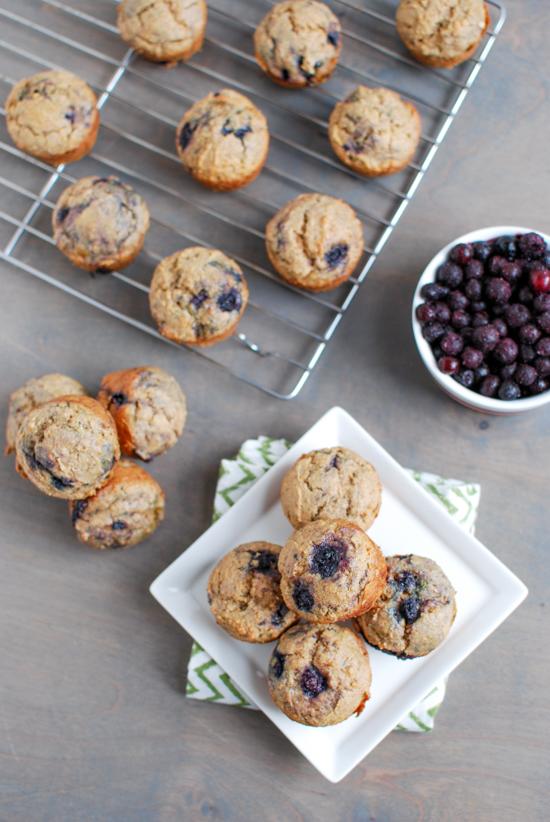 This post is sponsored by The Wild Blueberry Association of North America. I was compensated for my time. All thoughts and opinions are my own.
Hi Friends!
This is the second in my series of summer posts with Wild Blueberries! In case you missed the first one, check out the delicious Wild Blueberry Energy Bars I shared last month!
As you may recall, this series is all about helping moms stay fit and healthy when life gets crazy caring for their littles! This month we're talking about nap time workouts! You know the days. The ones where you can't even think about leaving the house to get a workout in?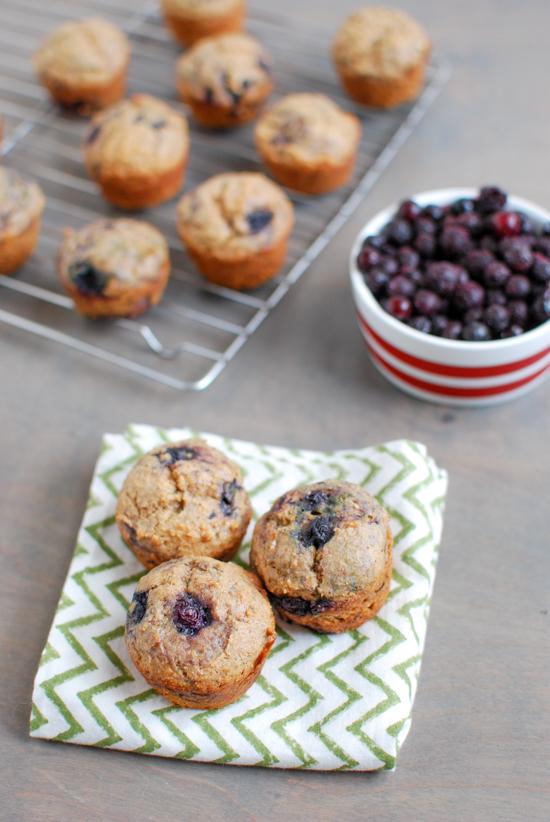 Enter the nap time workout. We know how important working out is for our mental health, so  it's important to have a few go-to workouts saved  in what I call my "nap time file". With a little advanced planning, the kiddo's nap time can be the perfect time to sneak in a workout on a busy day!
And then of course you'll need to refuel after the workout…and that will probably coincide with the kids waking up, so I whipped up a healthy, kid-friendly snack you can all enjoy together!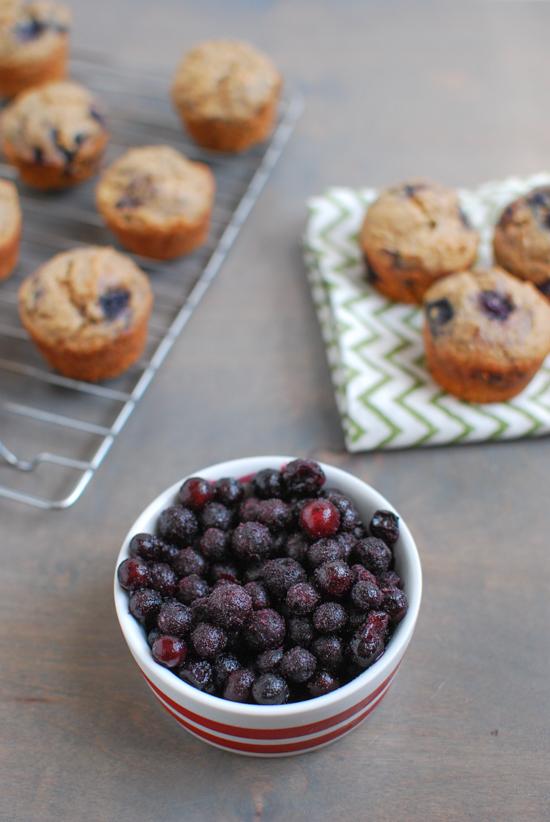 Let's recap why Wild Blueberries are so awesome! Compared to regular blueberries:
They have twice the amount of andioxidants and more protective phytochemicals.
They're frozen at harvest, which locks in their nutrients and taste.
They contain less water than regular blueberries, which makes them ideal for baking! Use them straight out of the freezer- no thawing required!
They're available year round in the freezer section of many grocery stores and they're a super convenient way to have this antioxidant-rich superfruit on hand at all times!
Click the link below to head on over to the Wild Blueberries blog to get the recipe for these adorable muffins, plus my tips for maximizing your  workout time and a fun nap time workout that requires just a pair of dumbbells and can be done quietly in a small area to avoid waking the kiddos.
[Tweet "These Wild Blueberry Mini Muffins via @leangrnbeanblog are perfect for snack time!"]
Enjoy!
–Lindsay–
LEARN HOW FOOD AFFECTS YOUR BODY.
Get my free Table Talk email series where I share bite-sized nutrition information about carbs, protein, and fat, plus bonus information about snacks and sugar!