Hi friends!
It's been a while since I did one of these posts full of random info so I thought it was time we play catchup a little bit! So here we go:
Baby #2
It's hard to believe it's been a month since we shared the news of Baby Bean #2! I'll be 18 weeks this weekend and baby and I are doing well. I'm still not feeling great, but it is getting slightly better. Most mornings I feel ok until about lunch time and then things start to go downhill and nights are definitely the worst.
Baby is growing right on track. The implantation bleed is still there, but luckily it has stopped growing. However it's not getting any smaller either, so I'm still trying to take it easy. I'm working out, but not doing any jarring movements like jumping, running, etc.
We actually found out whether baby is a boy or girl a few weeks ago thanks to some genetic testing so i'll be sure to share with you guys soon! Any guesses?
House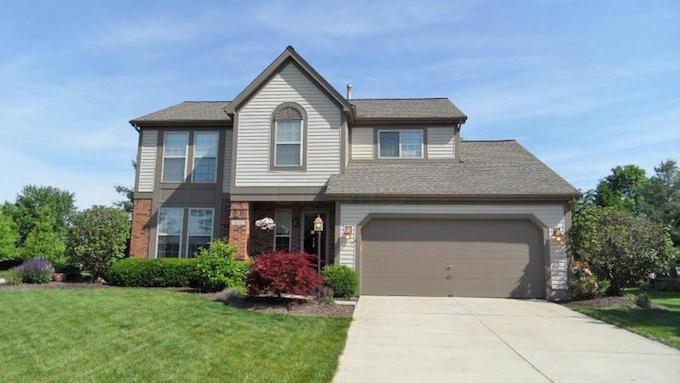 Like I mentioned a few weeks ago, we're moving! We closed on our new house about a month ago but didn't actually put our current house on the market until last week. Luckily it's a seller's market here and we signed a contract really quickly. We officially listed it on Tuesday around 5pm and had 2 showings that night, 9 showings Wednesday and 2 on Thursday. By Thursday evening, we had 2 offers! As long as the inspection and appraisal go ok we'll be moving the rest of our stuff in a couple of weeks. I'm grateful it was a quick process because keeping your house clean and ready to show with a toddler and four animals is no easy task!
Ebook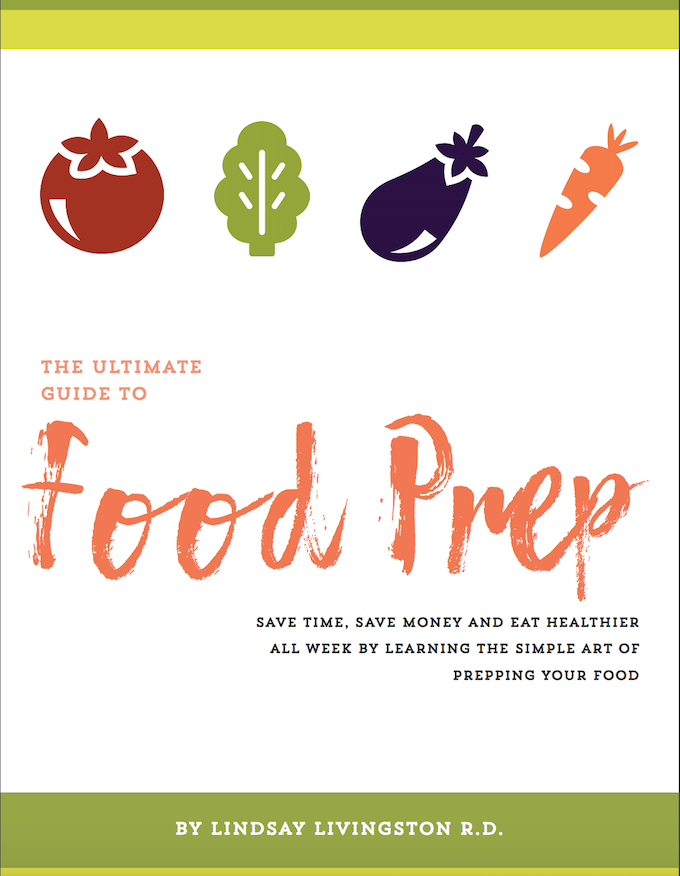 As I've hinted at a few times over the past few months, I've been working on an ebook. I've actually been working on it for like 18 months…but I just never quite got my act together to get it finished and ready to go. I finally hired a designer to help me and it's almost ready!!! I can't wait to share it with you guys!
New To Me Products
Lately I've been sent some delicious products to try and bought a few of my own! Here are a few of my favs!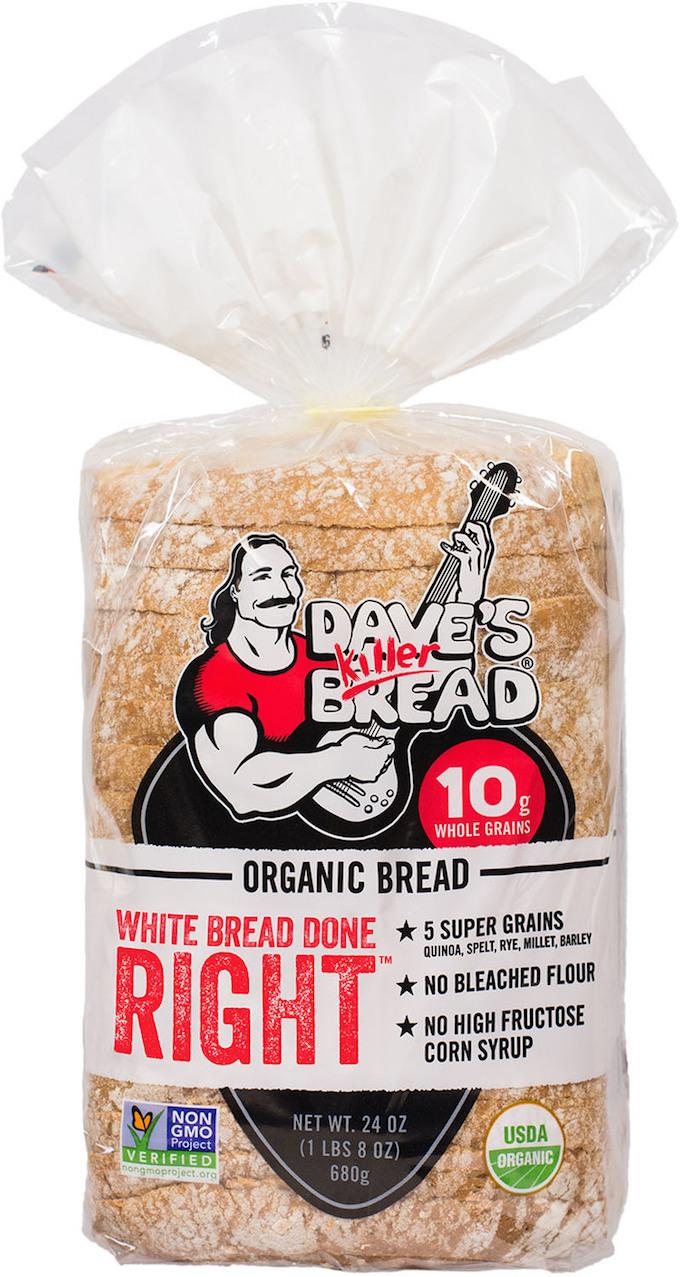 My friends at Dave's Killer Bread sent me some samples of their new White Bread Done Right a few weeks ago and I loved it! I'd never tried any of their products before and I'm definitely a new fan. I love the ingredient lists and they have several other varieties that I'm looking forward to trying. Squish and I enjoyed several turkey sandwiches and pb&j's with the loaf they sent us!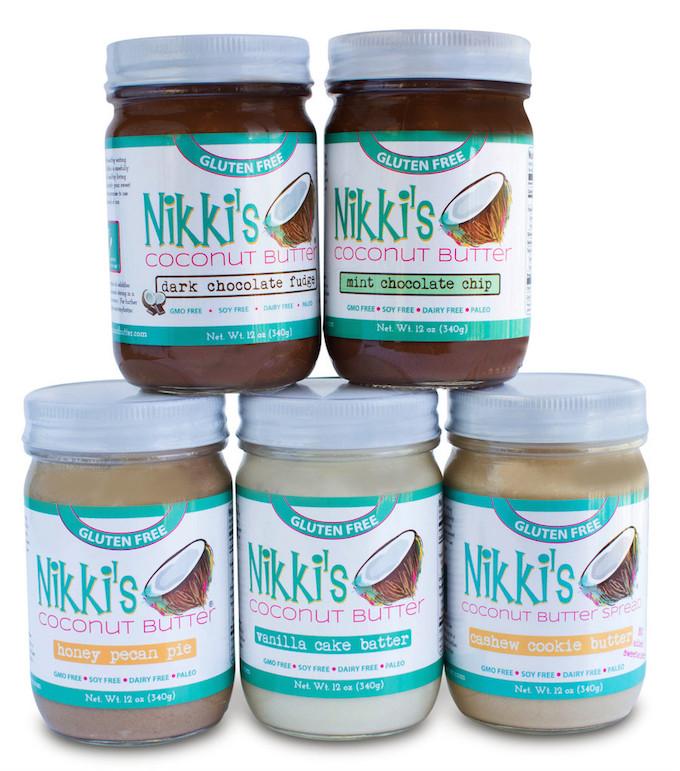 I was recently introduced to Nikki Frezza, the founder of Nikki's Coconut Butter, through the Food Entrepreneur Summit. I've never tried coconut butter before but I've heard rave reviews about her product and I was inspired by her success story, so I bought the sampler pack! I love supporting small businesses and can't wait to try all of these flavors! They just came last night and the hardest part is picking which one to try first!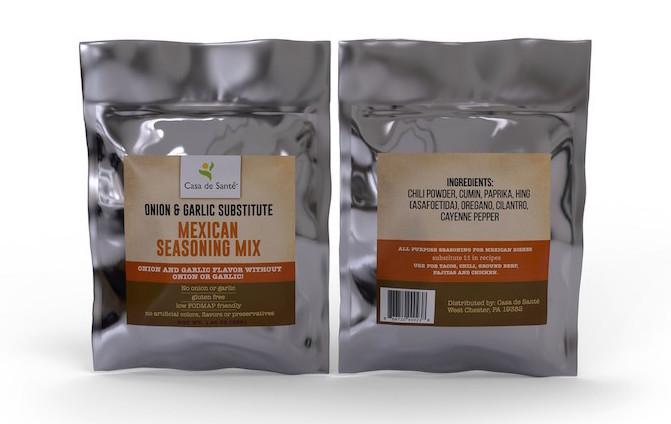 **This portion of today's post is sponsored by Casa de Sante.**
Recently I was introduced to a company called Casa de Sante. They're a women and minority-owned food company based in Pennsylvania and they make spice mixes that are gluten-free and FODMAPs friendly for people with digestive issues. If you're not familiar, a low-FODMAP diet is often used to reduce symptoms like abdominal pain, bloating and gas that accompany certain diseases like Irritable Bowel Syndrome. There's a long list of foods that are eliminated on a low-FODMAP diet and garlic and onions are two of them. Since those are two ingredients often used in spice mixtures, Casa de Sante is has developed several different seasoning mixes that give people that onion and garlic flavor without using onion or garlic!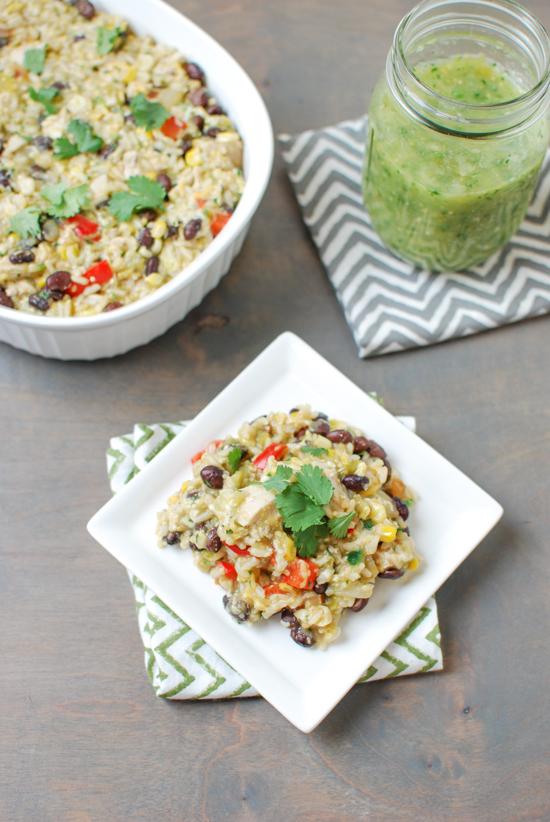 They sent me the Mexican Seasoning Mix and I used it to make a version of my Salsa Verde Chicken Casserole. Since I don't actually need to follow a low-FODMAP diet, I did leave the beans in (which would typically be eliminated on this diet) but I left the onions and garlic out of both the casserole and the salsa verde I made so that I could taste the seasoning mix. It was great! Lots of flavor without using onions or garlic which are two of my staples.
You can check out their other seasoning mixes here, including BBQ, Lemon Herb and Indian!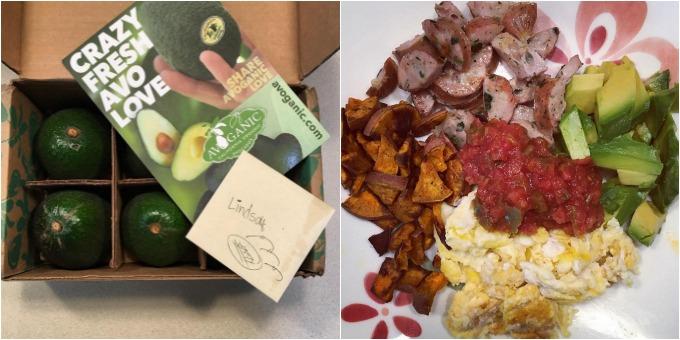 I love learning about family-owned companies and I love it even more when they're selling one of my favorite foods! I learned about Avoganic last month from Kristin, one of the founders. They're a small, family-owned and operated company that grows and sells certified organic Hass avocados in California. They basically deliver the most perfect avocados straight to your door!
Kristin sent me a box of avocados to try and you guys, they are AMAZING. Do you see the color of the one I had for dinner shown above. Even hubby said it was the best avocado he ever had. I was super impressed by the quality of their avocados and plan to order a delivery of my own soon! Check out their shop and spread some avocado love! They'd make a great birthday present, holiday gift, house warming gift, etc for foodies like me!
---
*Unless otherwise noted, I was simply sent samples of the products mentioned above and was under no obligation to write about them. As always, all thoughts and opinions are 100% honest and my own*
Check It Out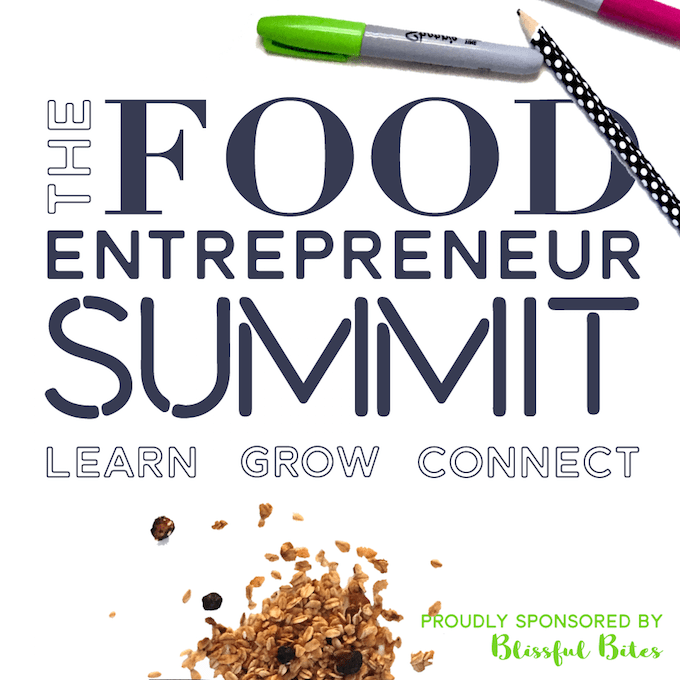 Yesterday I wrapped up the Food Entreprenuer Summit and it was amazing. It was put together by Nicole Culver and it was such a valuable experience.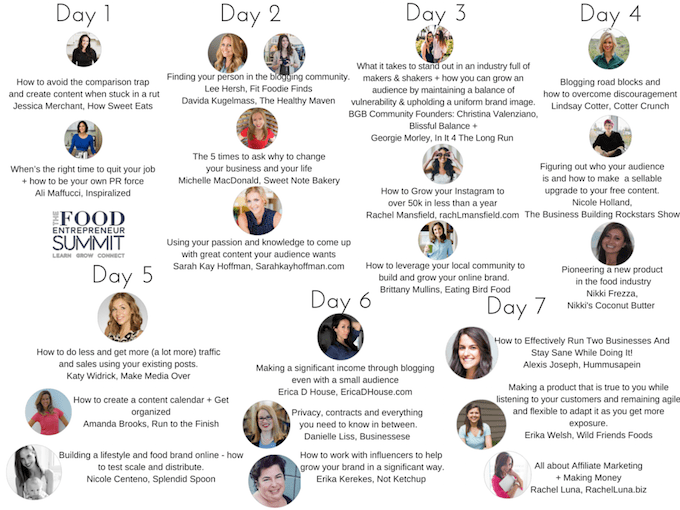 The summit featured 20 master classes from some amazing bloggers and entrepreneurs that covered a huge range of important topics. I've been blogging for almost 6 years and still learned something from pretty much every single speaker. I really can't say enough good things about the summit. It was well organized and packed with valuable info. If you're a blogger or entrepreneur, it's definitely worth checking out.
Check out the link below for more details and to sign up! (*Note, this is an affiliate link. That means I receive a small commission if you choose to signup for the summit, at no additional cost to you. I only promote programs and services that I use, love and fully believe in).
---
Whew! Ok I think that's all for today!
Let's chat:
What's new with you? Tell me something good happening in your life!
Enjoy!
–Lindsay–