Hi friends!
It's been a while since I've done a little roundup of things I'm loving lately. I feel like I'm always saving fun products/ideas/etc that I see on social media and in emails but I never seem to get around to sharing them with you guys….so I'm gonna try to be better about that.
Today's roundup is a little different because it's mostly things I haven't actually tried myself. Usually I like to try them out and report back but this time I thought I'd just show you some things that have caught my eye. Have you tried any of them? Click the green links below to check them out.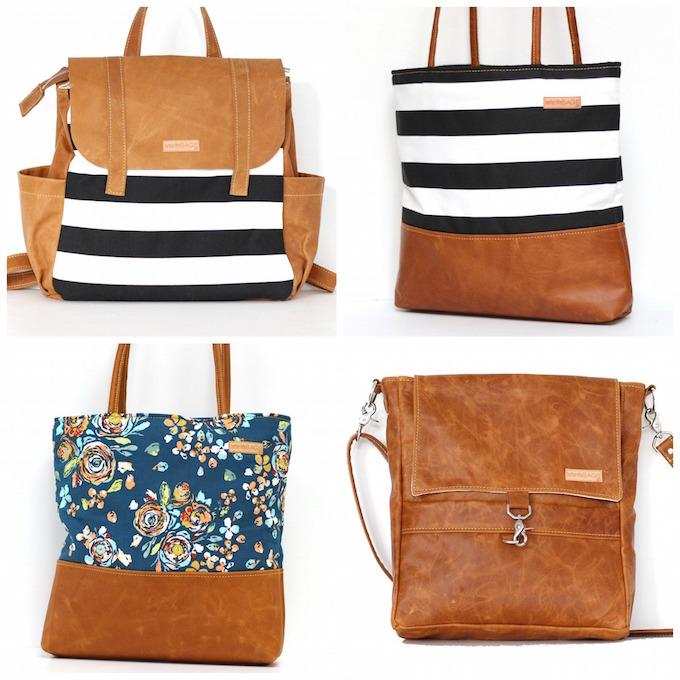 I am obsessed with these bags. You can order a ready-made one or design your own and the company hires women who have various barriers to employment to make them. Bags for a great cause. There are so many I want!!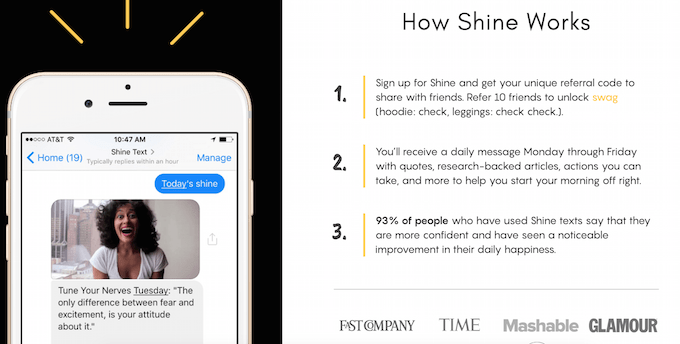 You can sign up to get a daily motivational and inspirational message via text each morning. What a great way to start your day!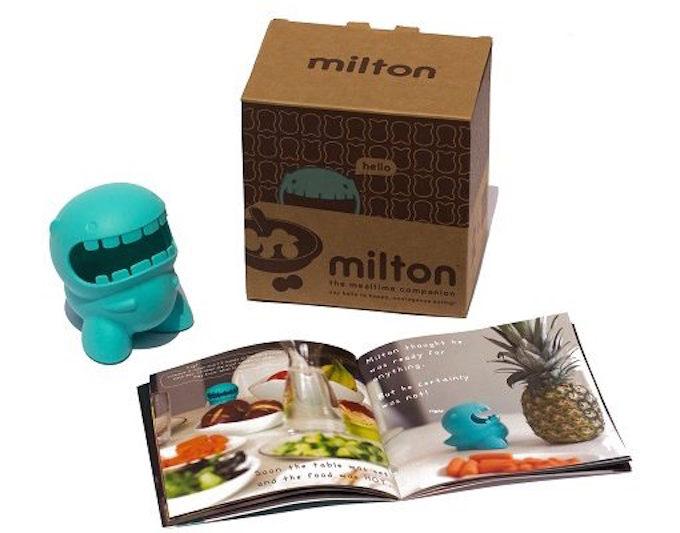 I actually did buy this one! It's a fun way to encourage picky eaters to try new foods. They can eat their meals with Milton and feed him bites of new foods first to see how much he likes them!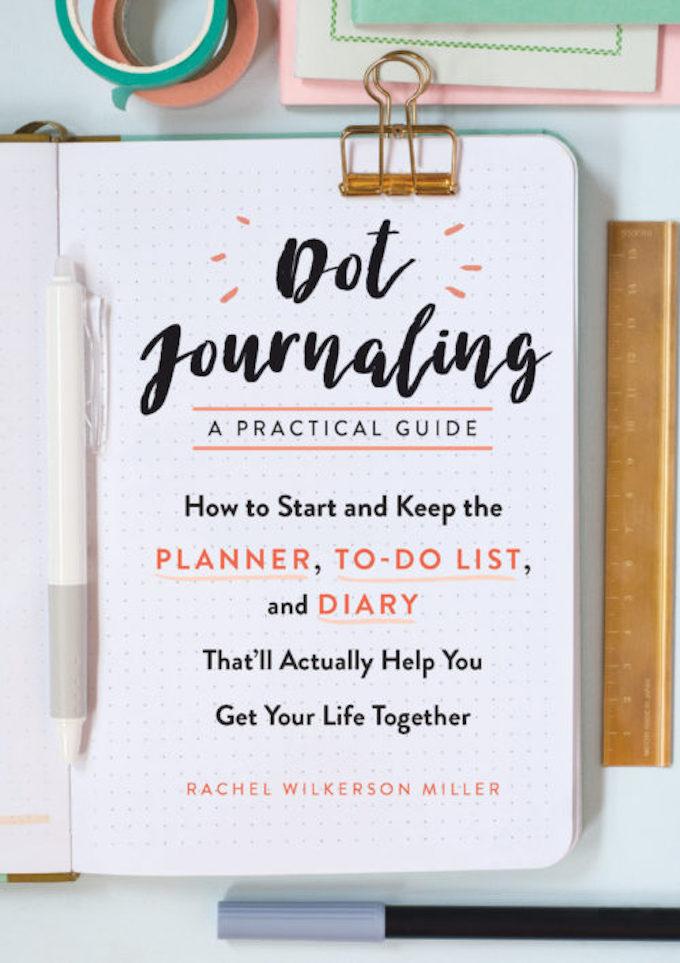 I've been thinking about trying dot/bullet journaling for a while and this looks like a great starter guide. Nothing better than a pen and paper list in my opinion!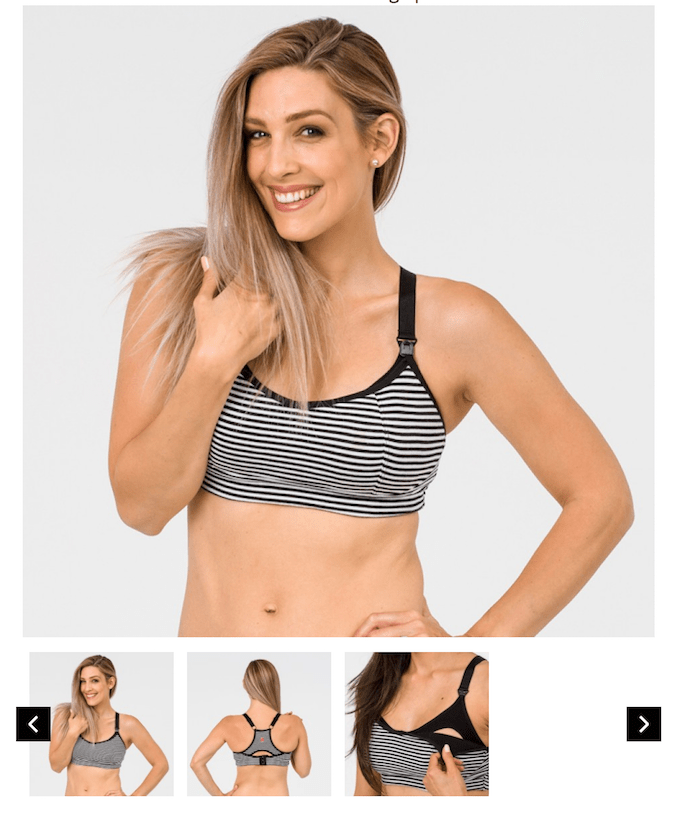 Again, haven't tried this but this is EXACTLY what I was looking for after Little Miss was born. I wanted some racerback sports bras that I could nurse in and couldn't really find any. These look perfect.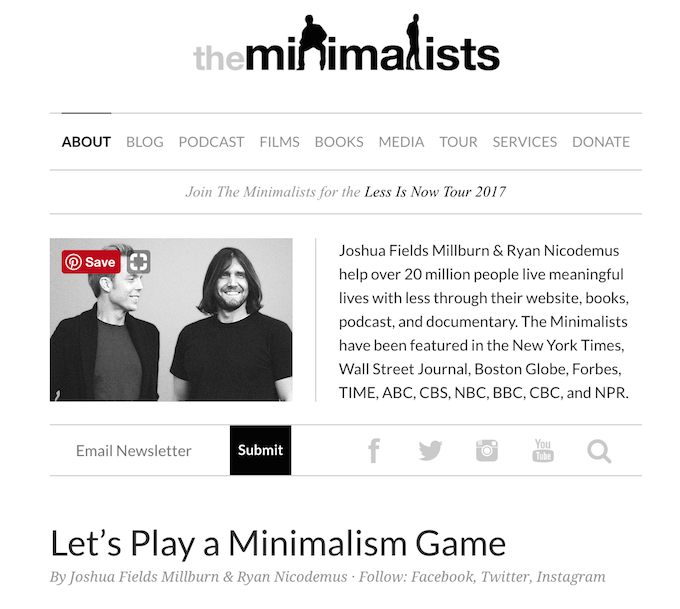 I'm always trying to get rid of stuff. I feel like we have so much clutter so I'm tempted to try this! Basically, you get rid of one thing on the first day and add one item each day for a month.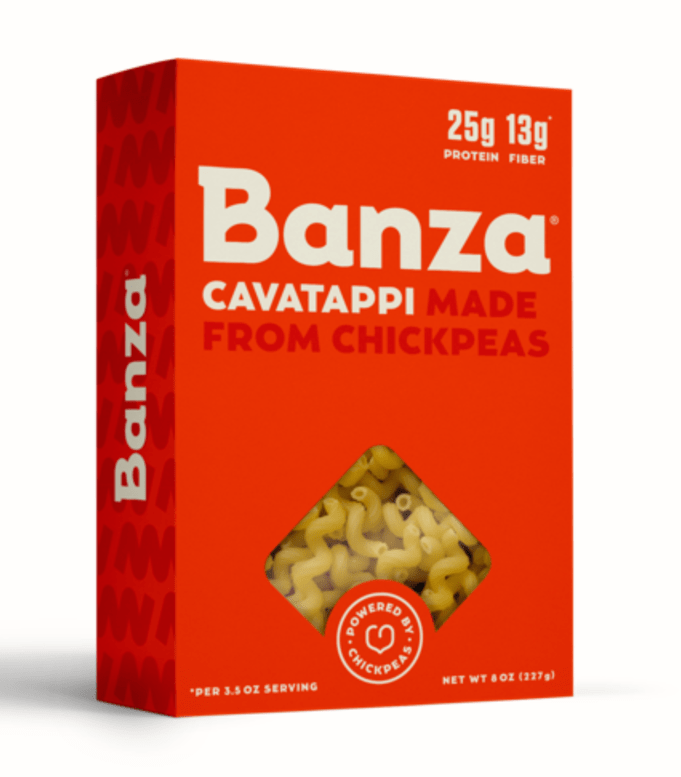 I've seen so many people try this lately! Both my kids like noodles and they just came out with all sorts of fun new noodle shapes so I think i'll give them a try soon!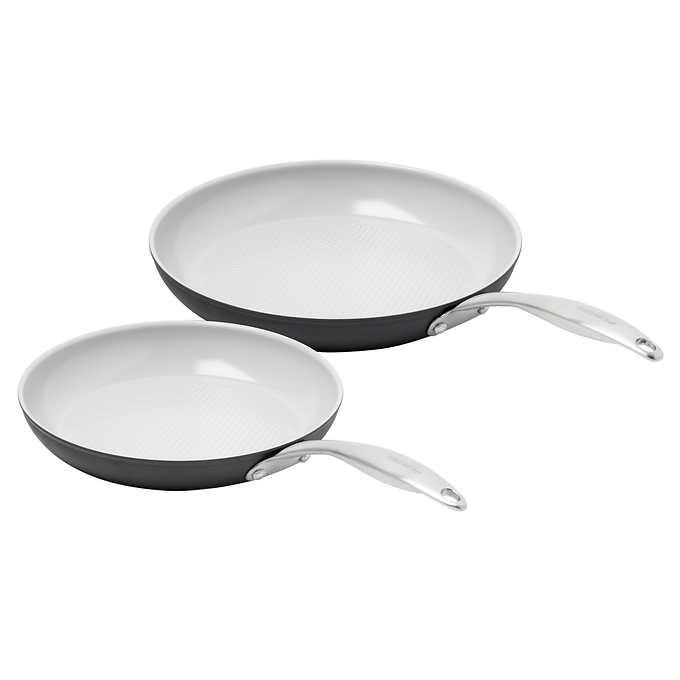 I was doing some research on these ceramic non-stick pans and thinking about buying one to try and then I saw this set of two at Costco last weekend so I bought them to try out! So far I'm really liking it!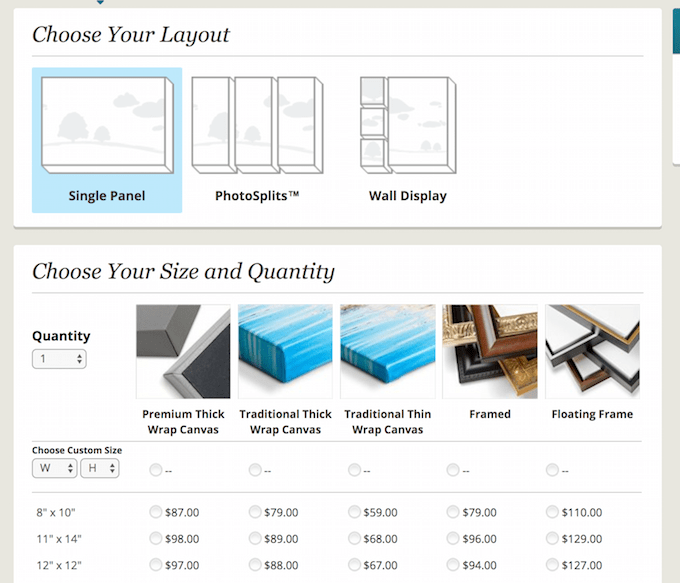 Every time we get professional photos done, I order a few from this website. They have tons of sales and you can usually get a 16×20 canvas for $25. They're high quality and arrive quickly!
That's all for today! What's the coolest thing you've found lately?
Enjoy!
–Lindsay–