Hi friends!
Time for another round of Thursday Things! Here are a few things to check out.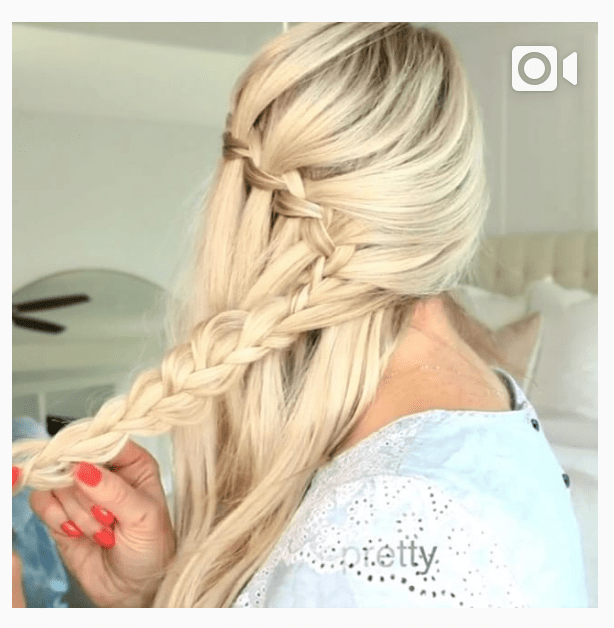 If you have longish hair and want to learn some fun braids and styles, follow Twist Me Pretty on Instagram. She does all sorts of videos and just did a 30 in 30 hairstyle challenge with a new braid each day.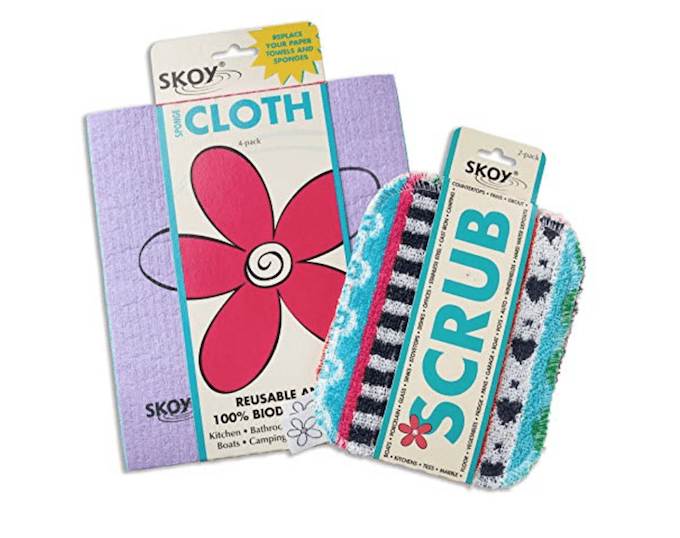 I've been hearing my friend Sally rave about these Skoy products lately so I just ordered some. I'm forever trying to find something I like, especially to help reduce my paper towel usage so I'll let you guys know how I like them.

Speaking of Sally, she just launched a free 5 day email course for parents who want to teach kids how to pack their own lunches! CLICK HERE to check it out!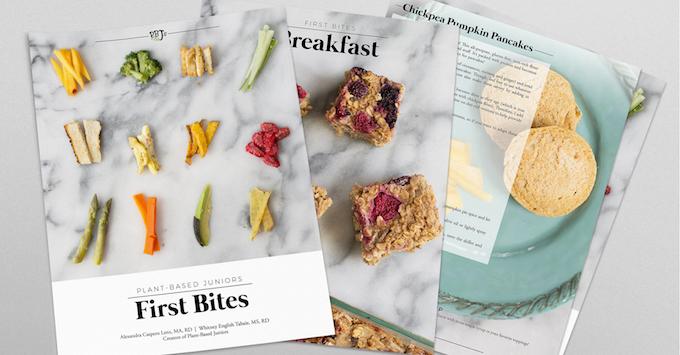 For my parent friends, I'm also loving this new ebook from my friends and fellow RDs over at Plant-Based Juniors. Here's what's inside:
Everything you need to know about starting solids to set your child up for success! Following #evidencebased guidelines on iron, zinc, and omega-3 fatty acids for that critical 6-12 month period, PBJ's makes it easy to ensure your little one gets all the nutrients they need to thrive.
The book includes:
a nutrition guide for your #plantbasedbaby
20 easy + delicious recipes for baby that can be easily adapted for the whole family!
step-by-step instructions on baby-led weaning
tips for meal prep
a grocery list
a BLW FAQ section
an RD-approved products list
CLICK HERE to get more details and grab a copy of the book. (Affiliate link) And be sure to follow them on Instagram!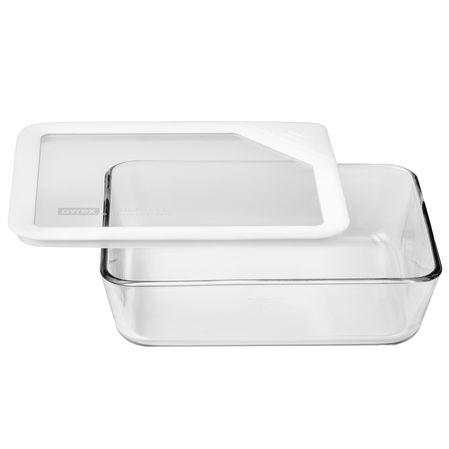 You guys know I love my Pyrex glass containers. I recently saw my friend Paige talking about their newest kind, Pyrex Ultimate, that have glass lids instead of plastic and I'm thinking about getting some. Has anyone tried them?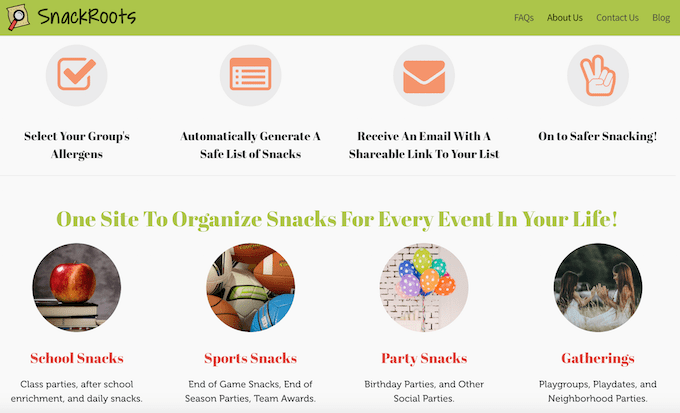 I recently came across this website started by a fellow Columbus mom called SnackRoots. She makes it super easy to create a list of snack ideas that are free of specific allergies. You can then share that list with the parents of classmates, teammates, etc. Check it out and follow her on Instagram!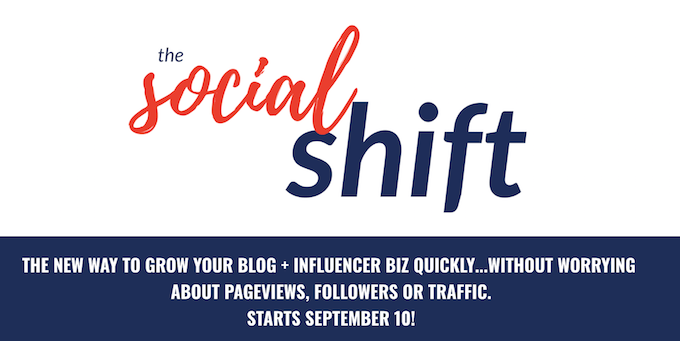 Here's another great project from my friend Nicole Culver. You guys know I always share these because they're such a great resource. In a few weeks she's launching a FREE 4-part video series that's all about teaching bloggers and influencers how to shift their thinking from focusing on pageviews and traffic to connecting and engaging with their audience. I love love love the message behind this and definitely think it's the way of the future for a lot of bloggers! CLICK HERE to sign-up for this free course! (Aff link)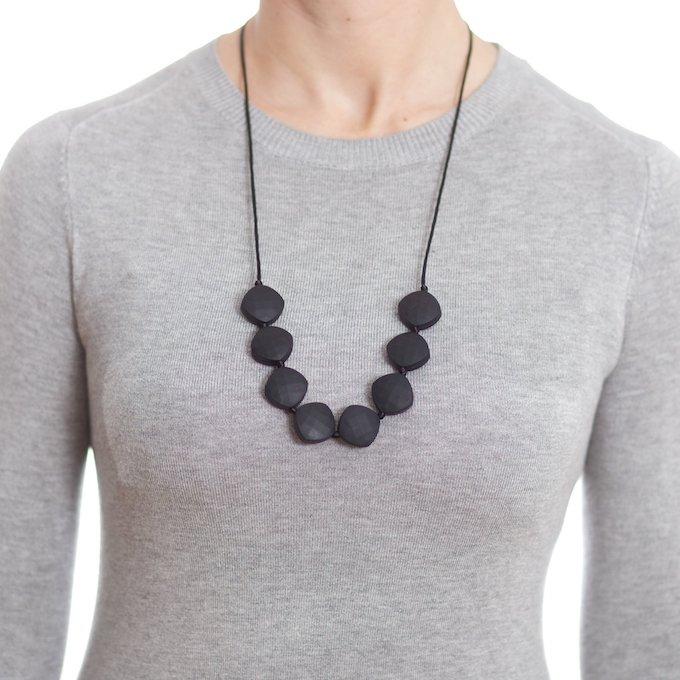 I haven't used teething necklaces with either of my kids, but I saw Ali over at Inspiralized using one of these necklaces from Anjie + Ash and loved it. She uses it not for teething but to let baby Luca play with while nursing now that he's a little older and it helps him stay more focused/less distracted while nursing. Love that idea and may try with baby 3 since he may be nursing in some chaotic situations.
That's it for today!
Enjoy!
–Lindsay–