Hi friends!
It's been a hot minute since I did a Thursday Things roundup so I thought I'd pop in today and share a few things that have caught my eye lately!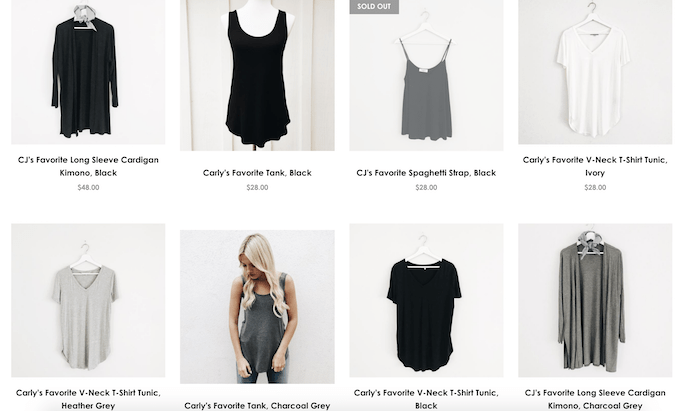 Carly Jean Los Angeles
Has anyone tried this brand? I've seen so many people loving it for basic wardrobe staples on Instagram lately that I just might have to check it out!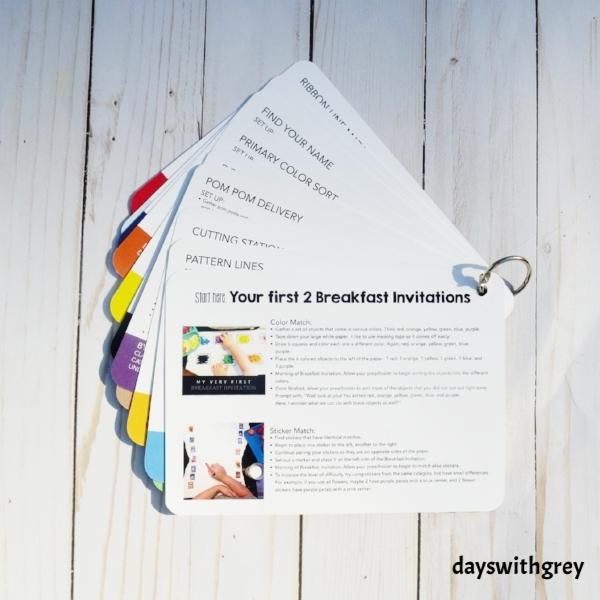 Breakfast Invitations
Love this idea from Days with Grey. Here are cards you can buy with lots of ideas. She also has a great list of Breakfast Invitations Supplies and shares tons of ideas on her Instagram.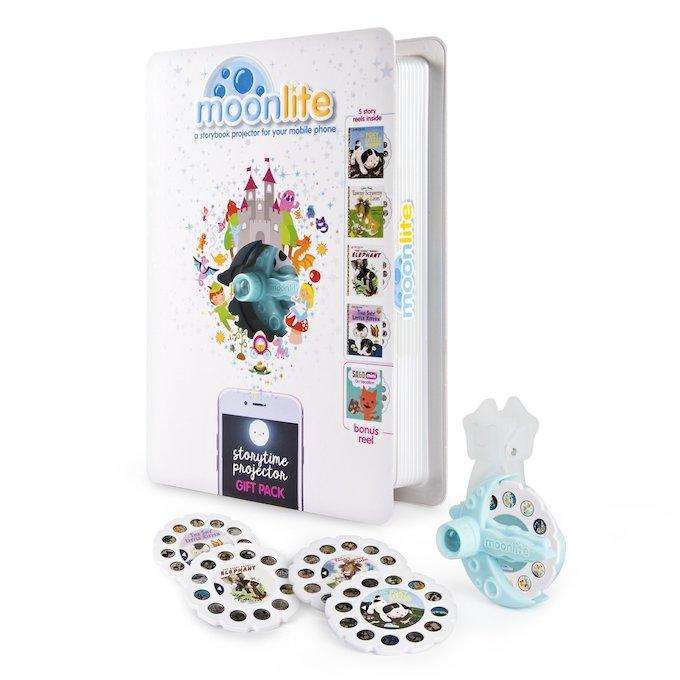 Moonlite Storytime Phone Projector
I haven't tried this storytime projector for your phone but it looks like a fun way to change up bedtime reading occasionally!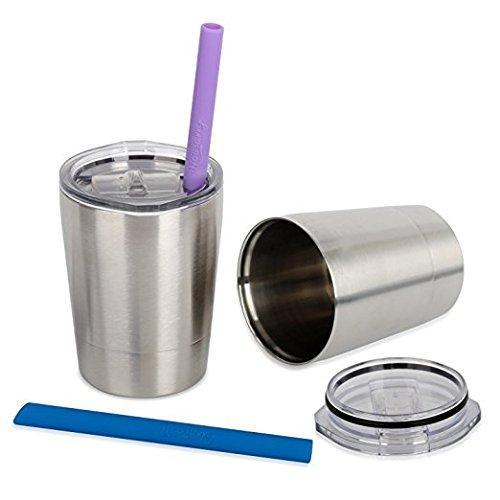 Housavvy Stainless Steel Cups
I bought these (aff link) for the kids last week and have been enjoying them! I love the size and that they have a lid and thick straw. They're not leakproof but we've been using them for smoothie and milkshakes.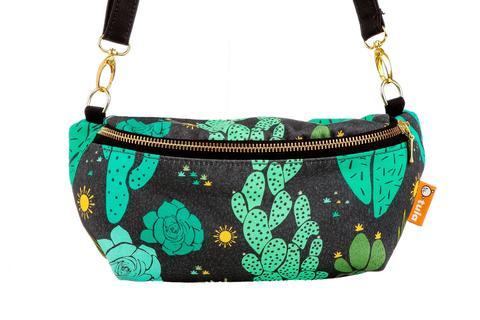 Tula Hip Pouch
I really want this hip pouch…but the cactus pattern I love is out of stock. I like it because it's a hip pouch/fanny pack type thing, but it can also be converted into a crossbody purse!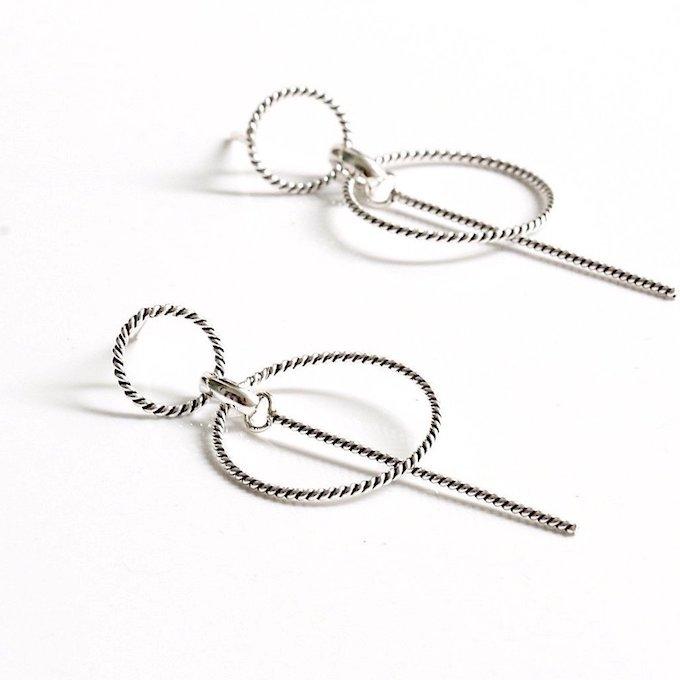 Grae Matter
I bought these earrings a couple weeks ago and love them. Her site has lots of cute, simple jewelry. She's also the sister of Amber who owns Declan + Crew, one of my fav shops! Some of my favorite mama shirts are from her so def go check out her stuff!
That's all for this time!
Enjoy!
–Lindsay–