Hi friends!
It's been a while since I did a Thursday Things so I rounded up a few things to share with you guys today: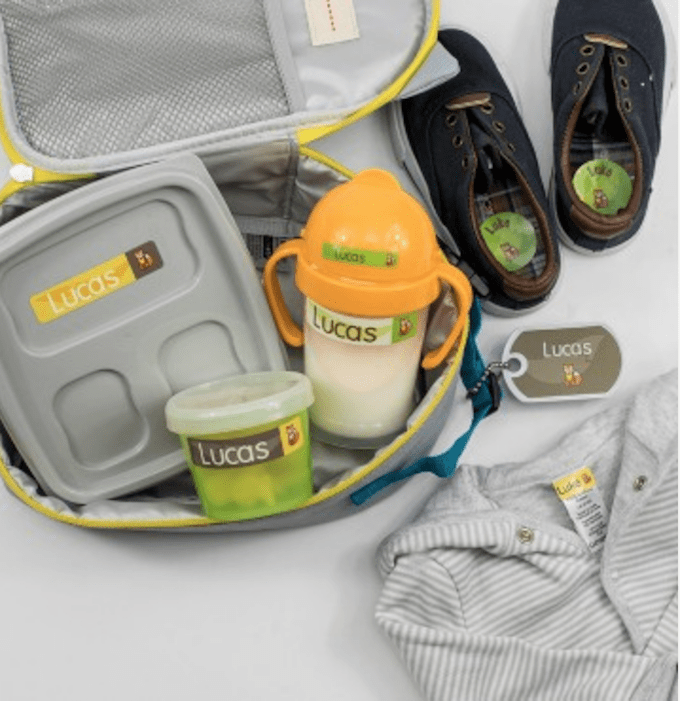 I'm not quite at the point where I need a ton of labels but I know it's coming soon. This company is so cute and offers customized labels. They're dishwasher safe, microwave safe and waterproof so you can put them on almost everything.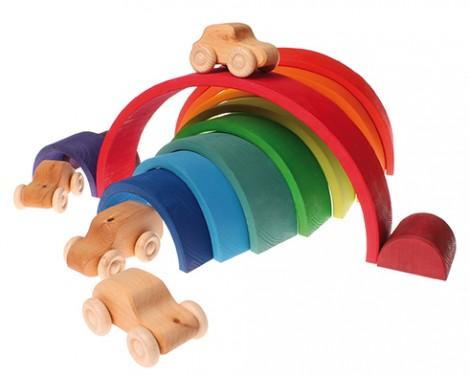 A family-owned wooden toy company headquartered in Germany. They have tons of fun-looking toys, blocks, cars, puzzles and so much more. I love looking at their website.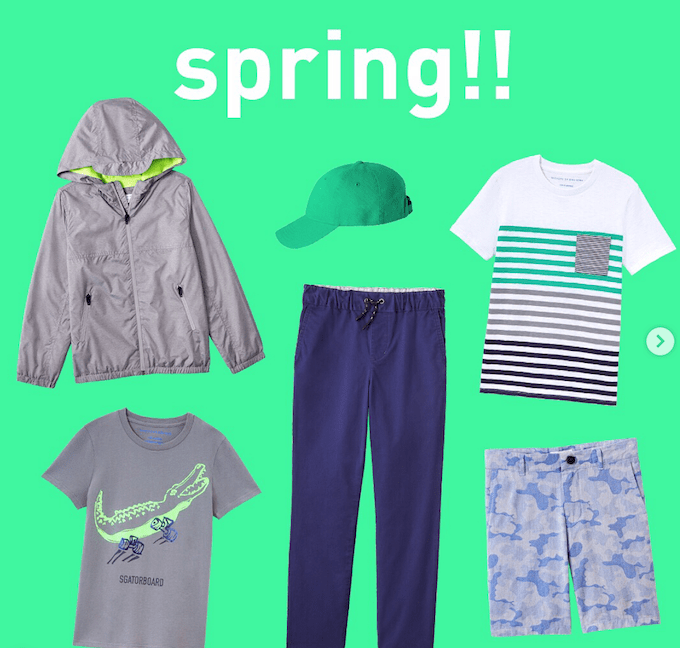 Basically, this sounds like Stitch Fix for kids. Four times a year you get a box based on the style profile you create for you kids. You get 8 items. Keep and pay for what you want and return the rest. You also get to review and approve the assortment before it ships and prices range from $16-38. I haven't tried it yet but might try it out for the kiddos soon!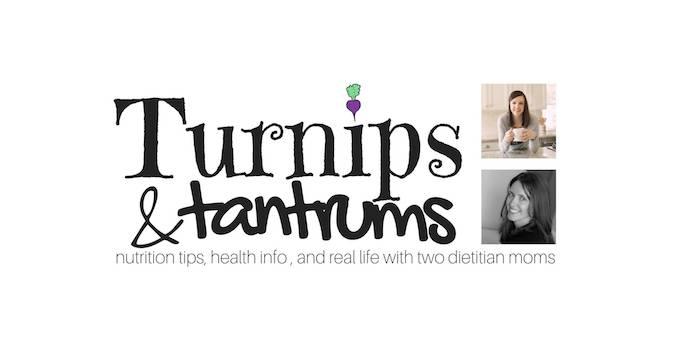 The FB group for mamas that I recently launched with a fellow RD mom. Come join us if you haven't already! We have daily questions about everything from favorite rainy day activities for kiddos to travel tips to planners, live recipe demos, prizes and more! It's a judgement-free zone and a great place to ask questions! Join us here.
Have you found anything cool lately?
Enjoy!
–Lindsay–