Hi friends!
Time for another round of Thursday things. Here are a few things I'm loving this week: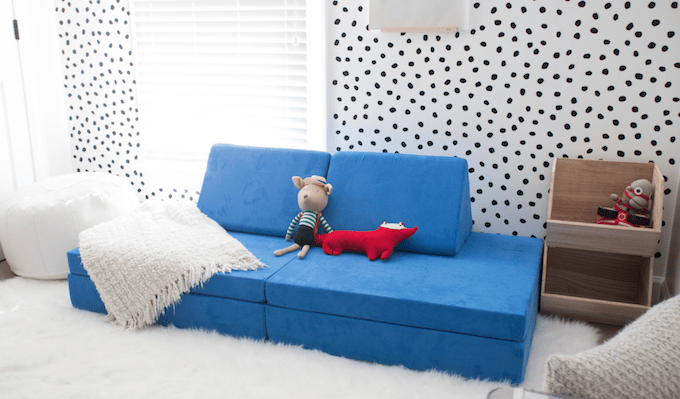 Nugget Comfort
I'm kind of obsessed with these 4-piece foam couches from Nugget. They come in all different colors and you can move the pieces around to make it into a lounger, a tent, etc. Looks so fun!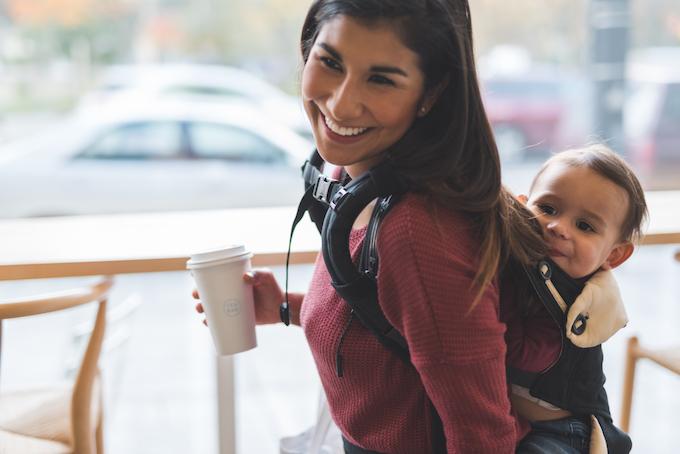 SuperStraps
These SuperStraps are on Kickstarter right now and they sound pretty cool. They're mainly designed for backpacks to help take tension off your back, shoulders and neck, but they caught my attention because you can also use them with an Ergo (or similar style) baby carrier! They won't be out until the Fall but you can check them out and pre-order if you're interested.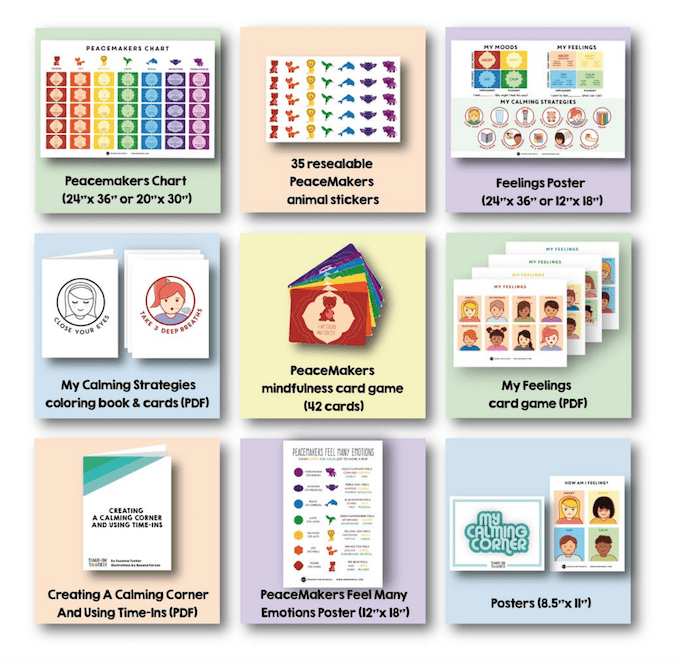 Generation Mindful Time-In Toolkit
Love the idea behind this Time-In Toolkit. Thinking about buying to try with Squish.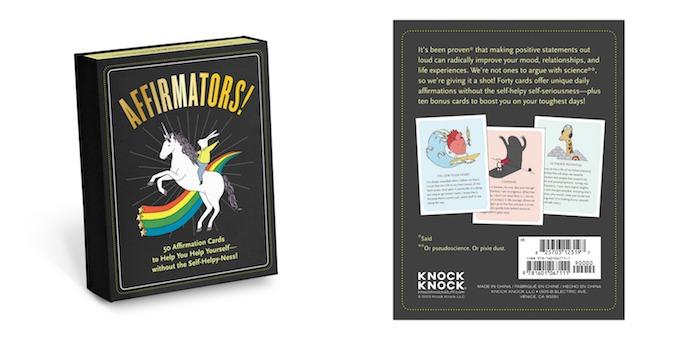 Affirmators! Cards (aff link)
These positive affirmation cards are both funny AND helpful. Double win!
That's it for this week!
Enjoy!
–Lindsay–