Hi friends!
Time for another round of Thursday Things. Here are some things I'm loving lately: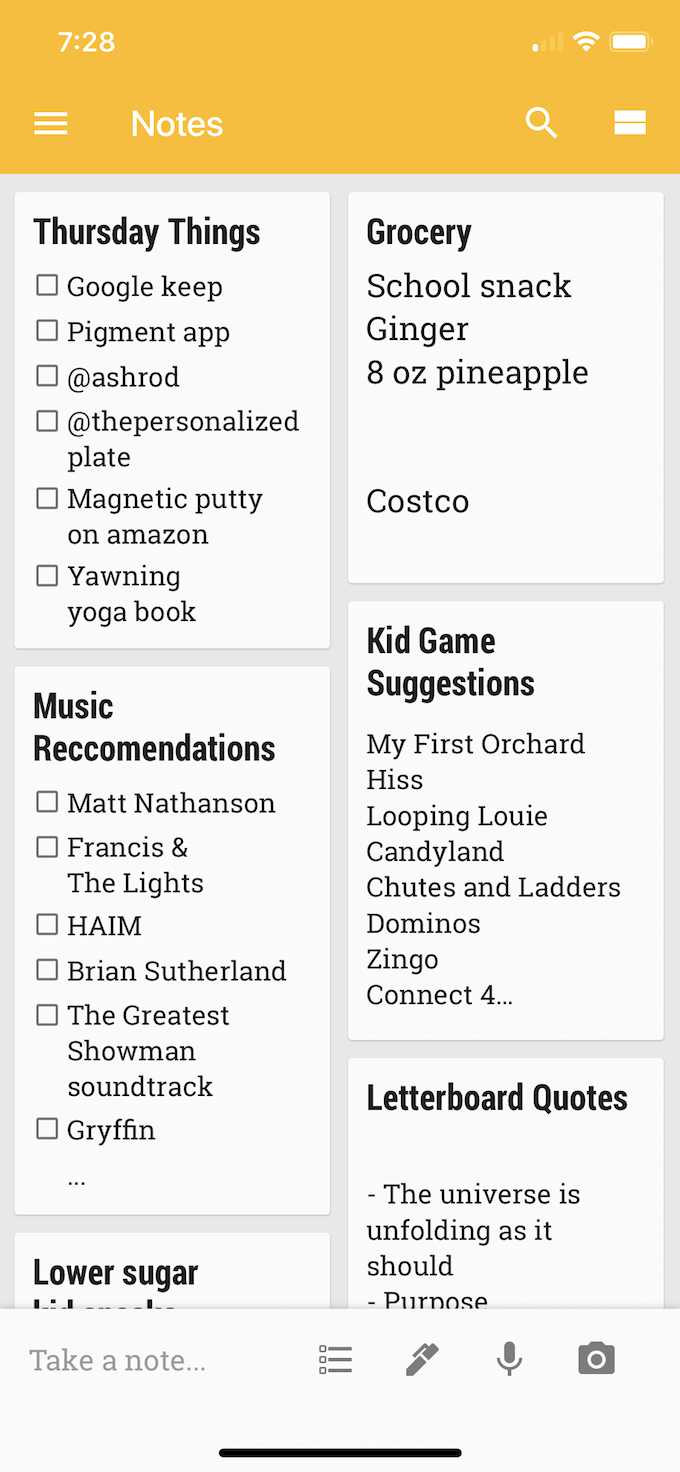 Someone recommended this app to me for to do lists and I finally got around to checking it out. Spoiler alert- I'm loving it! I've tried Wunderlist and Evernote and they were ok, but I never really stuck with them and always went back to just the basic iphone notes. I'm loving Google Keep because it's clean and simple, you can see it on your computer, you can make checklists, rearrange the notes, make voice notes, handwritten notes, add photos, invite collaborators etc. Love love love.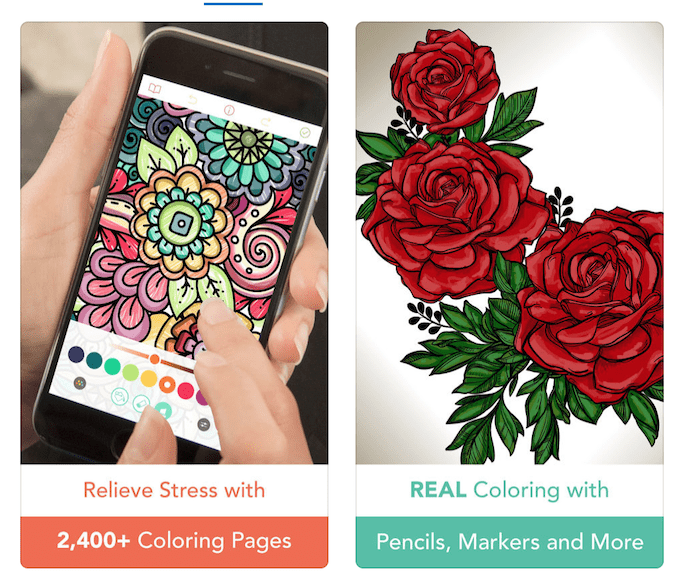 If you like coloring, this is worth checking out. You can fill in the photos by tapping, or actually color with your fingers. There are tons of designs, they give you coordinating color palates, etc. It's not free though…i think it costs $10/month…but you can do a free one week trial to check it out!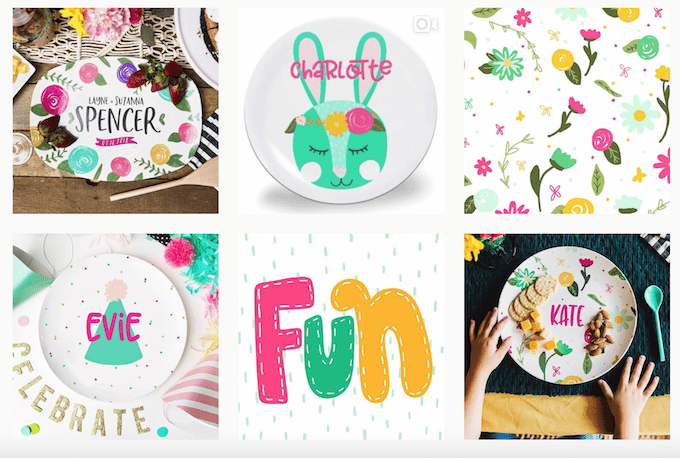 I came across these on Instagram, but you can also check out their website. SUCH adorable plates. I'm definitely getting some for my kiddos.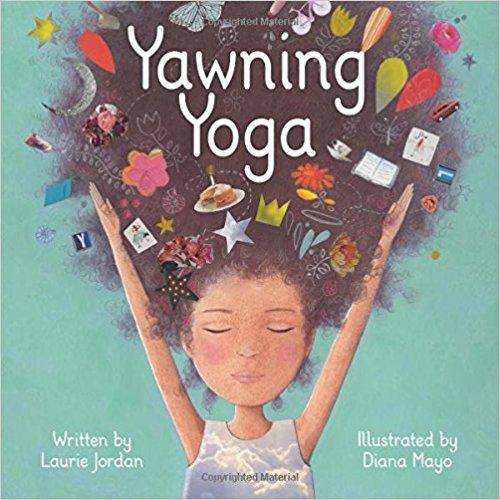 Yawning Yoga 
I'm not even a huge yoga fan, but I recently saw this book and it looks so cute. Perfect for kiddos at bedtime. You can find it on Amazon (aff link).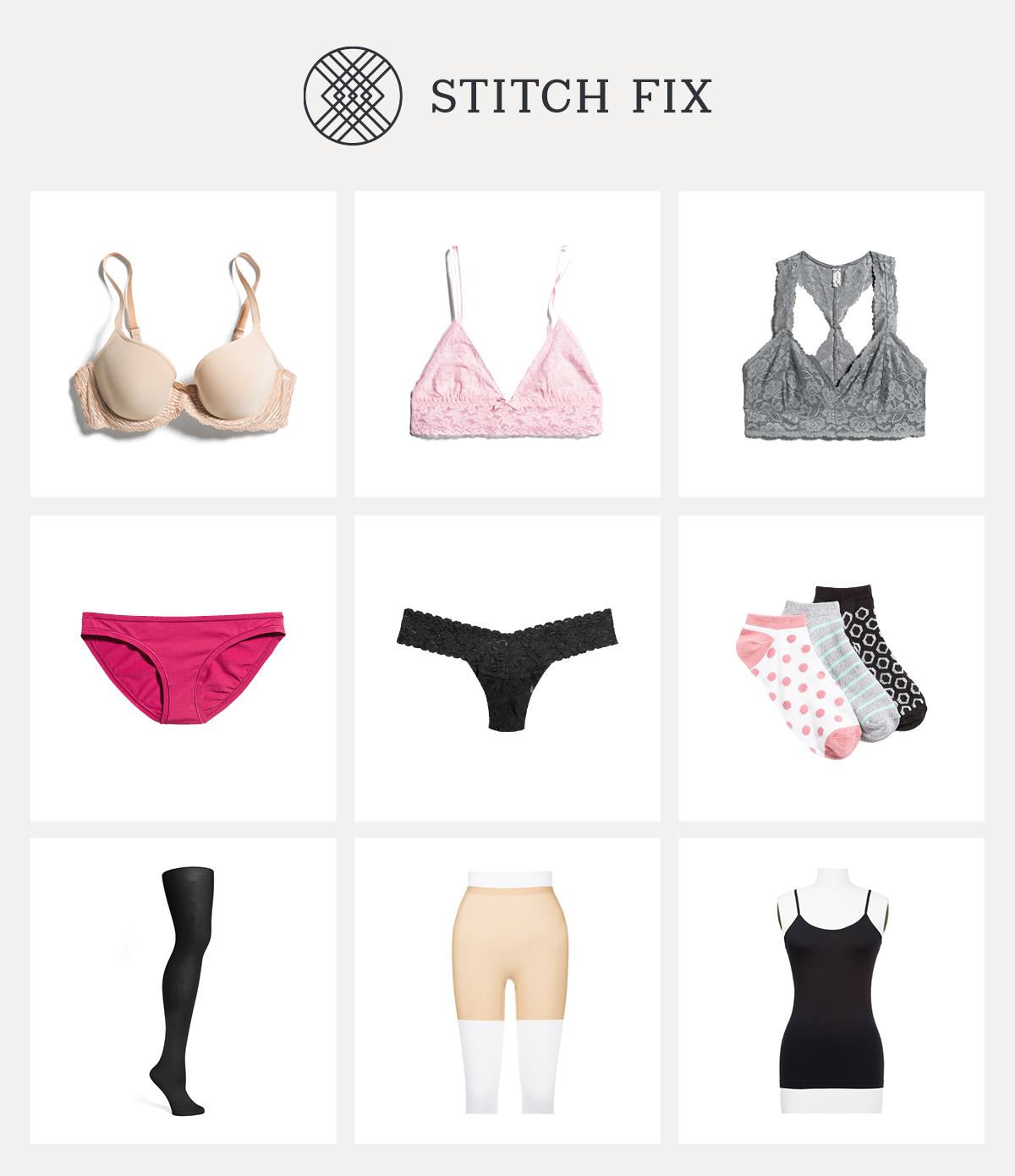 Stitch Fix Extras
You guys know I love getting Stitch Fix occasionally since shopping with two kids rarely happens. They just launched 'Extras' as well, so now you can add on items like bras, underwear, tights, camis etc. If you want to check out Stitch Fix, here's my referral link!
That's it for today!
Enjoy!
–Lindsay–