Hi friends!
Here are a few fun things I've discovered lately for the latest edition of Thursday Things. Not sponsored. Just stuff i'm diggin'!
I got one of these from my parents for Christmas this year and I love it. Not only does it eliminate me reheating my coffee 27 times each morning…it has a lid to minimize spills thanks to the kiddos!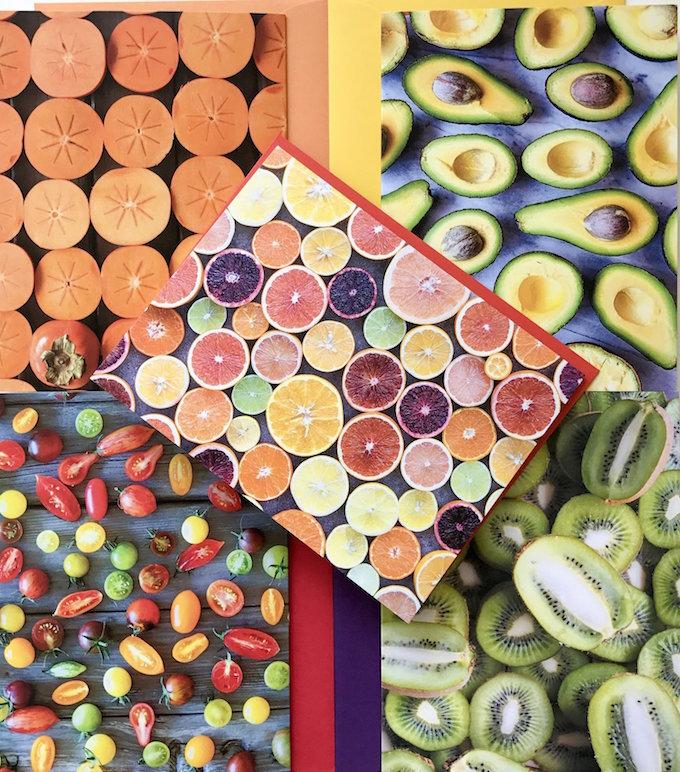 I just can't get enough of food photos like this. She sells both cards and prints and I want them all!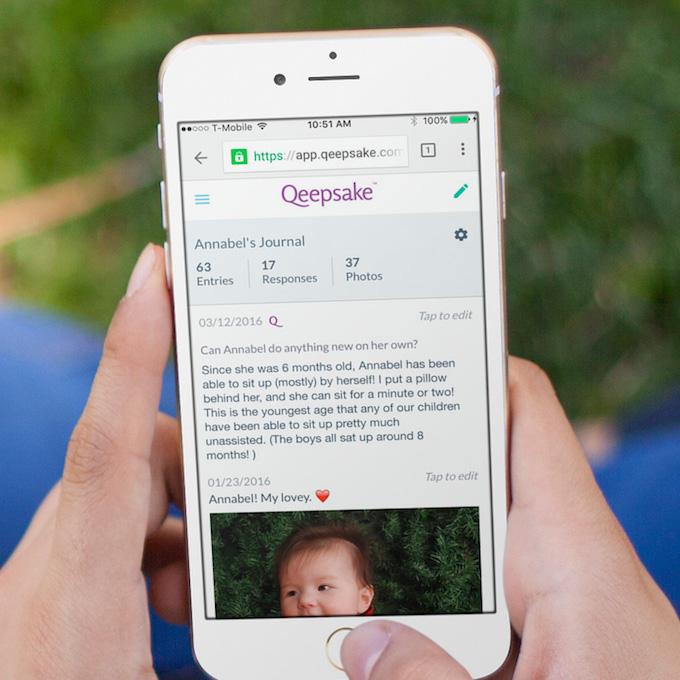 I'm trying out a free two-week trial of this text message baby journal. It basically texts you a question about your kid(s) each day and you just text a reply back and it saves it in a sort of digital baby book. Once the free trial is up, they have various paid plans that range from daily questions to just a few questions a week for $2 or $3 dollars a month. I'll keep you guys posted as to how I like my trial!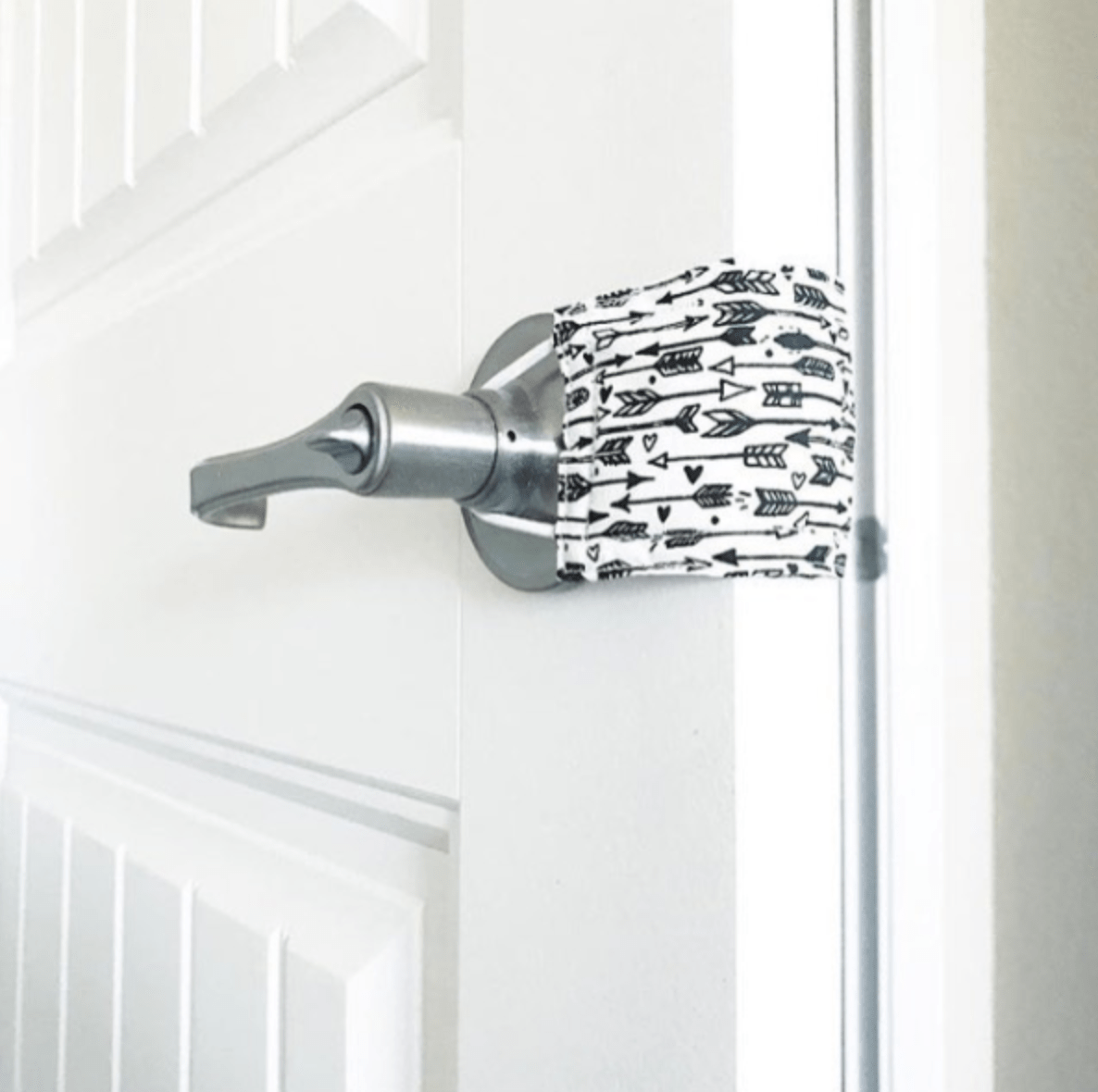 Prevent that annoying click of the door that always seems to wake the sleeping baby! These nifty little things hook on the door handles and keep the door from latching closed so you can shut it quickly and quietly.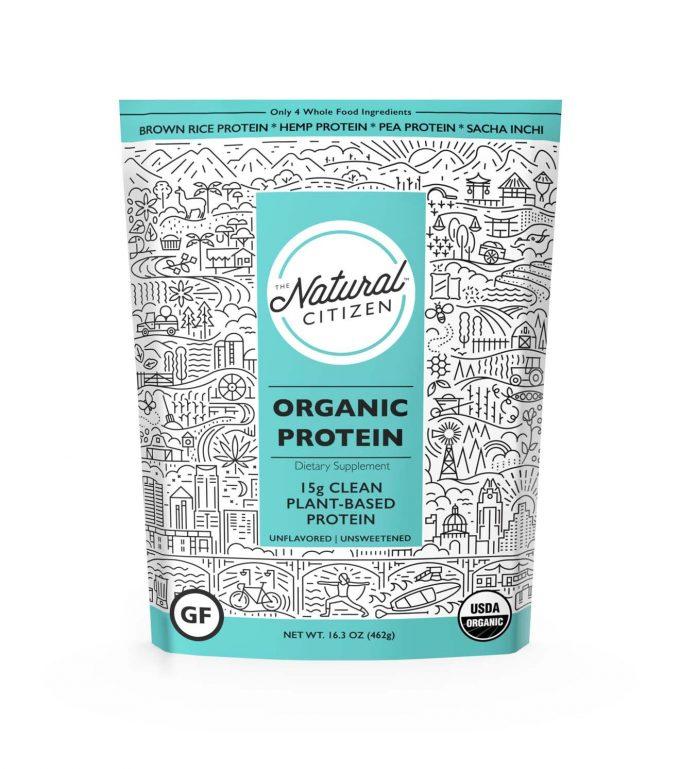 You guys know I'm not a huge protein powder user, but I came across this brand and am intrigued! There are just 4 ingredients and it's a combination of hemp, brown rice and pea protein, plus sacha inchi. I like that it's unsweetened and would probably give it a whirl in some smoothies, baked goods, etc!
That's it for this week!
Your turn! Found anything cool lately?
Enjoy!
–Lindsay–