Hi friends!
Time for another round of Thursday Things but before we get started, I have a favor to ask. I'm working on planning out the content for the blog for the next few months, and I'd love your help. If you have two free minutes to take my super short survey about what you want to see more of on the blog, I'd really appreciate it!
CLICK HERE TO TAKE THE READER SURVEY! 
Thank you!! Now on to this wee's finds: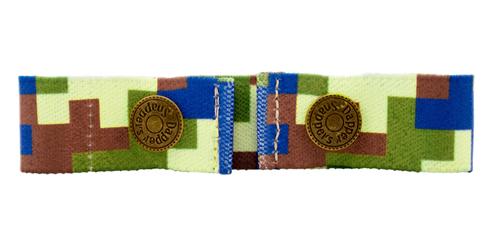 I haven't tried these but they look cool! They essentially hook through the back three belt loops of toddler pants (or you can buy add on clips if the pants don't have belt loops) and act as a belt to help hold pants up. I like them because they wouldn't get in the way for potty training…if we ever start that lol.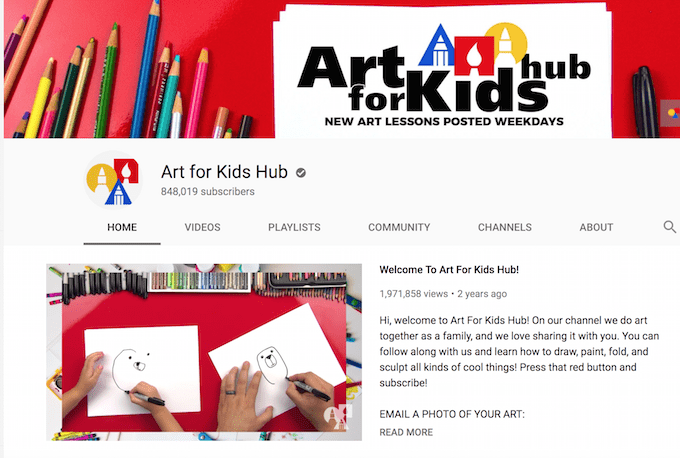 If your kids are constantly asking you to draw things, or if they like to draw, this site is awesome. They have tons of videos to show you how to draw things. You can also subscribe to their YouTube channel.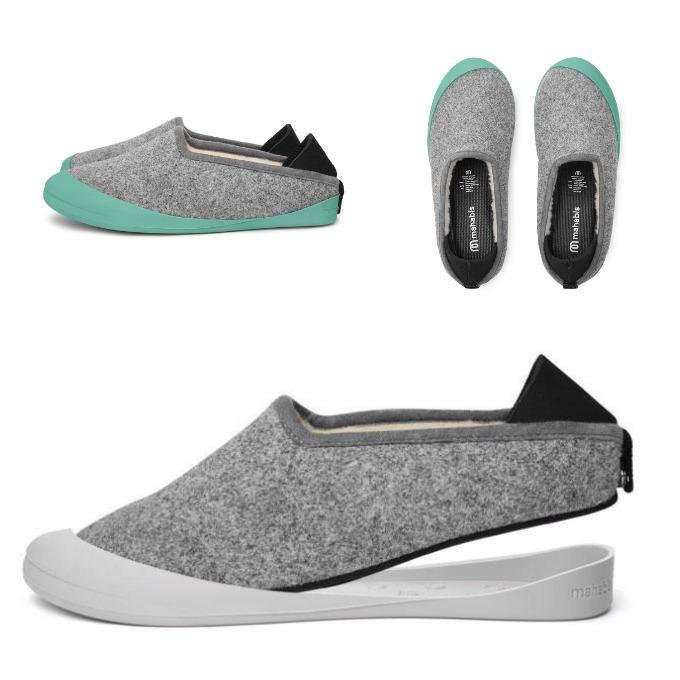 Anyone tried these? They're slippers with removable soles. You can pick the color of your soles when you order and also order additional colors. I've almost worn a hole in the sole of my current slippers so i'm intrigued!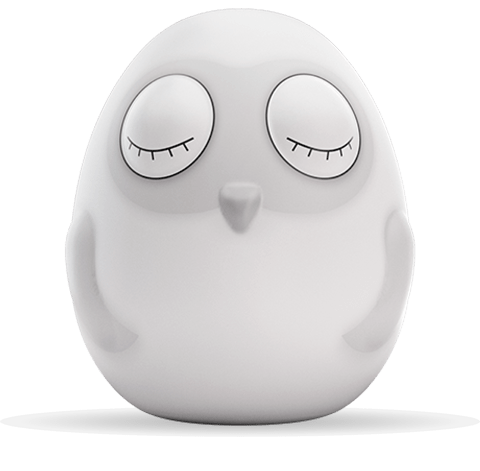 This is like a more high tech version of the Ok to Wake clock (aff link) we're currently using and I kinda love it. It's the same concept (turns green when it's ok to get out of bed), but this one connects to an app so you can easily adjust it from your phone, which might be nice after a particularly rough night of sleep and you can also set it to a different color for nap or quiet time. Plus it doesn't have to be plugged in! It can last for 7 days on one charge. And there are no buttons so a curious toddler can't mess with your settings!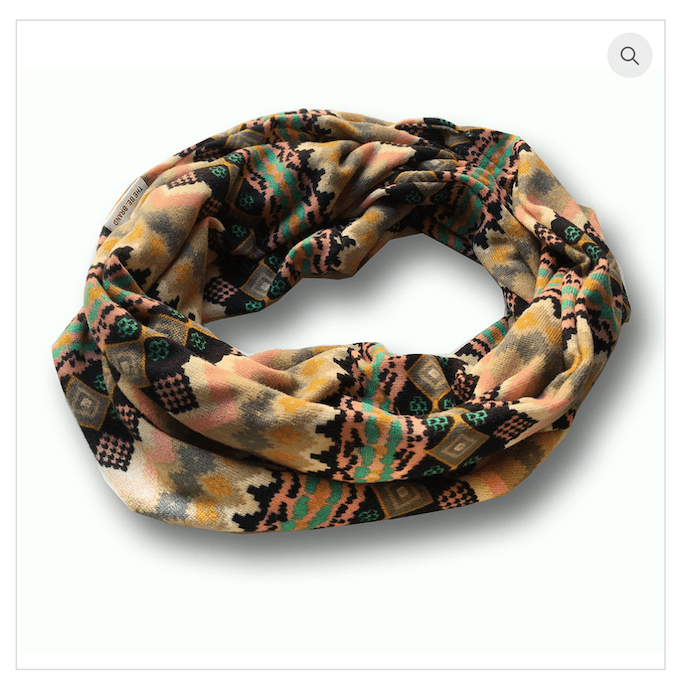 I've had my eye on the headbands from this company forever, but a few days I happened to see they released some scarves. I fell in love with this one and had to have it! Plus they have tons of cute shirts and tanks! Added bonus? They donate a portion of every sale to I AM THAT GIRL – an organization working to empower and inspire girls everywhere.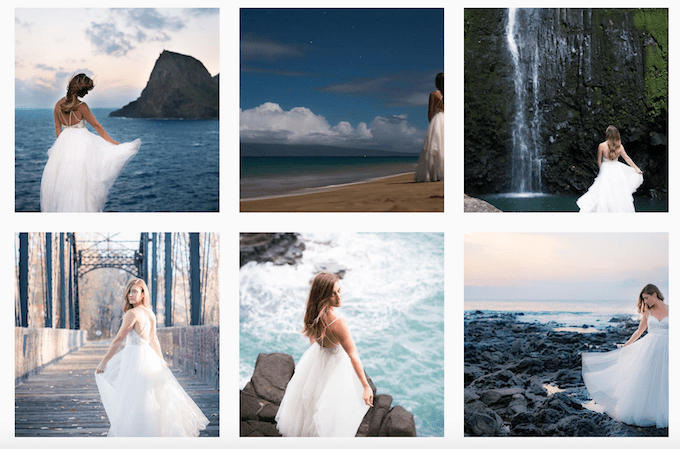 The Adventuring Dress
This one is just for fun, but check out the hashtag #theadventuringdress on Instagram. One of my friends got married and he and his wife went on a two-week honeymoon out west and to Hawaii and they took some amazingly beautiful pictures of her in her wedding dress in all sorts of places. Such a fun idea!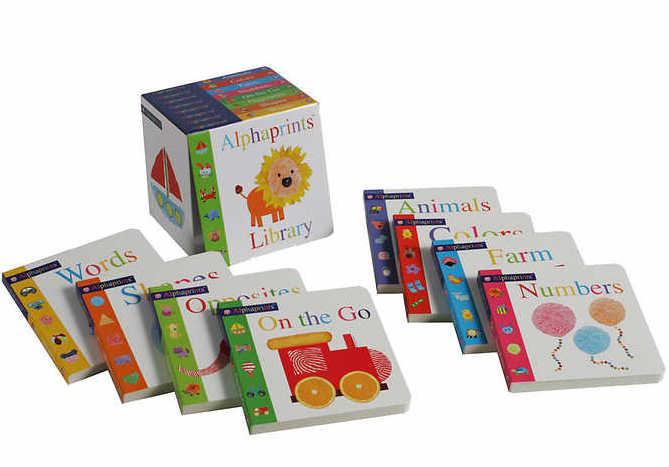 Alphaprints Books
We snagged this set of books at Costco for like $15 for a birthday present for Little Miss and I love them so much! You can also find them individually on Amazon (aff link).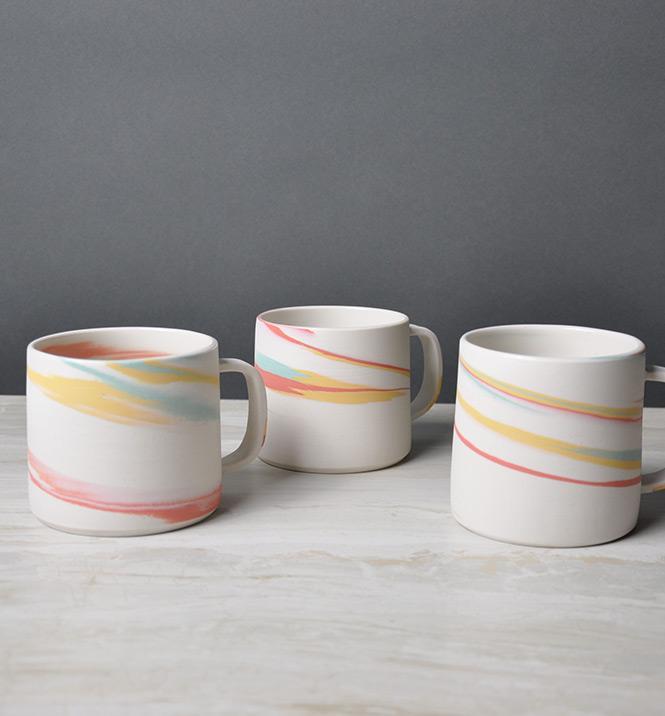 I'm always on the hunt for fun new coffee mugs and this company caught my eye on Instagram. Such pretty mugs and other dishes.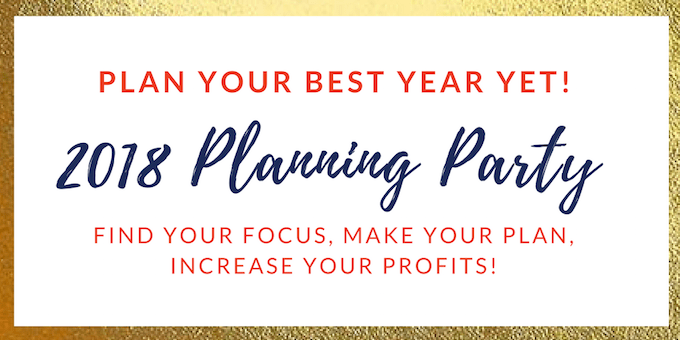 2018 Planning Party (aff link)
My friend Nicole is hosting a free 2018 planning party the first week of December. If you're a blogger or entrepreneur that needs some help finding your focus and setting attainable goals, you'll def want to join in! I'll be participating. I've felt a little scattered this past year and I'm hoping this will help me zone in, do some content planning and get organized to kick off the new year.
That's all for this week!
Enjoy!
–Lindsay–