Hi friends!
Time for another round of Thursday Things. Here are some things I'm loving this week. Not sponsored…just things I've tried and loved…or seen but haven't tried and am intrigued by!
Be sure to share the best thing you discovered this week in the comments!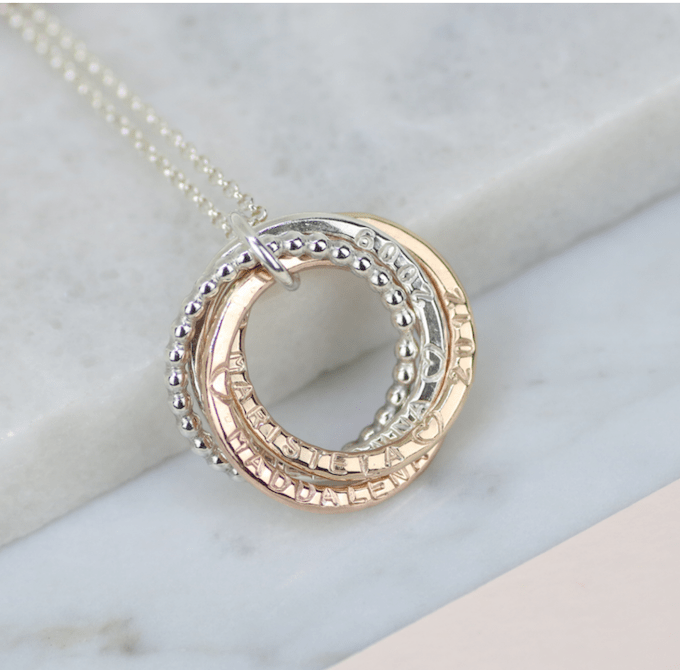 Before Squish was born, hubby bought me a necklace with his name on it. When Little Miss came along, I knew I needed to upgrade to something that included both of them. I bought a necklace from Honey Willow that I absolutely love and get asked about all the time. Mine looks like the one above (except with my kids' names!)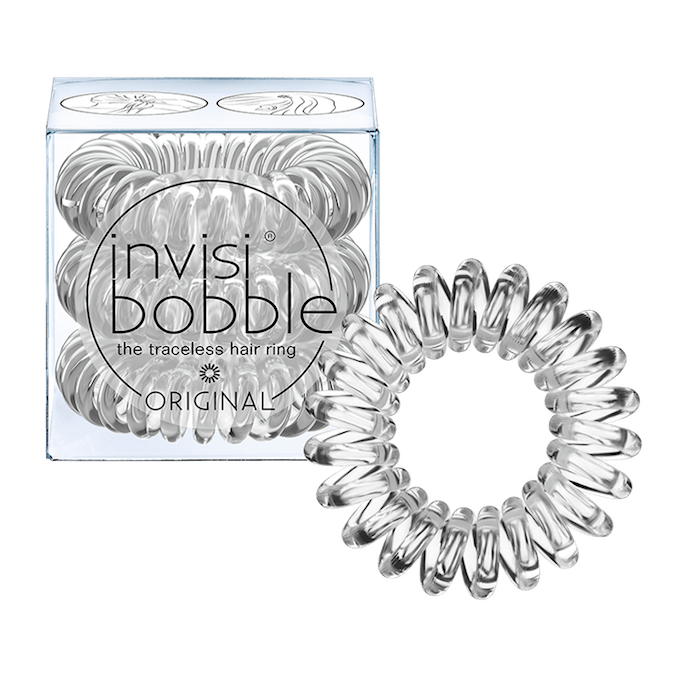 Invisibobble
I saw Julie mention these last week and am totally intrigued! I haven't ordered one yet but I'm planning to. Will report back after I try them out!
Nomster Chef 
This is a recently launched Kickstarter that I love! I'm a huge fan of anything that gets kids into the kitchen and this is a digital library of step-by-step recipes that kids can help cook!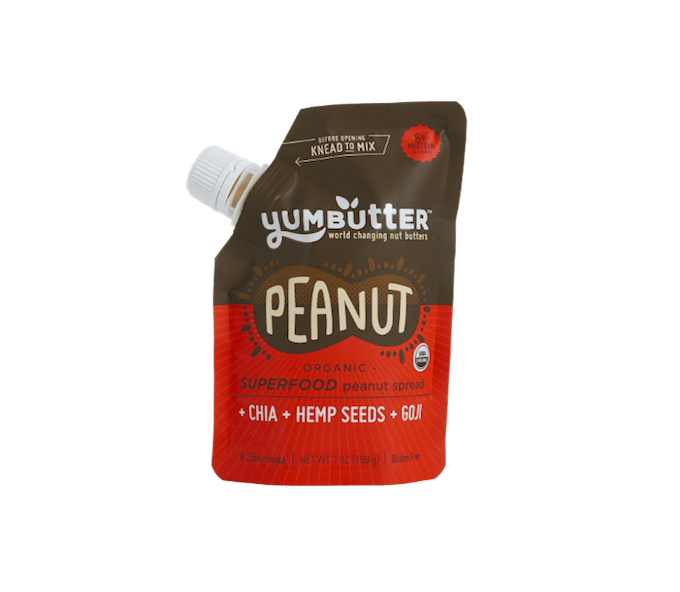 Yumbutter
Another find I haven't tried yet but sounds delish. They have all sorts of nut and seed spreads with nutritious add-ins like chia seeds, hemp seeds, etc. Plus I love the idea of the pouch for traveling! Have you tried?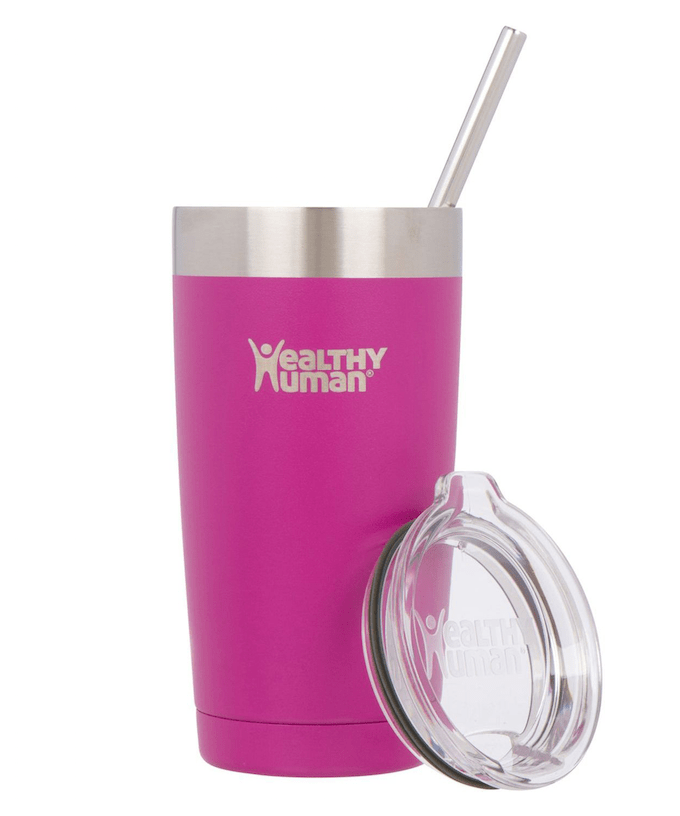 Healthy Human Water Bottles
I've been on the hunt for a new water bottle for a while now and this just might be the one I try! Love that they're no sweat, stainless steel and have a straw option! Plus they can be used for hot or cold!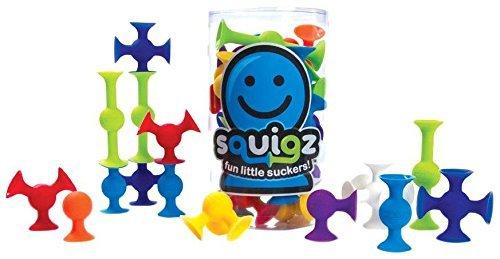 Squigz
(Heads up, that's an affiliate link) I found these at Target a couple weeks ago while looking for toys to take on the plane. They're fun for kids (and adults!) and they were great on the plane because they stuck to the tray table, window, arm rests, etc!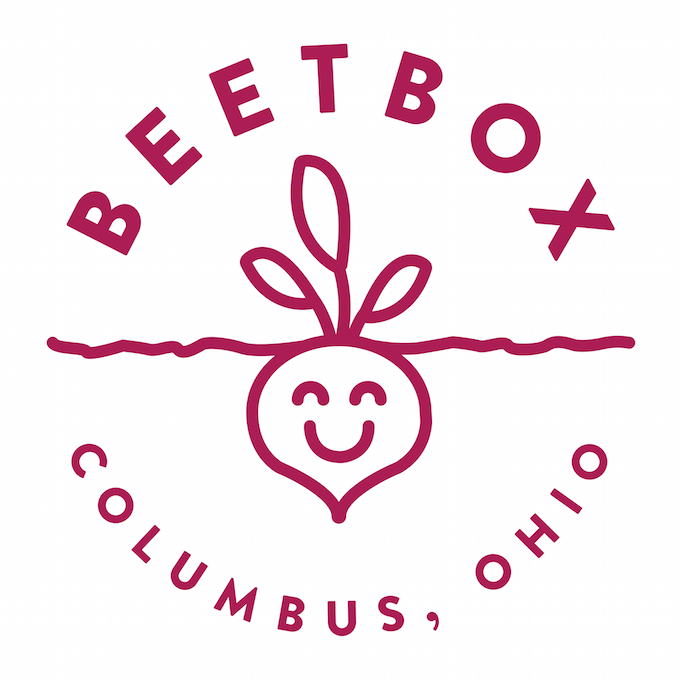 BeetBox
This one is for my Columbus followers! BeetBox is a monthly subscription service designed to get kids (specifically ages 3-10) excited about eating fruits and veggies. The boxes are filled with books, snacks, crafts and more and look so fun!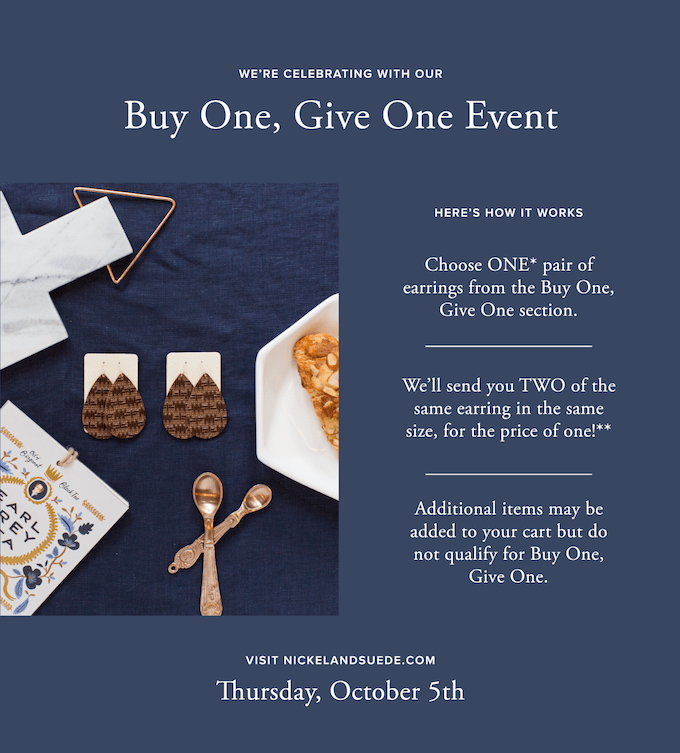 One more thing: I mentioned Nickel and Suede a few weeks ago after I bought my first pair of earrings from them. I wore them to my cousin's wedding and love them! Today (Thursday, Oct 5th) they're having a buy one, give one sale so go buy yourself a pair and you'll get a second pair that you can give to someone as a Christmas gift!
That's it for this week!
Enjoy!
–Lindsay–