These Kid-Friendly Dinners come highly recommended and are perfect to try with your picky eaters. They're simple, easy and can be served with a variety of side dishes.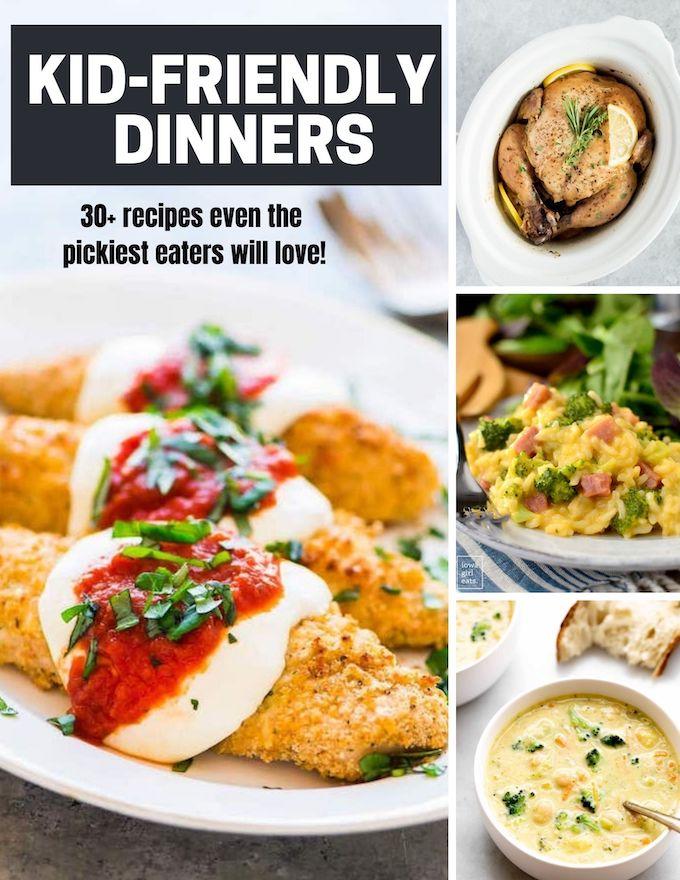 Hi friends!
Let's talk kid-friendly dinners, shall we? Lately, I've been in a little bit of a dinner rut when it comes to feeding my family. Survival seems to be the name of the game lately and I don't have a lot of energy left over for dinner planning. Add in that I've got a couple of kids who aren't the most adventurous eaters and it has me falling into the trap of serving many of the same things over and over.
I decided it was time to learn what some kid-friendly favorites were in other houses so I reached out to my Instagram community and made a list! Of course, some of the responses were the "stereotypical kid dinners", yet even so, they're still good ideas! I haven't made pulled pork sliders in forever and my oldest loves them. So here are 10 easy ideas that don't even need a recipe:
Spaghetti with Meatballs
Tacos/Nachos
Breakfast for Dinner
Mac and Cheese
Hot Dogs/Pigs in a Blanket
Hamburgers
Quesadillas
Pizza
Chicken Noodle Soup
BBQ Pulled Pork Sliders
Then I made a list of specific types of recipes that were recommended several times like lemon chicken and hamburger helper and asked people to submit links to a specific recipe if they use one and it's a hit with their family. Here are some fan favorites:
Kid-Friendly Dinners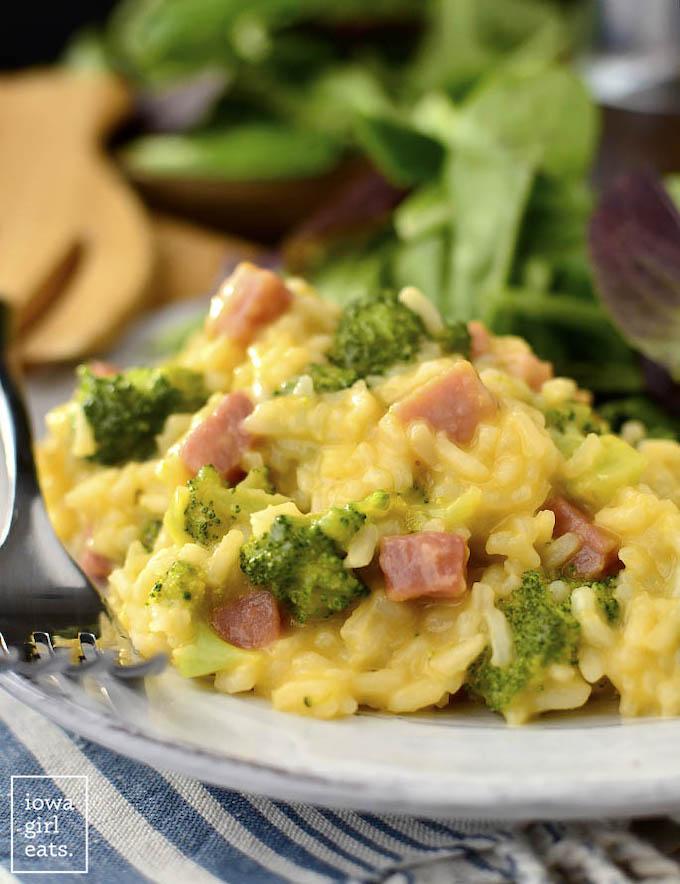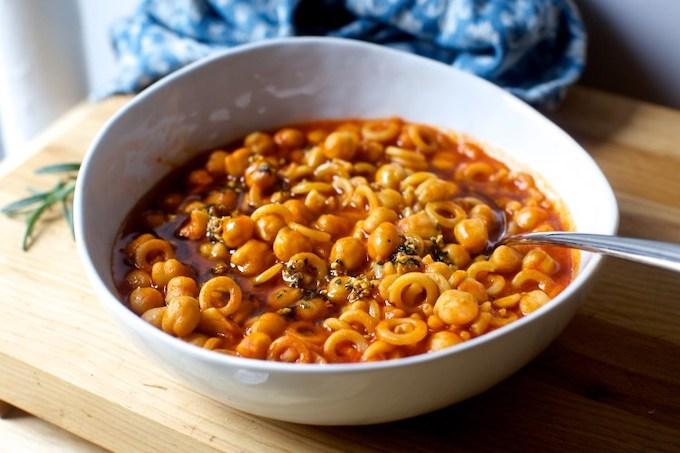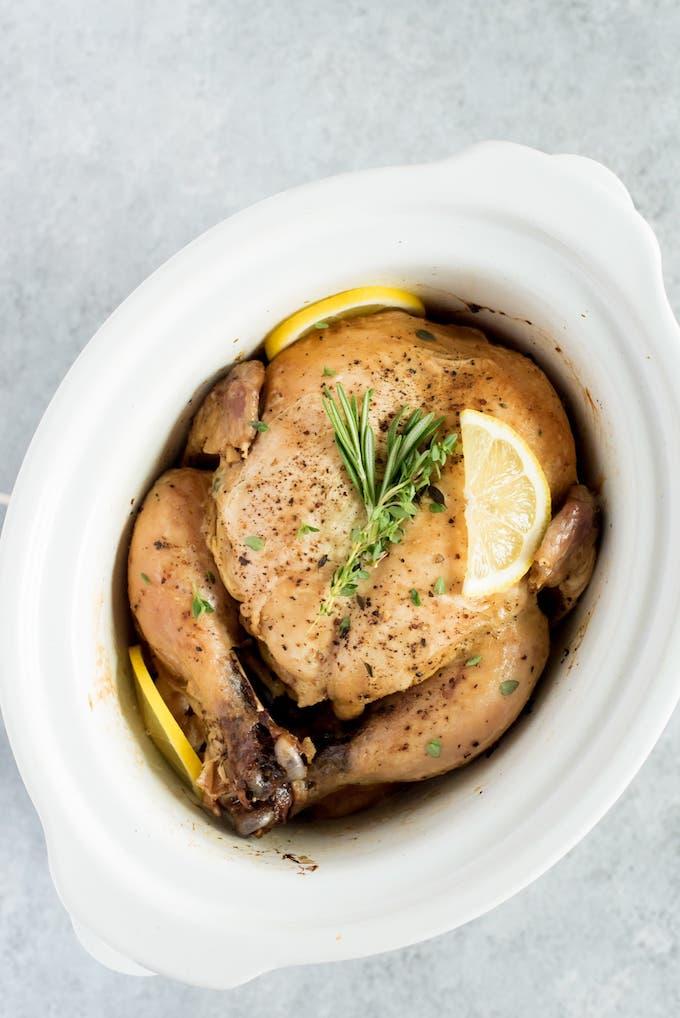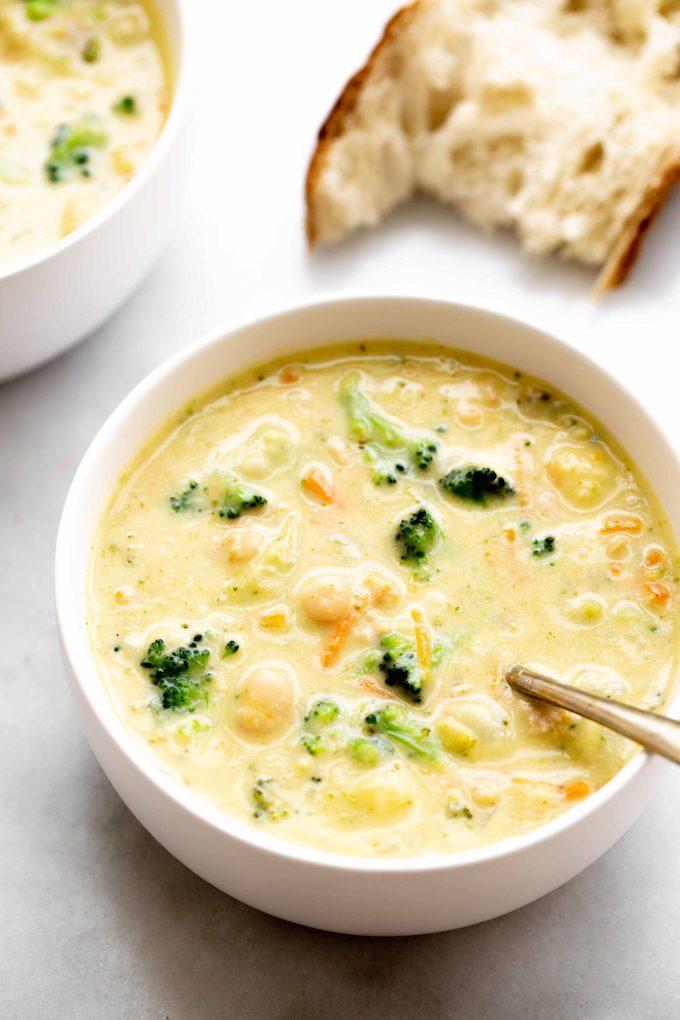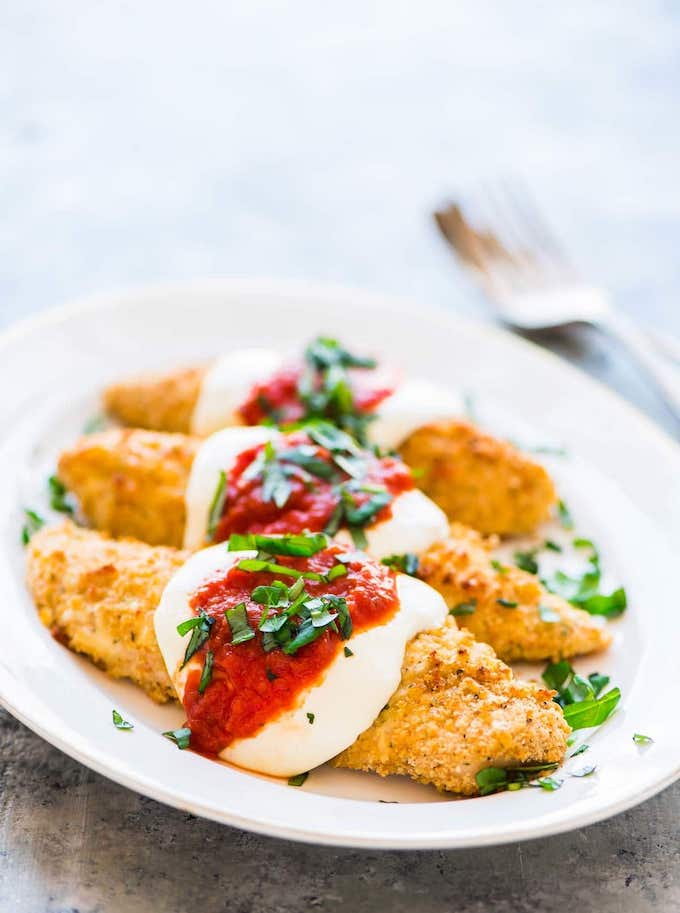 A few more ideas to try:
Chicken Tortilla Soup – especially served with tortilla chips for dipping

Fish Sticks – you could make your own. I buy mine premade. Easy way to get fish into all 3 kids at my house.

Chow Mein – I loved this dish as a kid and I was a VERY picky eater

Stuffed Shells – start simple with just sausage and cheese and then you can start working some veggies in!
Let's chat:
Do your kids have a favorite recipe?
Enjoy!
–Lindsay–
LEARN HOW FOOD AFFECTS YOUR BODY.
Get my free Table Talk email series where I share bite-sized nutrition information about carbs, protein, and fat, plus bonus information about snacks and sugar!