Looking for gifts for new moms this Christmas? Here are 15 ideas that would make great presents for the moms in your life!
Hi friends!
Last year I posted a Baby's First Year Gift Guide to share some of our favorite new baby items. This year I thought I'd share some gift ideas for the new moms in your life. Because moms work hard…and they deserve nice things 🙂

I don't personally have all of these items…but I have tried several of them, and I can make a pretty good case for why the rest of them are good ideas! And if you're sitting here thinking you don't really know any new moms, have no fear! A lot of these things would be great for any of the ladies in your life – friends, sisters, girlfriends, wives etc! So take a look and start shopping!
Need a gift idea for a new mom you know? Here are 15 things she'll love for Christmas!
Click To Tweet
*Note that this post contains affiliate links. That means if you purchase something using that link, I get a small portion of the sale at no additional cost to you. Thanks for supporting The Lean Green Bean!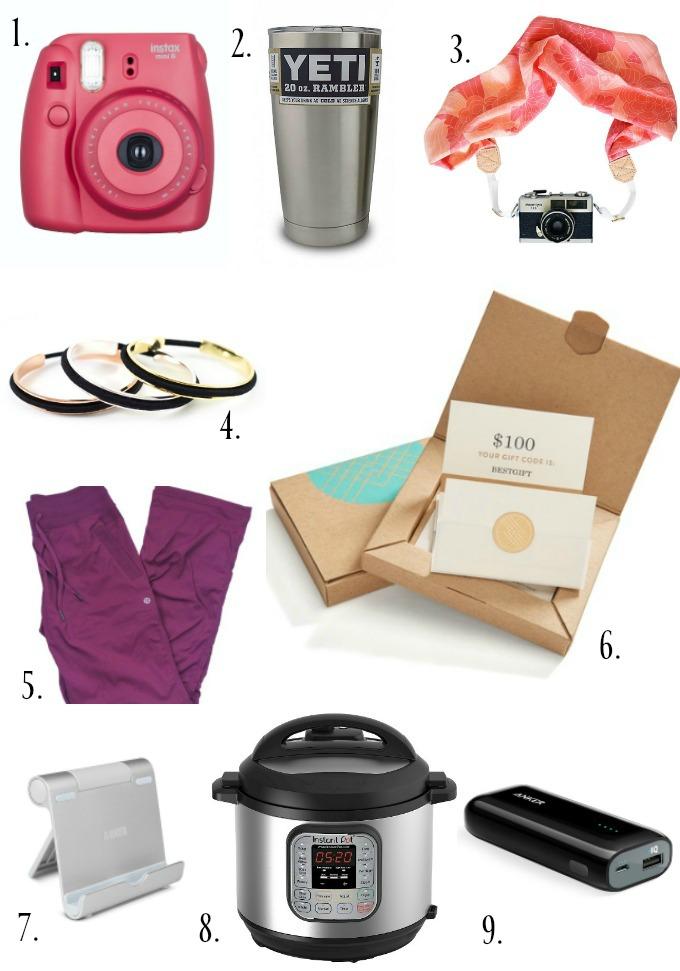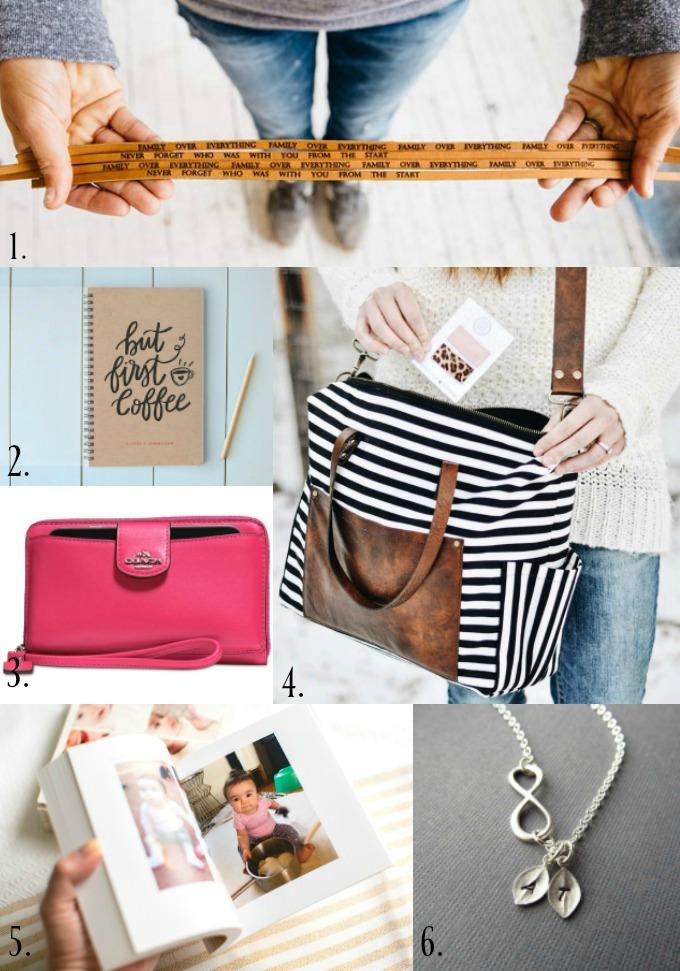 So there you go! Hopefully this inspired an idea or two for someone on your list!
Enjoy!
–Lindsay–