Hi friend!
I almost forgot to share my food prep from last week!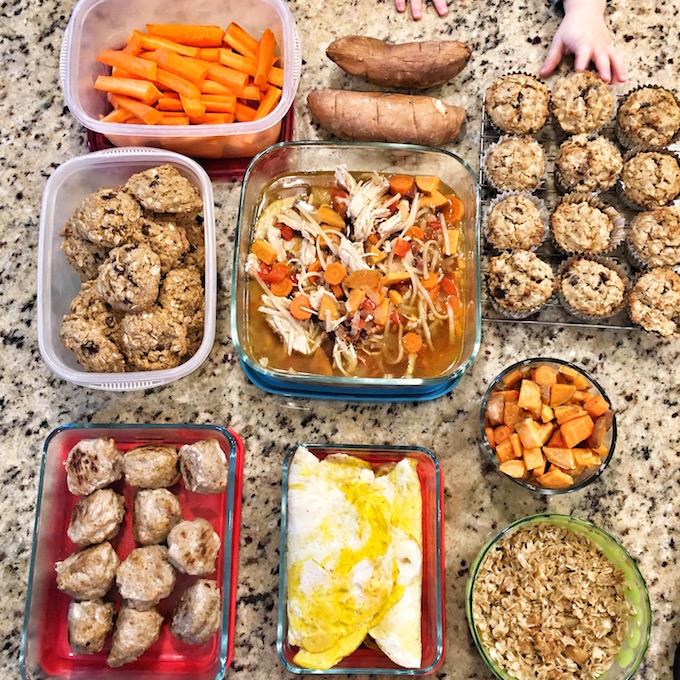 I made:
Carrots & Sweet Potatoes
Asian Chicken Noodle Soup
PB Apple Cinnamon Oatmeal for Squish
Roasted Sweet Potatoes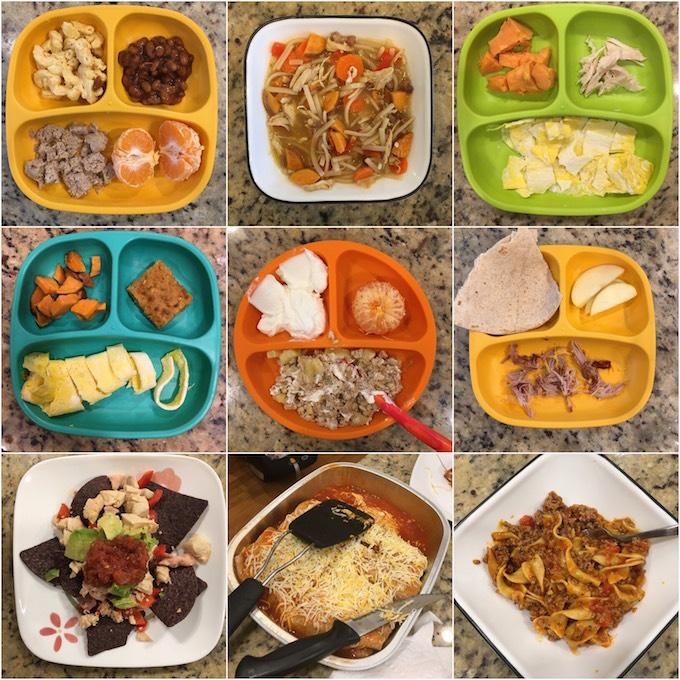 Once again I didn't do the best at tracking our meals but here's a few of the things we ate:
Meatball + mac and cheese + baked beans + clementine
Asian chicken noodle soup
Sweet potato + egg wrap + chicken
sweet potato + egg wrap + pumpkin yogurt bar
oatmeal + yogurt + clementine
pulled pork taco + clementine
chicken, bacon and peppers + chips + avocado & salsa
Chicken enchiladas from my mother-in-law
instant pot pasta with meat sauce (recipe coming this week!)
Enjoy!
–Lindsay–
LEARN HOW FOOD AFFECTS YOUR BODY.
Get my free Table Talk email series where I share bite-sized nutrition information about carbs, protein, and fat, plus bonus information about snacks and sugar!