These recipes for Healthy Five Minute Breakfasts can be made from start to finish in 5 minutes or less. They're perfect for busy mornings when you need to eat in a hurry.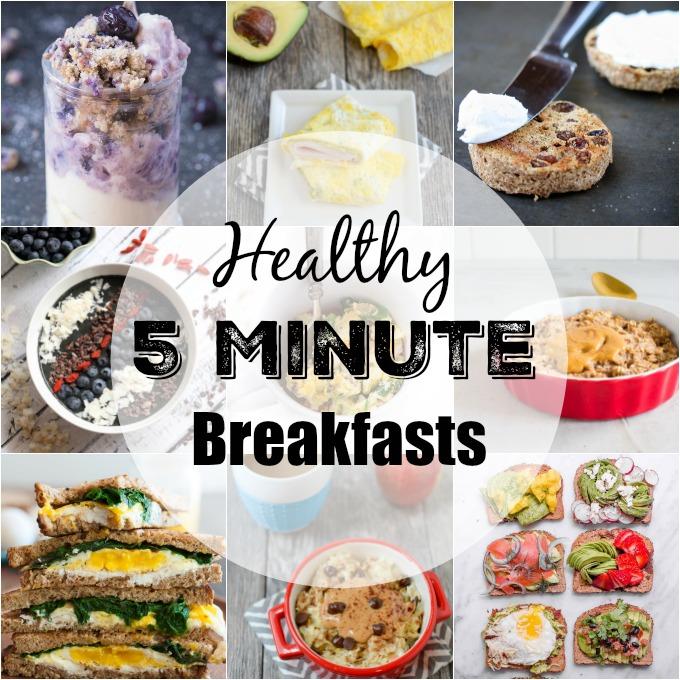 Hi Friends-
So, as I've mentioned several times, the need to eat soon after waking runs in our family. I tend to prefer eating breakfast before I even sit down at my computer but Squish takes it to a whole new level. He starts asking for breakfast while he's still on the changing table getting his first clean diaper of the day. ie before we even make it downstairs. And if breakfast isn't in his hands  pretty much immediately, screaming ensues.
We're working on patience but we just haven't quite mastered it yet at 19 months! I try to make the mornings go more smoothly by having breakfast prepped and ready ahead of time, but there are some mornings when that just doesn't happen. On those days, I need something fast. Like something I can make from start to finish in under 5 minutes to prevent a total meltdown.
I have a few of my favorite go-to recipes for days like this, but it's always good to have more in your arsenal, right?? So I rounded up several ideas from my fellow bloggers. These are not make-ahead recipes. These are recipes for the mornings when you failed to plan ahead and you need breakfast ready in 5 minutes before you run out the door (or before your toddler lets out a series of ear-piercing screams).
Check them out: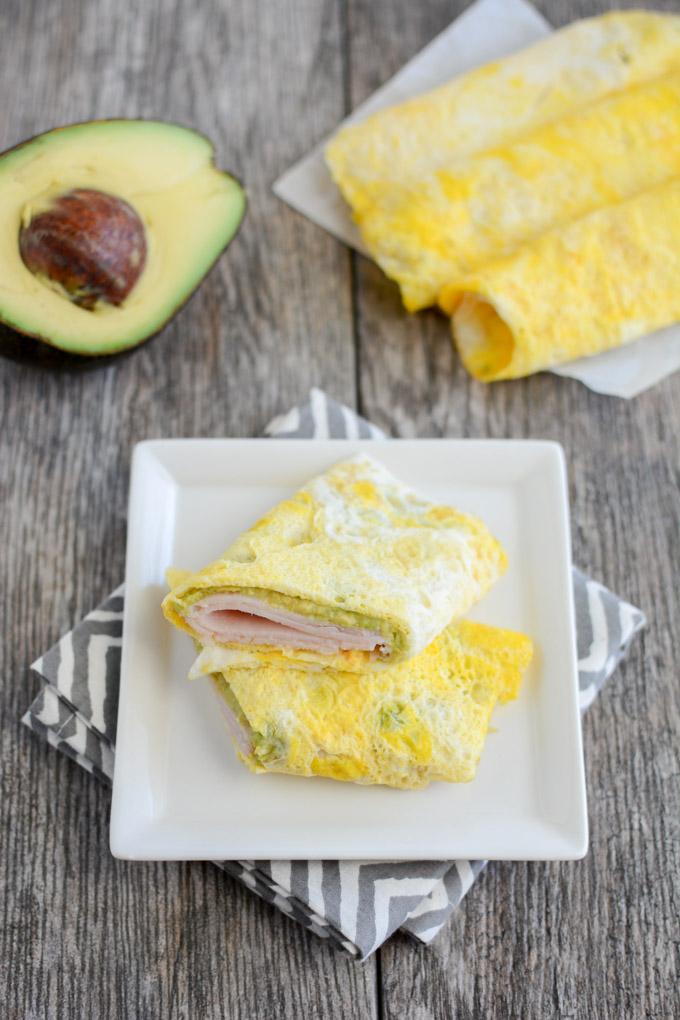 Easy Egg Wraps via The Lean Green Bean
Eggs, Greens & Goat Cheese Breakfast Sandwich via Nutritious Eats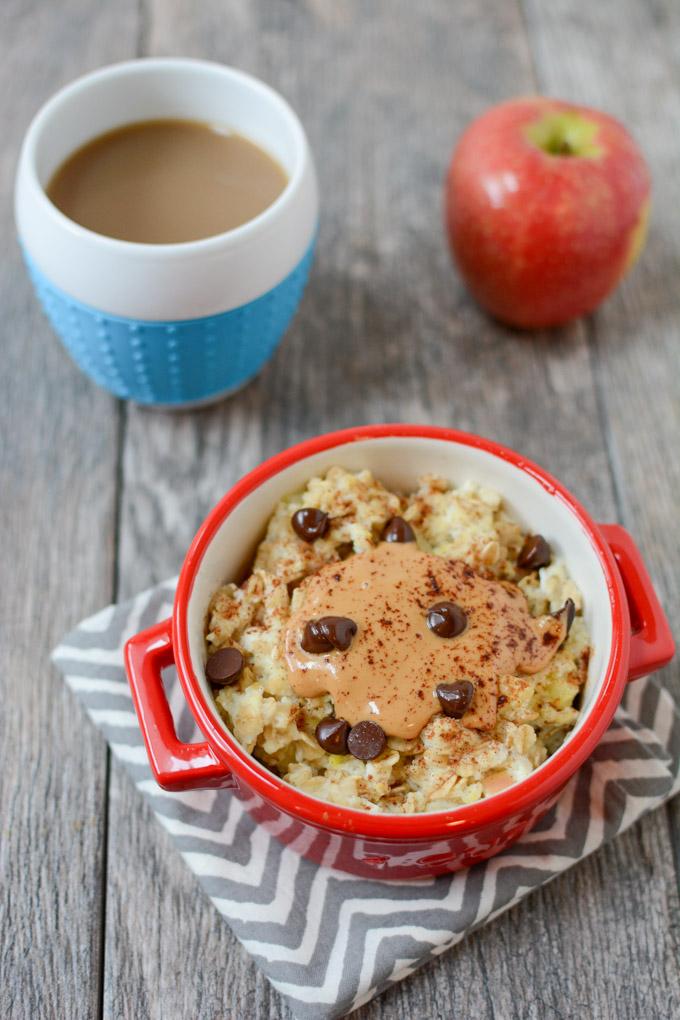 Microwave Oatmeal with an Egg via The Lean Green Bean
Three Minute Egg White Oatmeal via Peanut Butter Fingers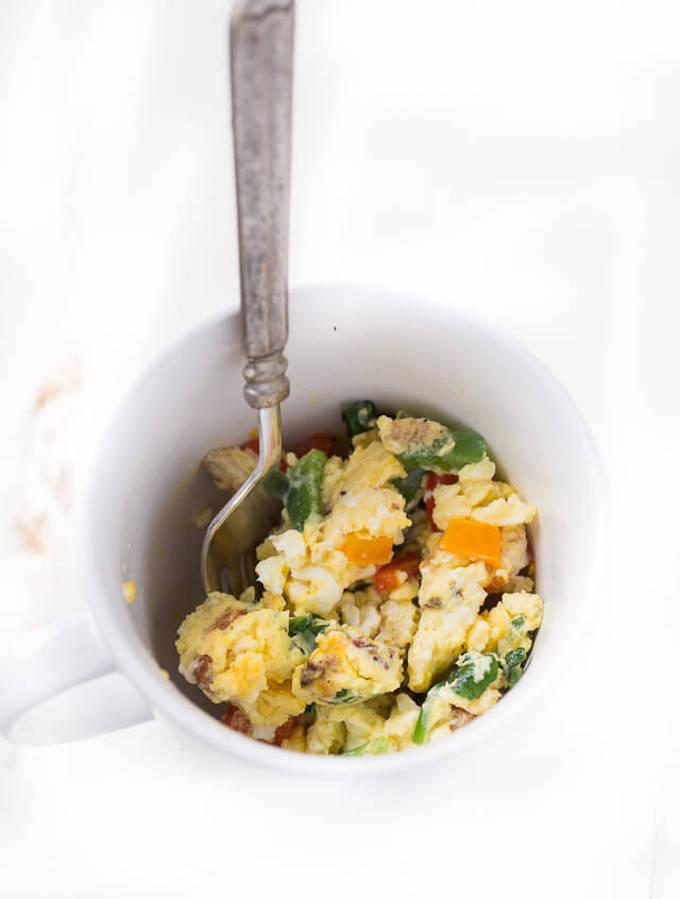 Easy Egg In A Mug Breakfast via A Zesty Bite
5 Sweet & Savory Mug Breakfasts via Bigger Bolder Baking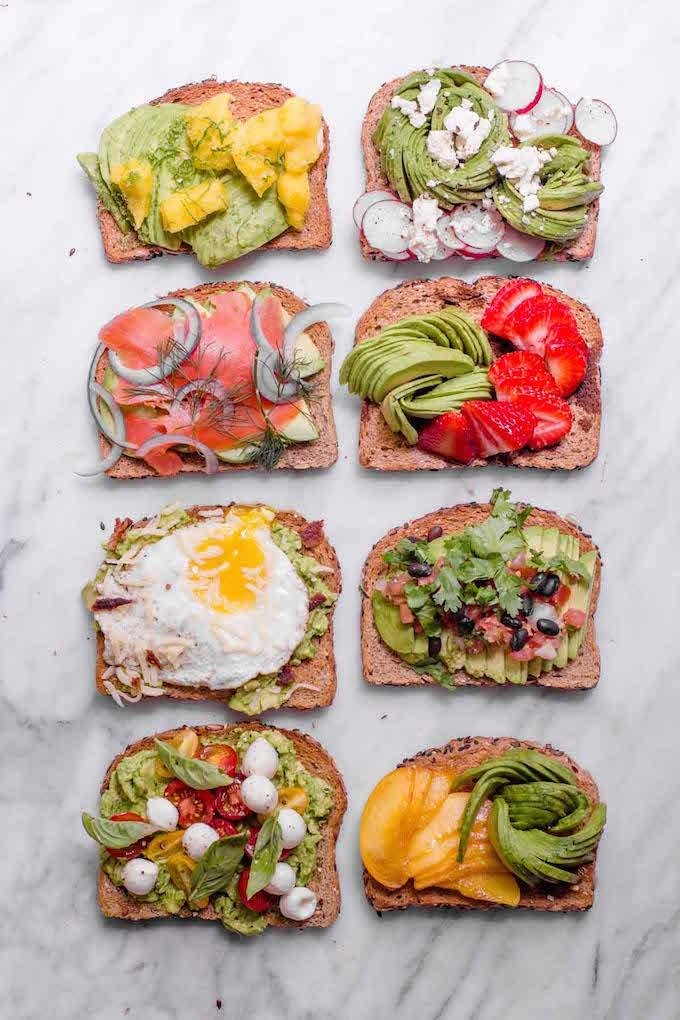 Sweet & Savory Avocado Toast (8 Ways!) via Back To Her Roots
High Protein Chocolate Cottage Cheese Toast via KH Nutrition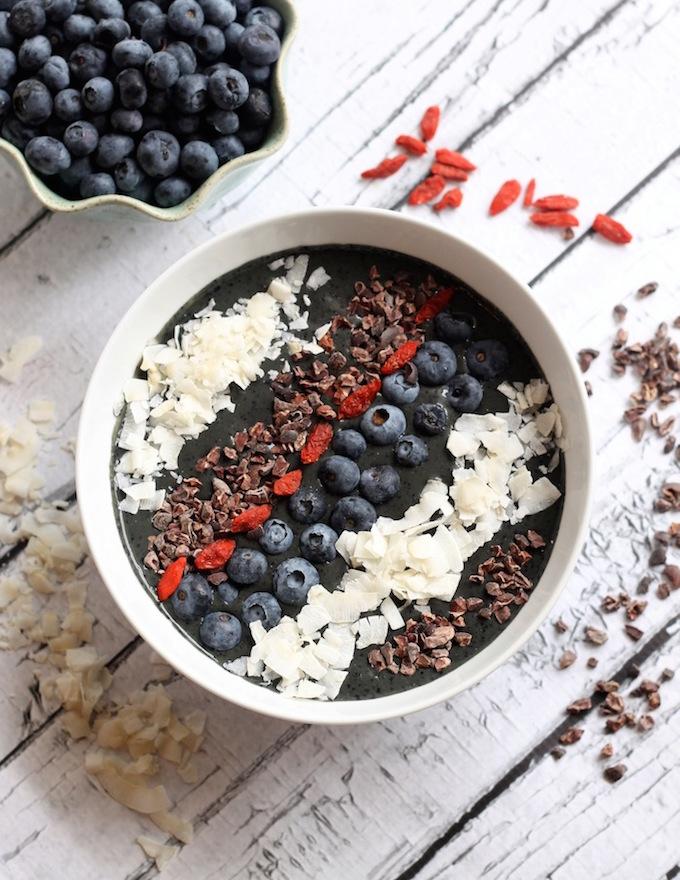 Blueberry Cacao Smoothie Bowl via Hummusapien
Banana Split Vegan Smoothie Bowl via Food Faith Fitness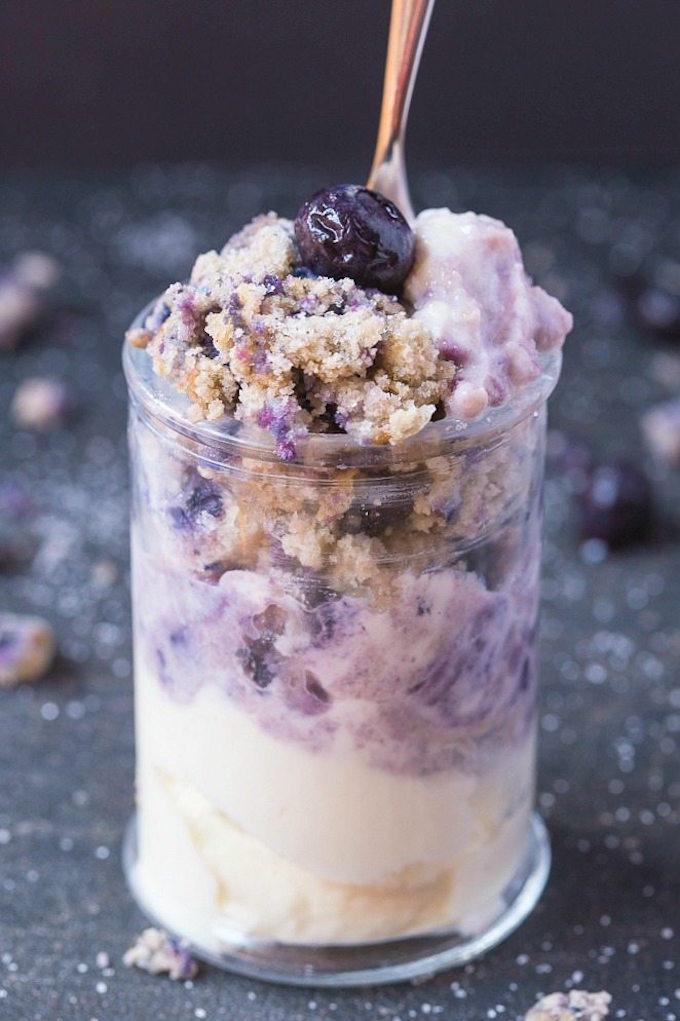 5 Minute Blueberry Muffin Parfait via The Big Man's World
Microwave Cinnamon Raisin English Muffin via Healthy Aperture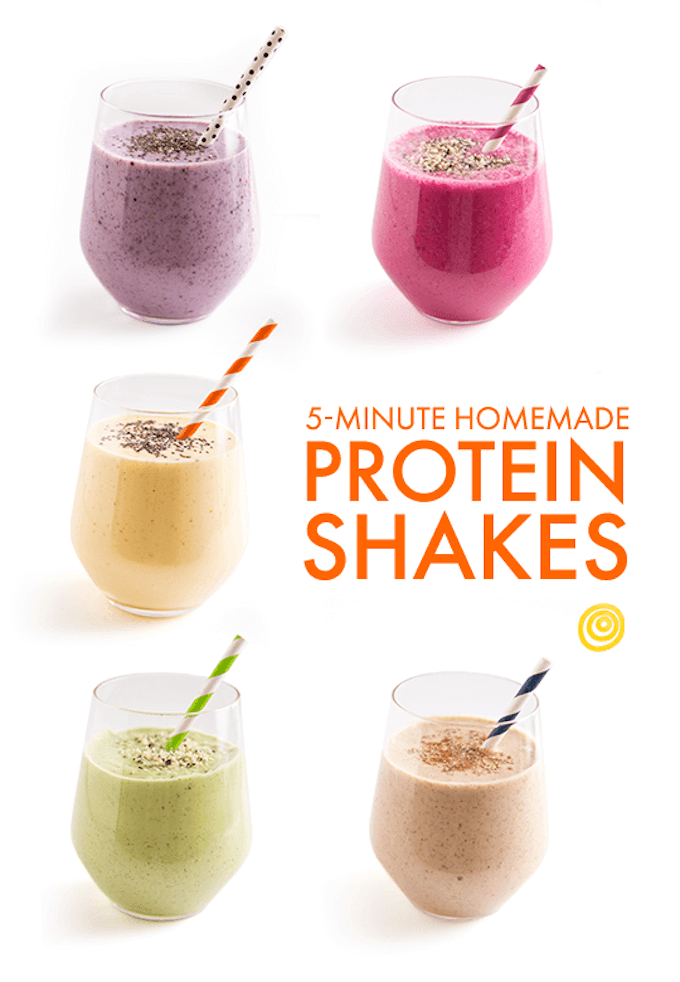 5 Minute Homemade Protein Shakes (no protein powder required) via The Kitchn
The Husband Protein Smoothie (no protein powder) via Healthy Happy Mama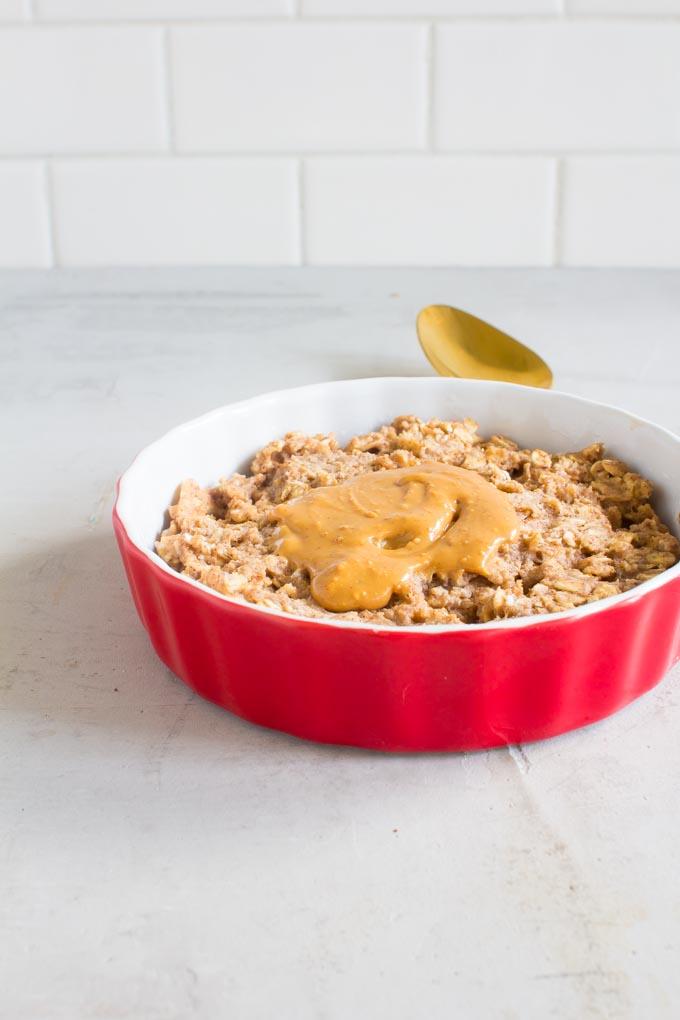 5 Minute Oatmeal Breakfast Cookie via Imma Eat That
Oatmeal Smoothie For Kids via A Healthy Slice of Life
See anything that looks good? Be sure to pin this post for later so you can reference it quickly!

[Tweet "Need breakfast in a hurry? Here are 17 recipes ready in 5 min or less via @leangrnbeanblog!"]
Enjoy!
–Lindsay–
LEARN HOW FOOD AFFECTS YOUR BODY.
Get my free Table Talk email series where I share bite-sized nutrition information about carbs, protein, and fat, plus bonus information about snacks and sugar!